Lady Rams open the season with a 91-66 win over Boyer Valley. Great job ladies!!

Tune in tonight to the RamCast to hear the Rams take on the Bulldogs!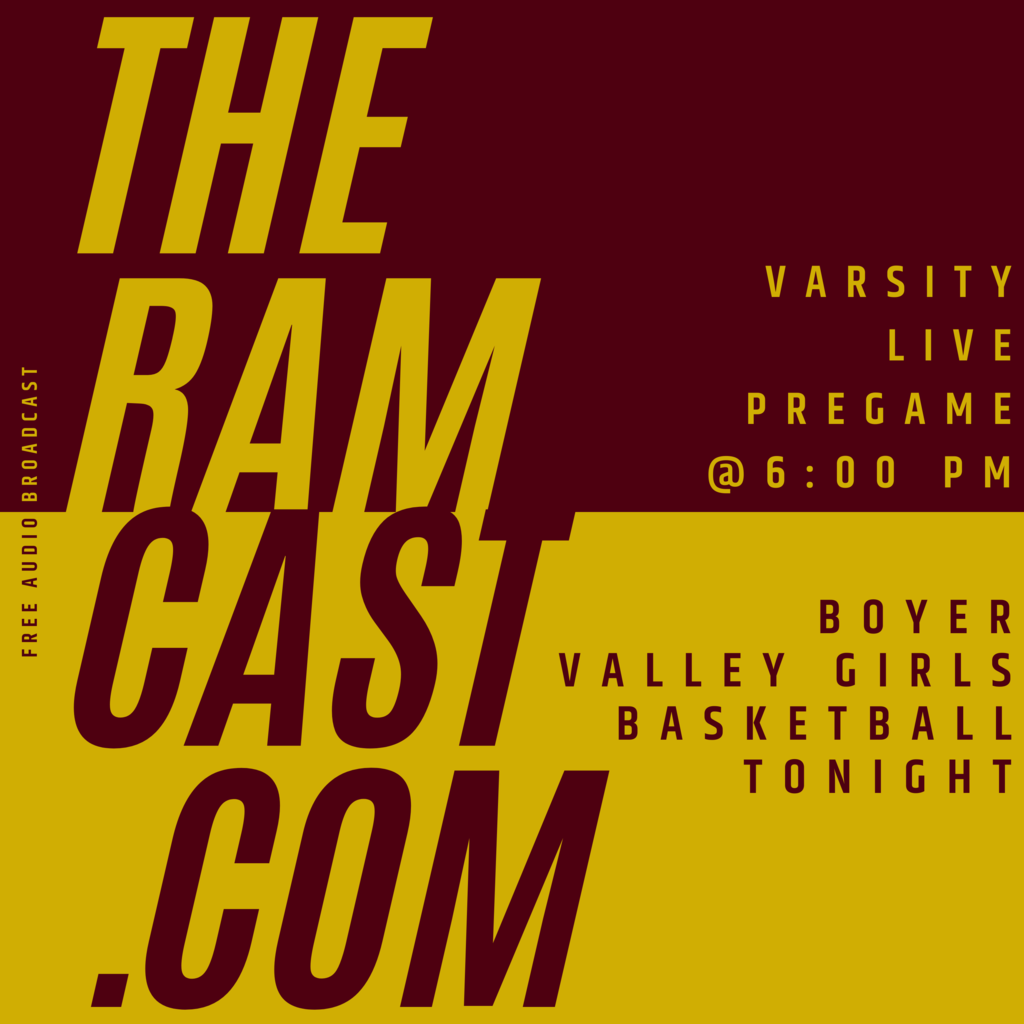 Mrs. Christensen's Calculus class has been learning how to calculate derivatives using the limit definition. Derivatives, in everyday life, can be used to help mathematicians and scientists calculate and predict many things in various fields. These include, but are not limited to: to predict fluctuations in the stock market, to help create function optimization in machines, to help anticipate and predict temperature variation, to calculate ranges in magnitudes of earthquakes, among many other examples. These kids are working hard on a very difficult concept!! Keep up the great work!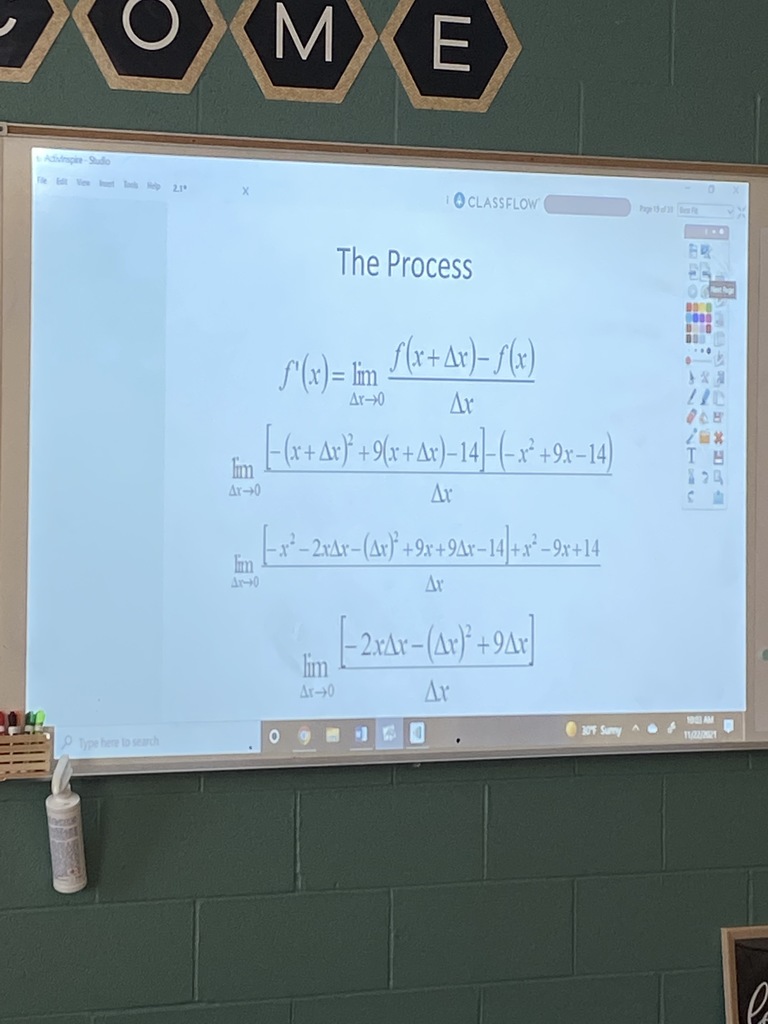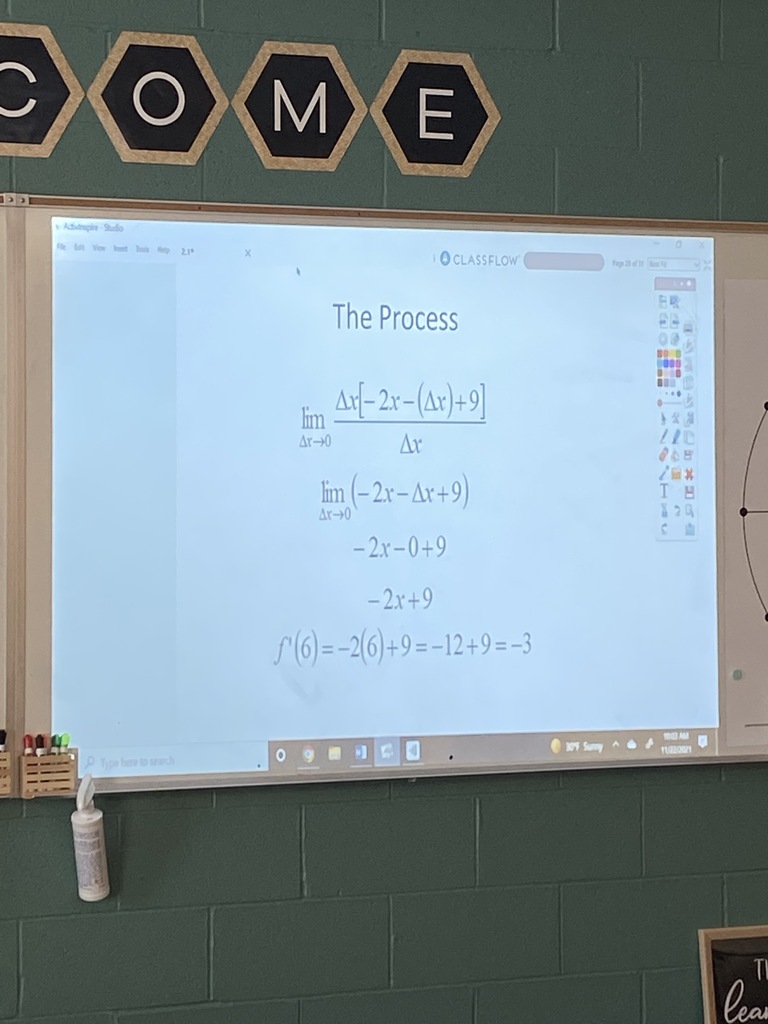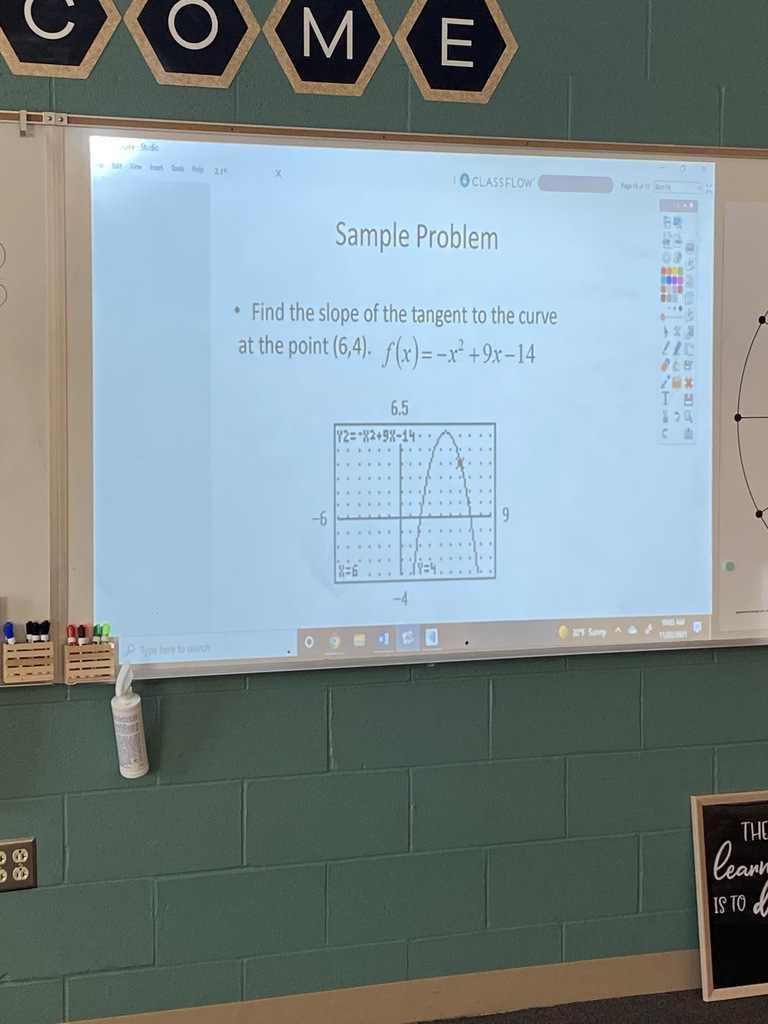 The student body, led by the student council, has been busy collecting and organizing food baskets to give to those in need this Thanksgiving.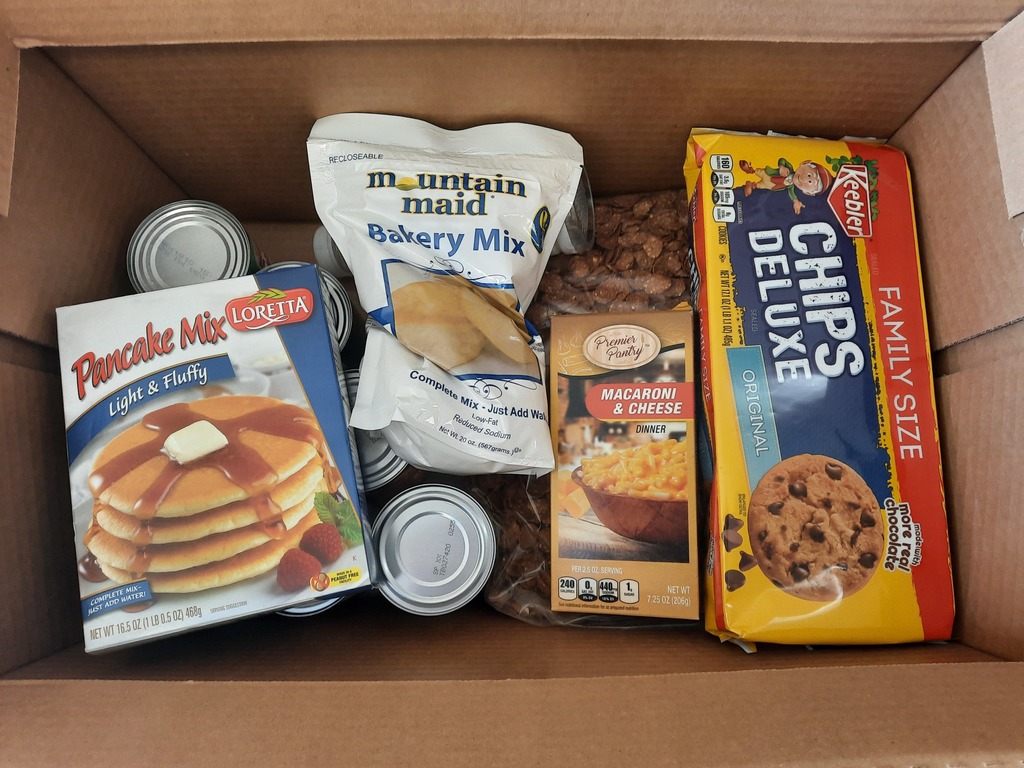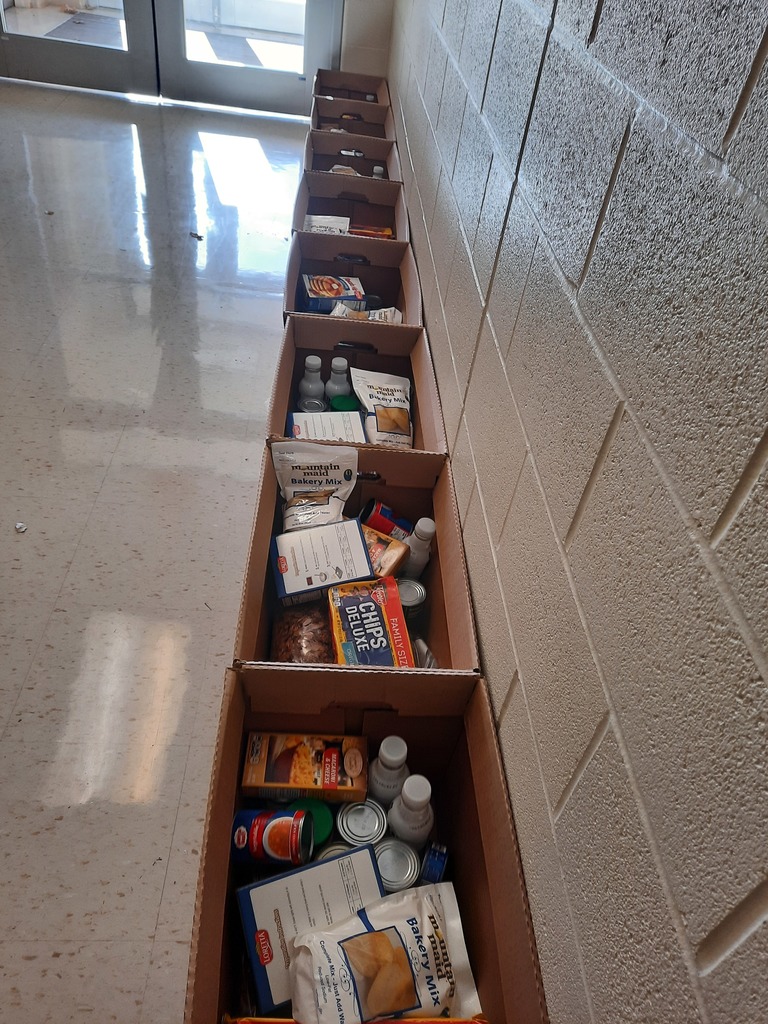 MVAOCOU BPA would like to thank these Sponsors for their support!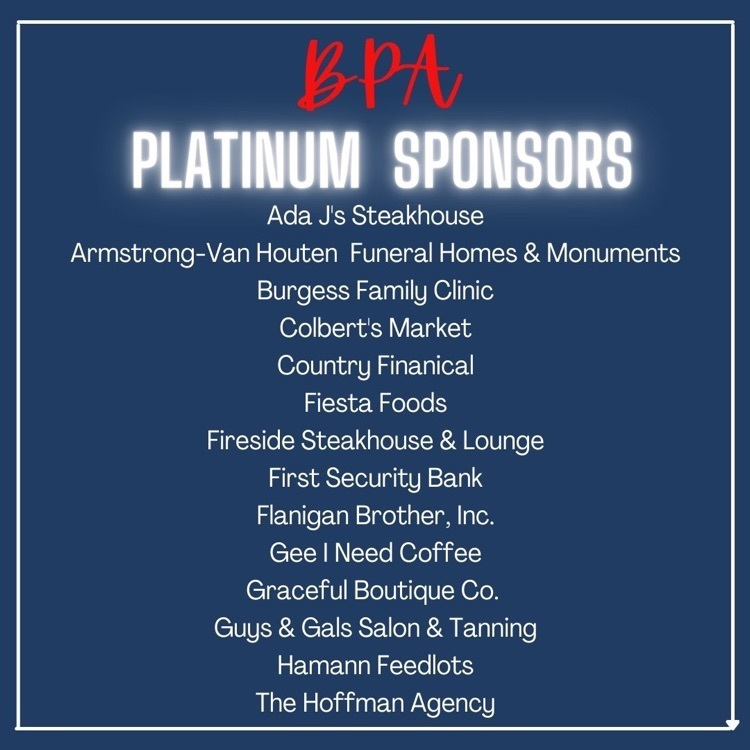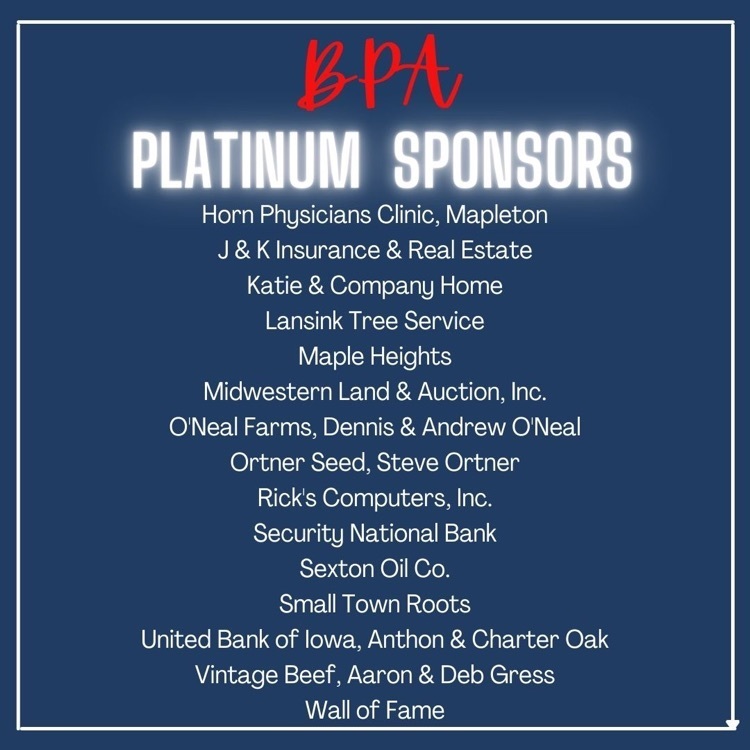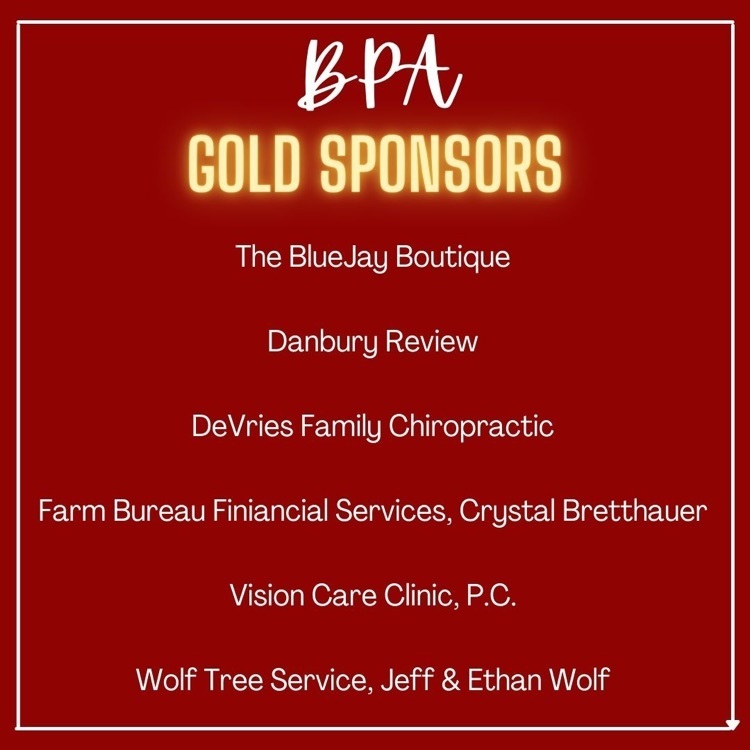 This Saturday the Quiz Bowl team participated in another tournament in Waukee. Special shout out to the Hamanns for providing us with snacks for the van ride and the Behrens for paying for our lunch.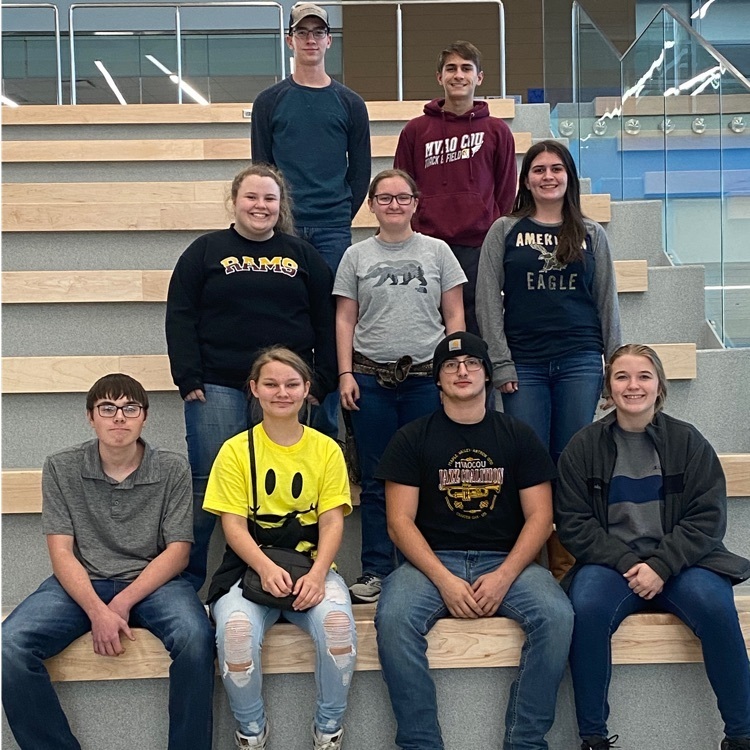 Good luck Emily and Brayden on your All-State concert tonight!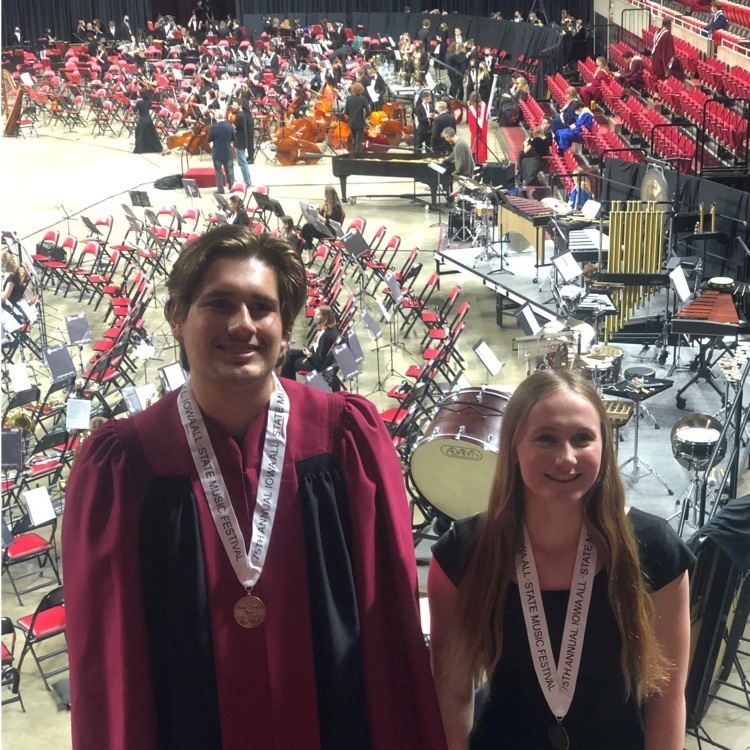 Yesterday the Rams girls basketball team wore blue to raise awareness for Type 1 Diabetes and for their teammate Cadence Koenigs. Today they kicked-off the season with a 34-24 jamboree win over Lemars Gehlen Catholic. Good Luck this Tuesday vs Boyer Valley!!!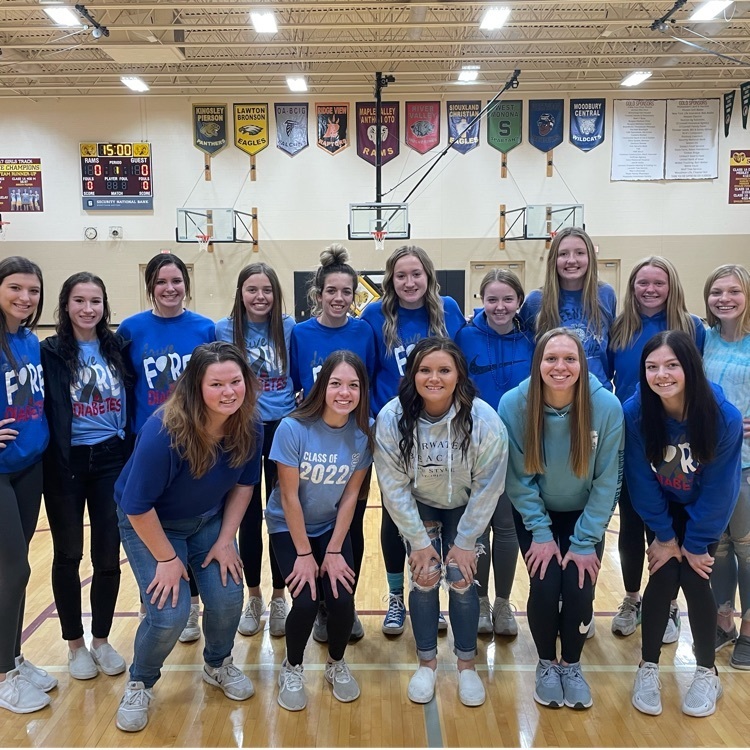 It's a great day for some youth basketball!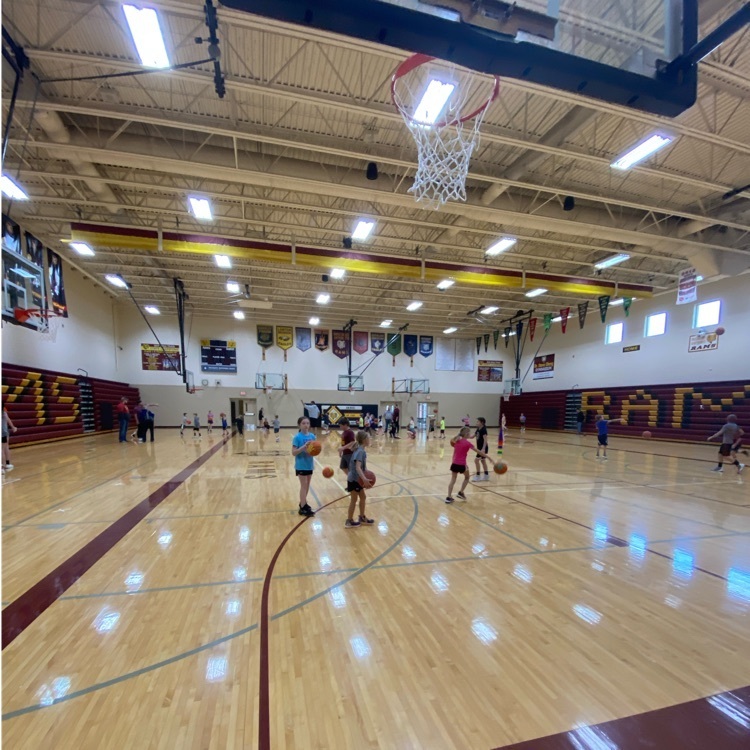 The students in the high school wore blue to day to raise awareness for Type 1 Diabetes.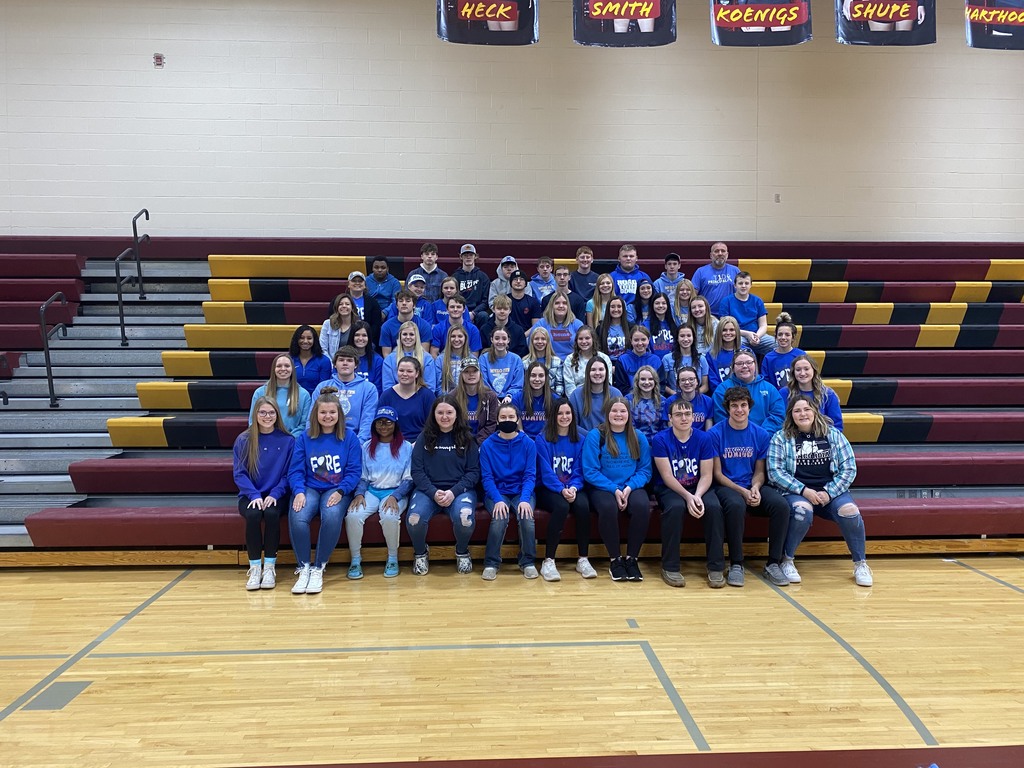 Menus and Activities for the week of November 22-26th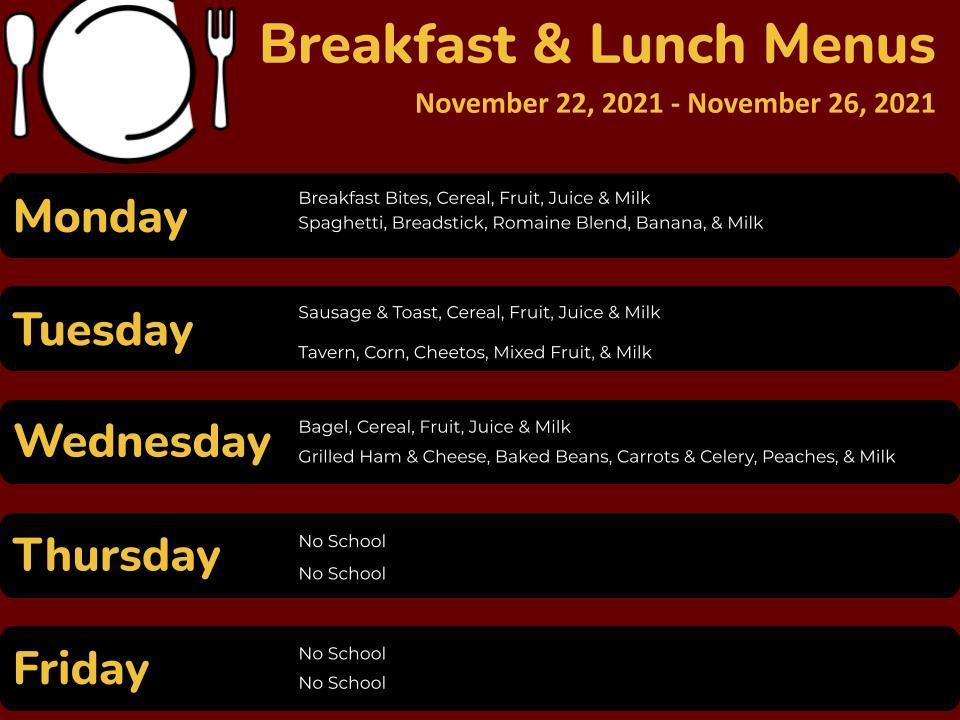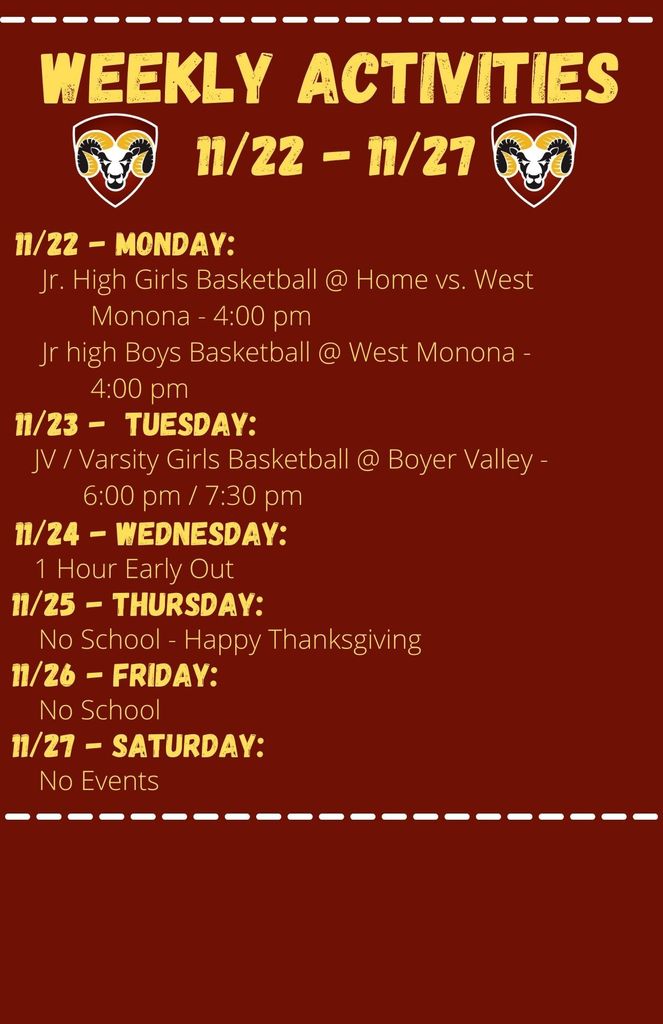 Plan on attending this performance…you won't regret it!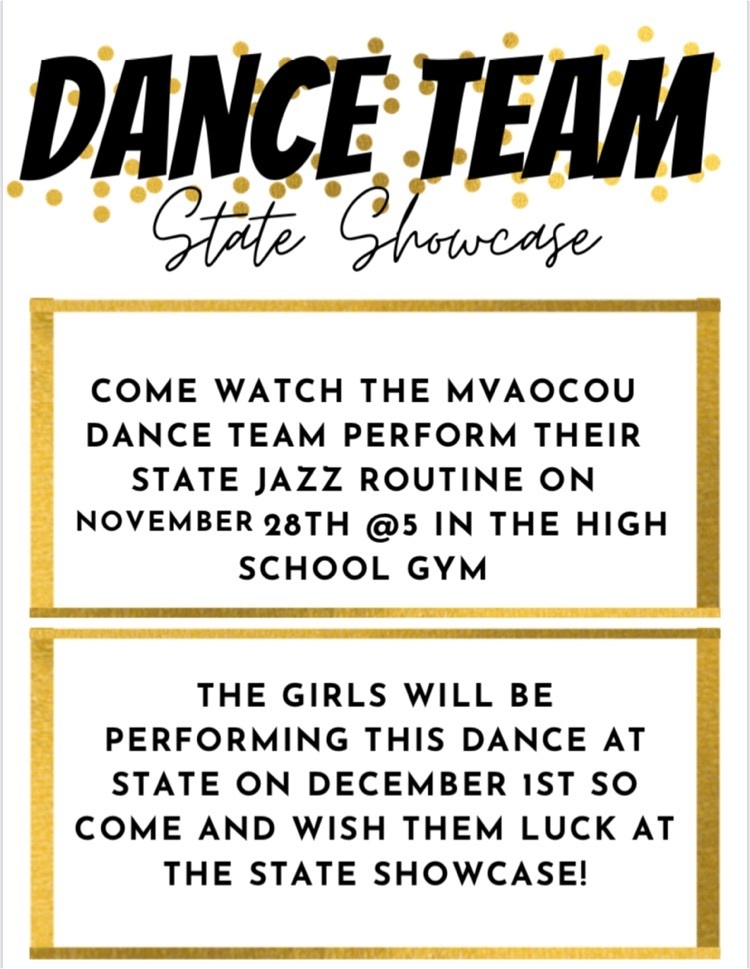 The MVAOCOU Student Council is in the process of putting together their annual Thanksgiving baskets. We can't wait to share how much they accumulate later next week!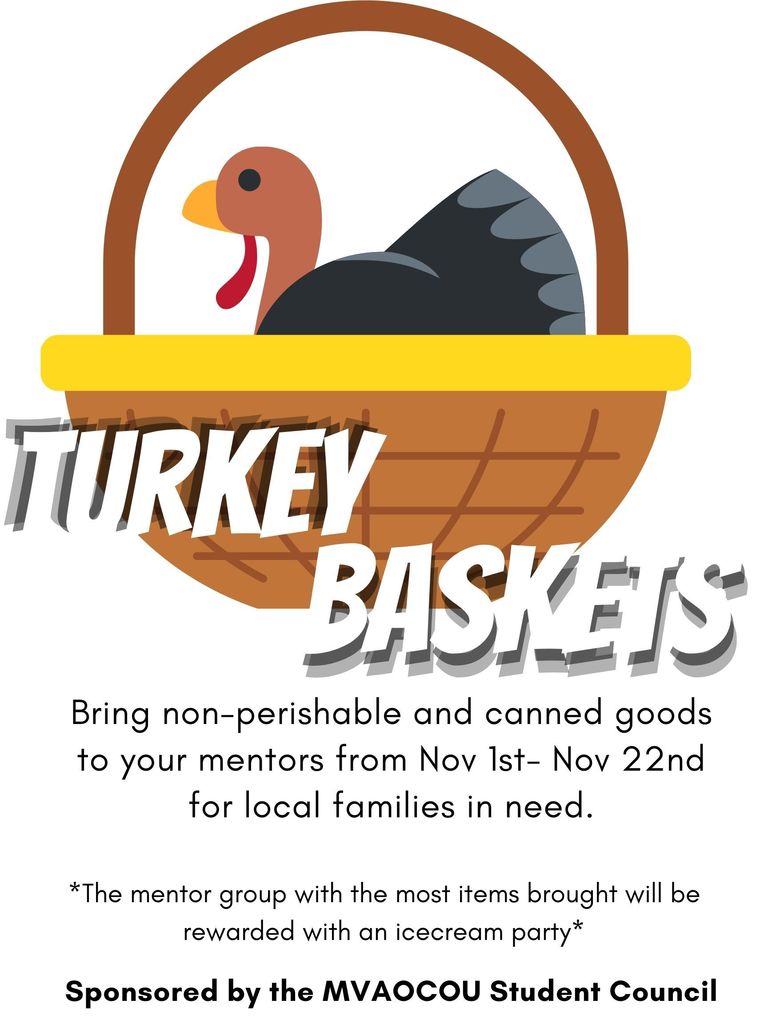 Tomorrow, Friday, November 19, 2021 is Blue Day!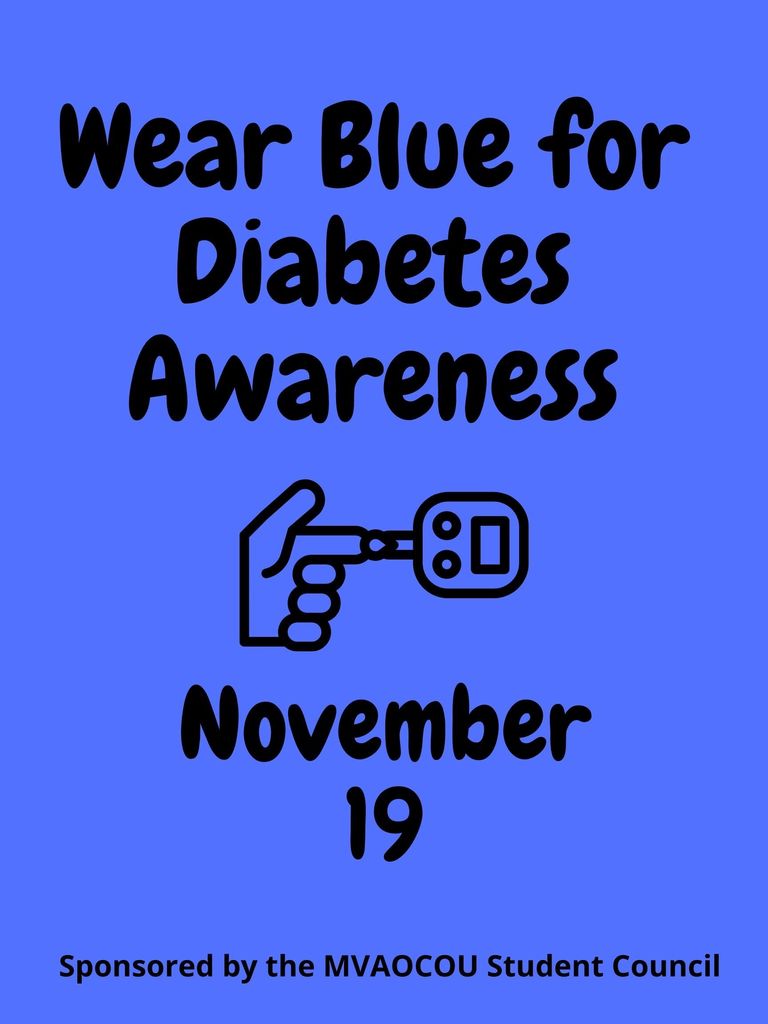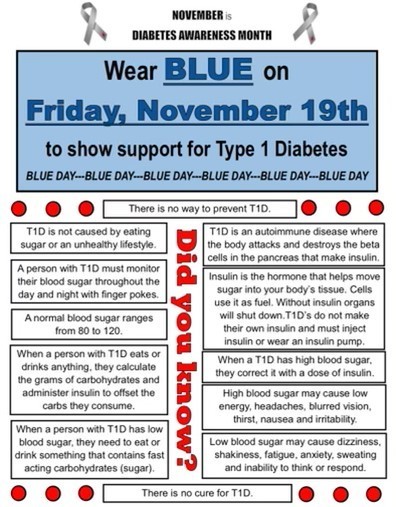 MVAOCOU Business Professionals of America would like to thank its new sponsors for the 2021-2022 school year. We appreciate your support!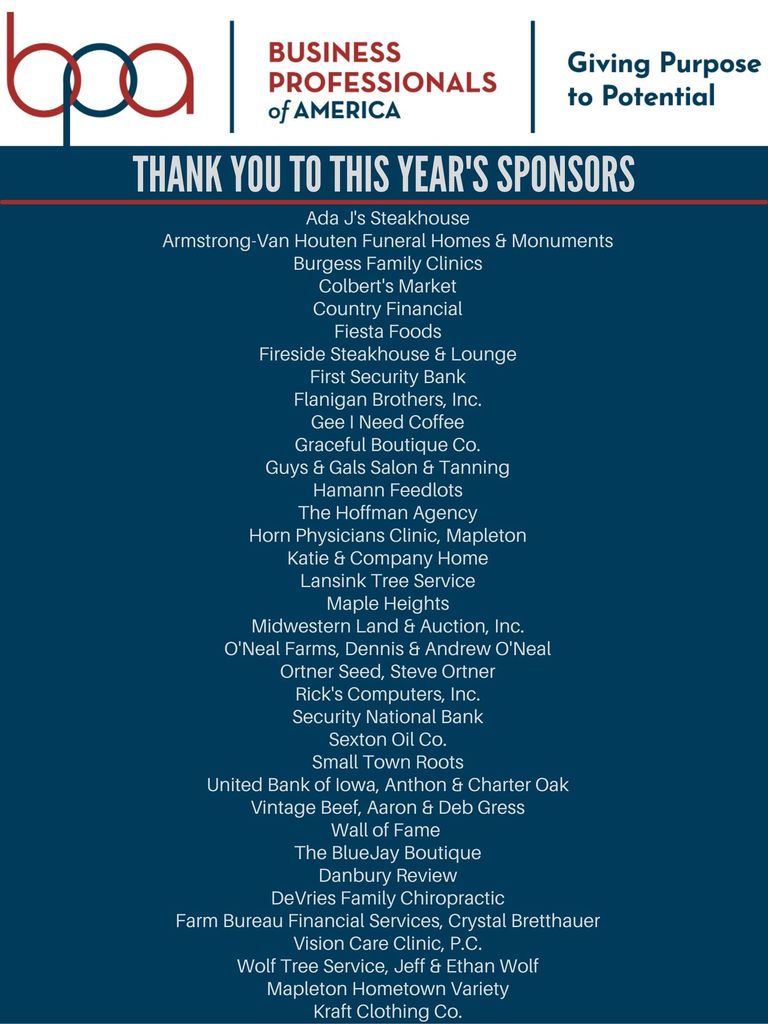 The kindergarten classes at Mapleton Elementary made Mrs. Fonley a thank you poster in honor of American Education Week. Thank you for everything you do for us Mrs. Fonley!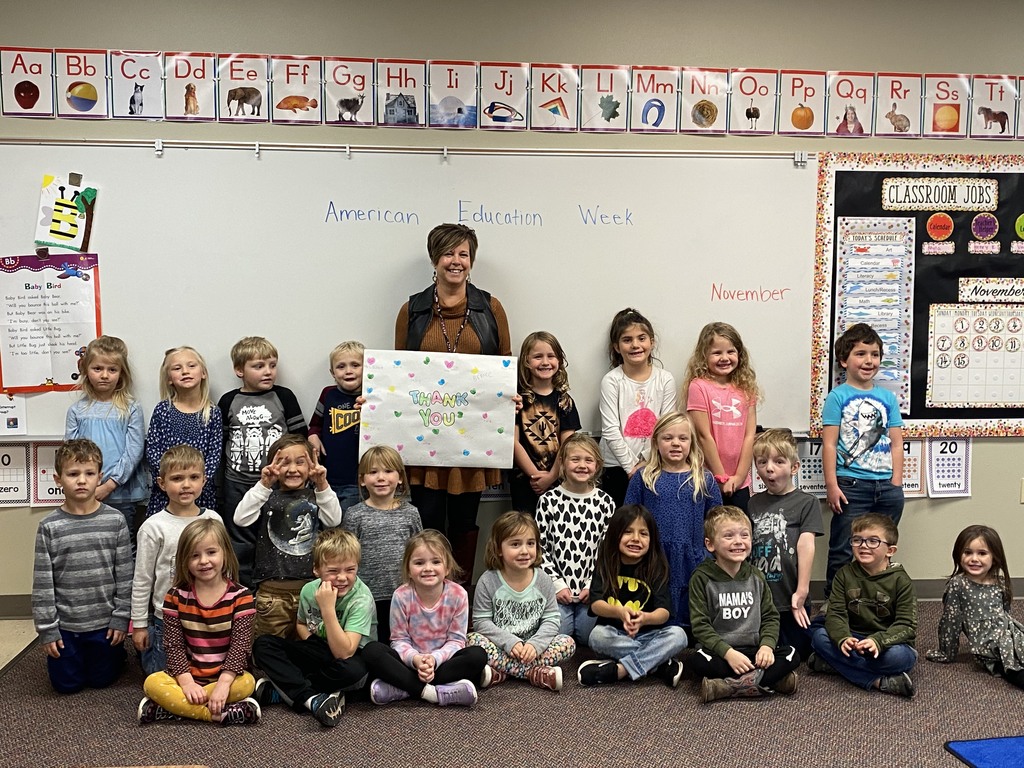 The FFA Amplify, Ignite, and Transform Conference was held Saturday in Ankeny. Two members participated in leadership activities with members from all over the state. They learned about their purpose in FFA and how it helps you to fulfill it.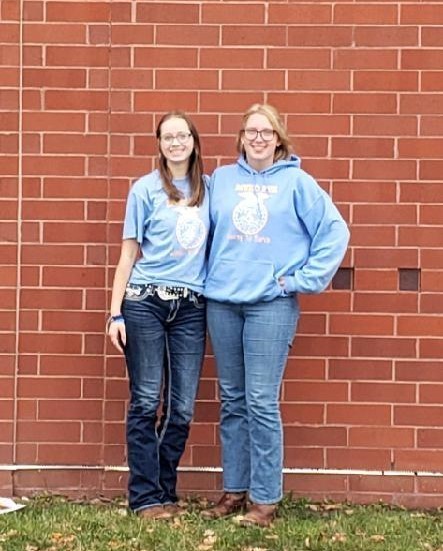 45-50 kids attended Saturday Morning Basketball today to work on fundamentals. Tell some friends for next Saturday. Go Rams!!