The K-5 students in the elementary buildings have been participating in a Vote for Books event for the last 5 weeks. Below are the winning titles for each building. If you're looking for a good children's book, check these out!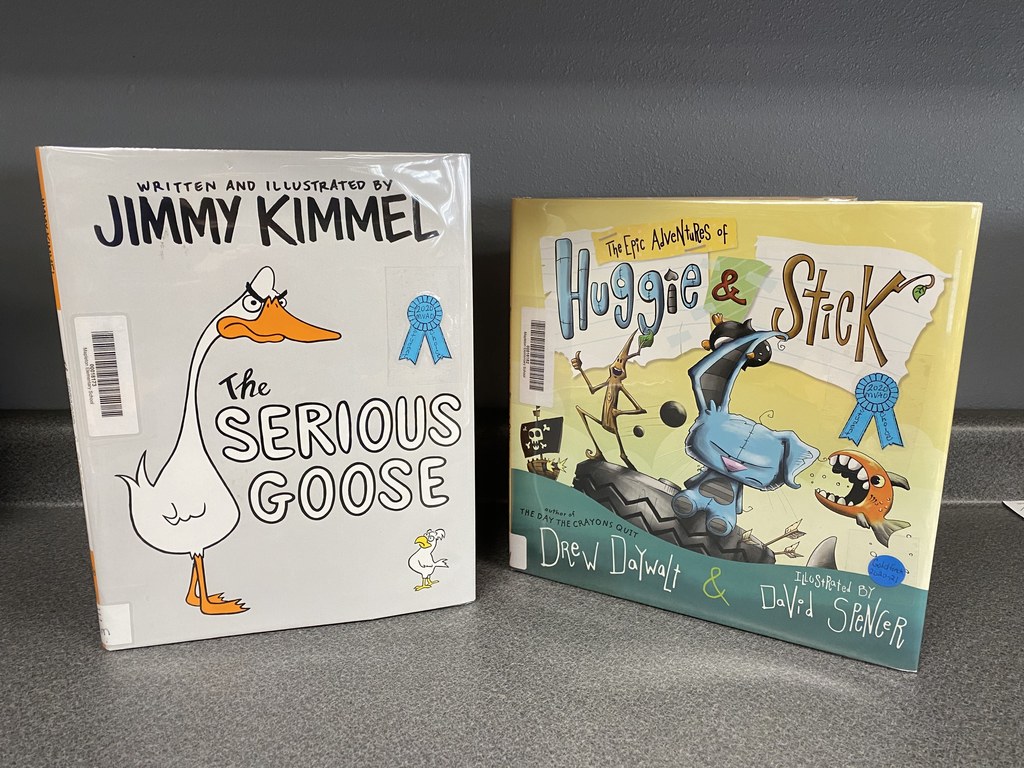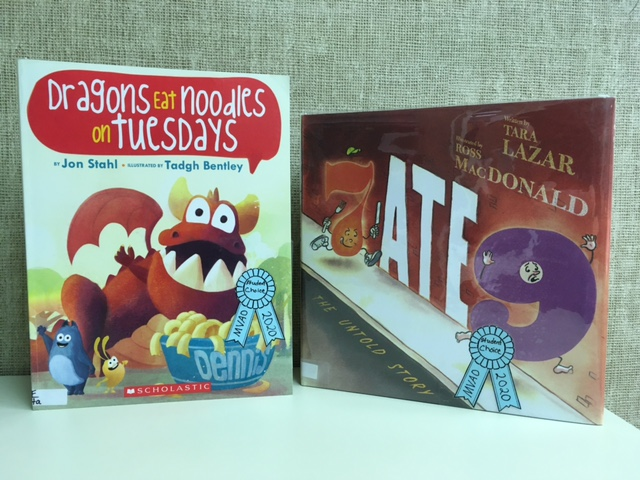 JH Girls and Boys basketball @Westwood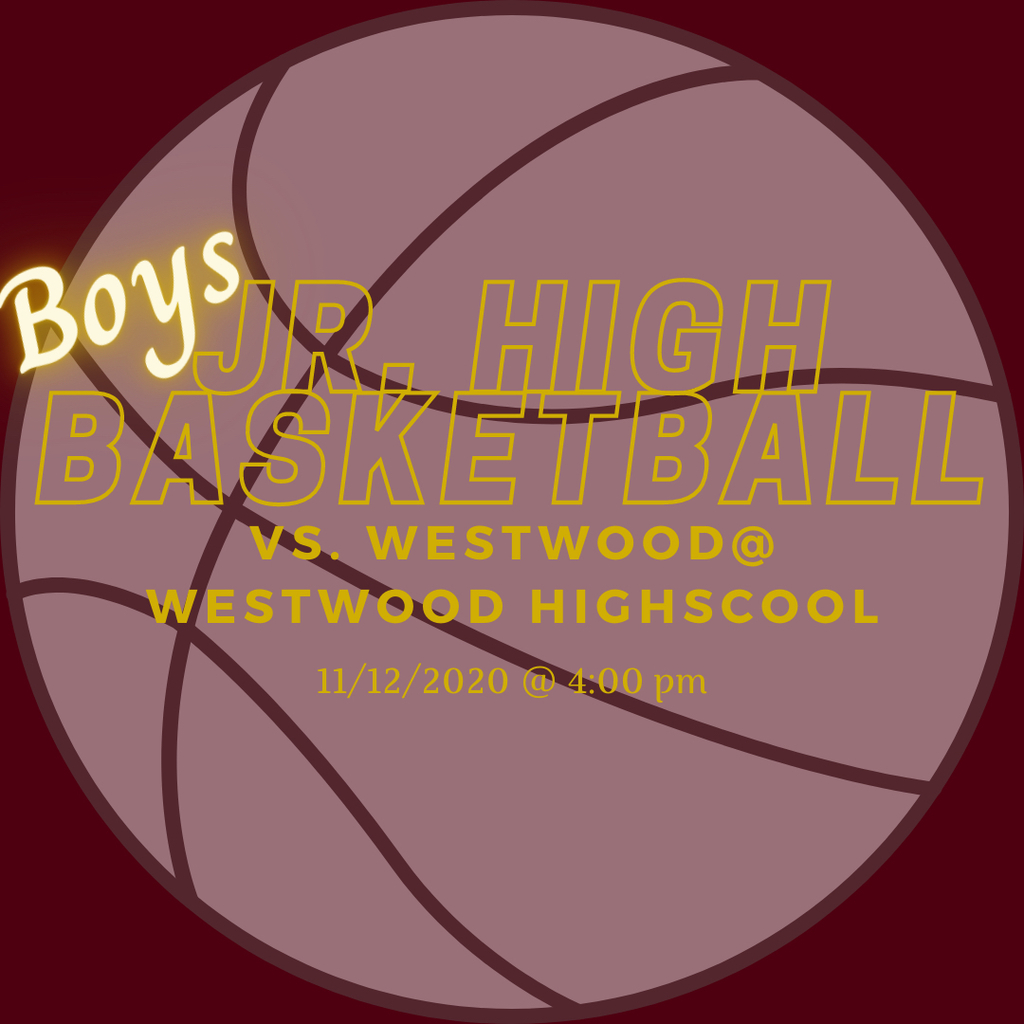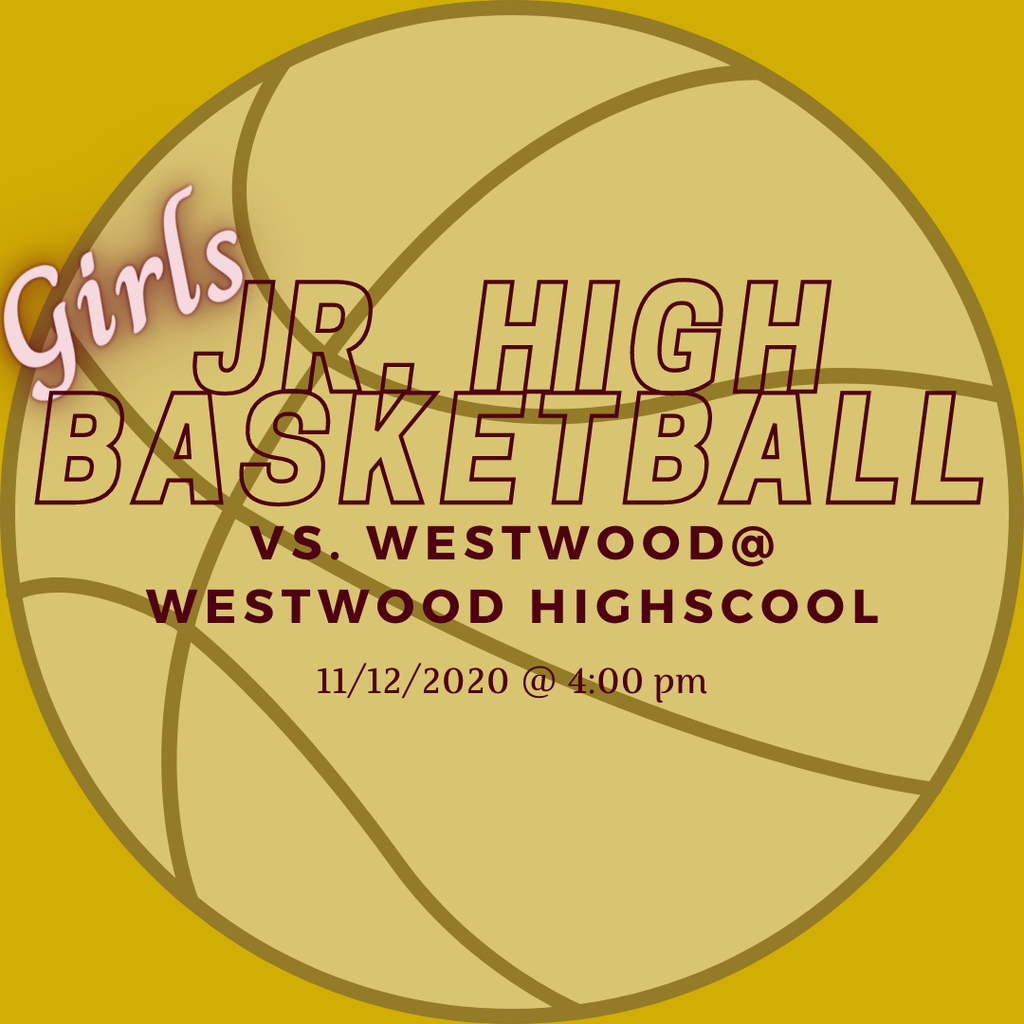 Wear blue for Diabetes awareness Friday, November 13.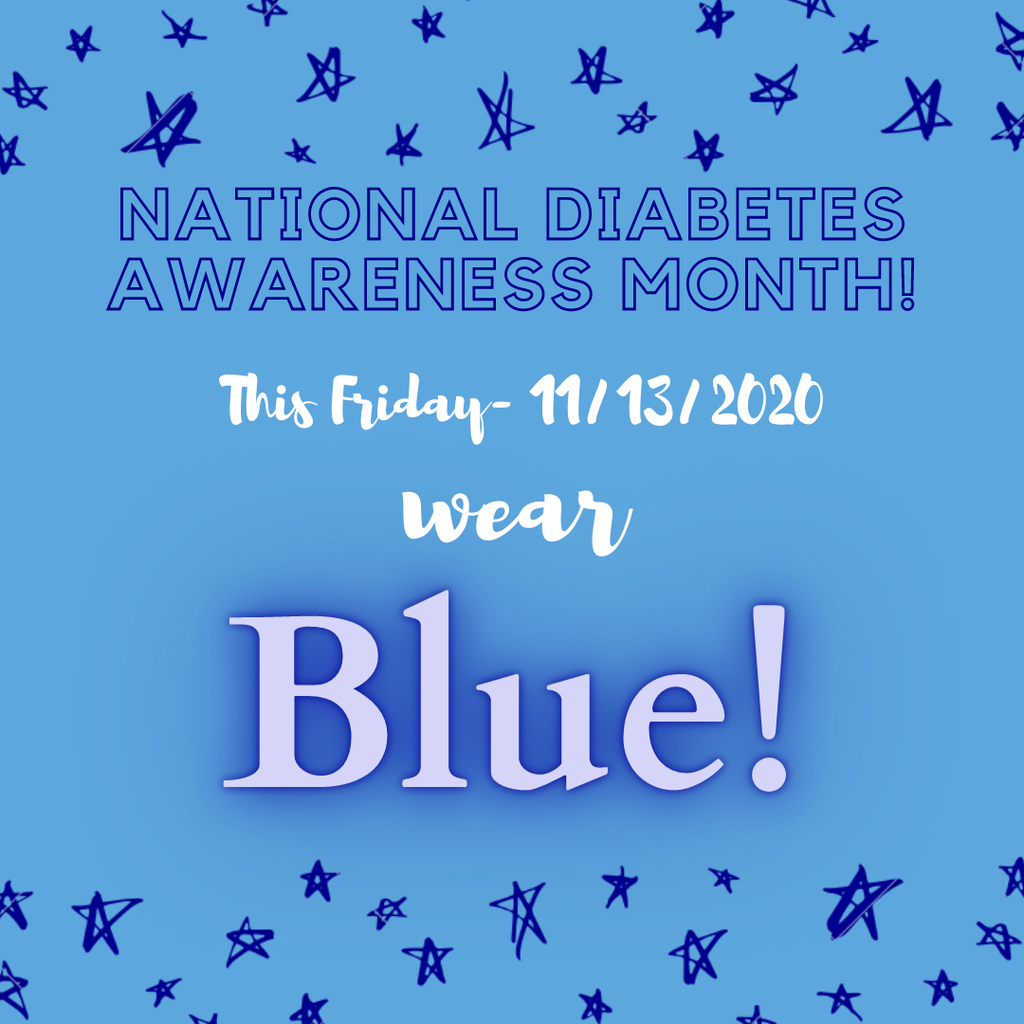 Today the high school had a assembly for Veteran's Day. During the assembly, High School Science Teacher, Major Casey Brown discussed what influenced his decision to join the Air National Guard.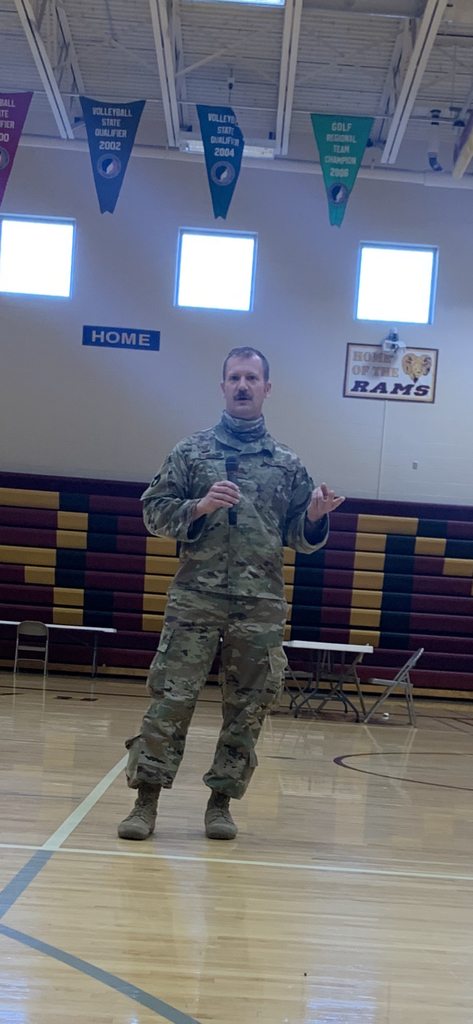 MVAOCOU Students and Staff would like to thank all our veterans for their sacrifices today and every day!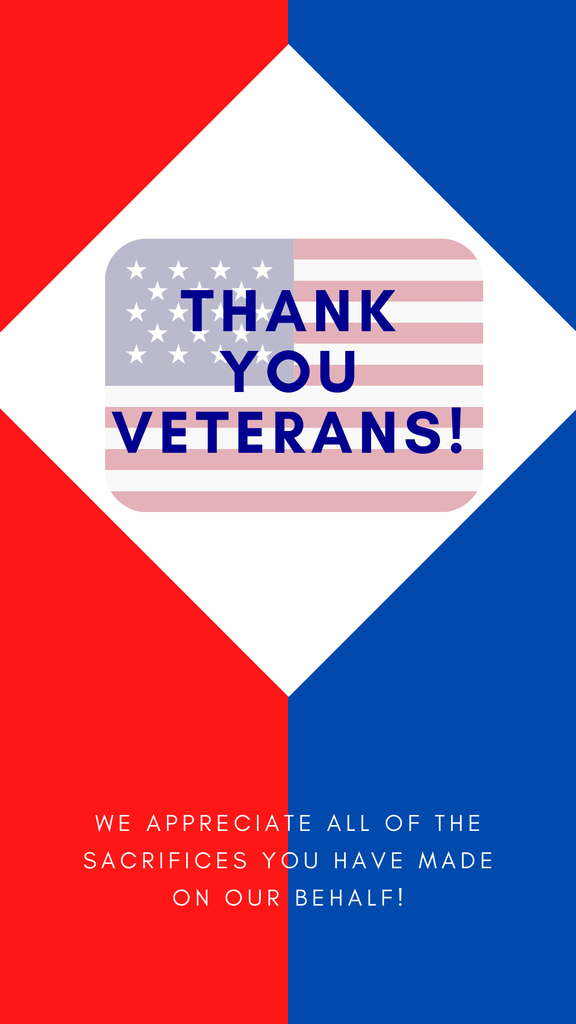 Ram Lifting Club has completed their max outs and have new lifting club leaders! Students in the club lift two days participate in 11 cycles and max out between cycles. Great work!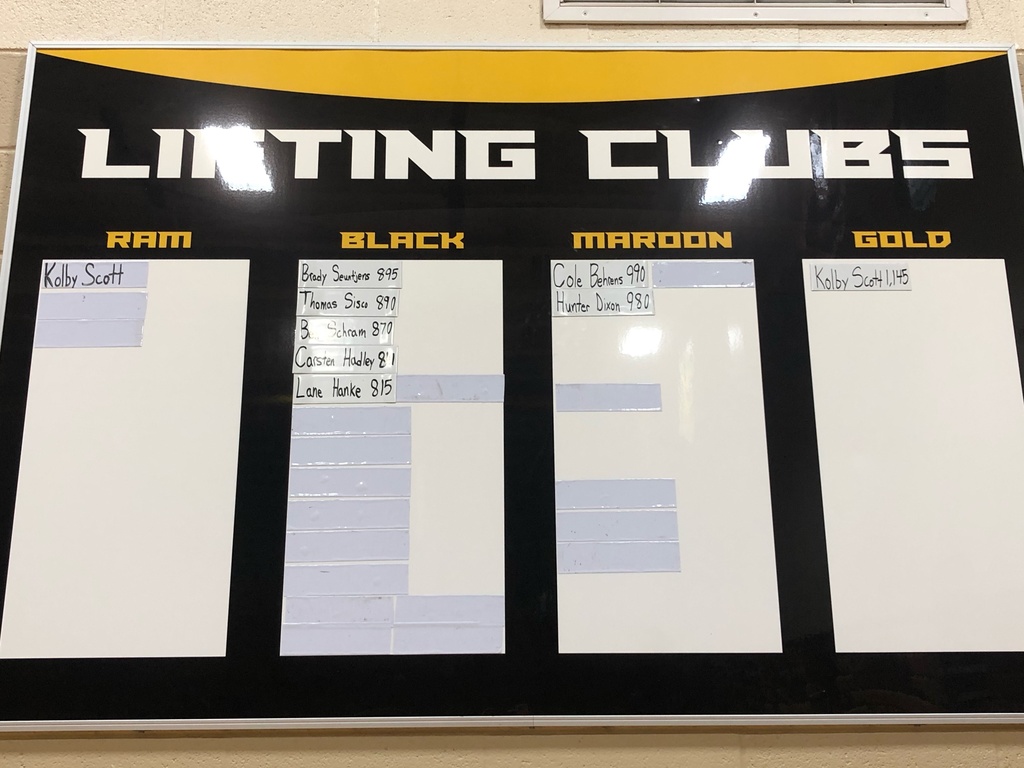 Friday after school the student council hosted a blind volleyball tournament for high school students. In the past this was open for the public to join but due to COVID that wasn't possible this year. Here's a photo of this year champions!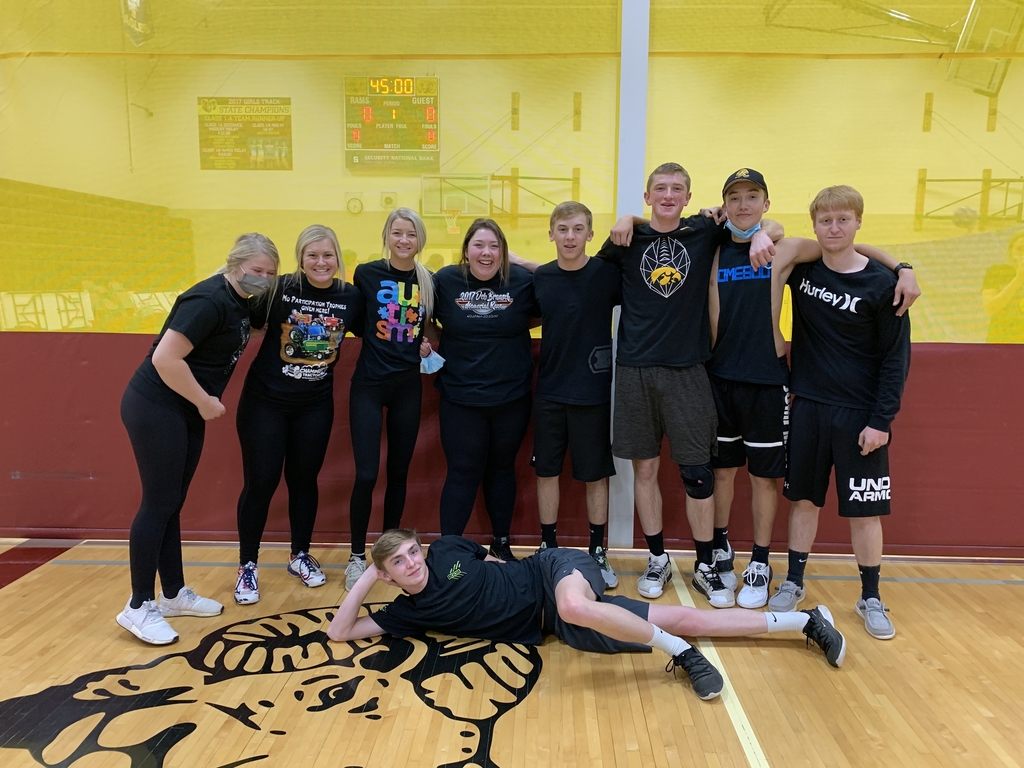 All students are invited to WEAR BLUE on Friday, November 13th to support Type 1 Diabetes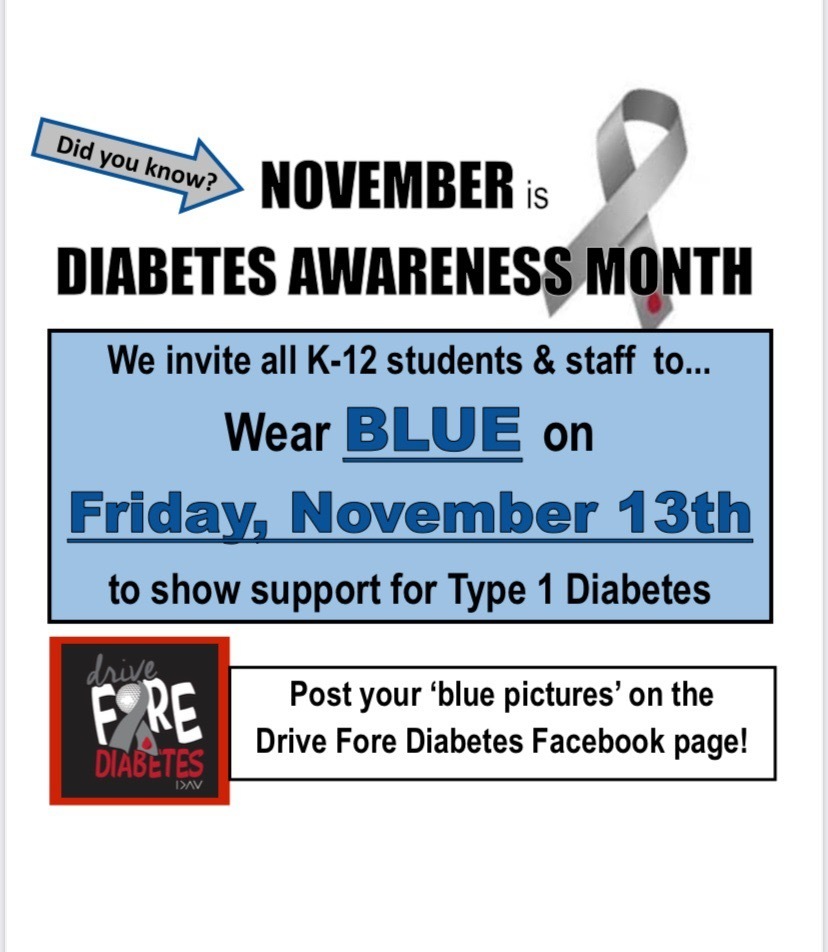 This year's first Saturday Basketball was a huge success with 75 1st-8th graders in attendance!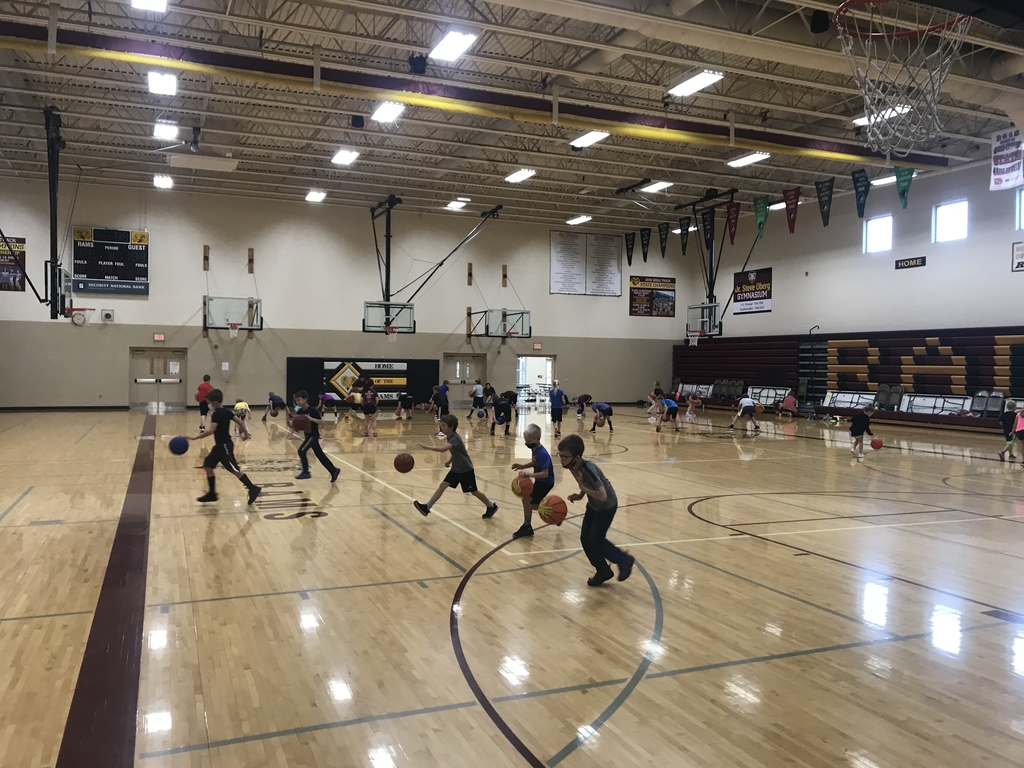 Unfortunately, our order was short about 40 dozen doughnuts. if you received an incorrect or incomplete order due to this shortage, please email Angie sass, MVAOCOU BPA advisor, to request a refund. a purchase order will be submitted and checks will be issued next week. thank you for understanding.
asass@mvaoschool.org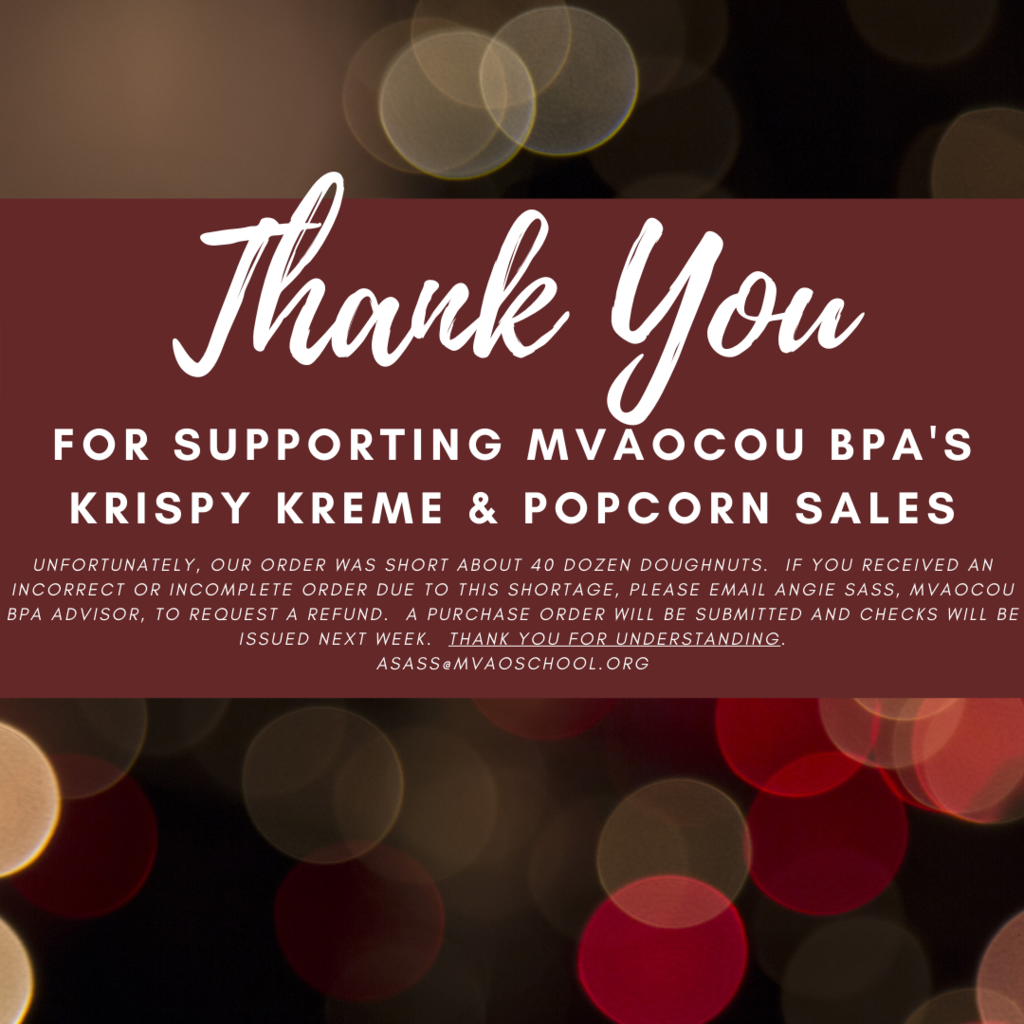 Breakfast and Lunch menu for Friday September 6th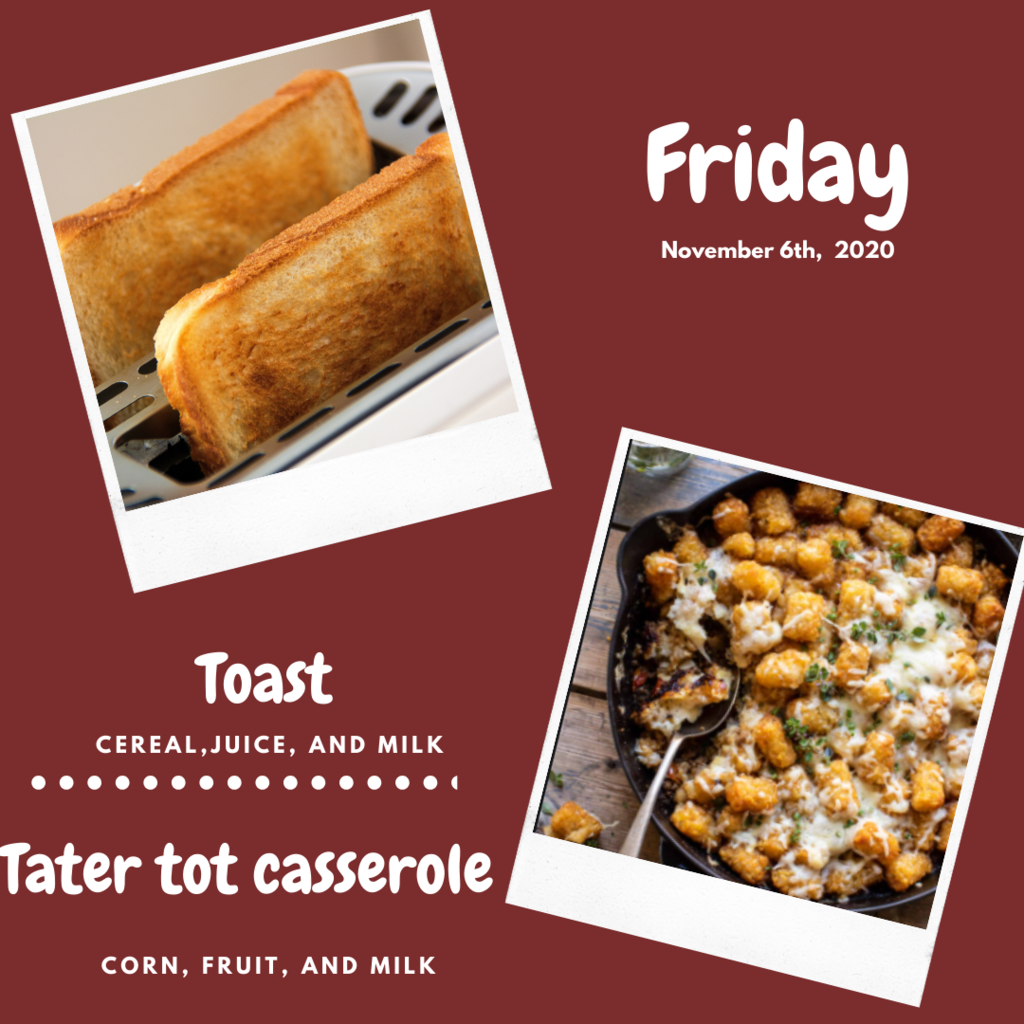 Breakfast and Lunch menu for Thursday October 5th

Emily Trucke MVAOCOU's winner for the High School Heisman Scholarship for her outstanding achievements in academics, athletics, and community service. Congratulations, Emily!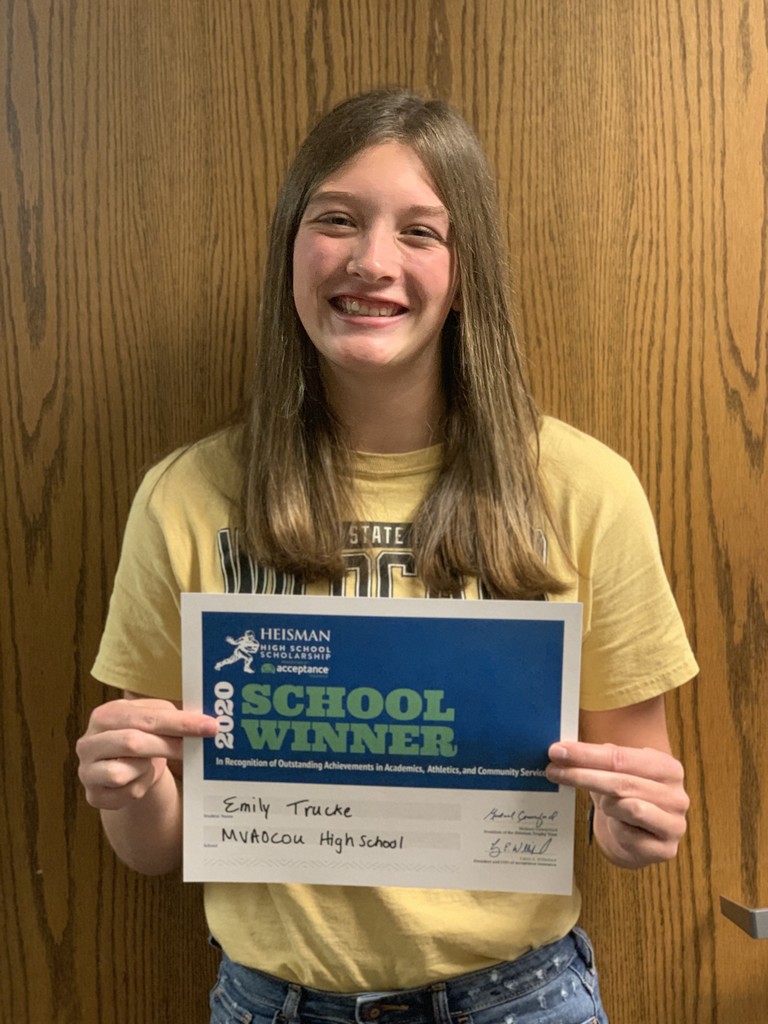 Western Iowa Tech is offering FREE ACT prep sessions through ZOOM on Saturday mornings. This is a great opportunity for students to get extra support on ACT prep before the December 12 test here at MVAOCOU! Remember this Friday, November 6, 2020 is the last day to register for the December test at the regular registration fee of $55. You do not have to get registered or sign up for the ZOOM prep sessions. All sessions are Saturday mornings and you just have to join the ZOOM meeting. There will be two sessions each Saturday, the first running 8-10am (except the last one which starts at 9am), the second running 10am-12Pm (noon). Please use: Meeting ID: 525 207 3557 Passcode: ACTPrep No call is necessary, all materials will be shared via google docs at the time of the session. Please feel free to share as appropriate. You can also reach the sessions by following this link:
https://witcc.zoom.us/j/5252073557?pwd=eXgzU3lBVWtHNVg2VE1BMTZjVS90Zz09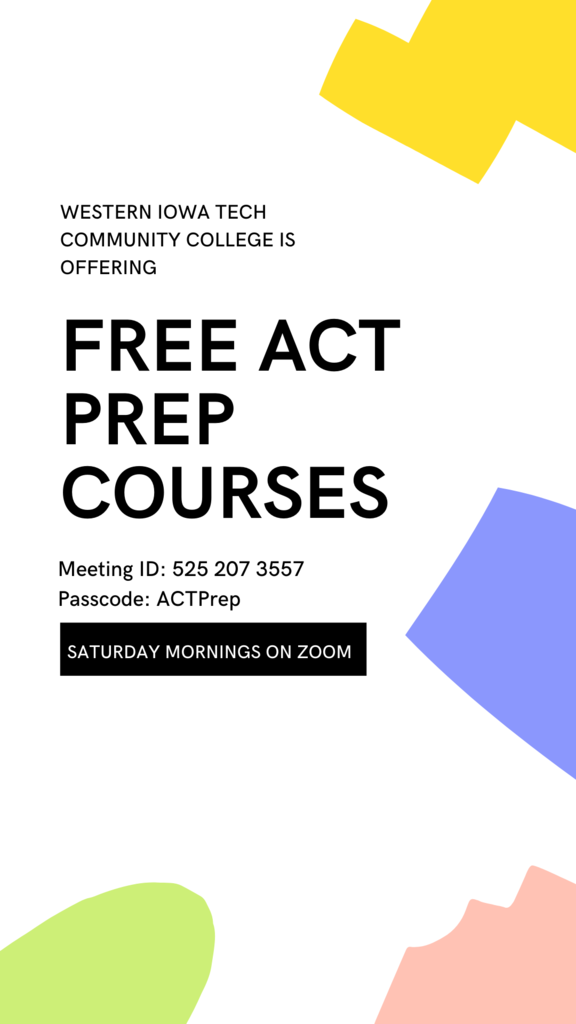 Breakfast and Lunch menu for Wednesday September 4th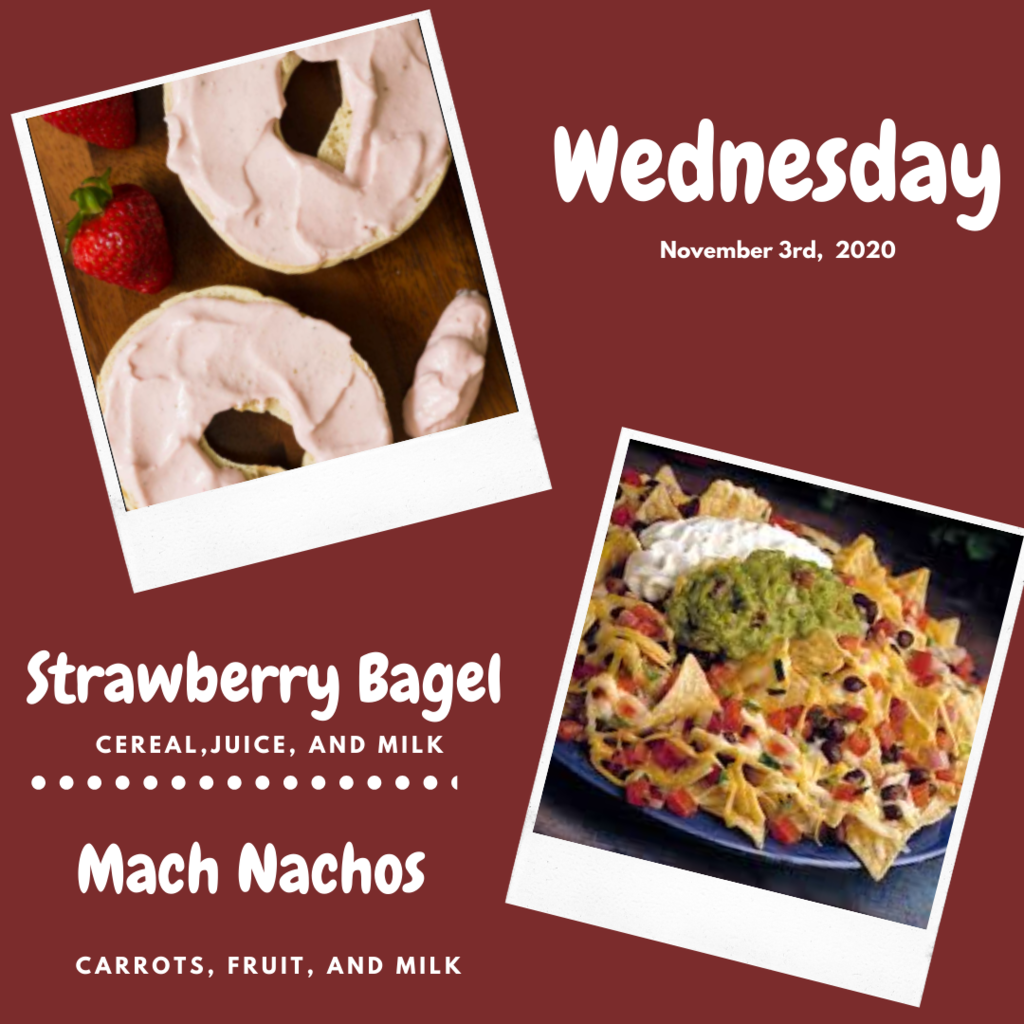 The Wrestling Team is having their annual softener salt sale right now. Due to COVID, they will not be delivering salt into homes, but will still deliver to the house or garage on November 21st.


Today in the Highschool student and teachers are participating in the blood drive by donating blood.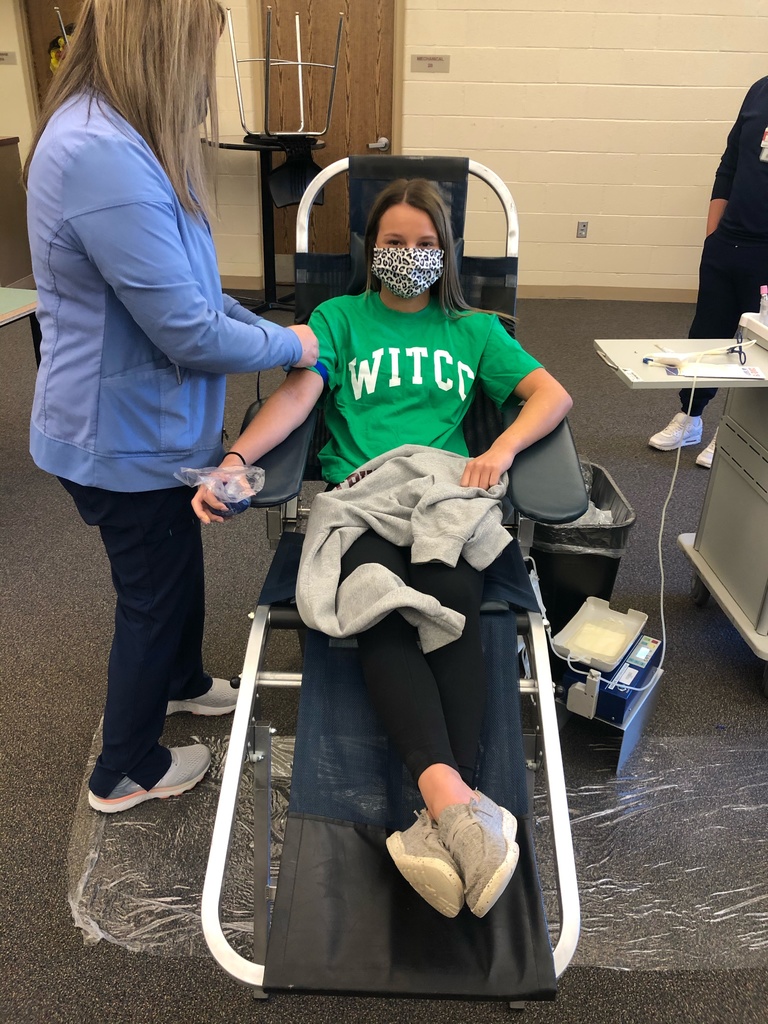 Cheer Meeting Thursday!

Breakfast and Lunch menu for Tuesday November 3rd