Congratulations to senior Cadence Koenigs for making it to the All-State Individual Speech Festival for the second year in a row! The festival was cancelled last year, so this will be Cadence's first time performing at the University of Northern Iowa. She will perform on Monday, March 28th. Break a leg, Cadence!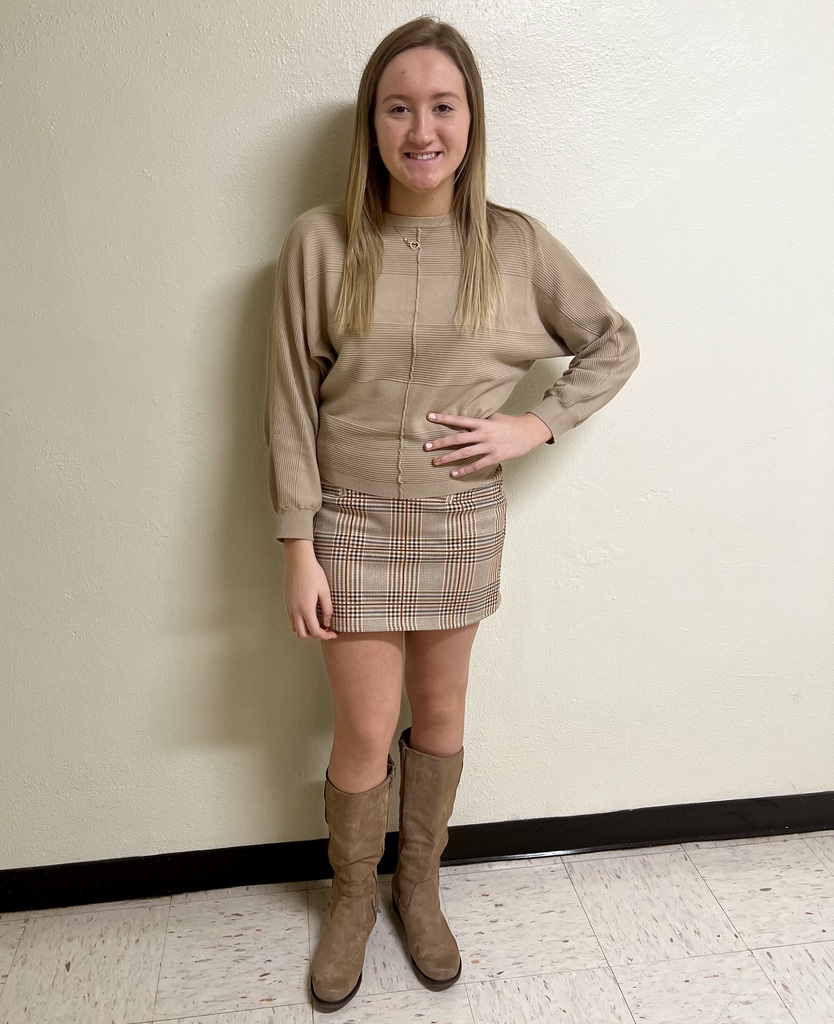 Today the seniors in Mrs. Sass' Banking & Personal Finance course finished up their chapter on taxes. They learned all about income taxes as well as sales, real estate, personal property, estate, inheritance, and gift taxes.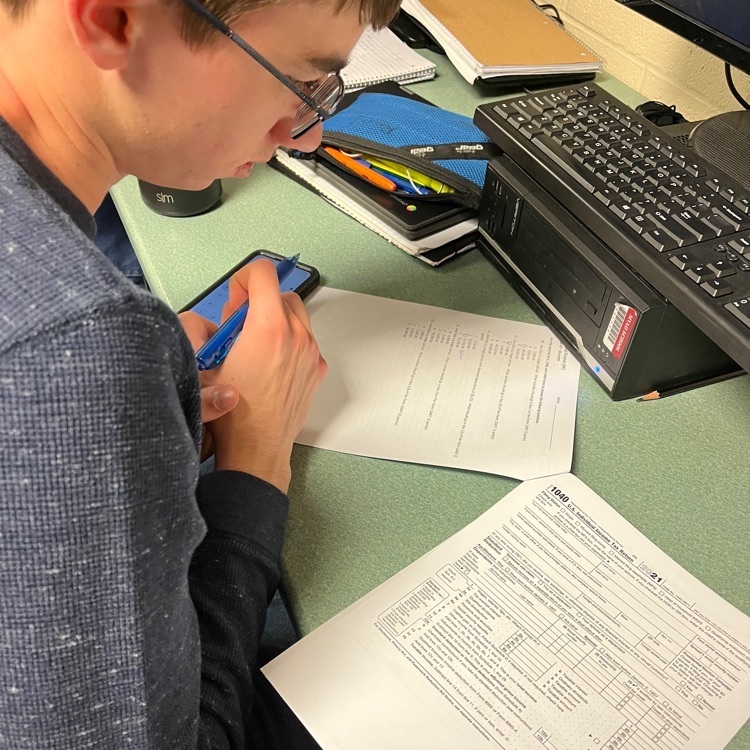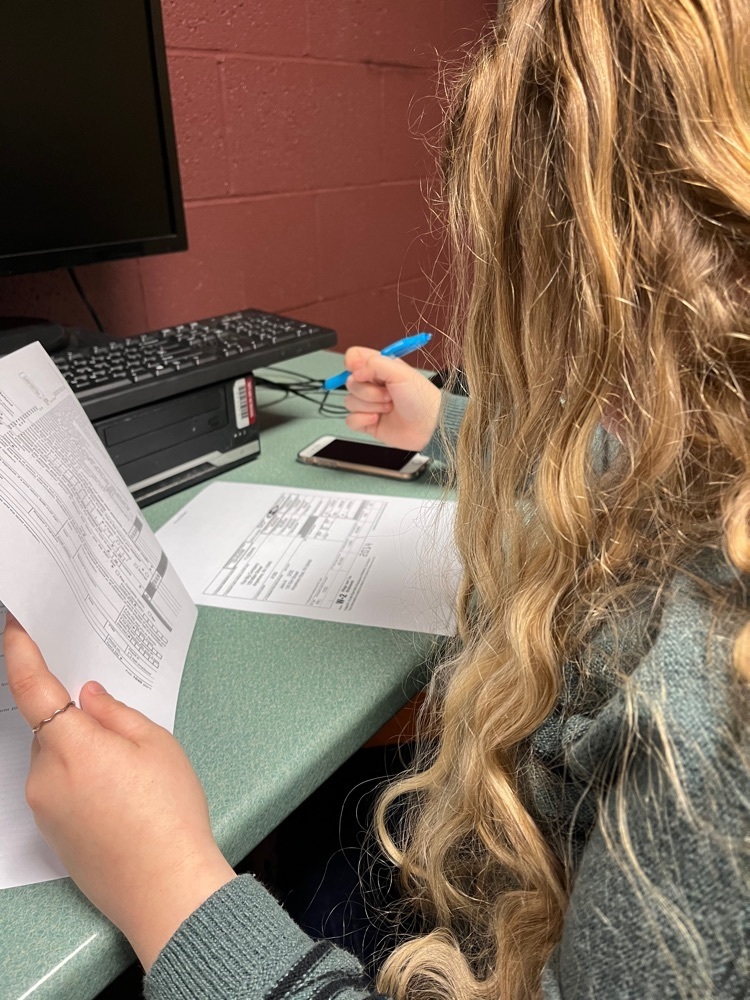 Grayce Hanke and Cadence Koenigs participated in State Individual Speech this weekend! They both did amazing performing, with receiving an overall 1 rating on all events. Great job, girls!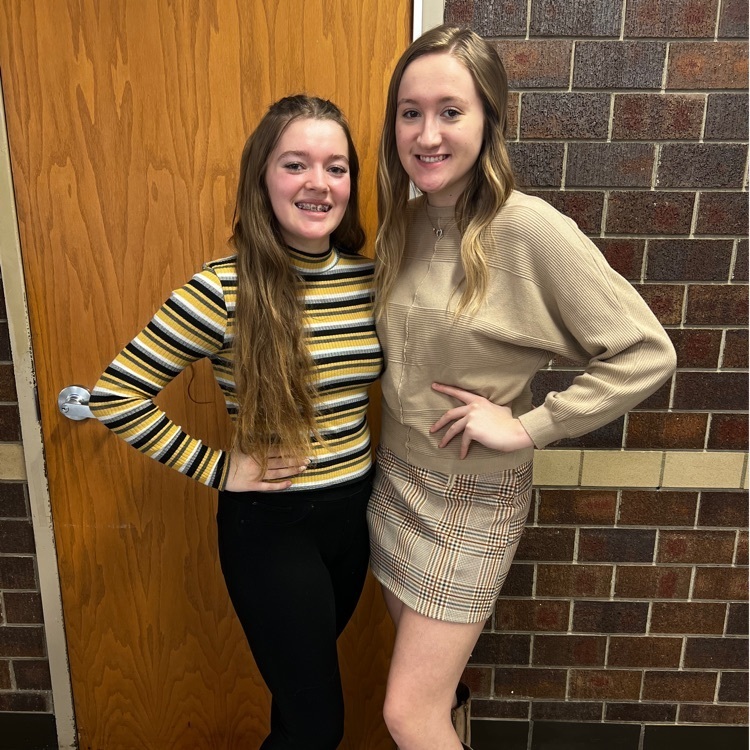 MVAOCOU BPA would like to thank its sponsors for their continued support!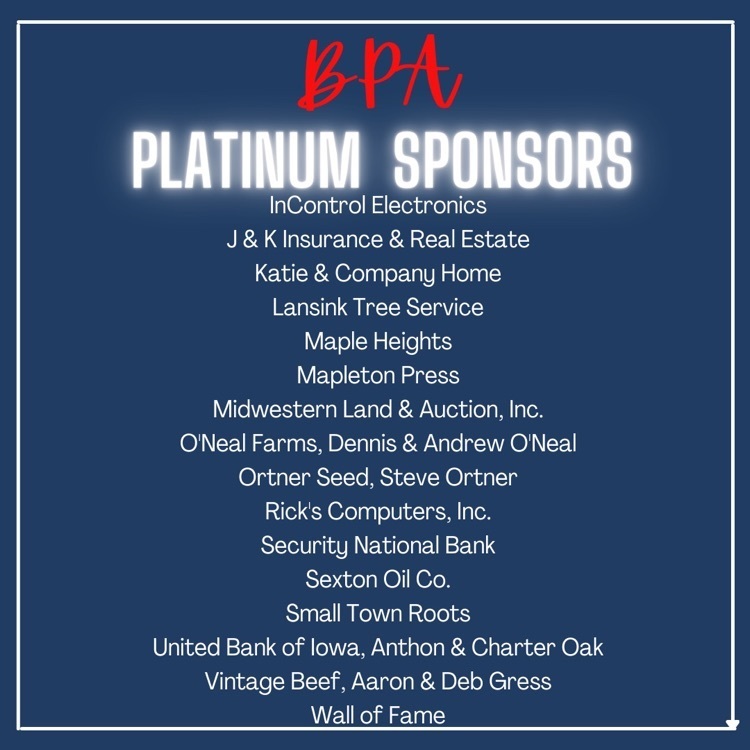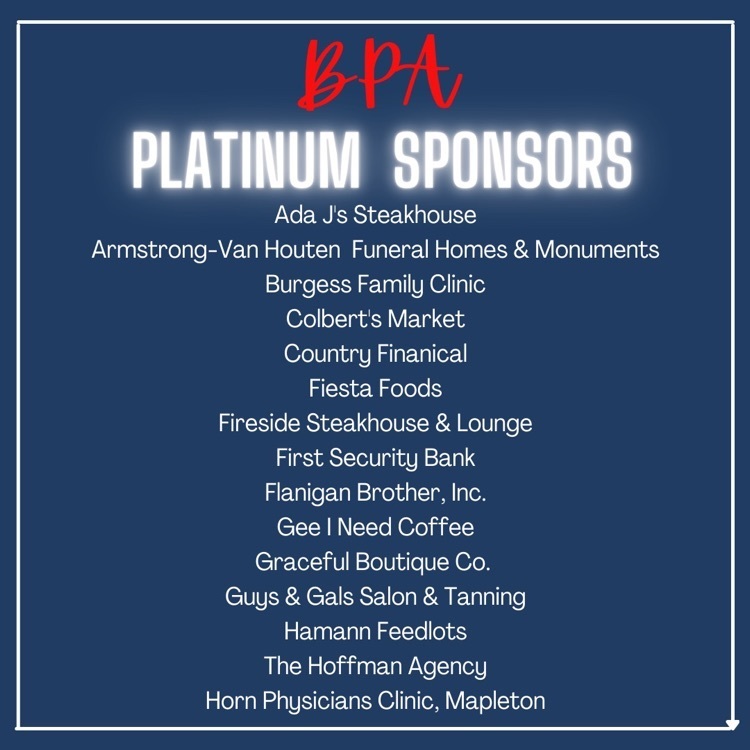 MVAOCOU BPA would like to thank its sponsors for their continued support!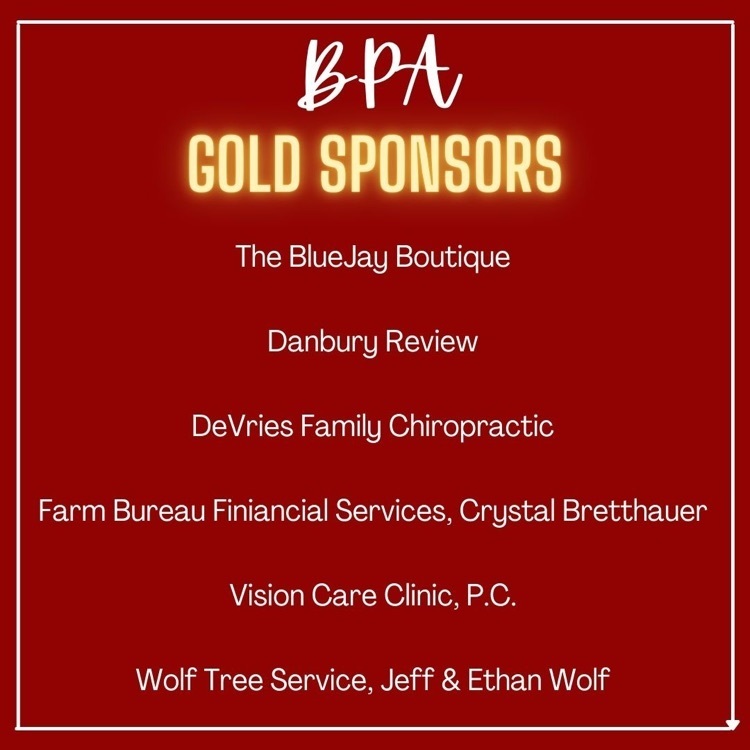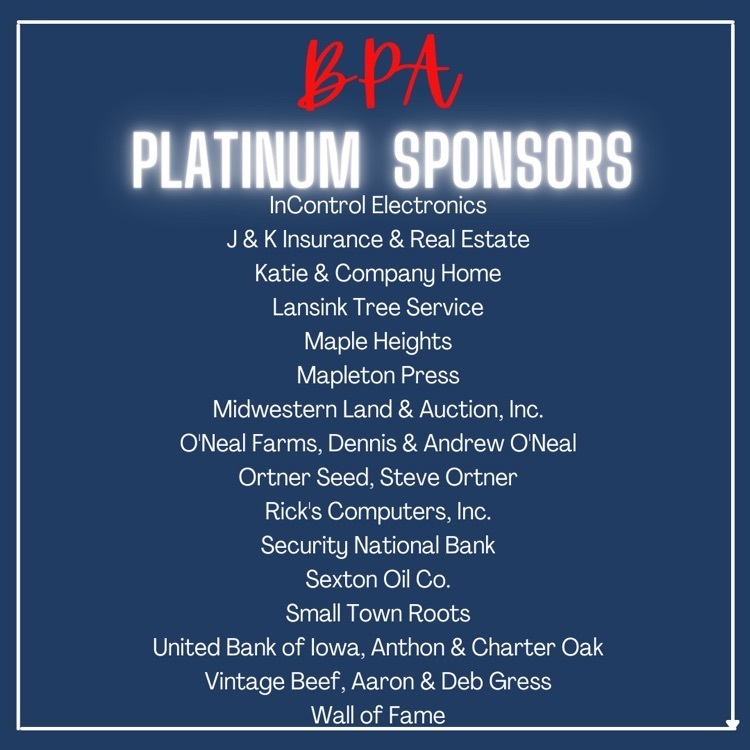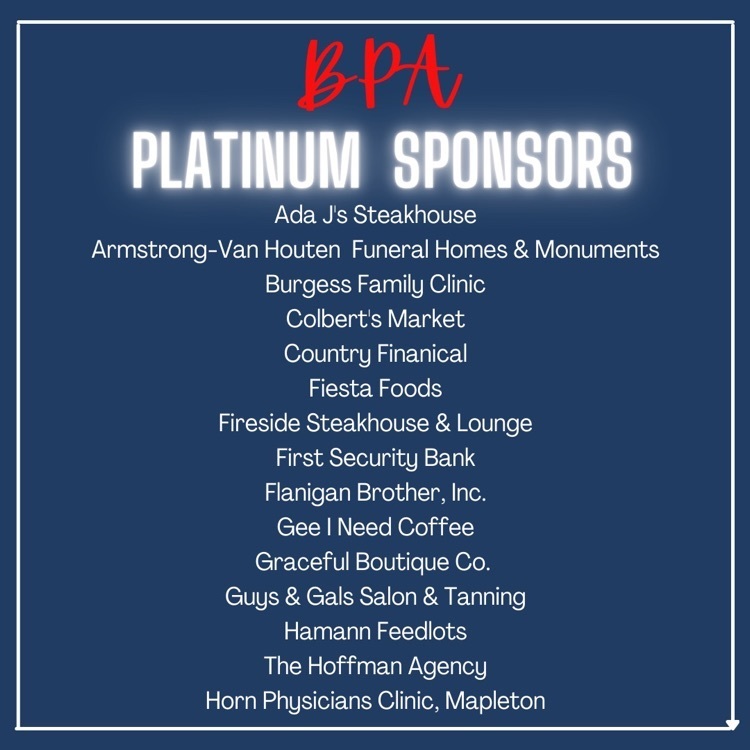 The middle school student council members put on a breakout room competition for all of the middle school homerooms. The winners were the students in Mr. Christensen's homeroom!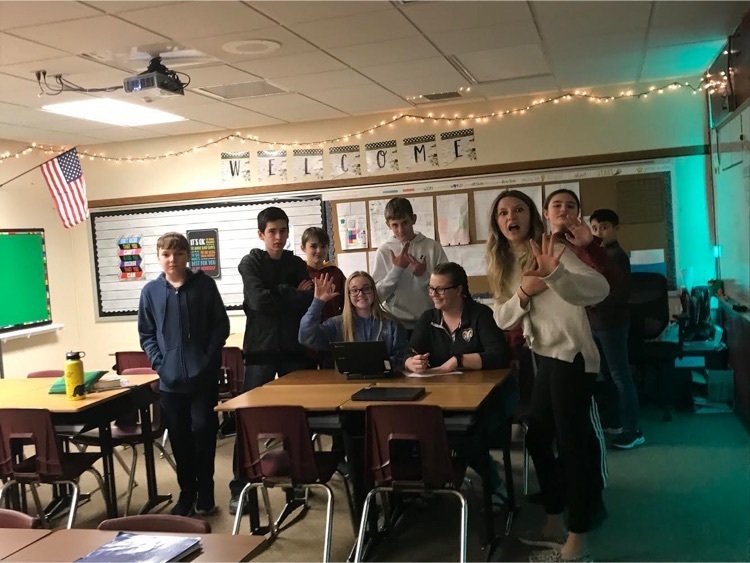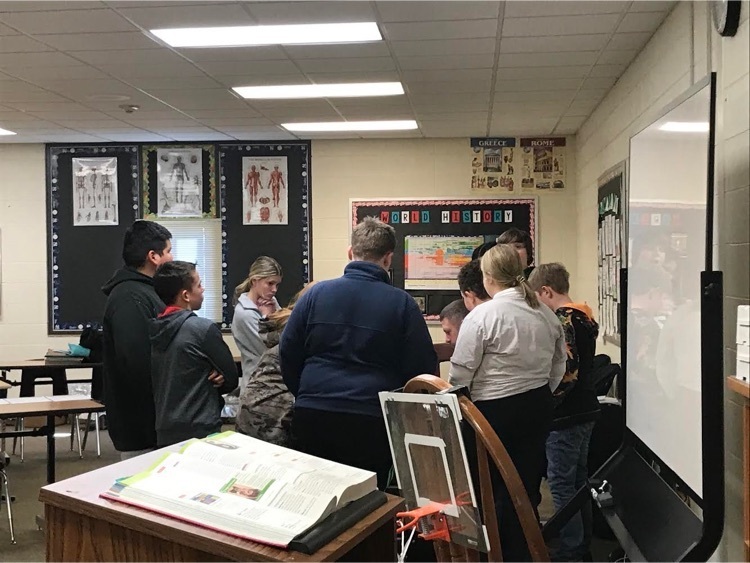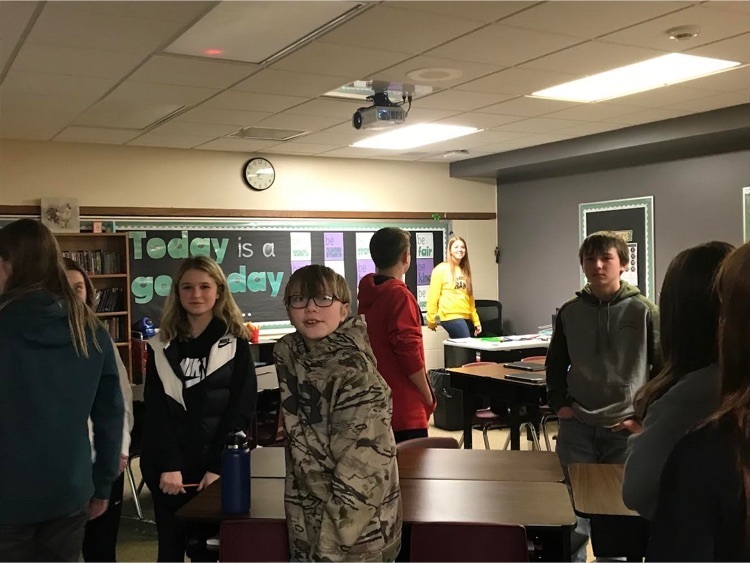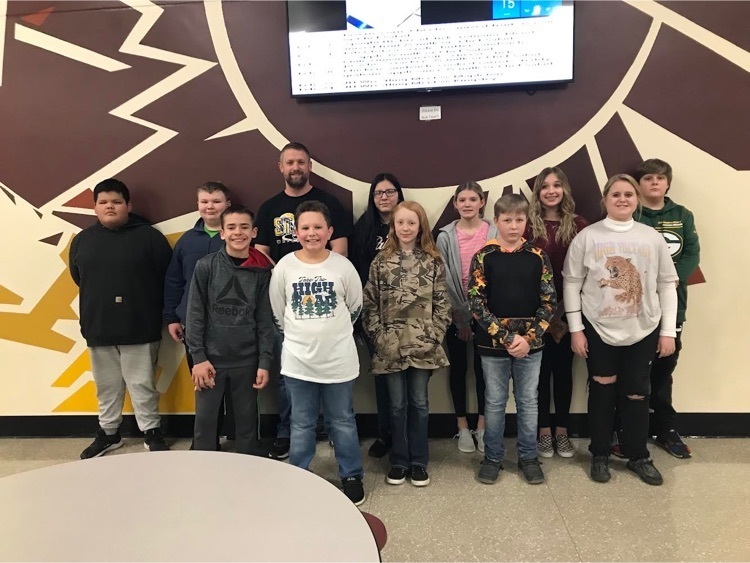 Registrations are now being accepted for our 4-year-old preschool program. The child must be four (4) years old by or on September 15, 2022. There is no tuition charge for 4-year-old preschool at this time because of the statewide preschool grant. The online application form must be completed before a child will be considered for preschool placement. Registration may be accessed here:
https://forms.gle/obiN1tghhemDBJka7
Please contact the elementary office with any questions about this.

Anthon Elementary School is celebrating the February Hawk of the Month students! Congratulations to Lydia Hamman, Cooper Benson, Ian Hardy, Kiha VanderPlas, Calym Kreger, Lucas Yockey, and Brantley Goodvin for being students of good character!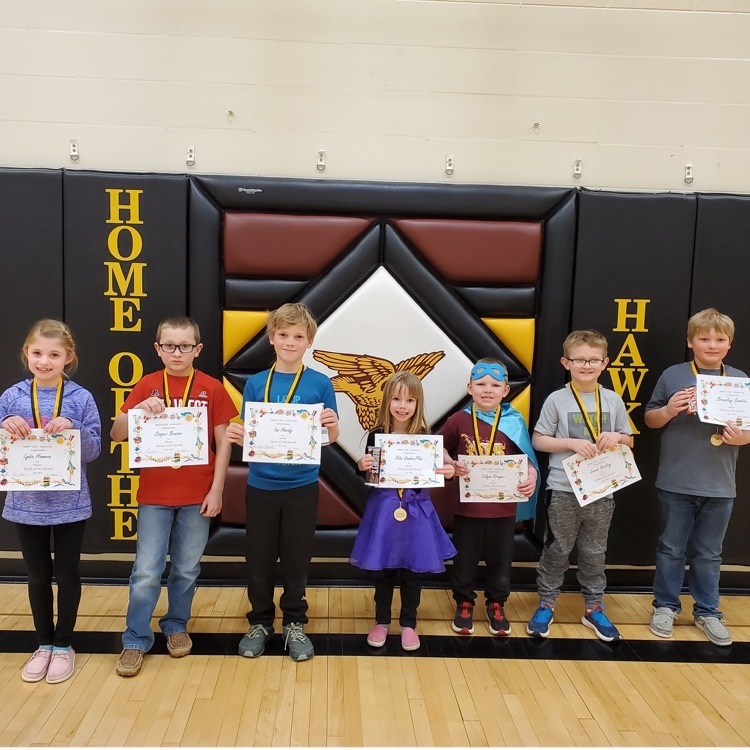 Come out and support the FFA at the omelet breakfast on Sunday from 8:00 a.m. - 12:30 p.m. at the Mapleton Community Center!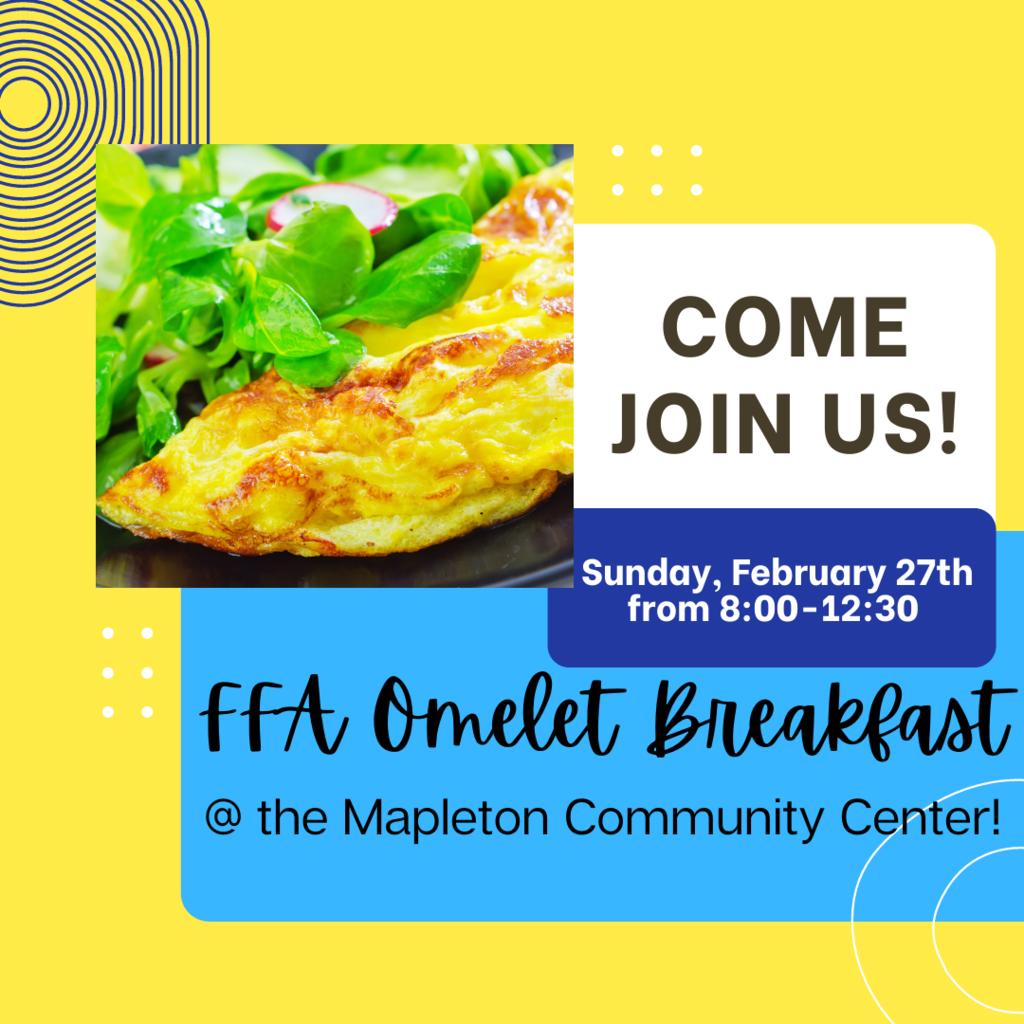 Thank you to a group of the MVAOCOU Track & Field team for greeting in Mapleton and to FFA students for greeting in the Anthon elementary this morning!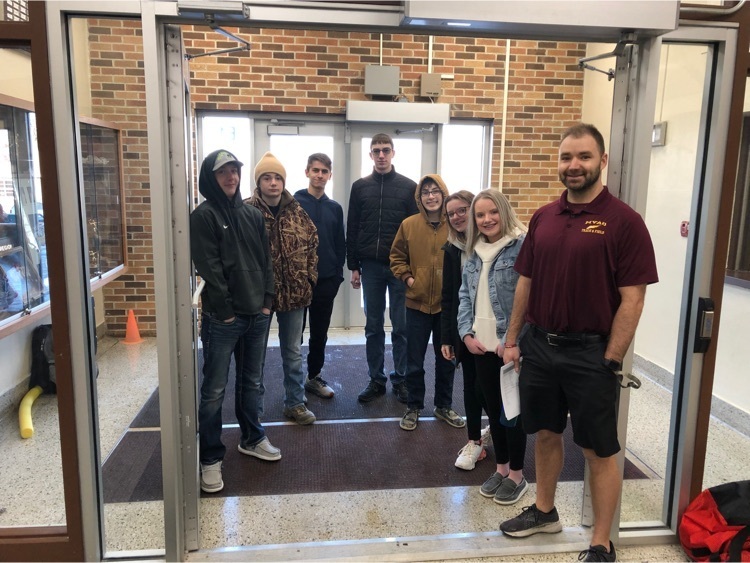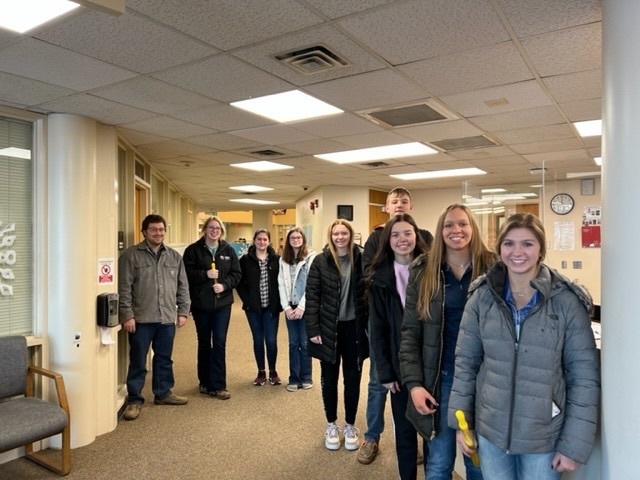 Mapleton Elementary celebrated reaching their school-wide expectation goal with an ice cream sundae party! The students worked as a whole to earn this celebration by earring a marble to fill the jar with each Ram Pride card they received. We are so proud of their hard work as a whole!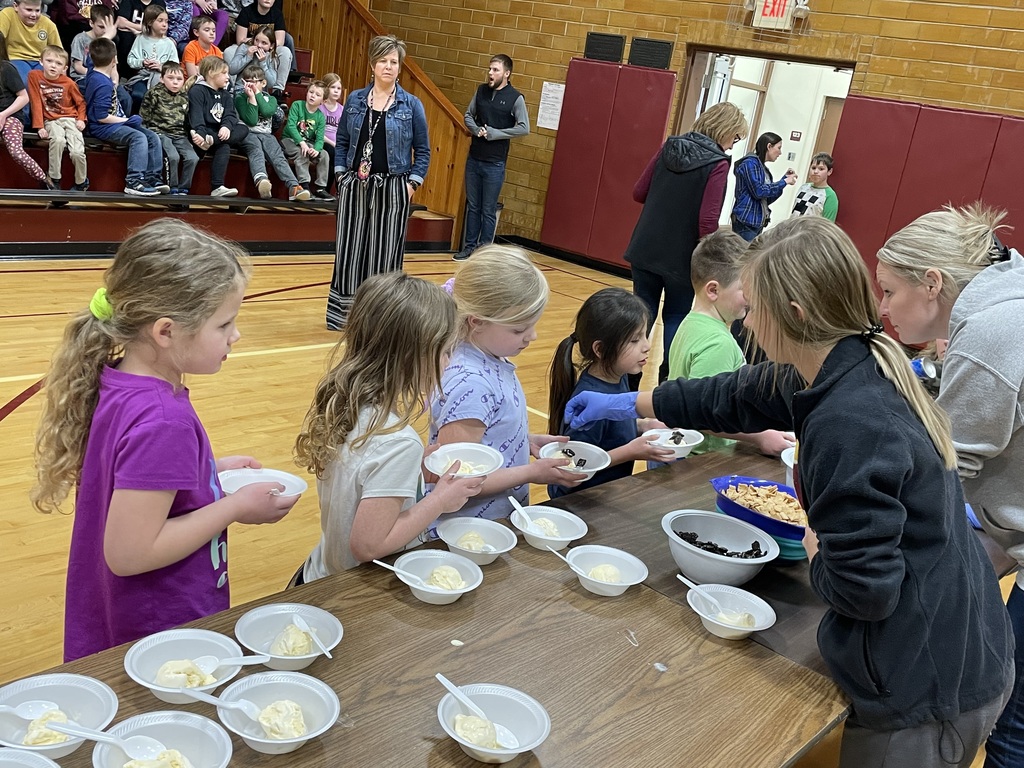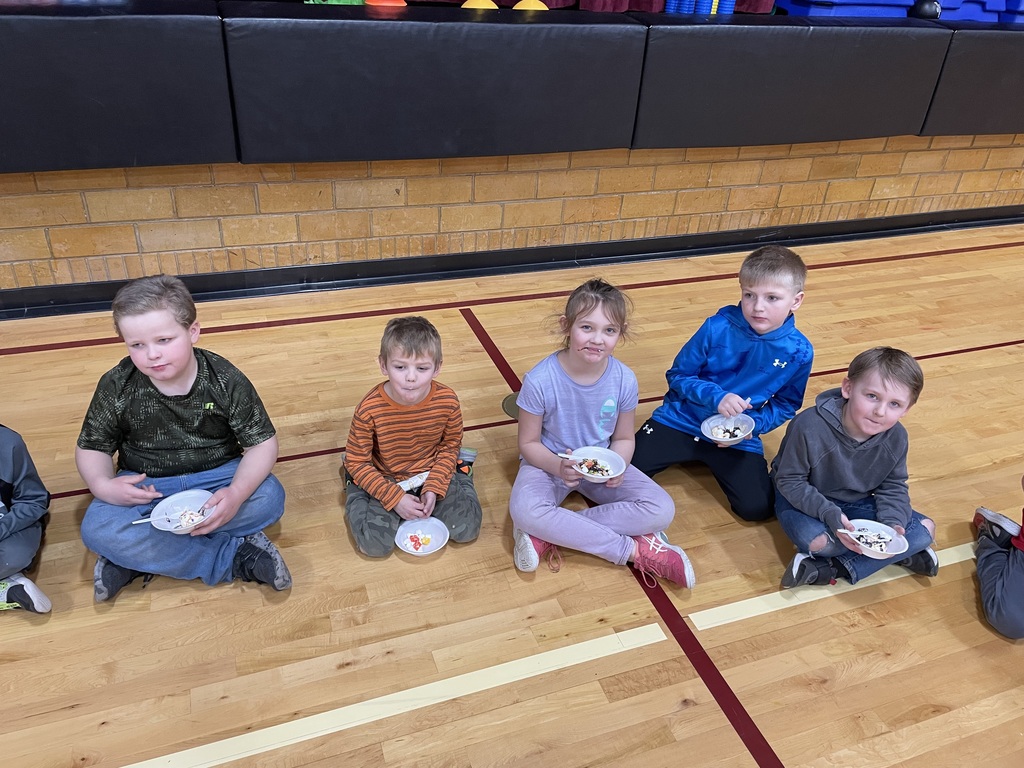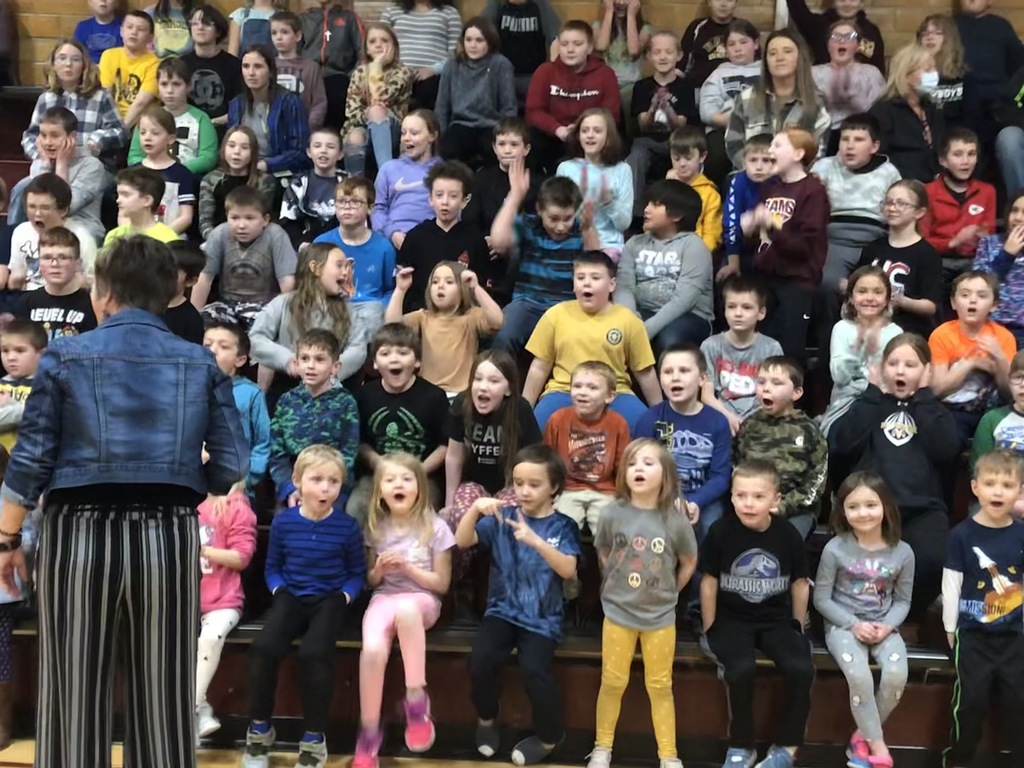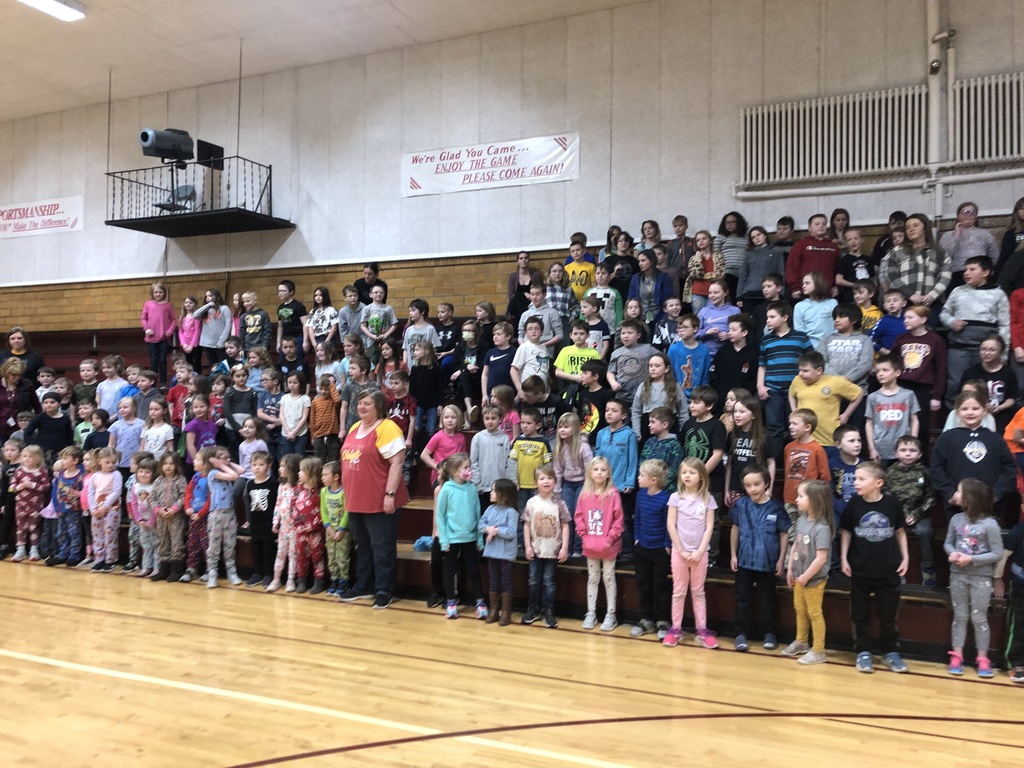 Mrs. Christensen's Calculus class has been diving into Integral Calculus this month and have been learning the concept of integration. Today they were introduced to the Fundamental Theorem of Calculus and will be later learning applications of these integral concepts. The kids are working really hard on these difficult topics.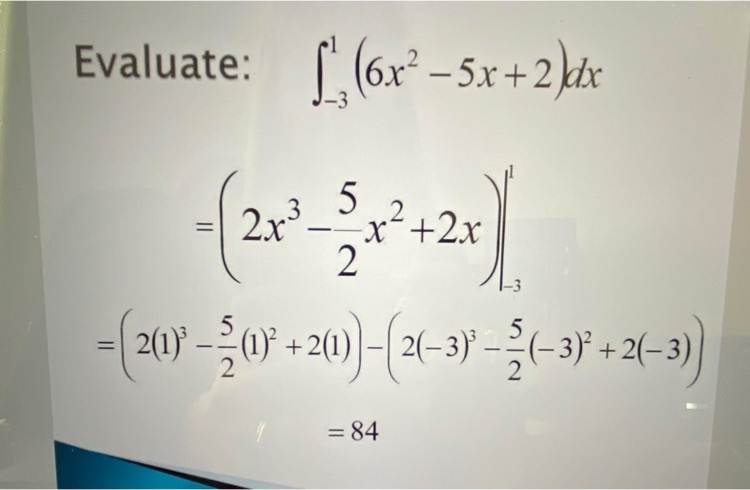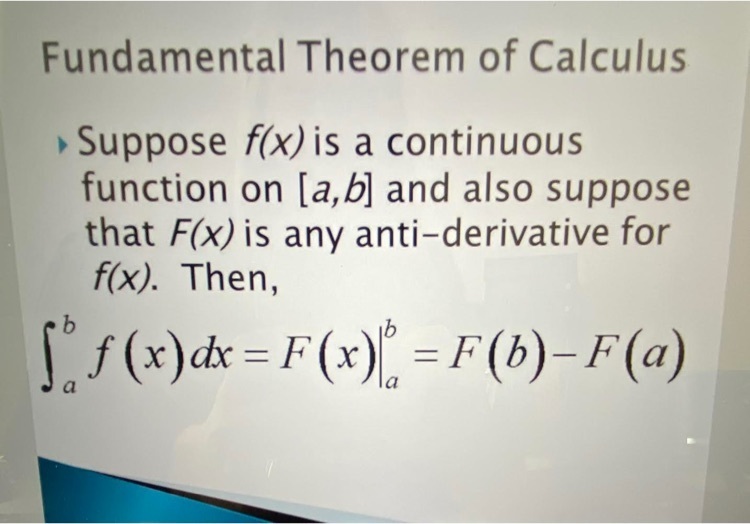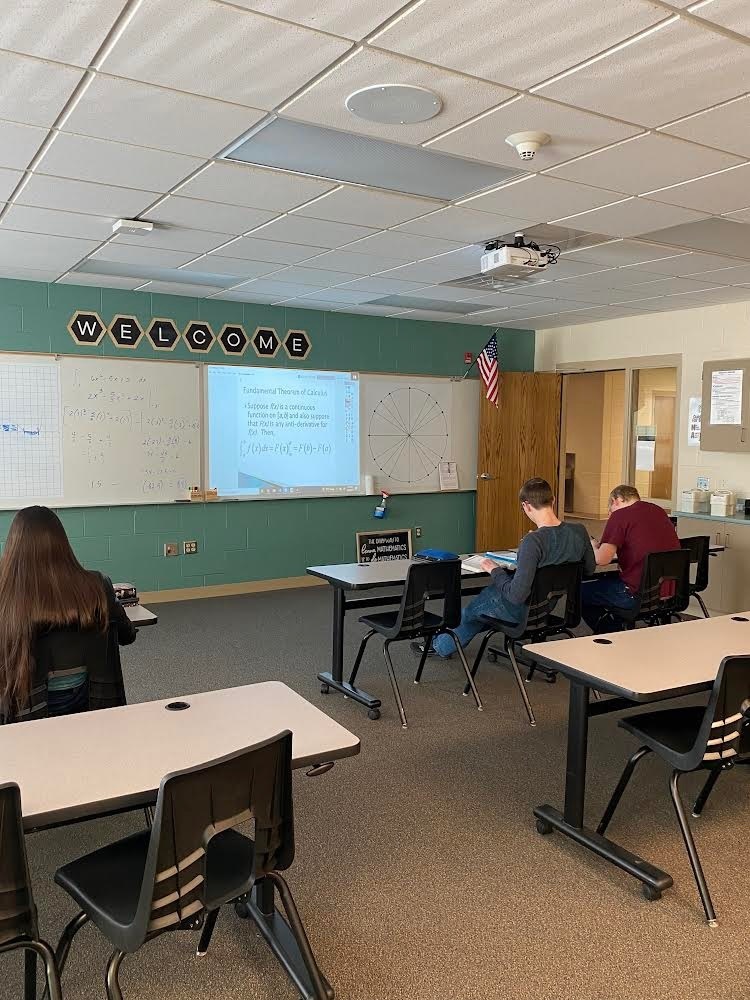 MVAOCOU BPA would like to thank its sponsors for their continued support!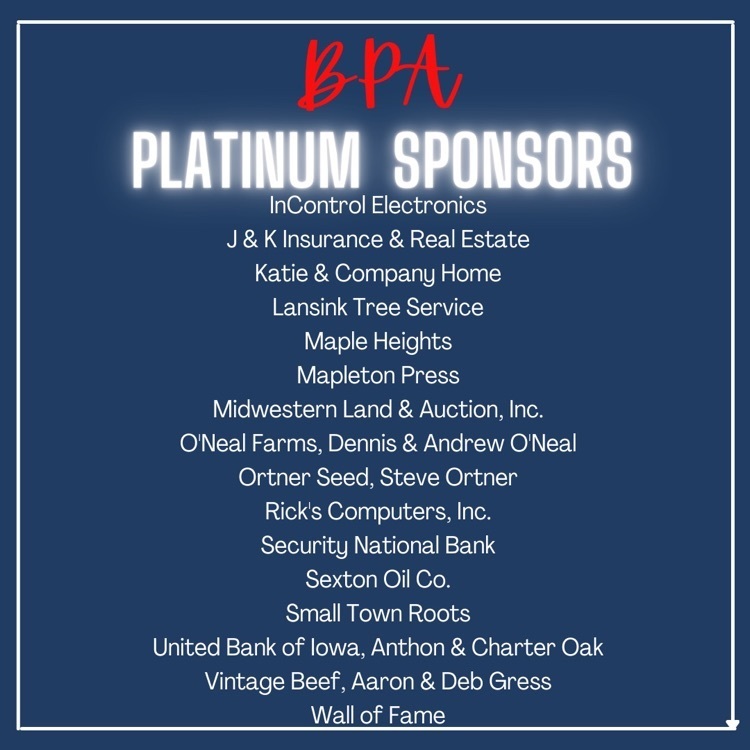 Middle school students completed an archery unit in PE. Top scorers from each grade participated in a tournament. The three highest scores made it to the final round. The champion was Ryan, who scored 76 points out of 90.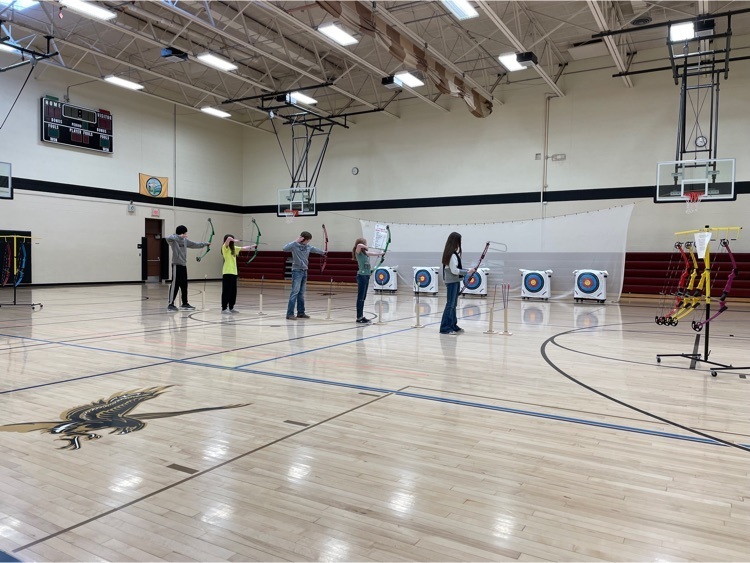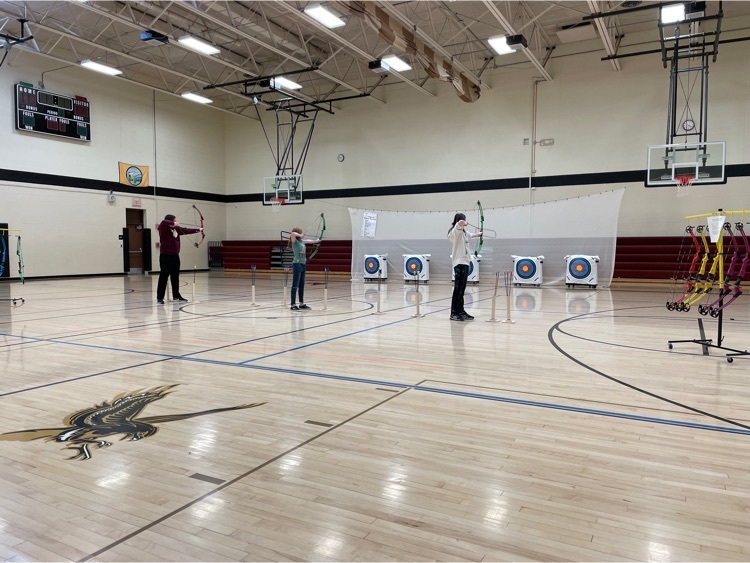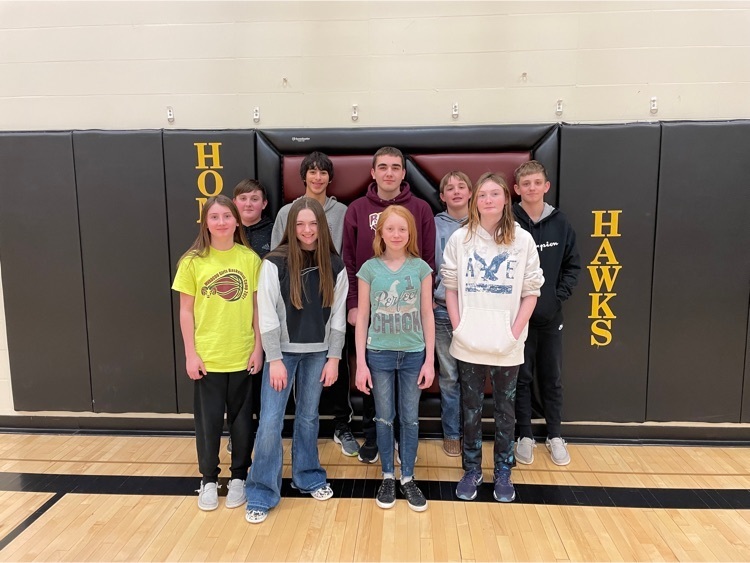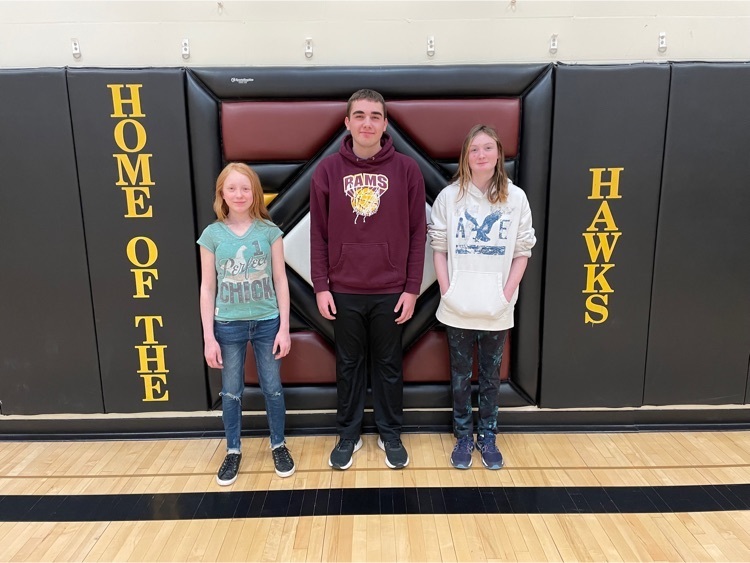 The MVAOCOU students and staff had an amazing send-off pep rally for our state wrestlers this morning! Thank you to our cheerleaders and coaches for hosting this for our boys. Good luck, TJ and Kolby!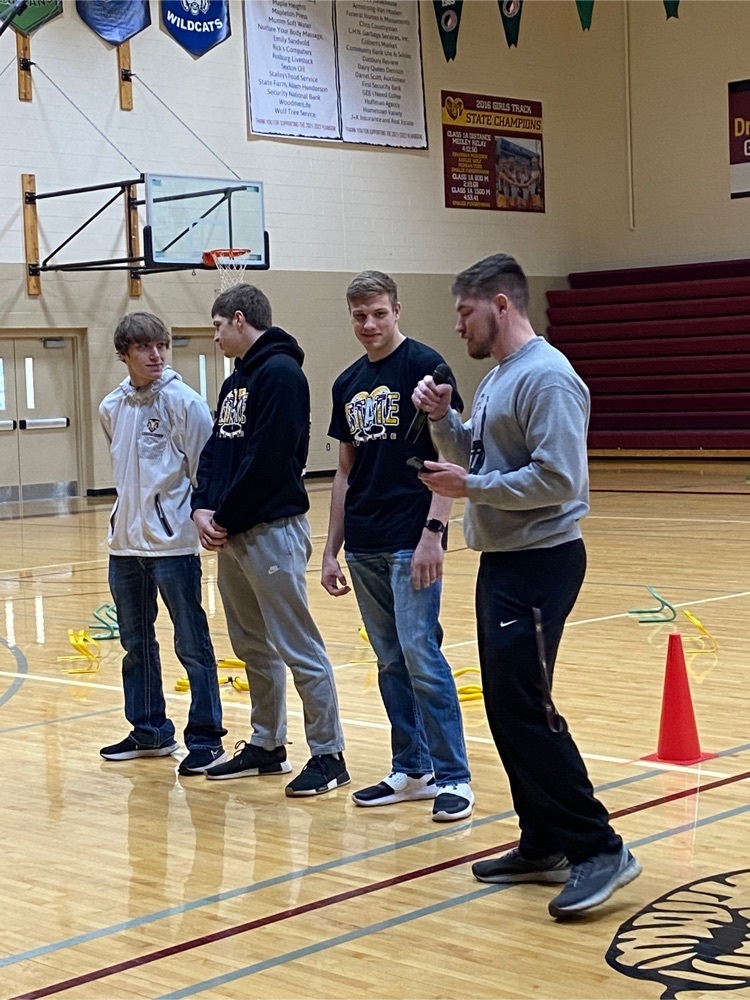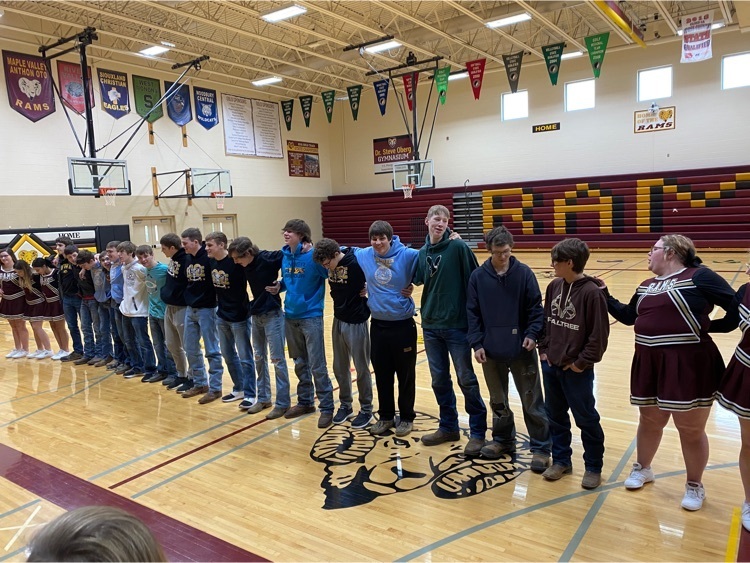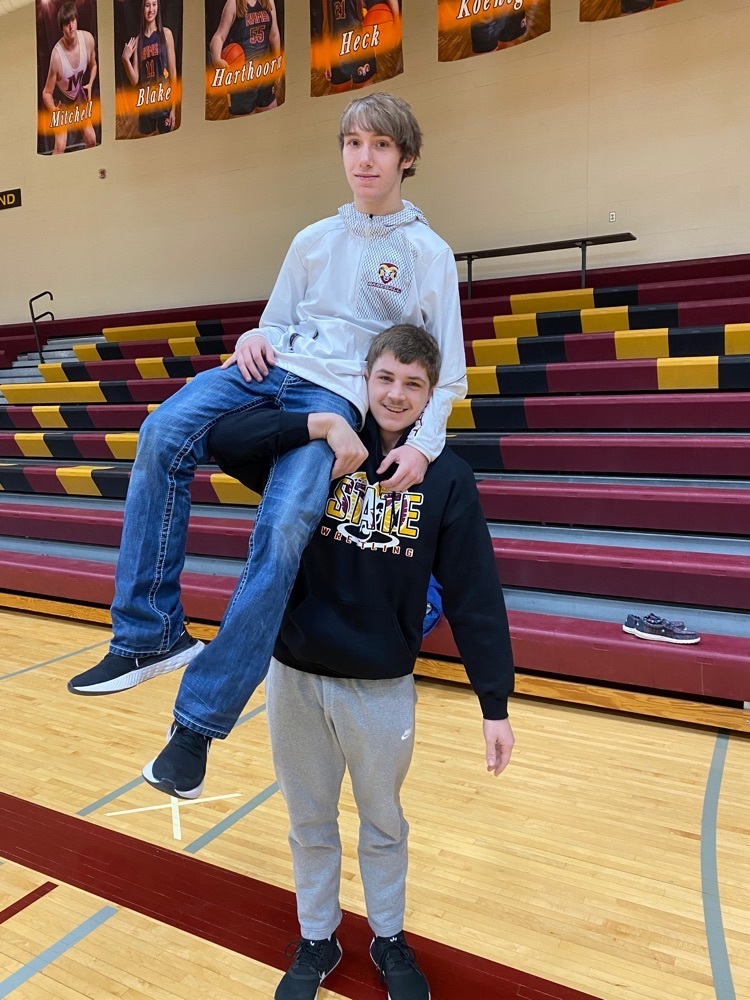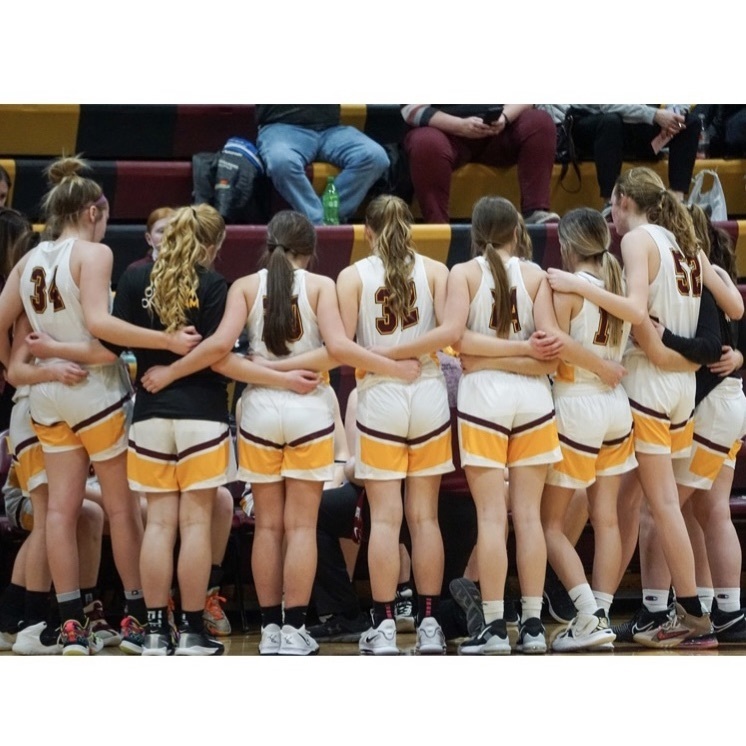 Students in Mr. Christensen's 6th grade science class are getting the first look at the new AR (Augmented Reality) Sandbox. The sandbox will draw contoured lines and colors as soon as the sand in the box is manipulated in any way. The program can also make rain and water appear, so students can learn about water systems and flood plains interactively. Over the last several months, Mr. Christensen built the sandbox and Ken Steffes programmed the computer to run the projector to make all of the effects work. What a cool project!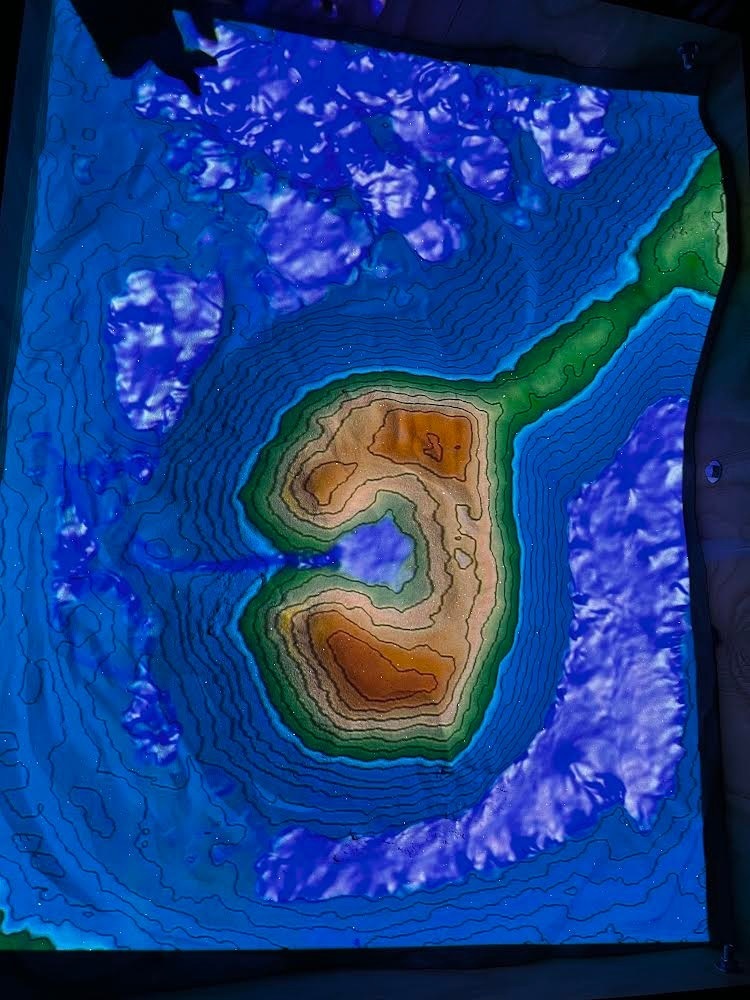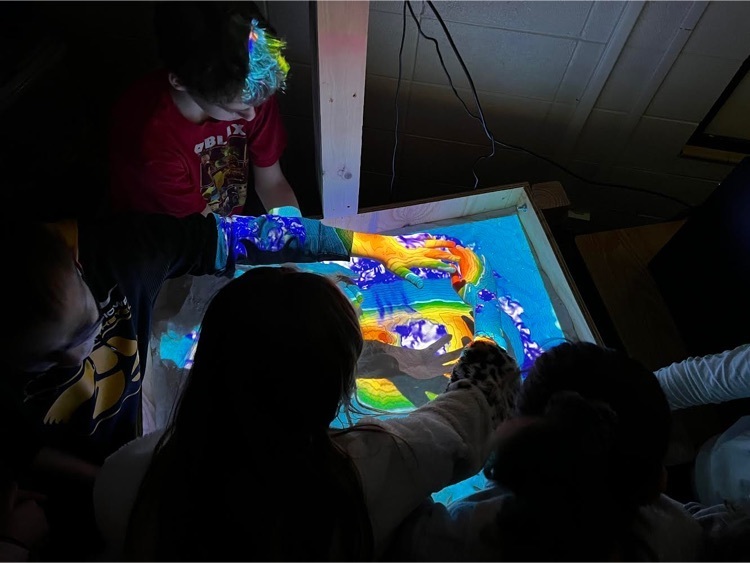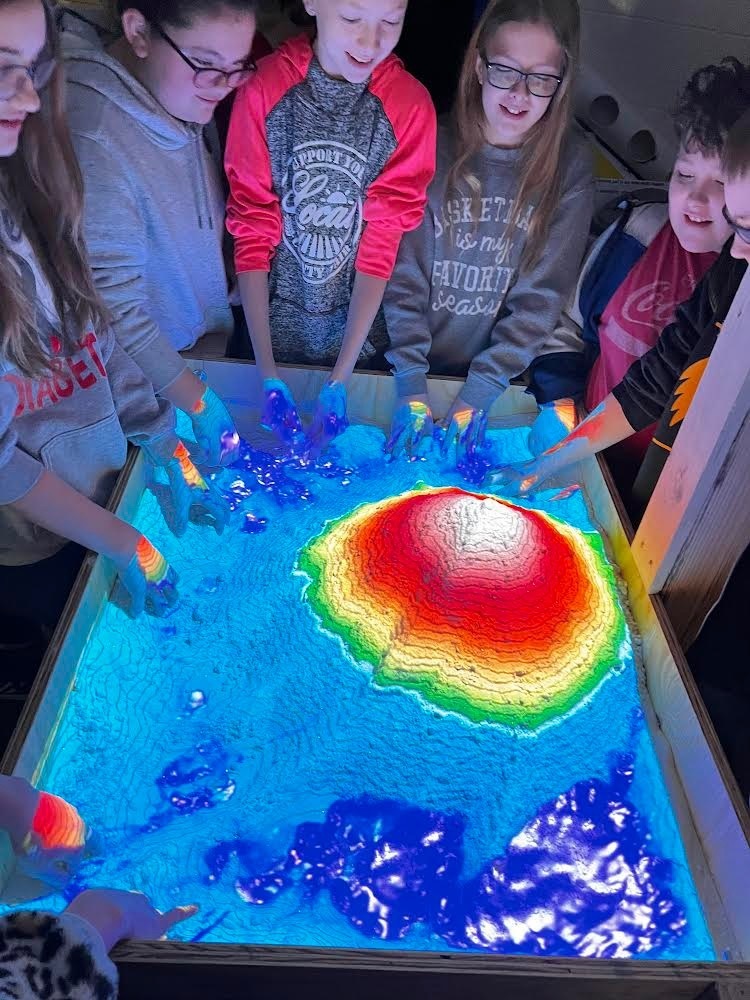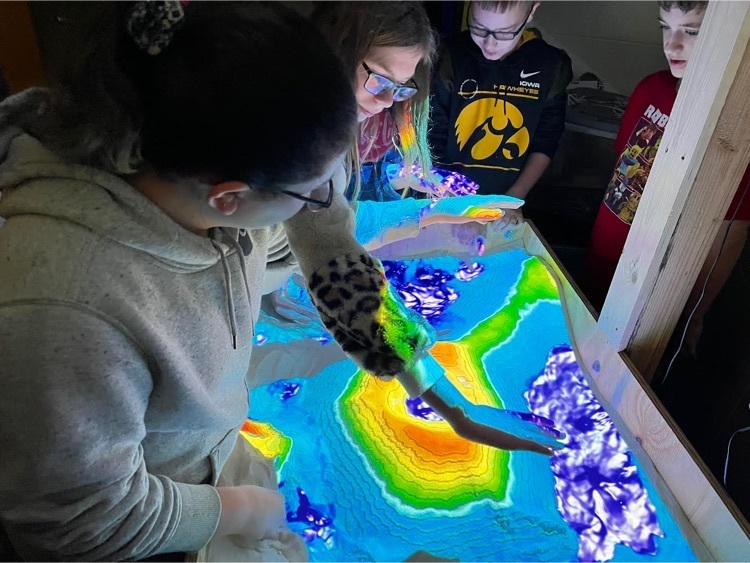 MVAOCOU BPA would like to thank its sponsors for their continued support!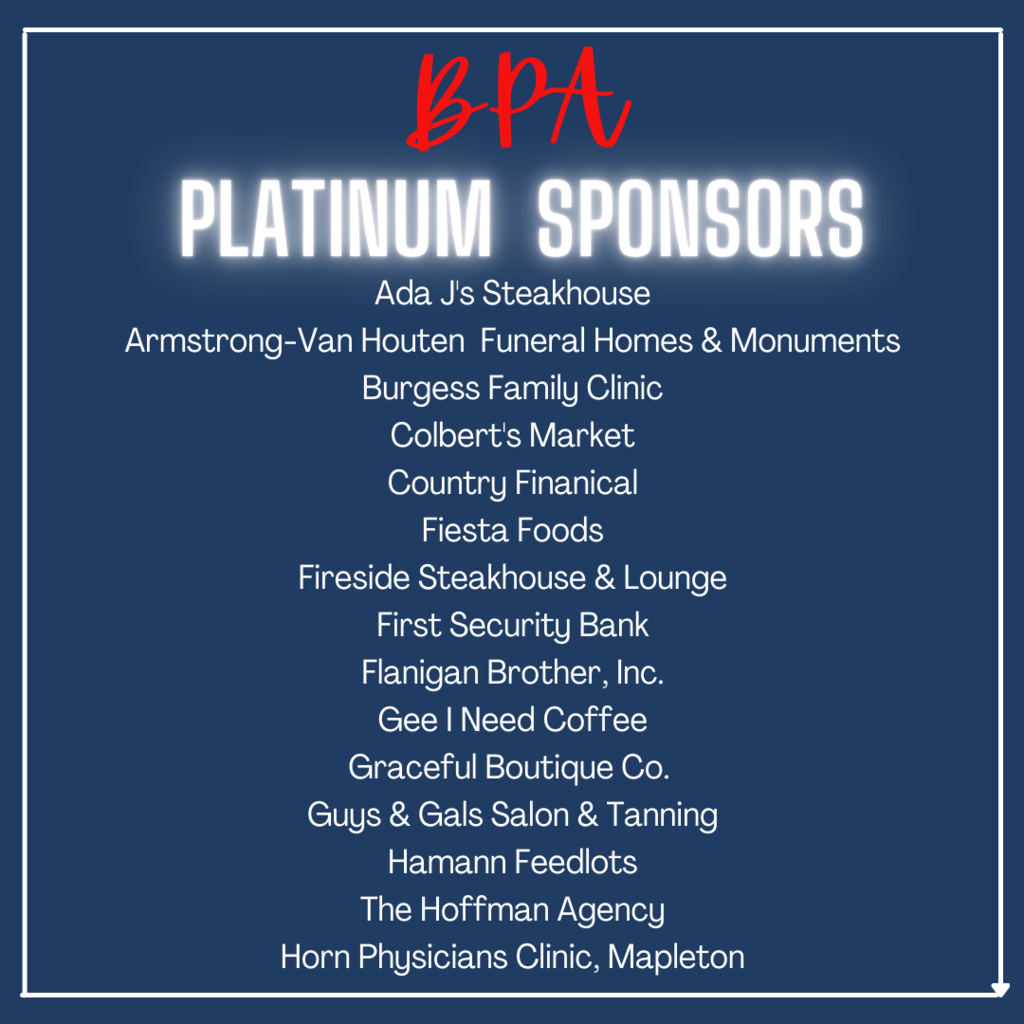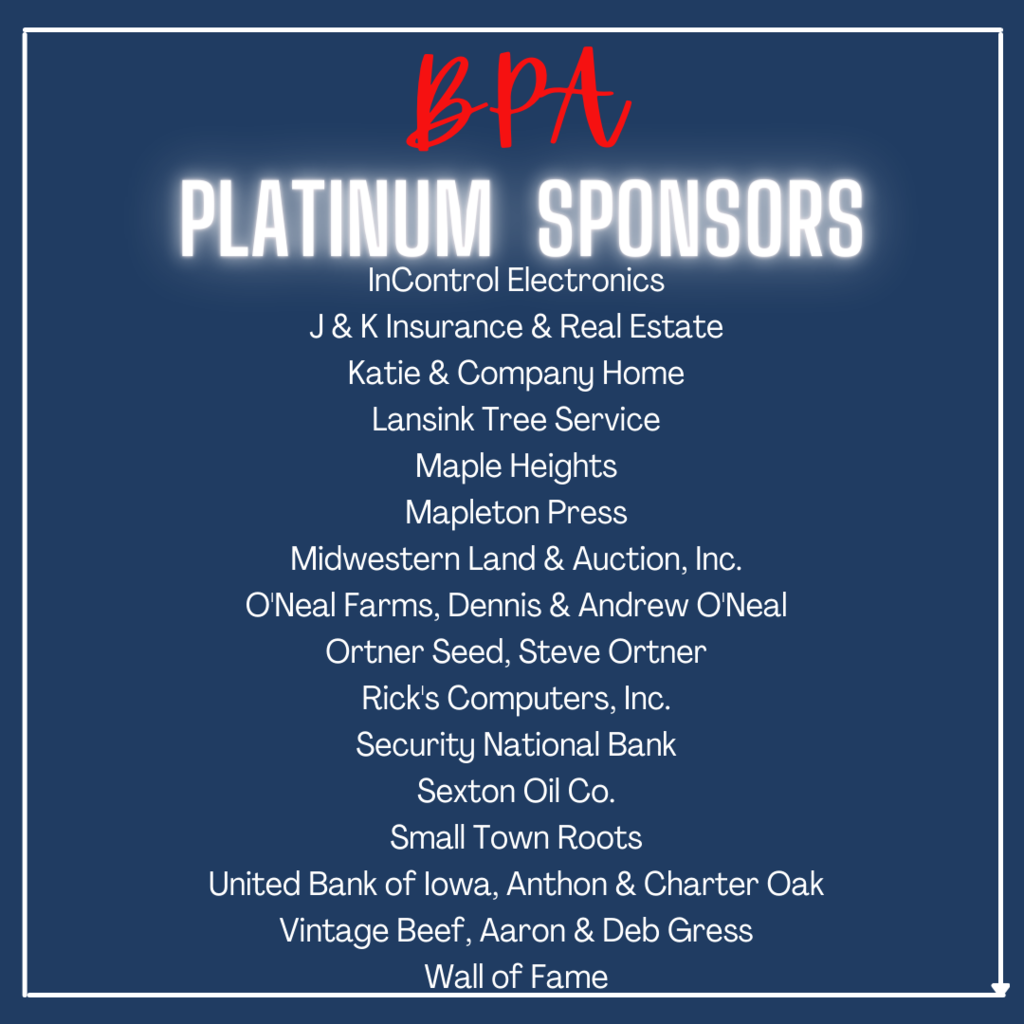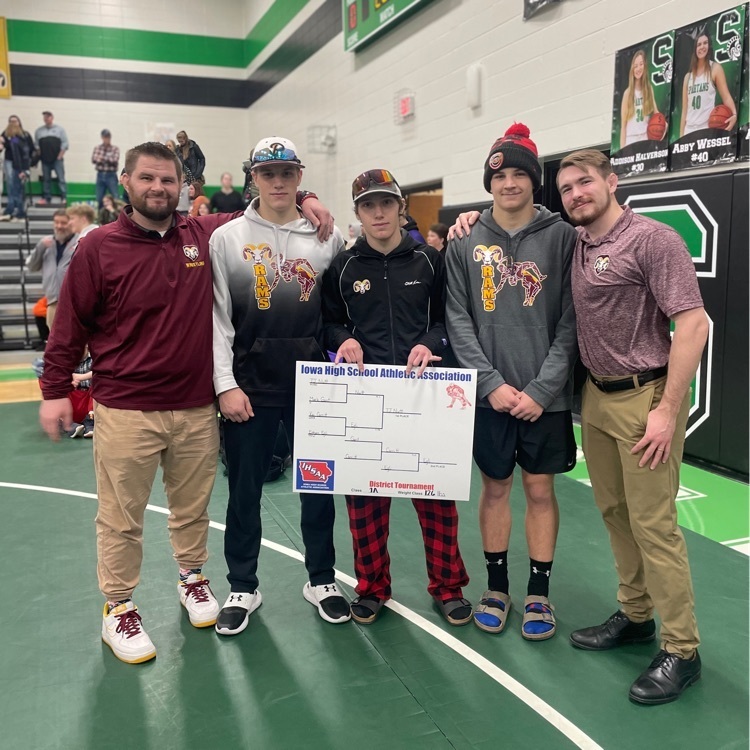 Congratulations to TJ Nutt and Kolby Scott. The two of them qualified for the State Wrestling Tournament this afternoon. We will share pictures when we have them available. For now, you can order your State Wrestling t-shirts using the link below before 9 am on Monday, February 14th!
https://mvaostatewrestling.itemorder.com/shop/sale/