The breakfast and lunch menu for Monday October 26th, 2020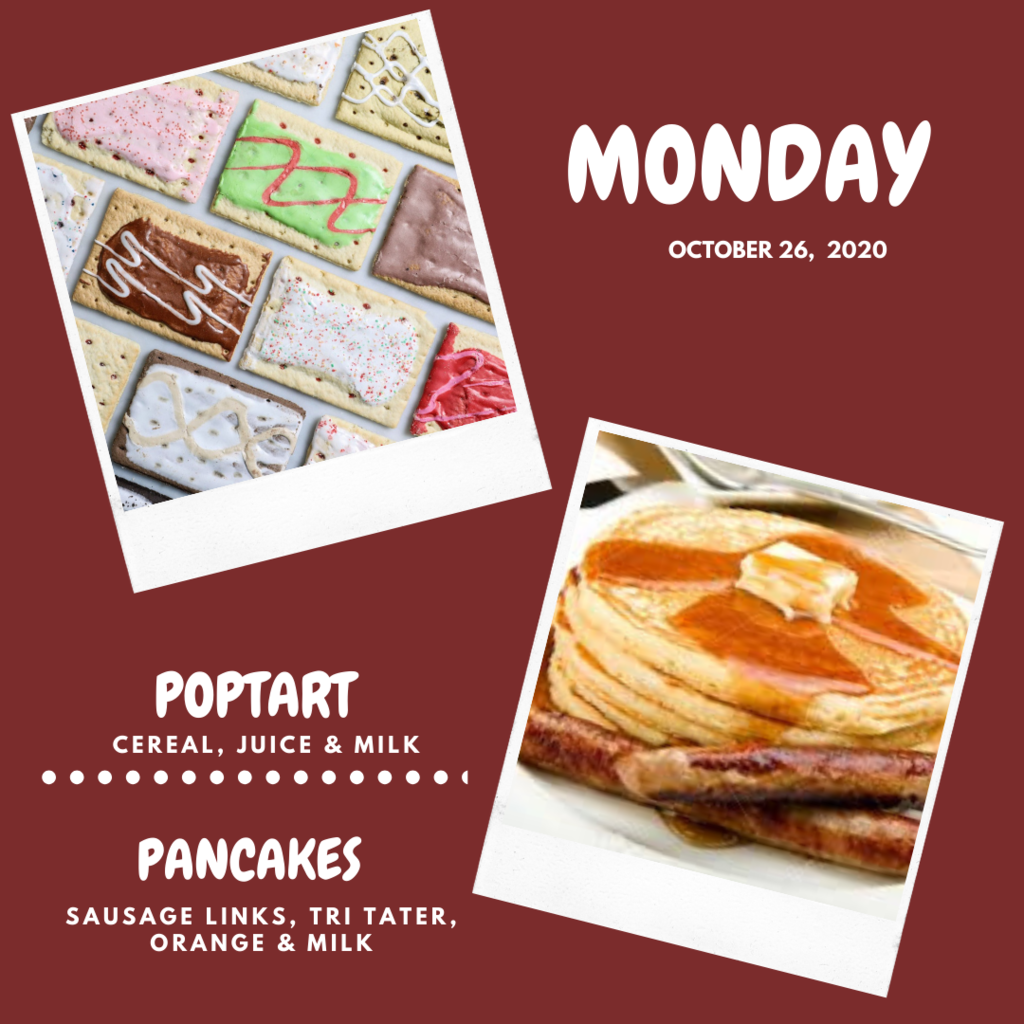 Mr. Miller's civil engineering and architecture class is designing a outdoor shed with living quarters.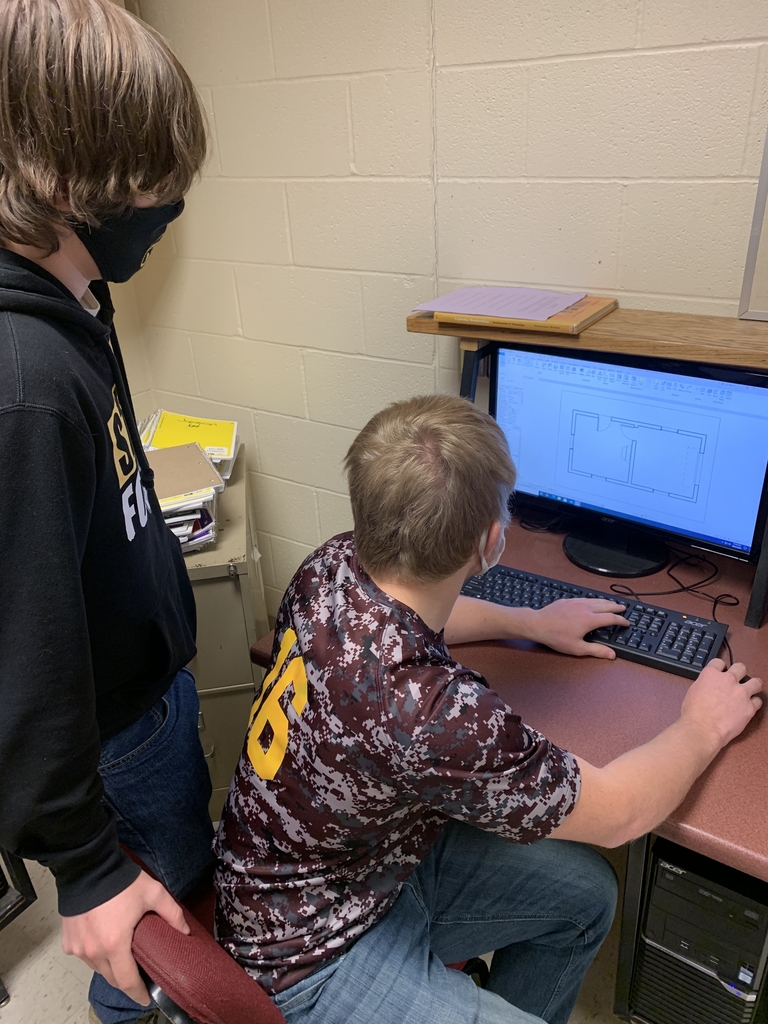 Varsity Cross Country District Meet today @ 4PM taking place at the Audubon Golf Course. Good Luck Team!!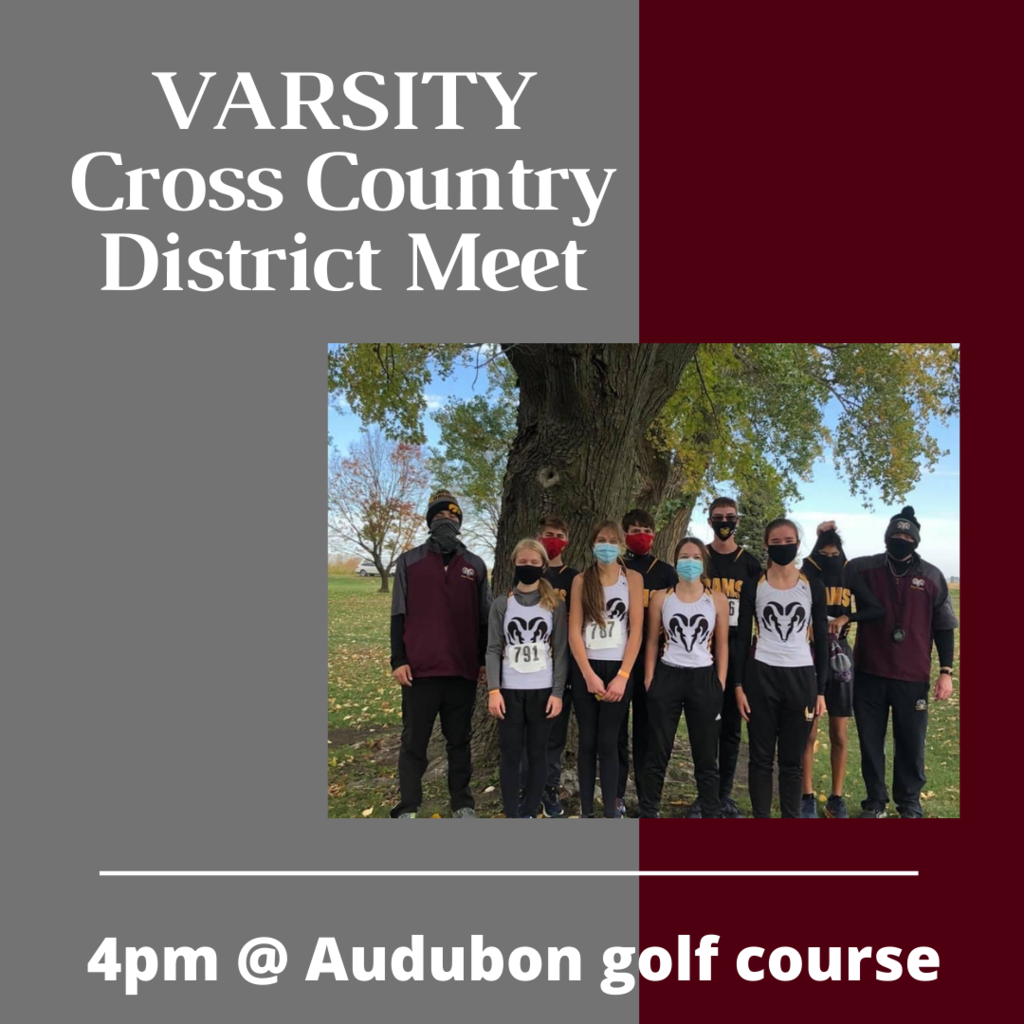 Tonight's cross country is postponed.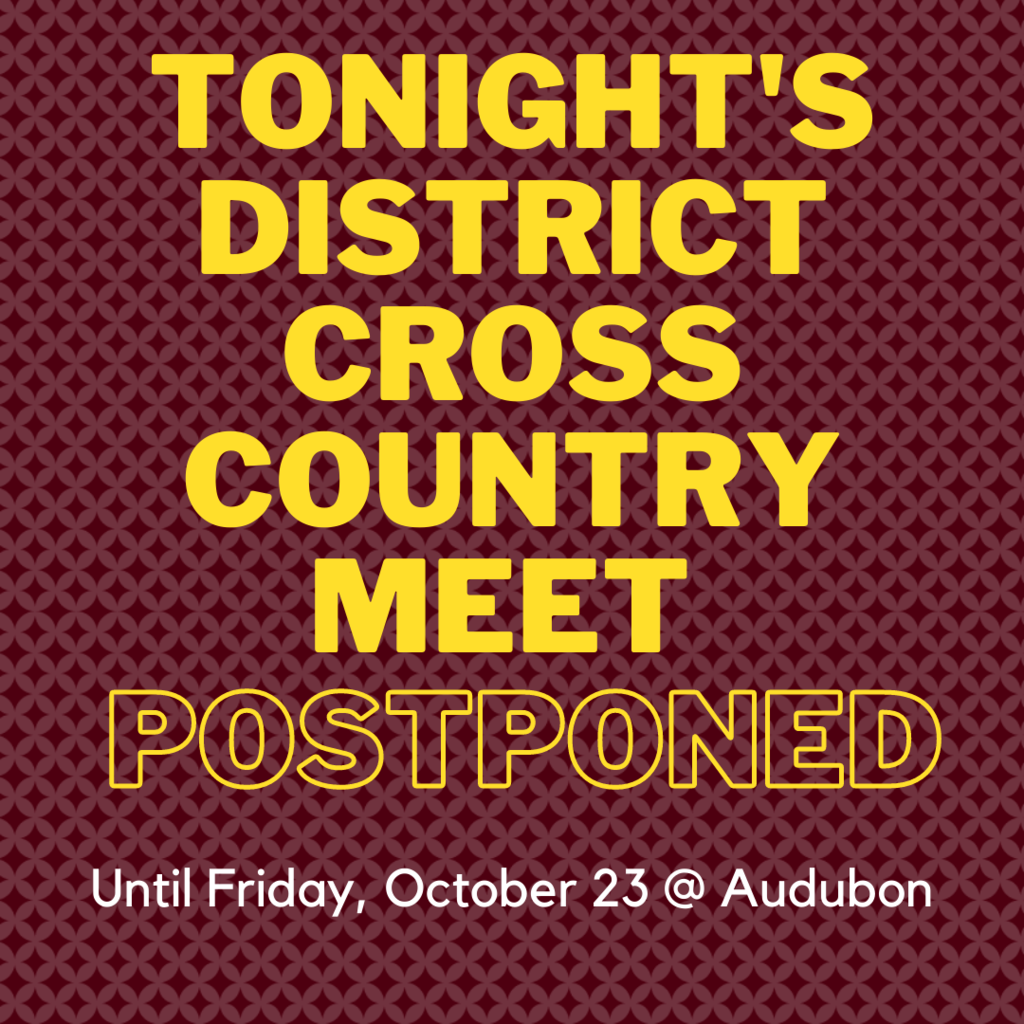 Last night the volleyball girls ended their season at Lawton Bronson. It was nice to see so many underclassmen step up when their team needed them the most.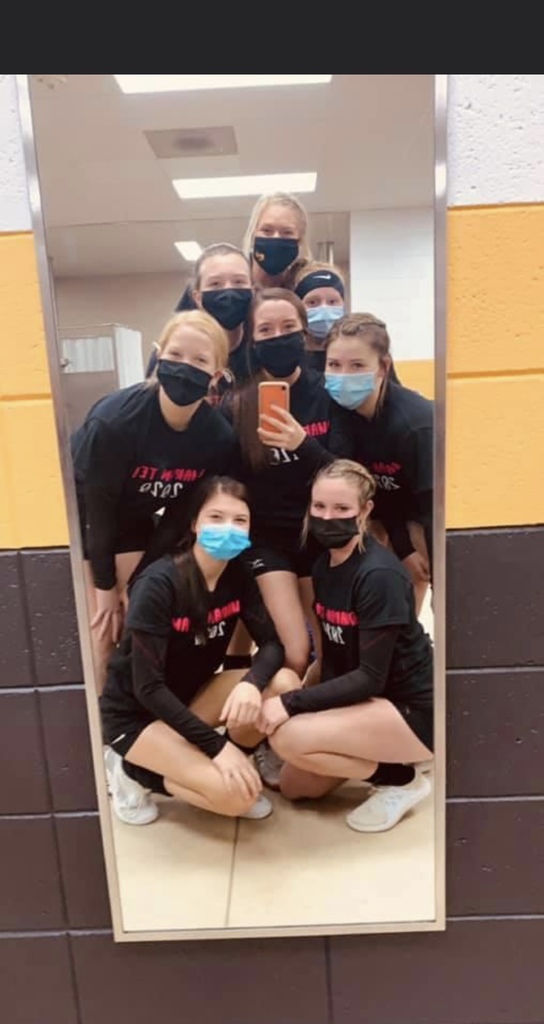 Today in Banking and Personal Finance students are working on tax form 1040.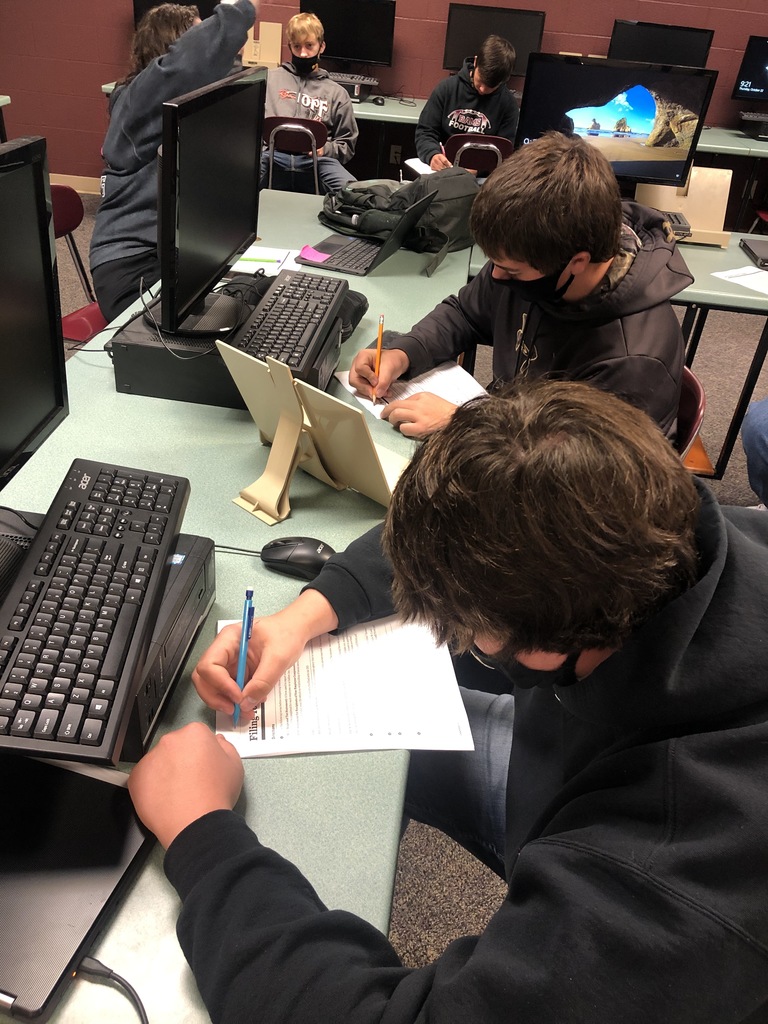 Tune into the virtual college fair on Thursday October 22nd from 1PM-3PM, and Sunday October 26th from 4PM-6PM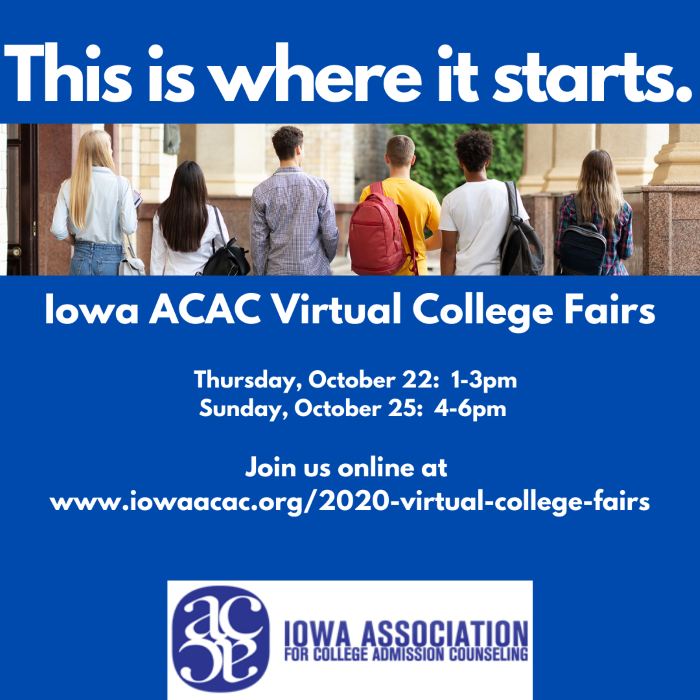 Tune into theramcast.com at 6:45 for a live audio stream of the game. Good luck girls!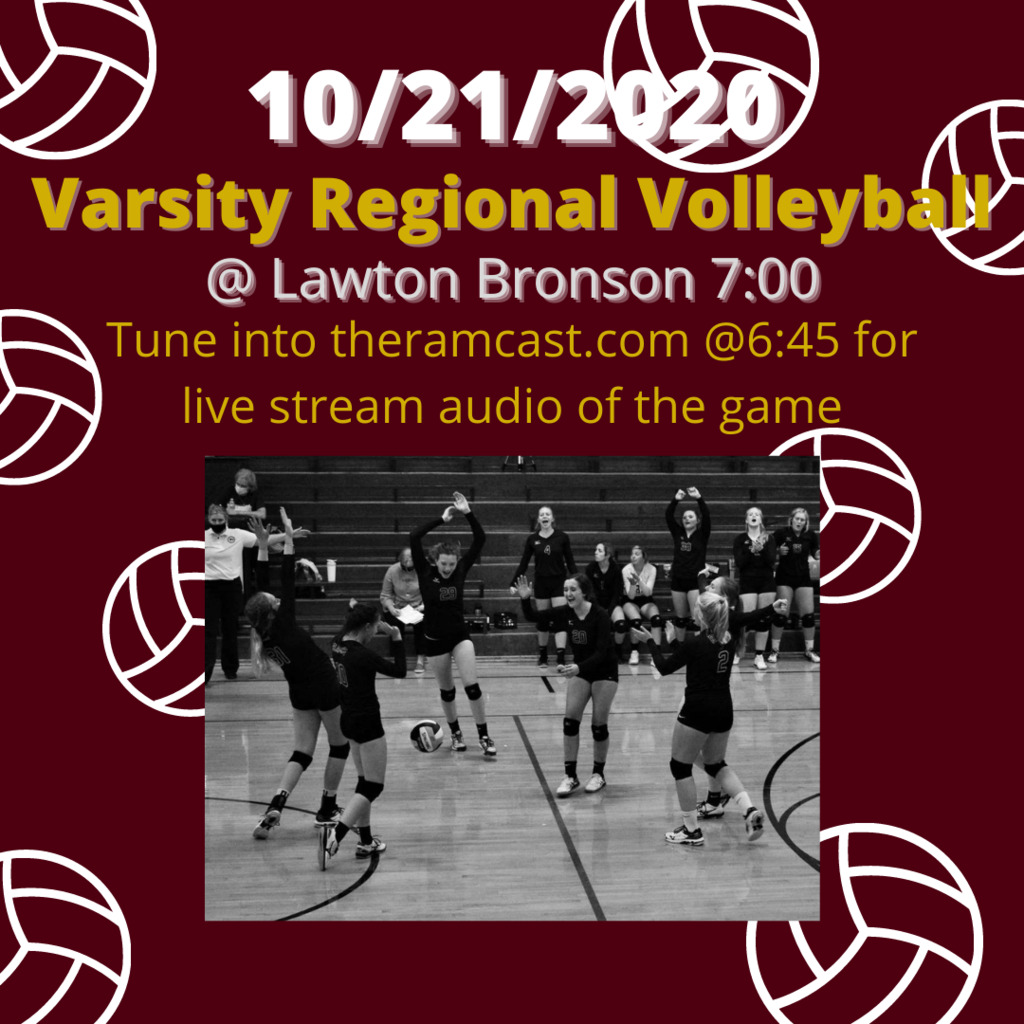 The High School students in our district will have the opportunity to participate in a virtual college fair tomorrow.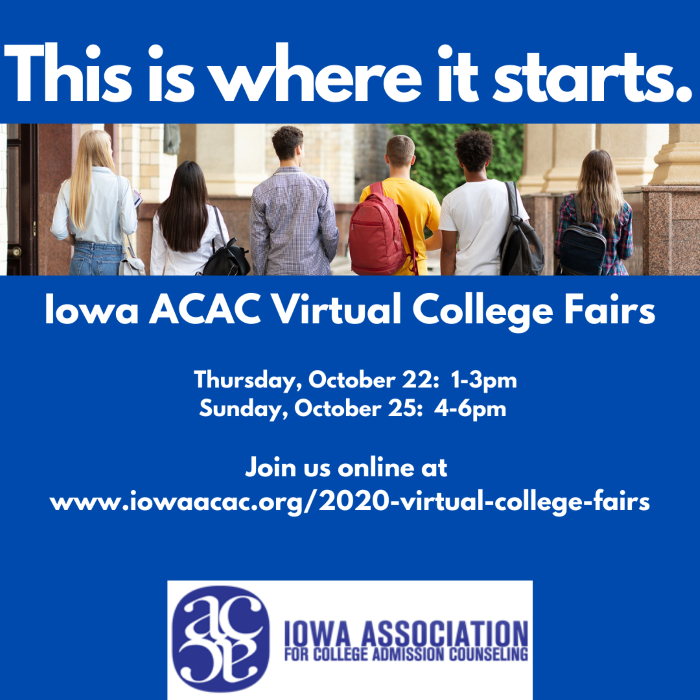 Breakfast and Lunch menu for Wednesday October 21st, 202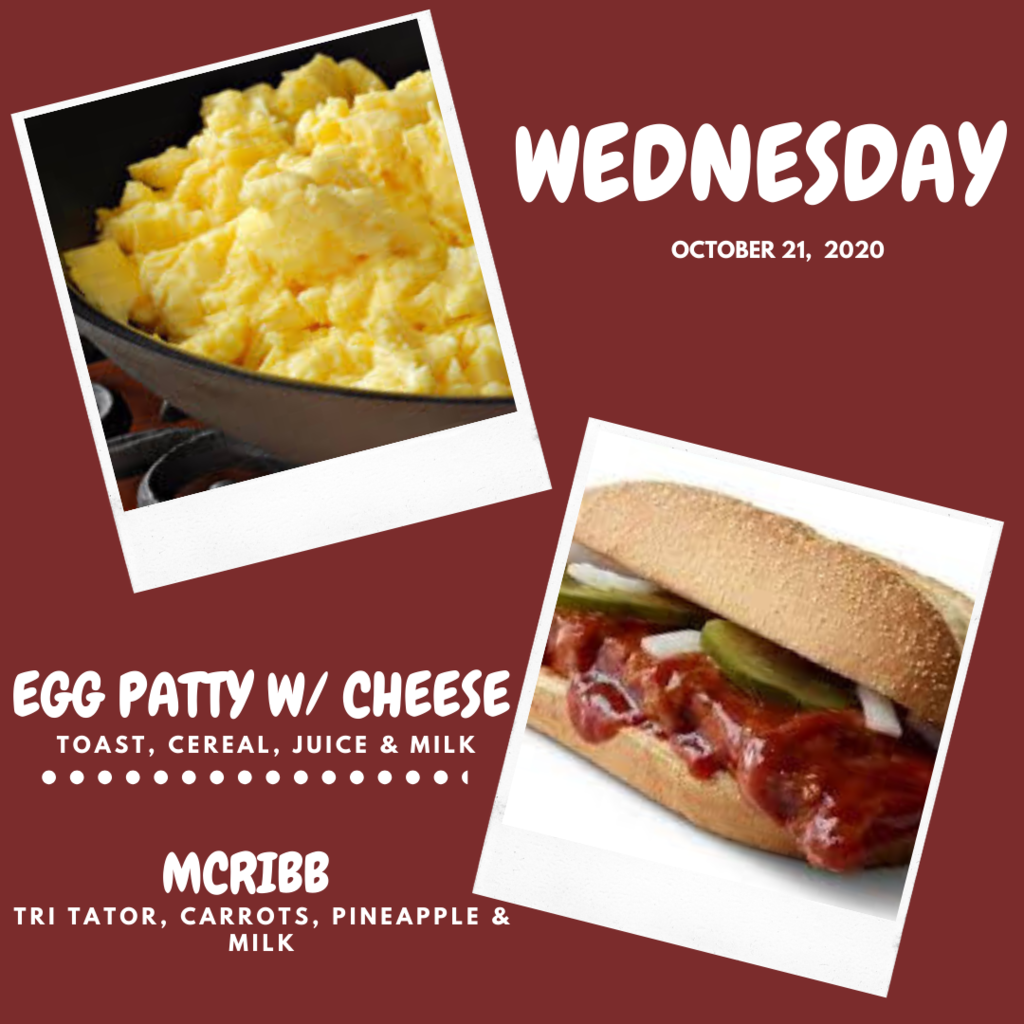 Middle School Fundraiser Going on Now! Organization Code 19189 - Fundraiser ends Nov. 15th. This fundraiser helps offset the cost of uniforms, field trips, Gold Club, ISASP incentives, etc.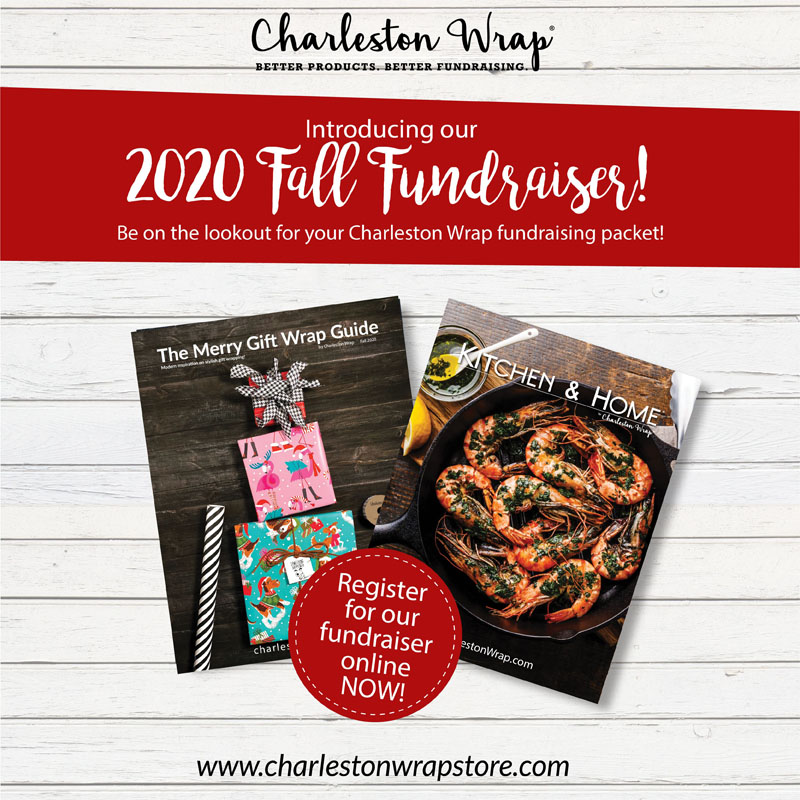 School Picture Day is Tomorrow, Tuesday, September 20, 2020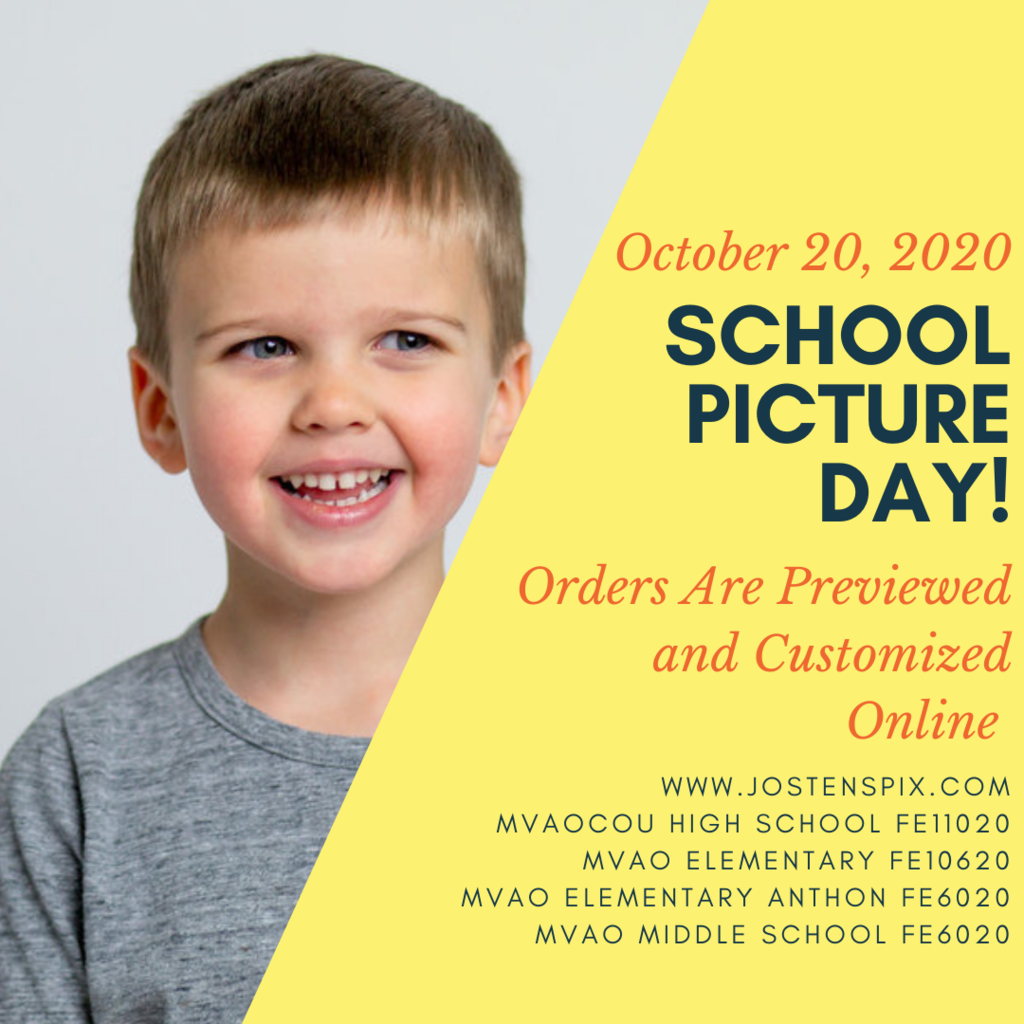 Breakfast and Lunch for Tuesday October 20th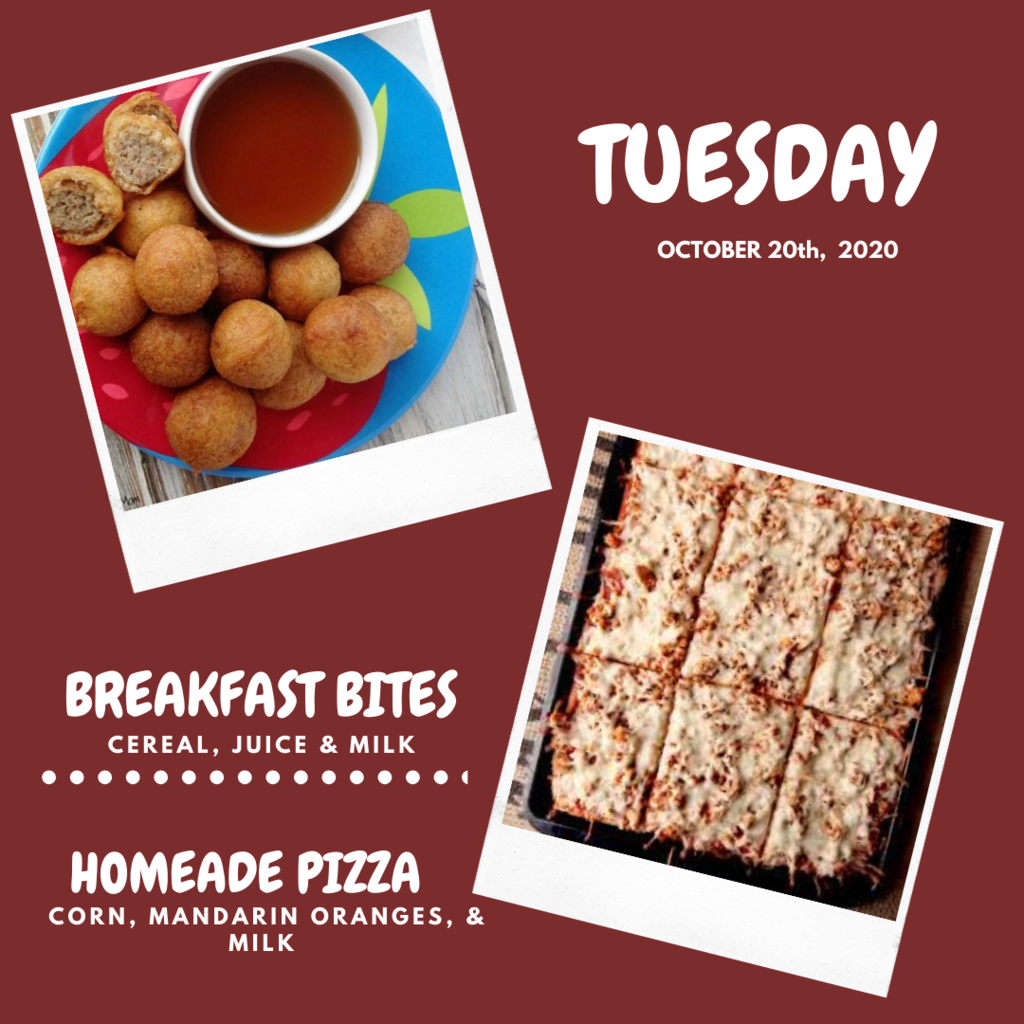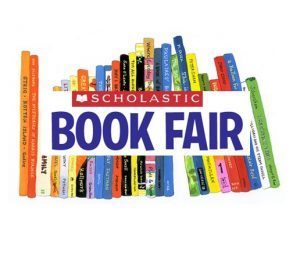 Today in class Mrs. Wimmer's students Computer Science Principles students worked on recreating an app. By the end of the year in this class, they will be creating their own app to use.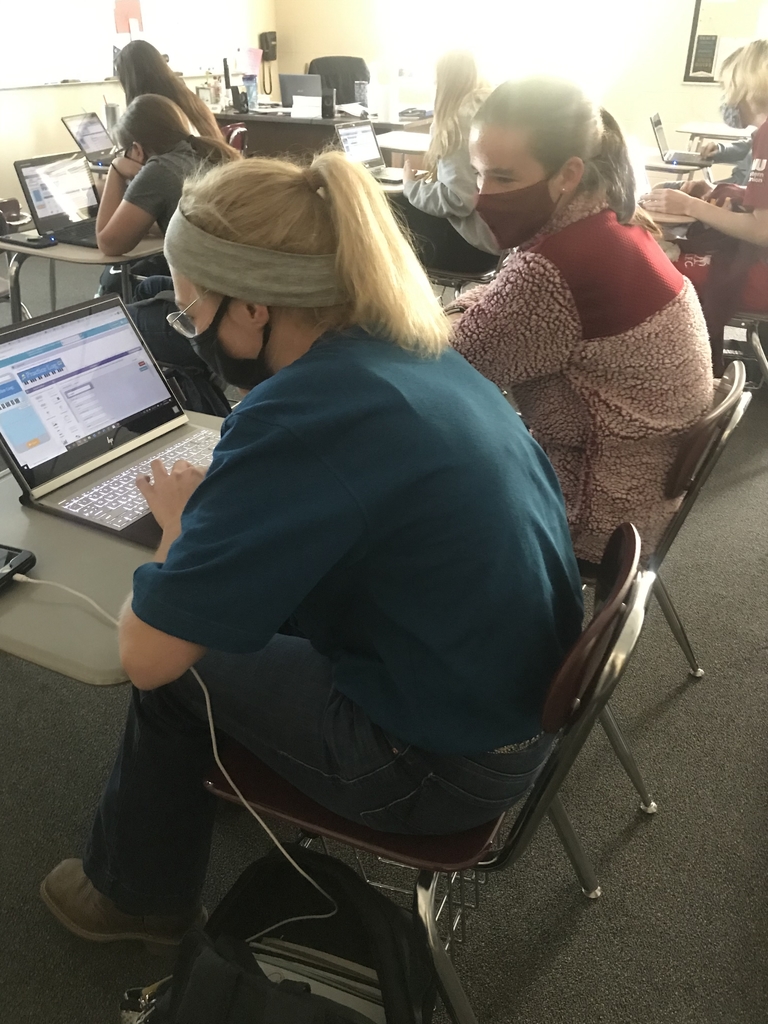 Congratulations, Hannah O'Connell for getting voted the KDSN athlete of the week! Good luck with the rest of your season Hannah!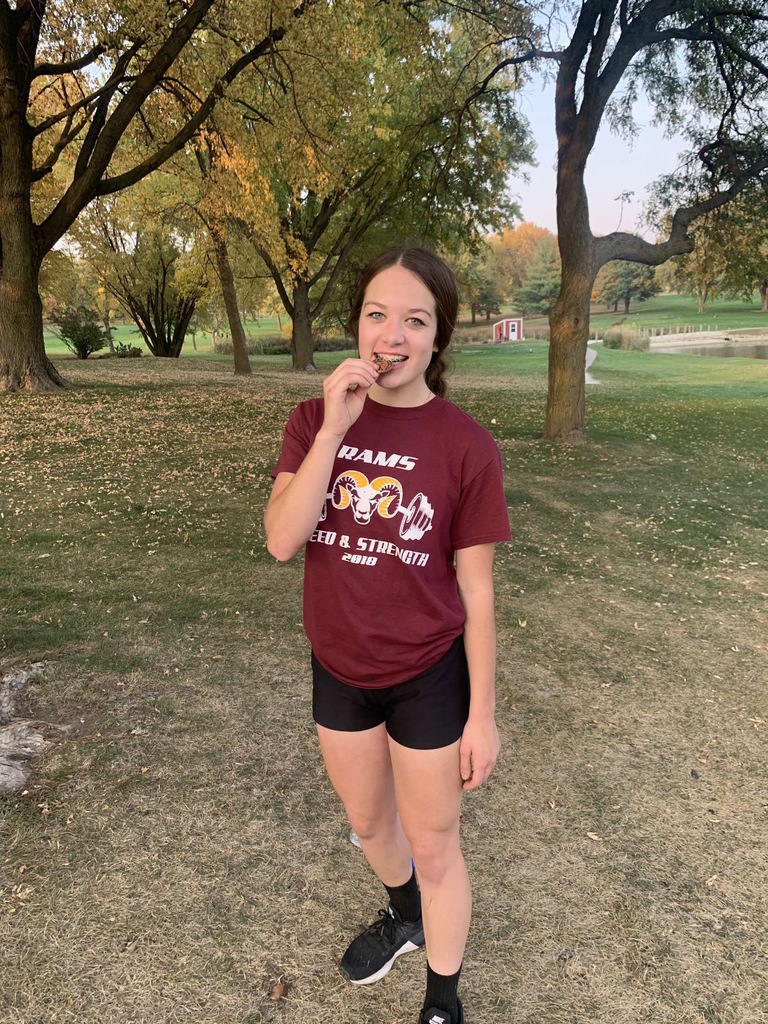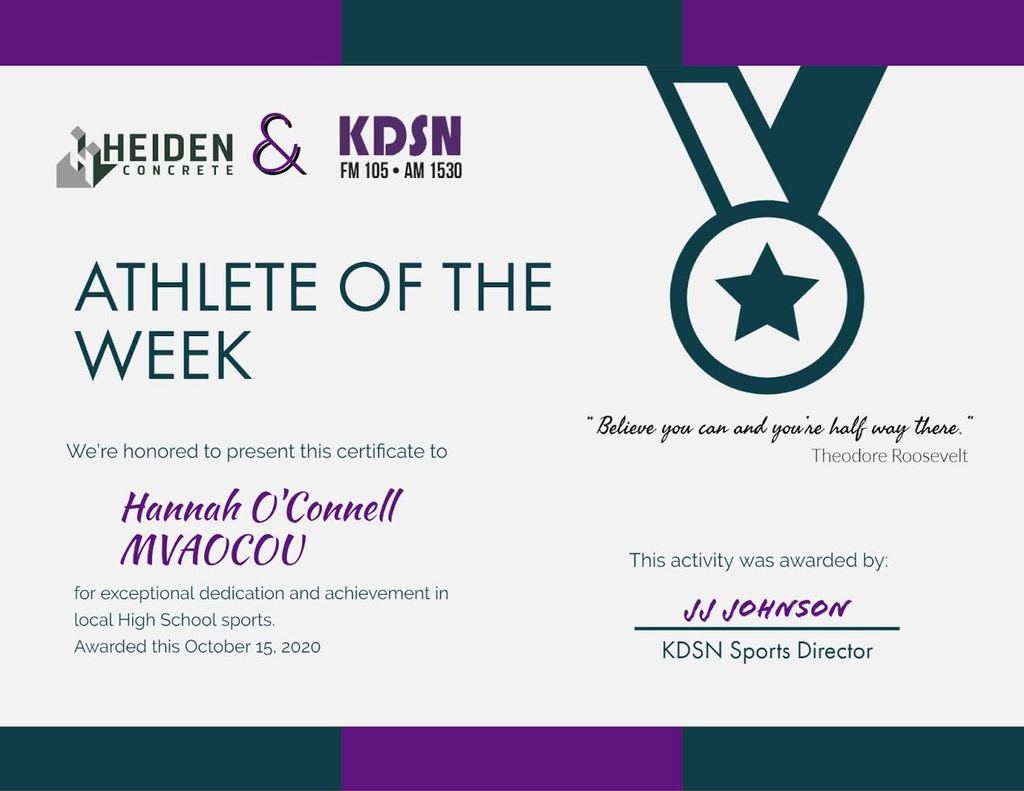 Contact Mrs. Dirksen if you are interested in sponsoring the school's 2020-2021 yearbook!