This week a group of students in the middle school got to go golfing as a reward for improved or proficient ISASP scores!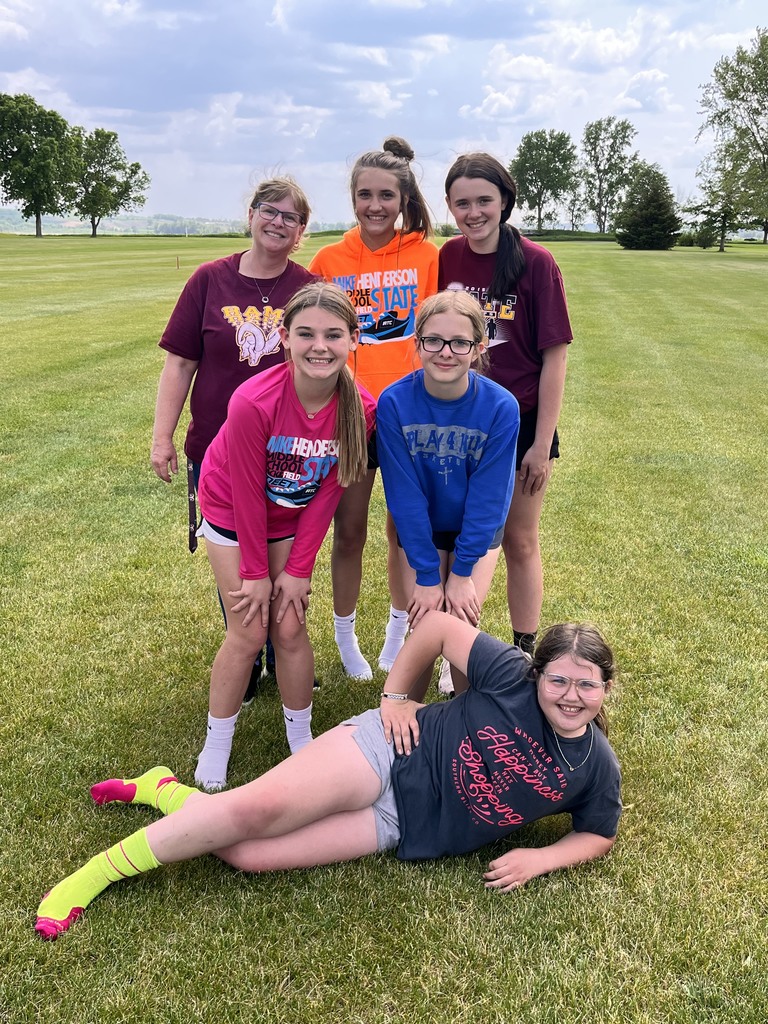 On Tuesday the Mapleton Elementary had their end of the year positive behavior celebration. The firemen grilled lunch for thema nd then they spent the afternoon at the pool. Our sponsors were the MVAO School Foundation, , First Security Bank, The Hawkeye Bar & Grill & In Control Electronics. Thanks to everyone who made this day possible for our students.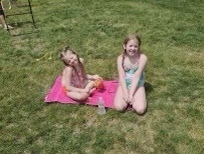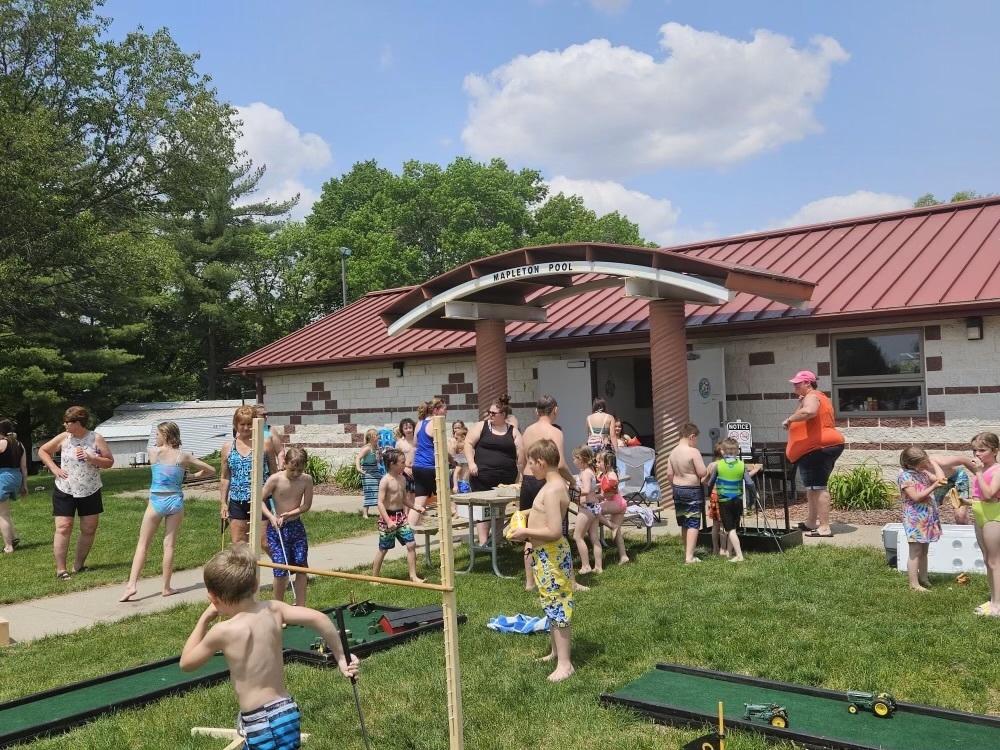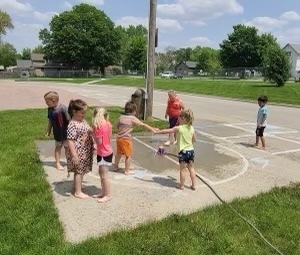 Mrs. Kitchgatter hangs up her art shirt after 31 years. Congratulations, Mrs. K!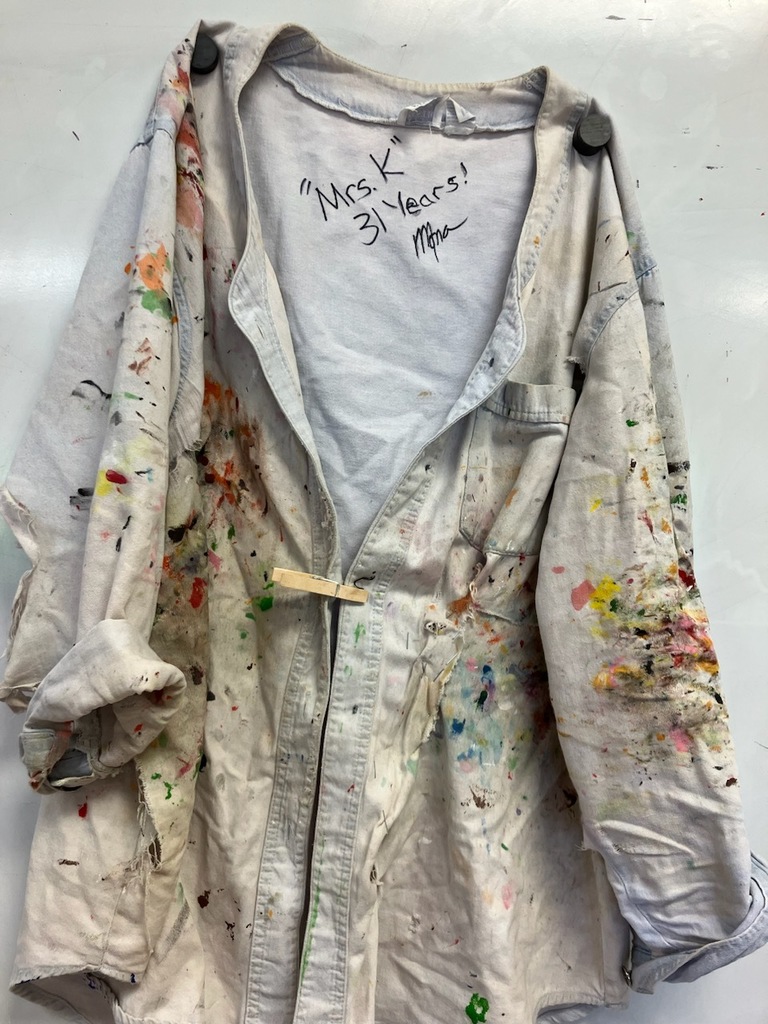 Last week the first graders from the Mapleton Elementary went on a field trip to the Sergeant Floyd River Museum!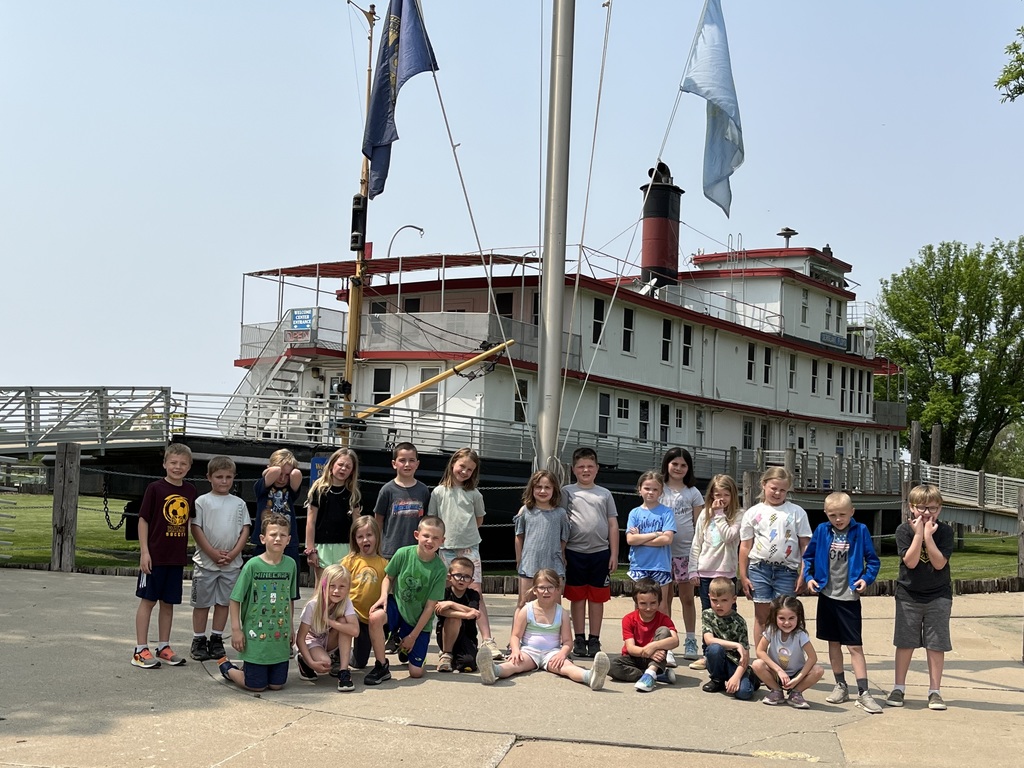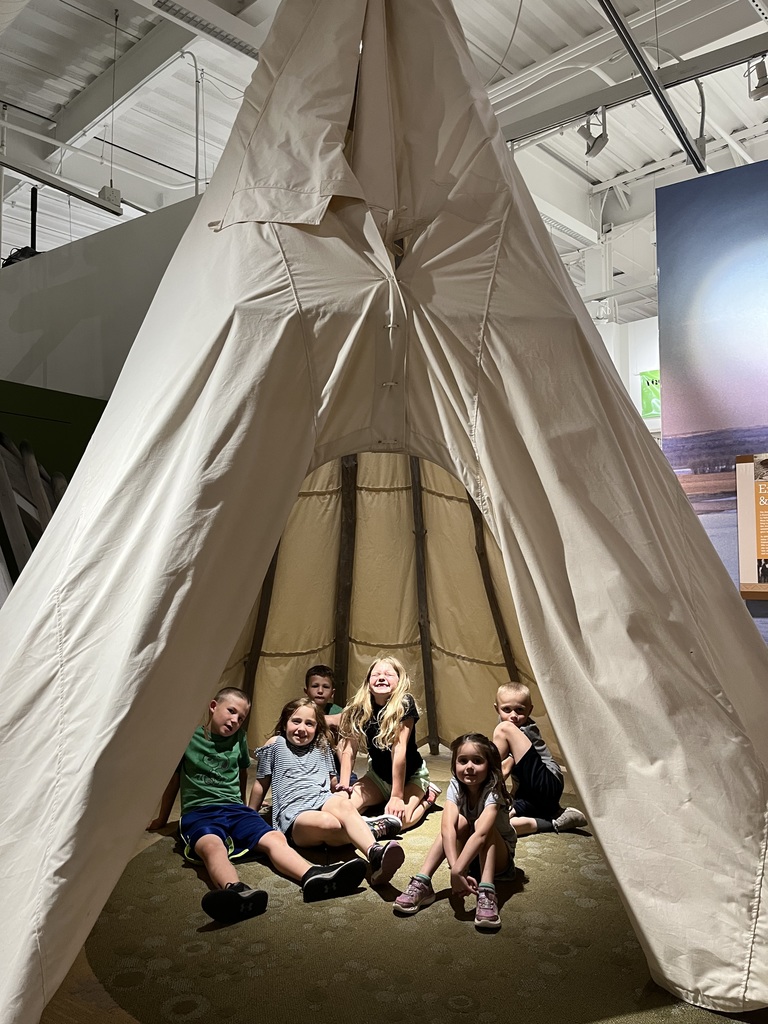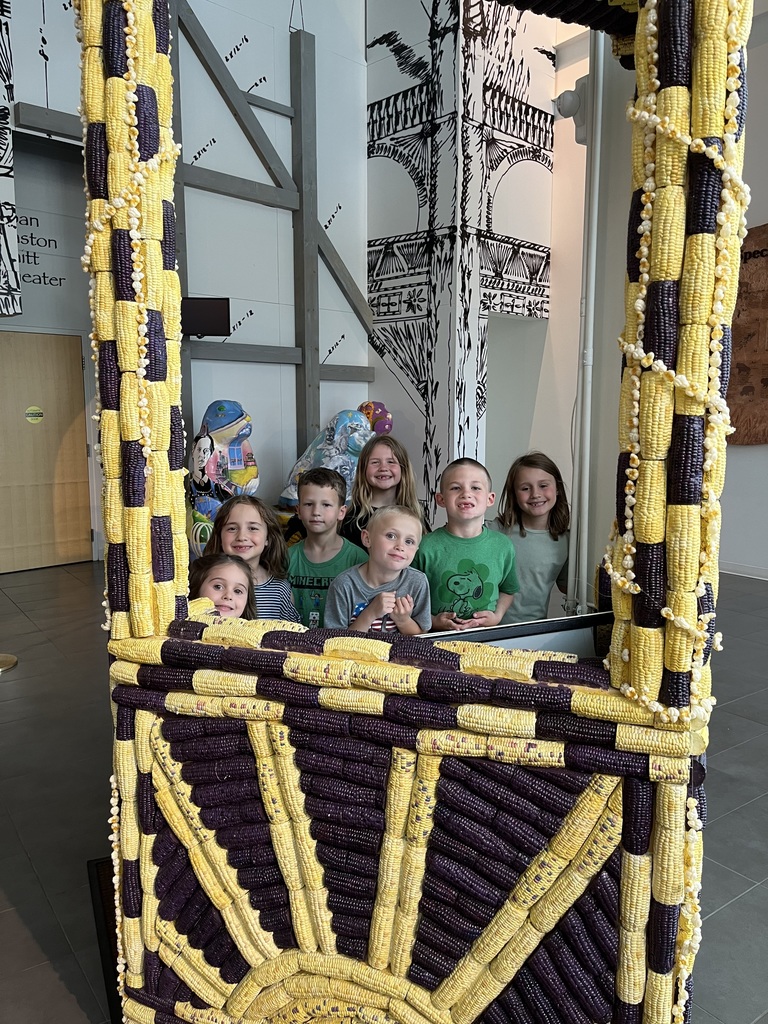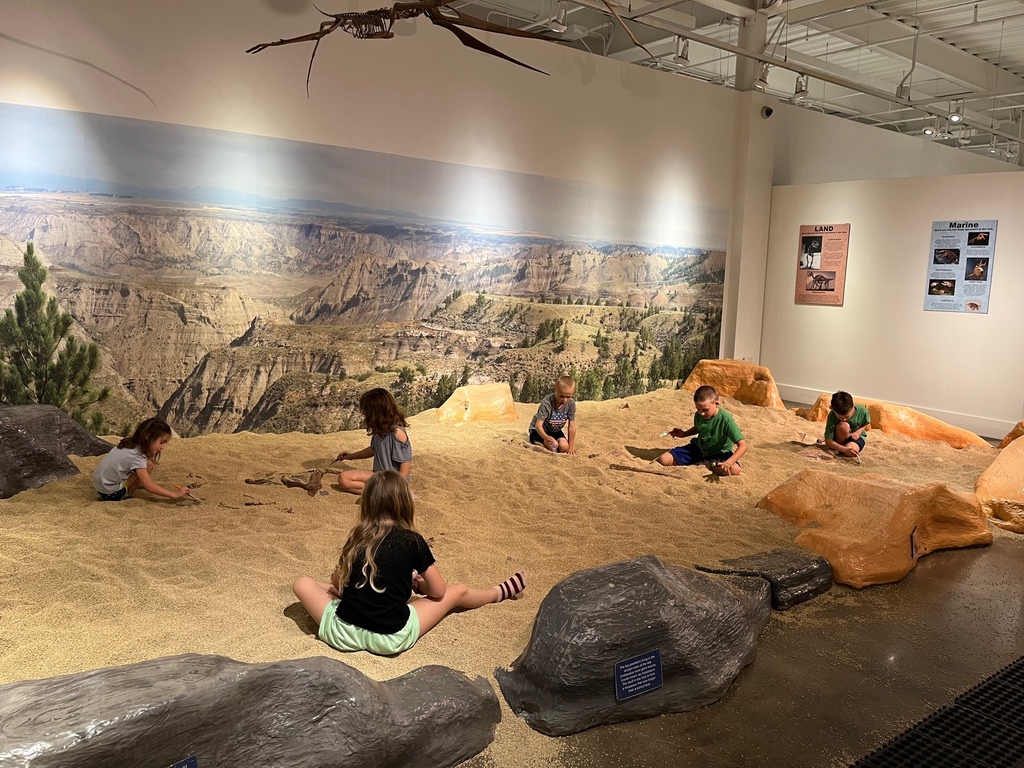 MVAOCOU BPA would like to give one more shout-out to its awesome sponsors for this school year. The money donated by these sponsors helped some of our students attend the state and national leadership conferences and gain valuable life experiences!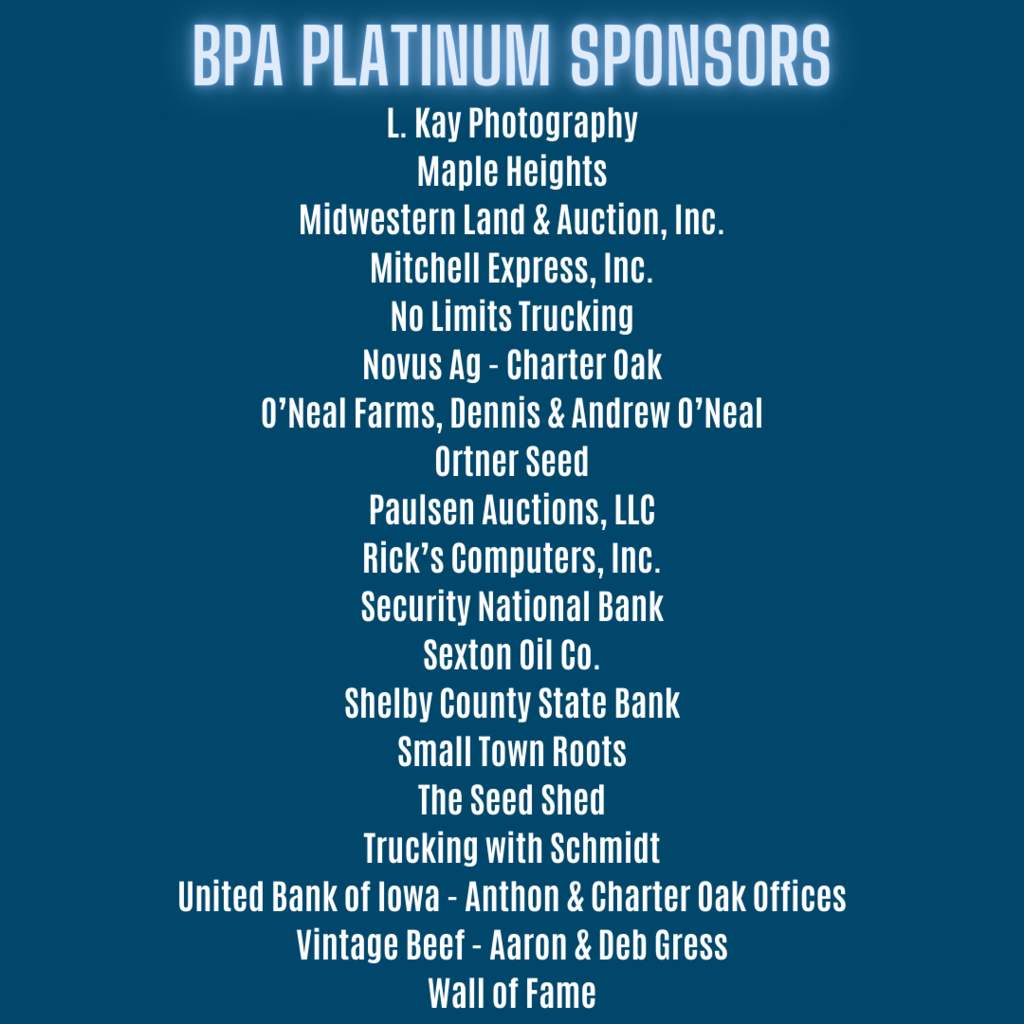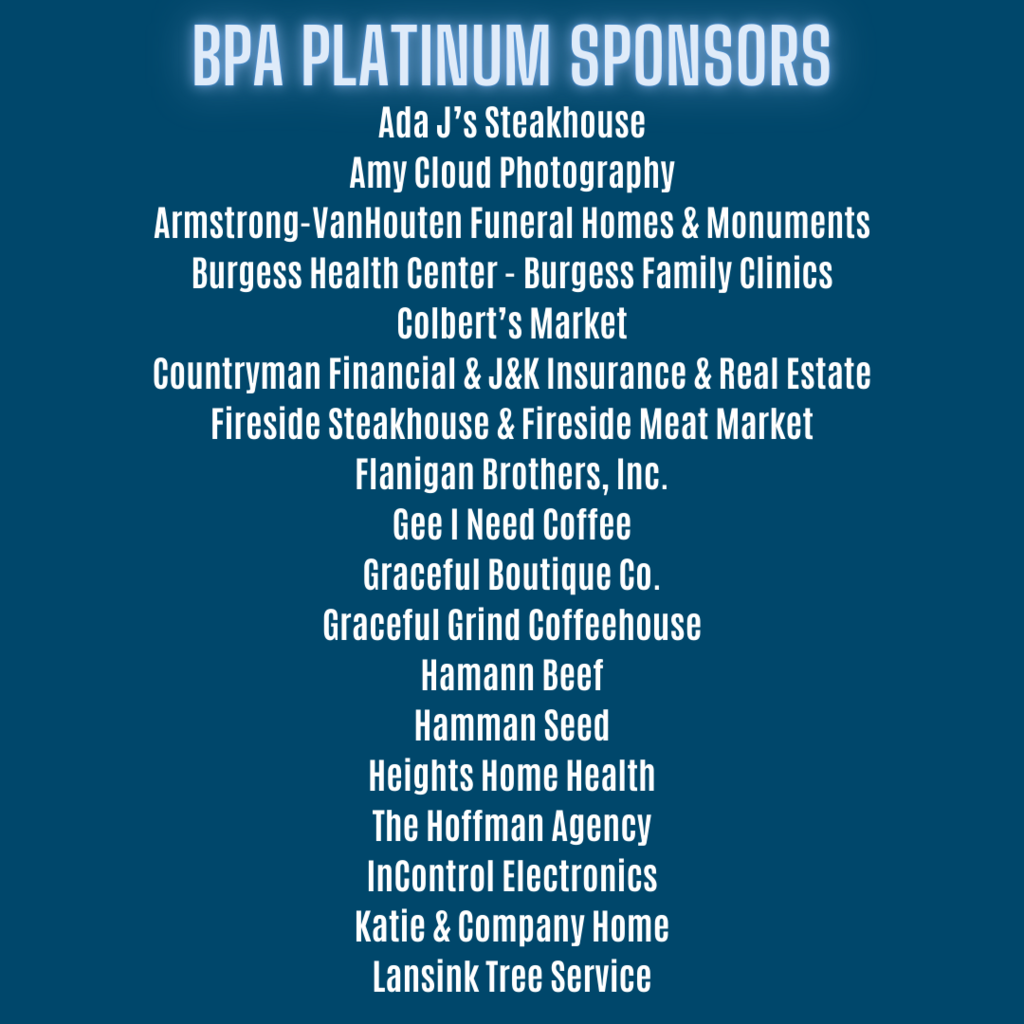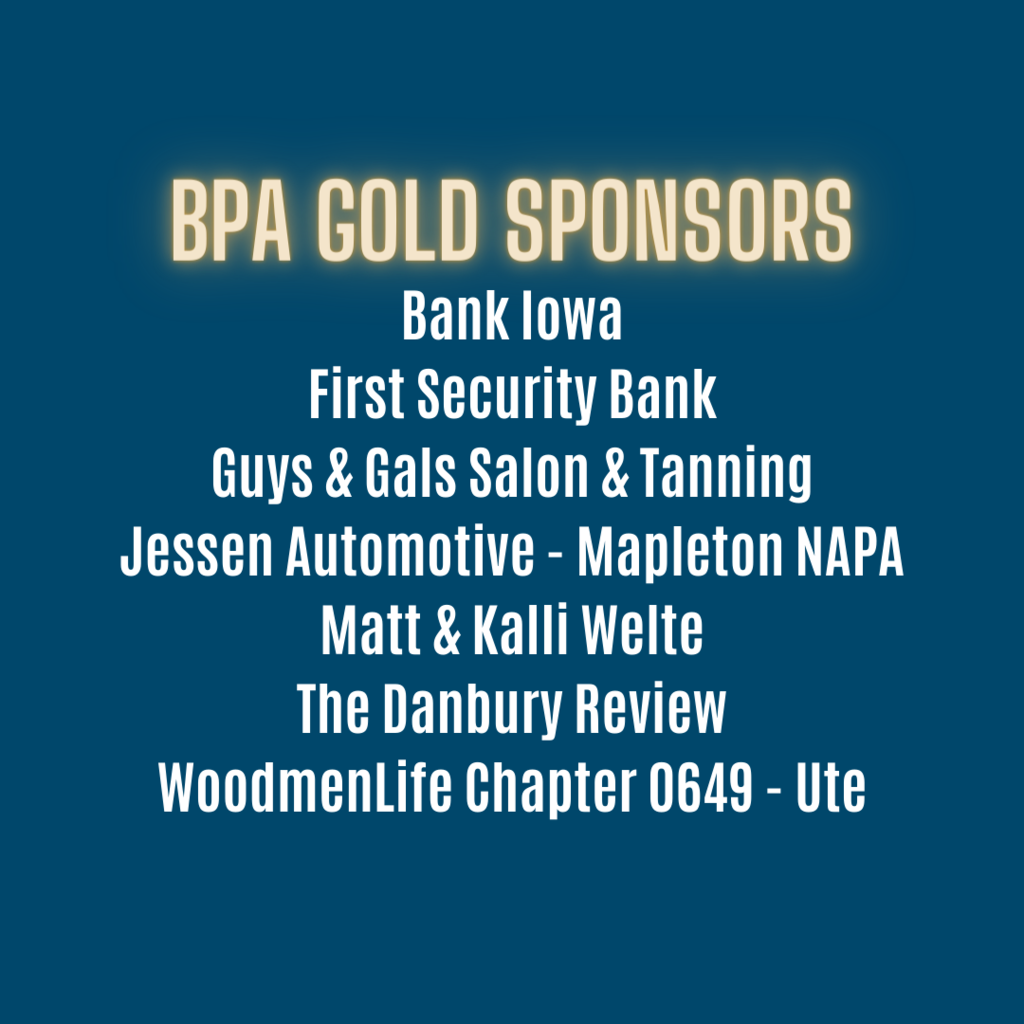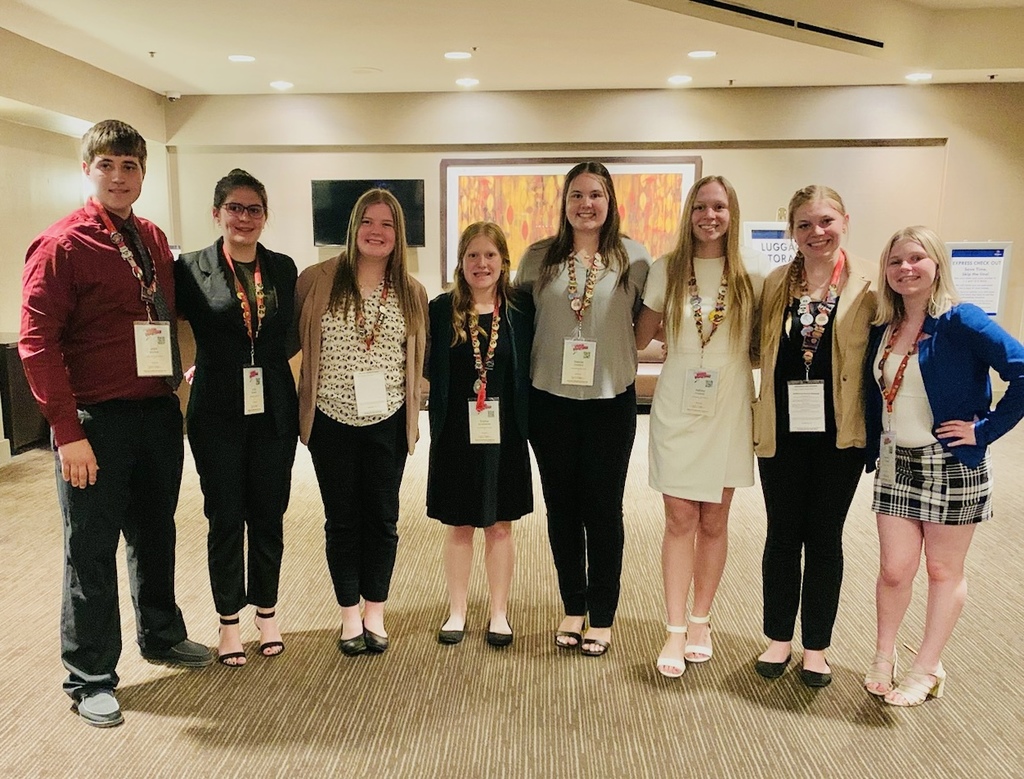 Another great opportunity coming ot you from Rams Basketball! This camp is available to both boys & girls (3rd-12th grade). Contact Coach Koenigs with questions.

Ram Boys Basketball Camp 2023 is coming soon!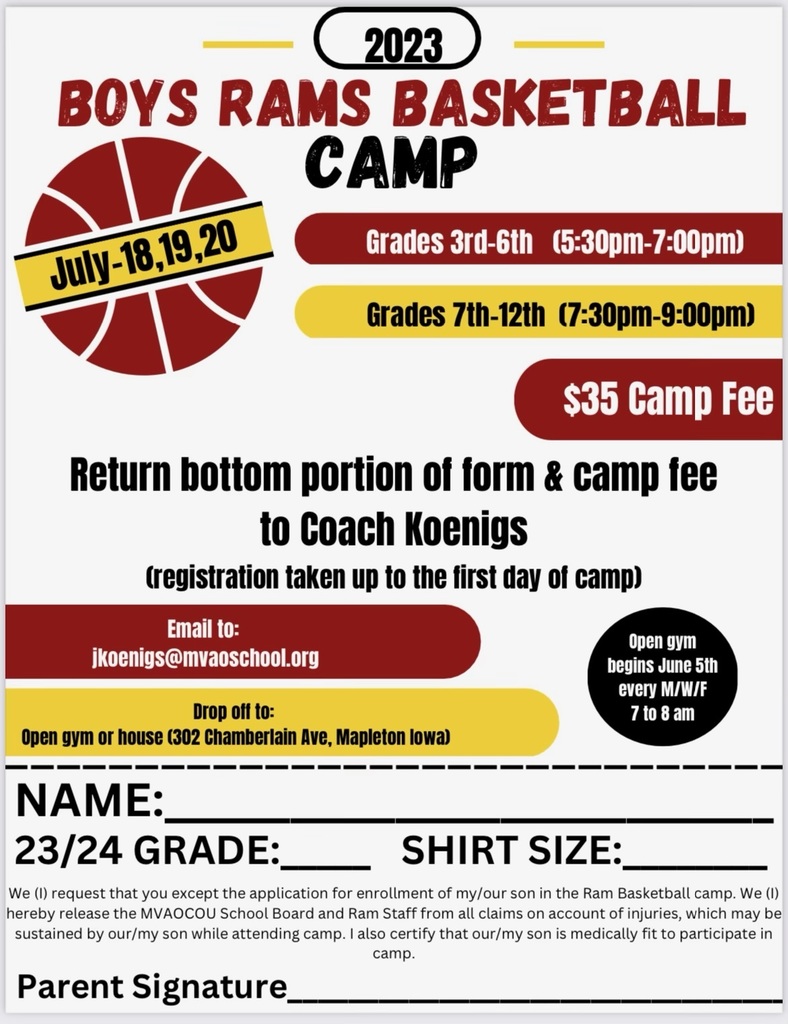 Boys entering 4th-12th grade, join the basketball team for summer open gyms!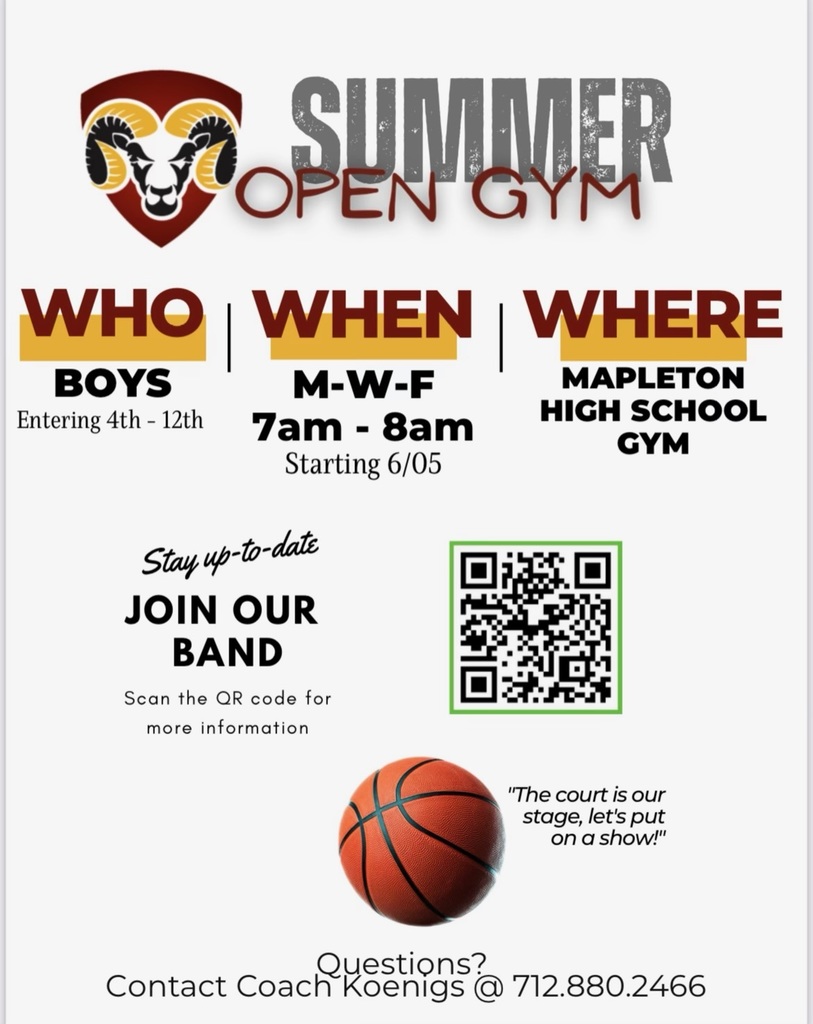 Girls basketball camp sign ups now available!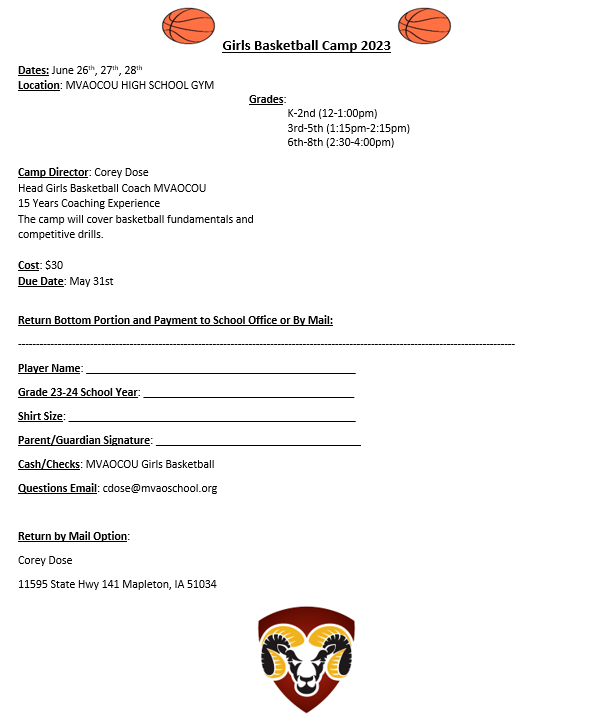 Anthon's preschool meet-the-teacher open house is coming up soon!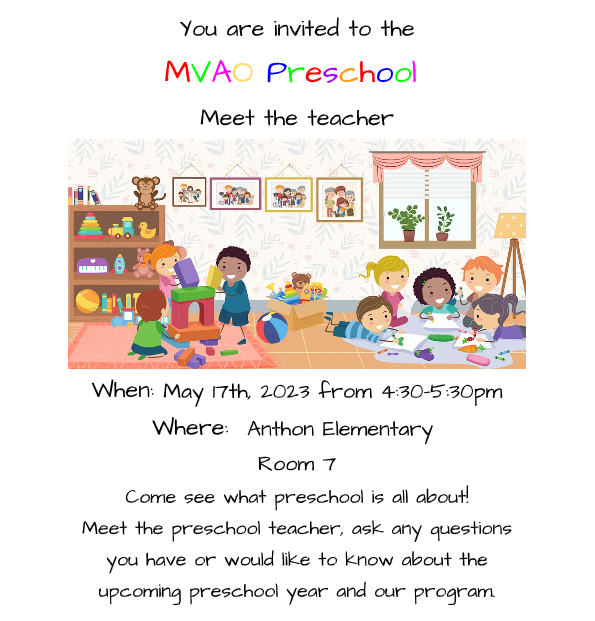 Congratulations to Jasmine Schaffer & Emily Kovarna on their selection to the 2023 Class 1A/2A All State Jazz Band. These musicians rehearsed & performed with the band last week at the Des Moines Marriott Downtown in conjunction with the Iowa Bandmasters Association Conference.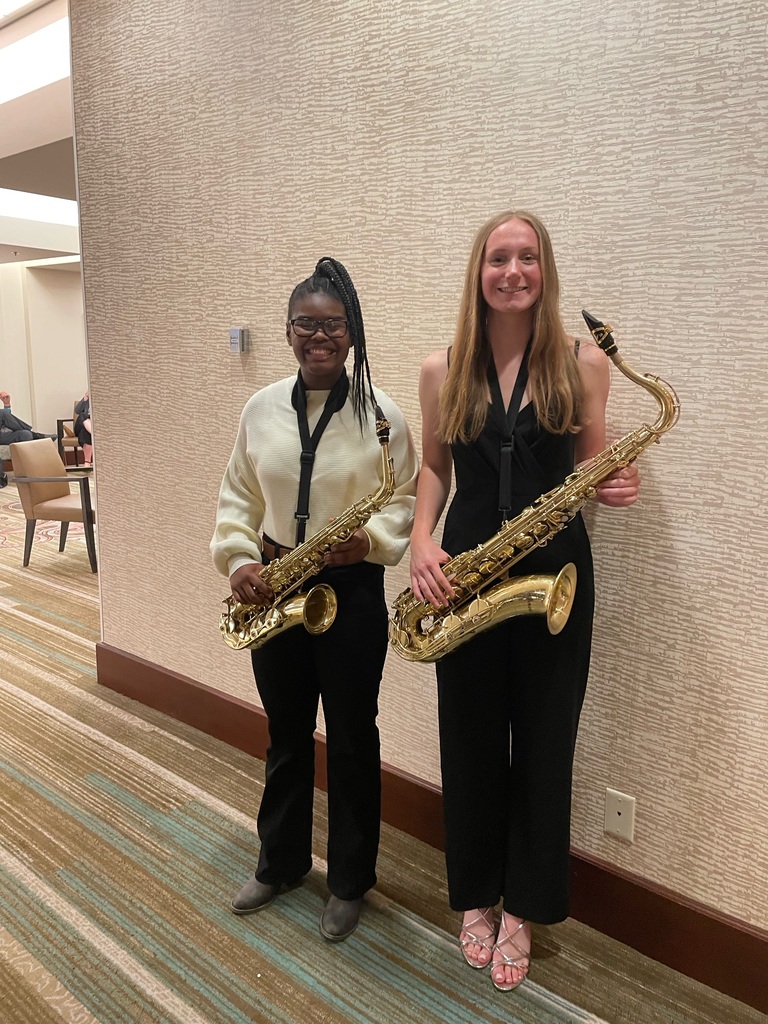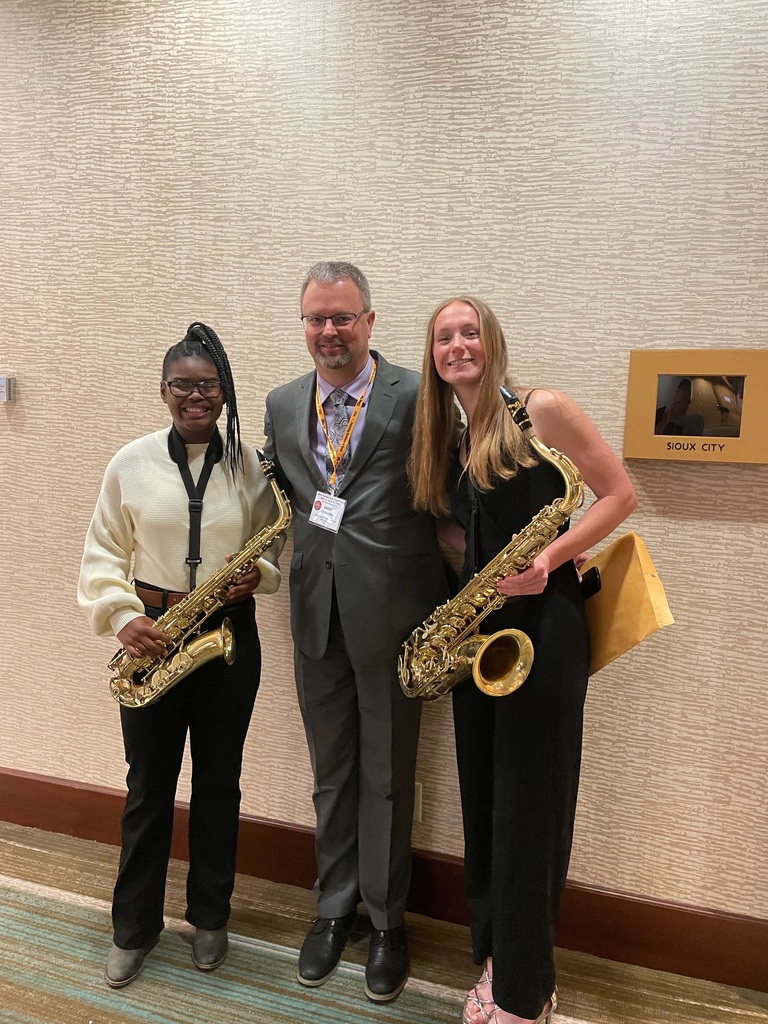 MVAOCOU BPA would like to thank its sponsors for their continued support!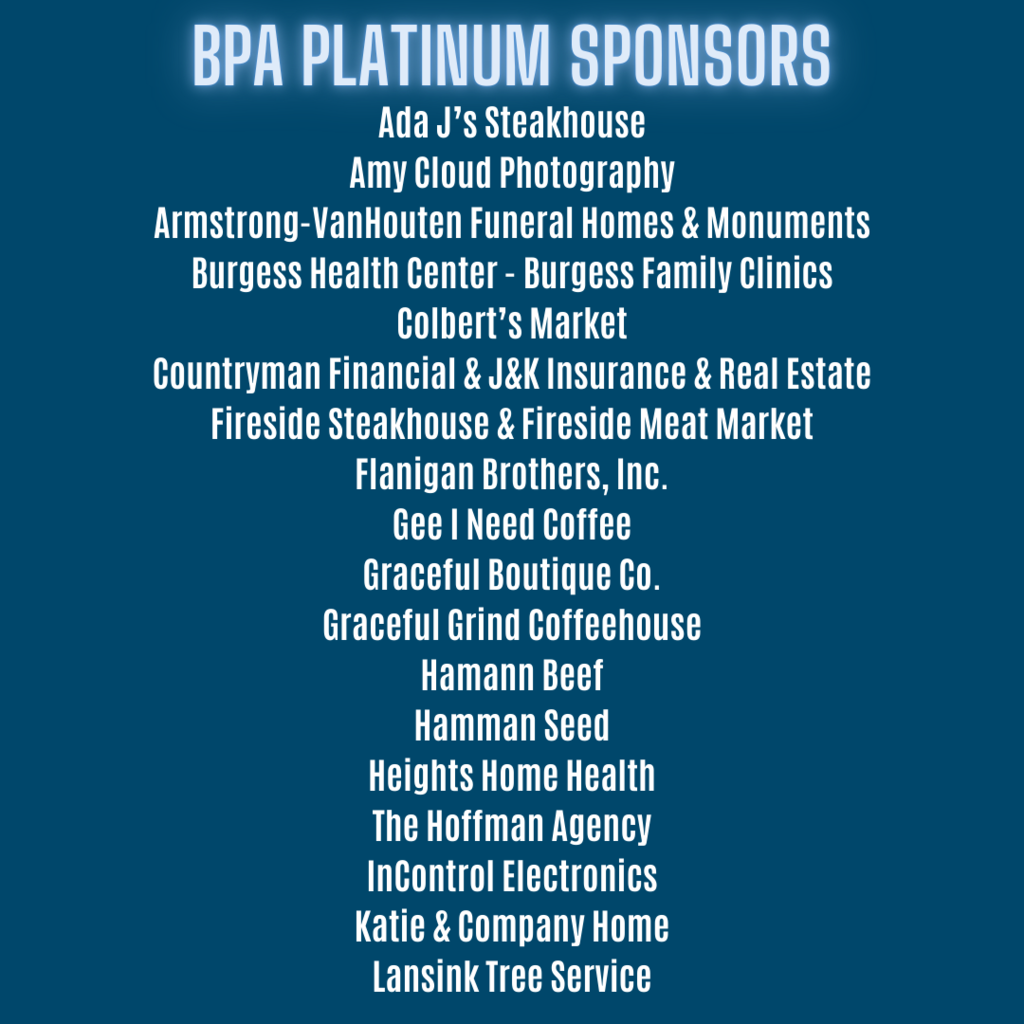 Congratulations to Charlie Forbes (Open 800) & Trista Ohlmeier (High Jump). They both qualified to compete at the state track and field meet in Des Moines next week. Way to go, Charlie & Trista!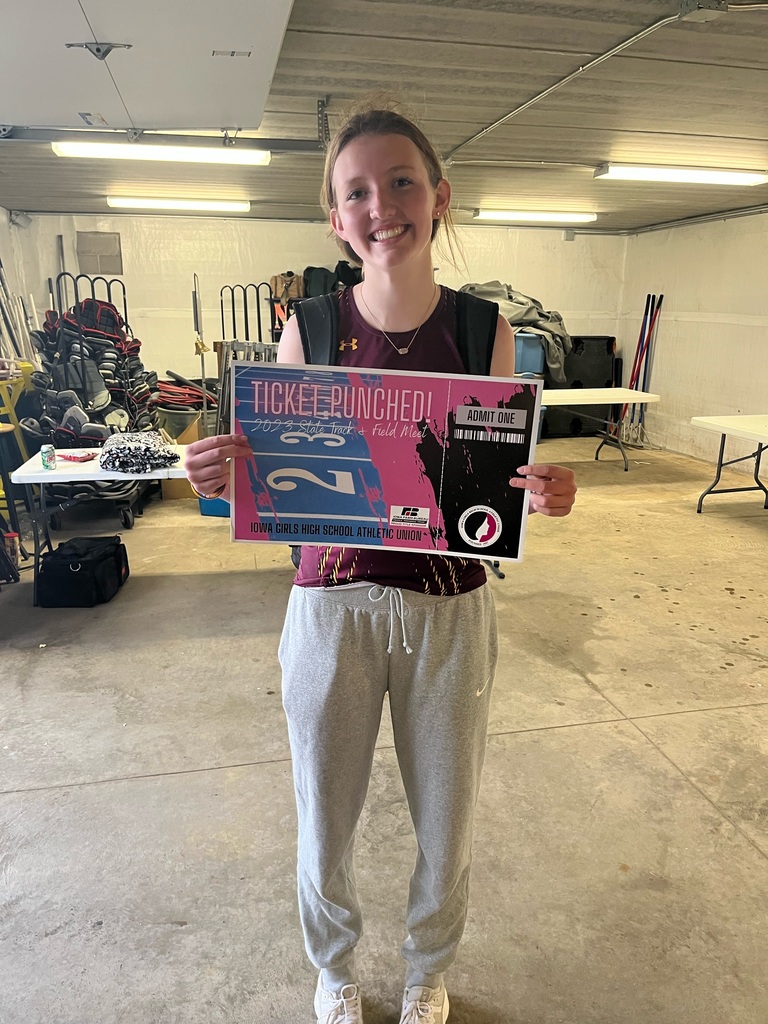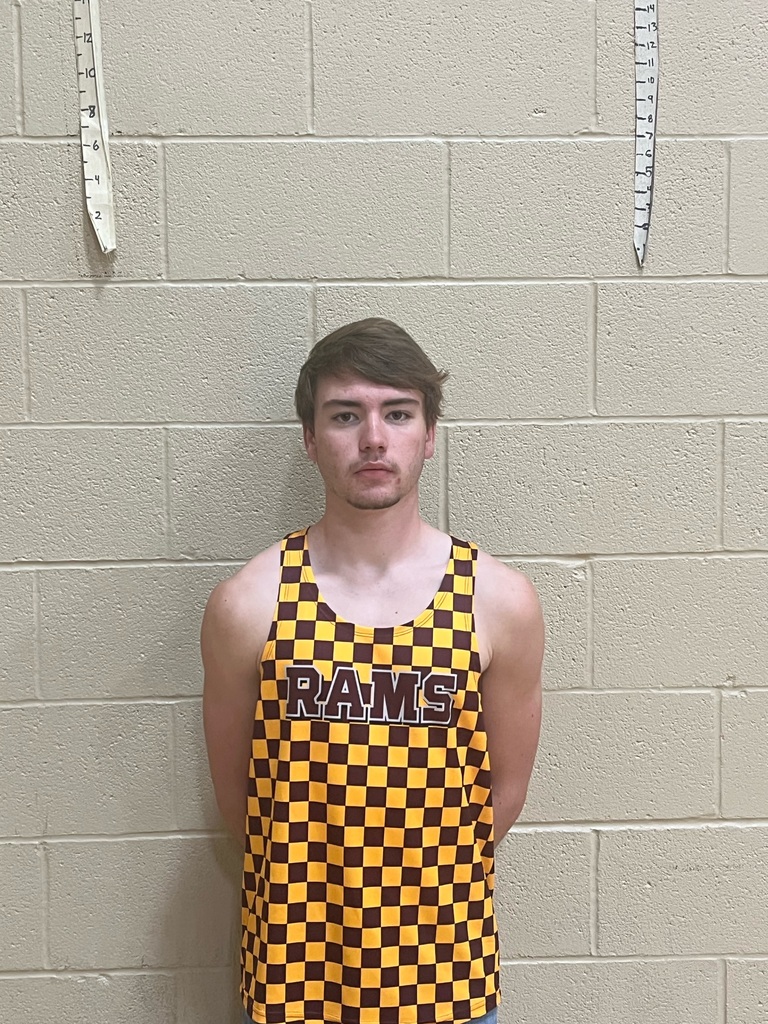 Congratulations to Jasmine Schaffer and Emily Kovarna on their successful audition to the 1A/2A All State Jazz Band. Together, MVAOCOU represents 40% of the all state band's saxophone section. Check them out here "killing it" with the band. Good luck on your performance Thursday, May 11th at 4:00pm in the Cities Ballroom of the Des Moines Marriott Downtown.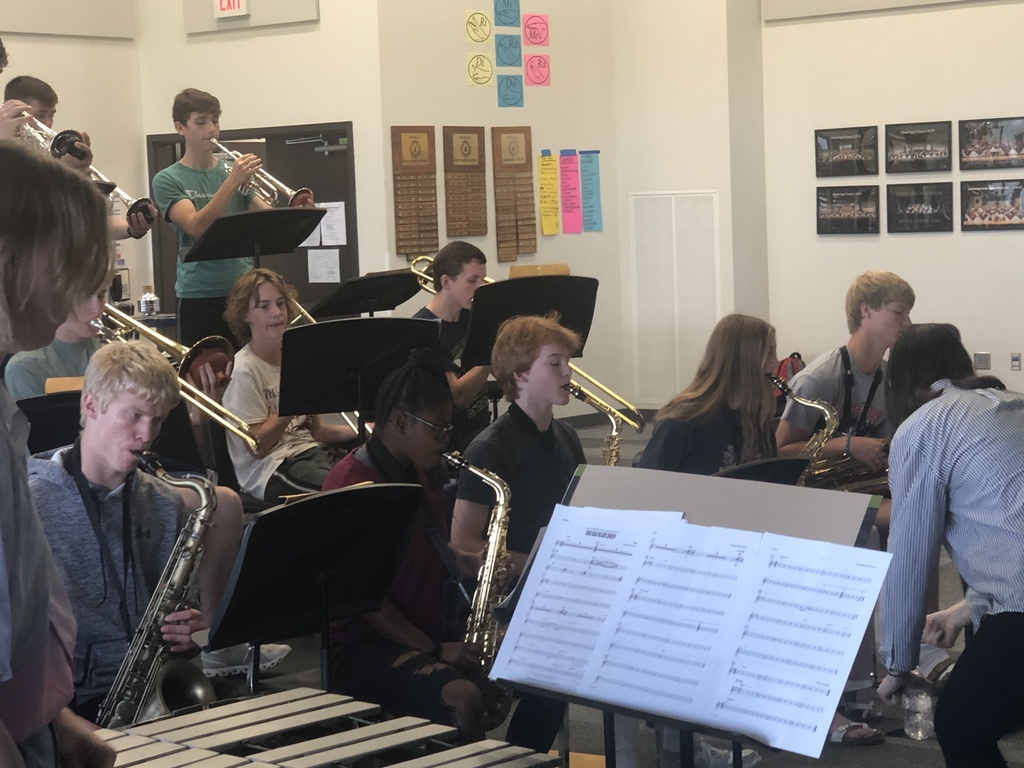 2nd graders making bug jars to be used to find how living things rely upon non-living things.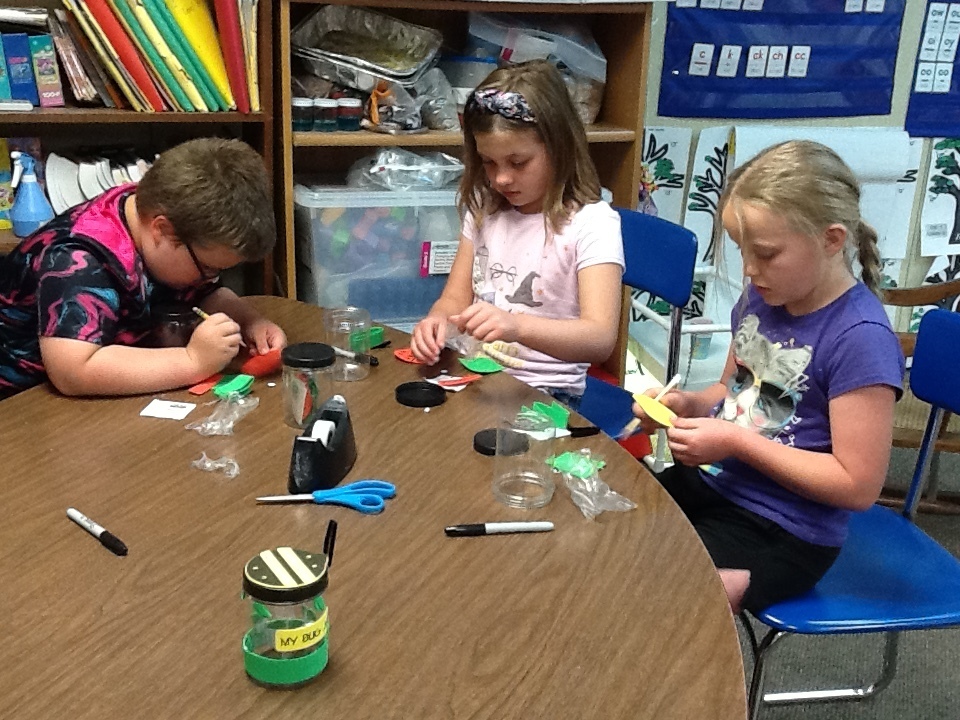 Mrs. Croghan's preschool class in Anthon enjoyed some time outside yesterday!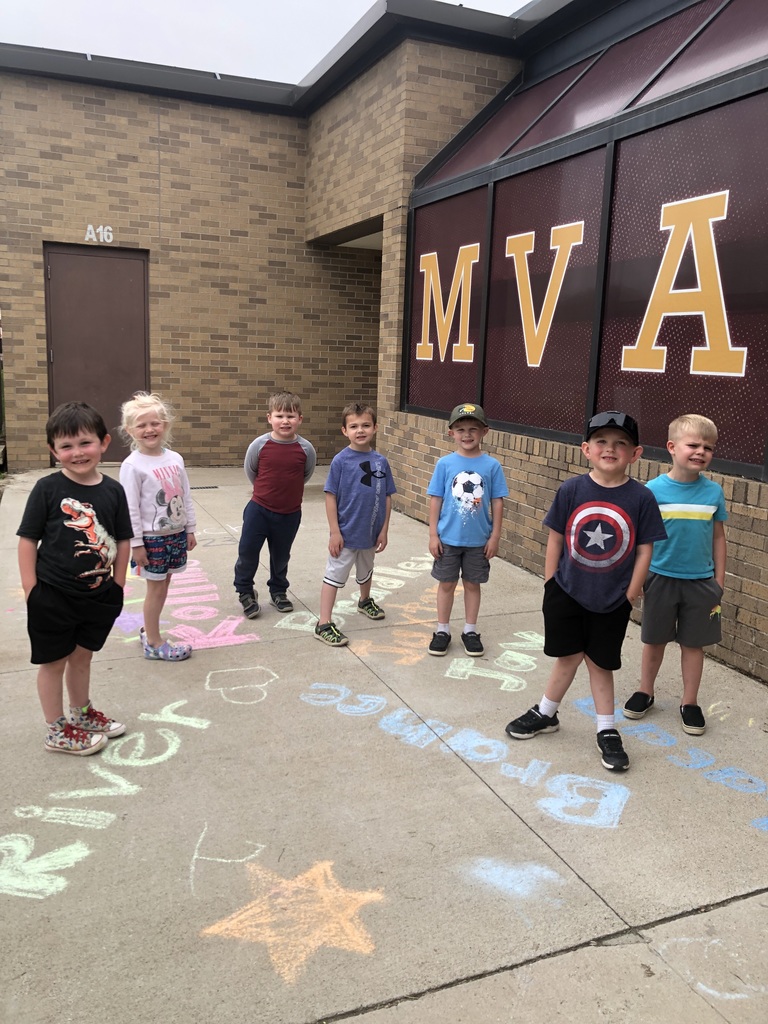 In honor of Teacher Appreciation Week, two of our local banks provided meat and cheese trays for our teachers to enjoy throughout the day. Thank you to United Bank of Iowa for providing the trays in Anthon, and Shelby County State Bank for providing the trays in Mapleton.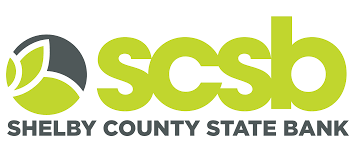 The band received a I rating at the State Large Group Festival on Saturday. Well done, Rams!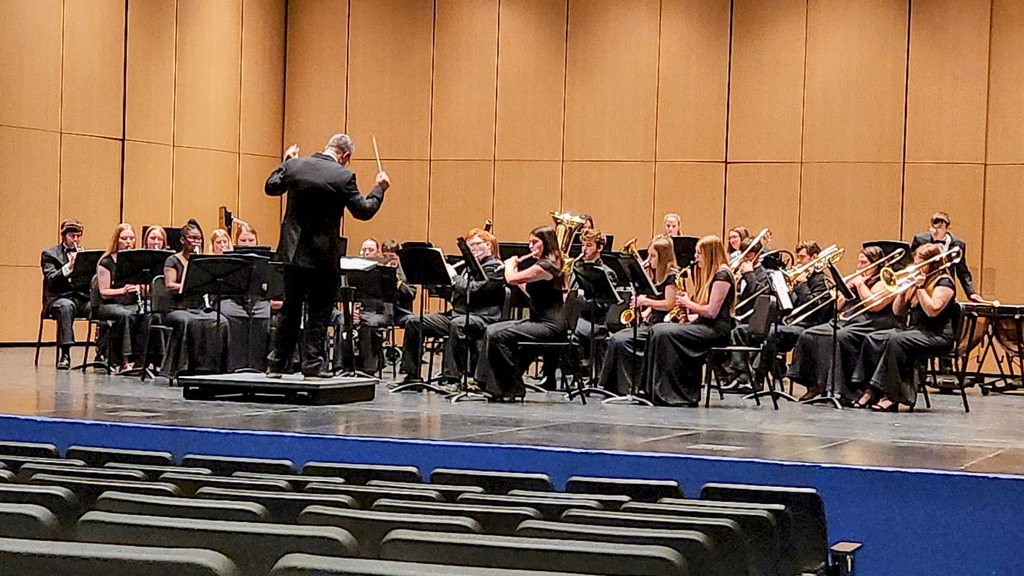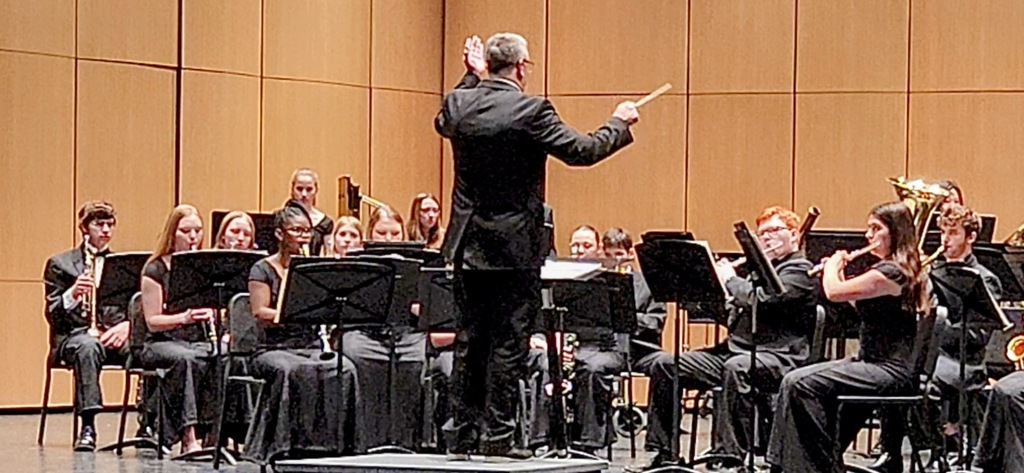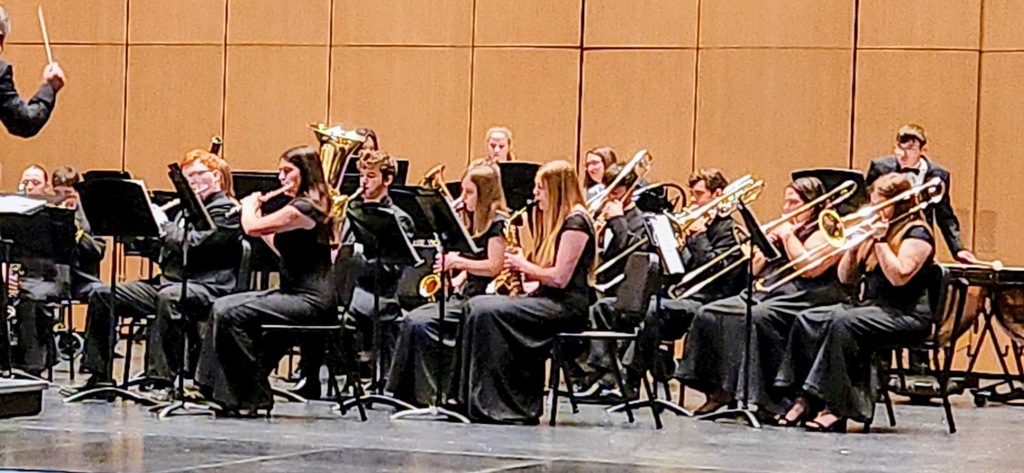 The Middle School Girl's Track team had some amazing things happen this last week and weekend. Firstly, at the River Valley Track meet the 4x200 team of Claire Smallwood, Taya Ohlmeier, Kylah Krause, and Irelynne MacNamara broke the middle school record of 2:00.82 with a time of 1:59.11! Also, the girls placed 2nd as a team in this meet! Then on Saturday, 6 girls traveled to Waukee to compete at the Mike Henderson Middle School State Track Meet, here are the events they participated in. 100m Dash - Irelynne MacNamara (6th Place) & Kylah Krause 200m Dash - Irelynne MacNamara 800m Run - Hayden Armstead 1500m Run - Hayden Armstead 4x200 - Claire Smallwood, Taya Ohlmeier, Kylah Krause, and Irelynne MacNamara (4th Place) Sprint Medley Relay - Caitlee Koenigs, Kylah Krause, Claire Smallwood, and Tay Ohlmeier Runners and relays got medals for a top 6 performance, So the girls came home with a bit of hardware! This year's meet was the largest and most competitive meet to date and just being competitive in the races says a lot!