Today, the large group speech team competed at districts in Denison. One of the events made it to state with a division I rating and will be competing again on February 5th. Congratulations to Grayce Hanke, Annamarie Mallory, and Lauren Wolf! Good luck at state, girls!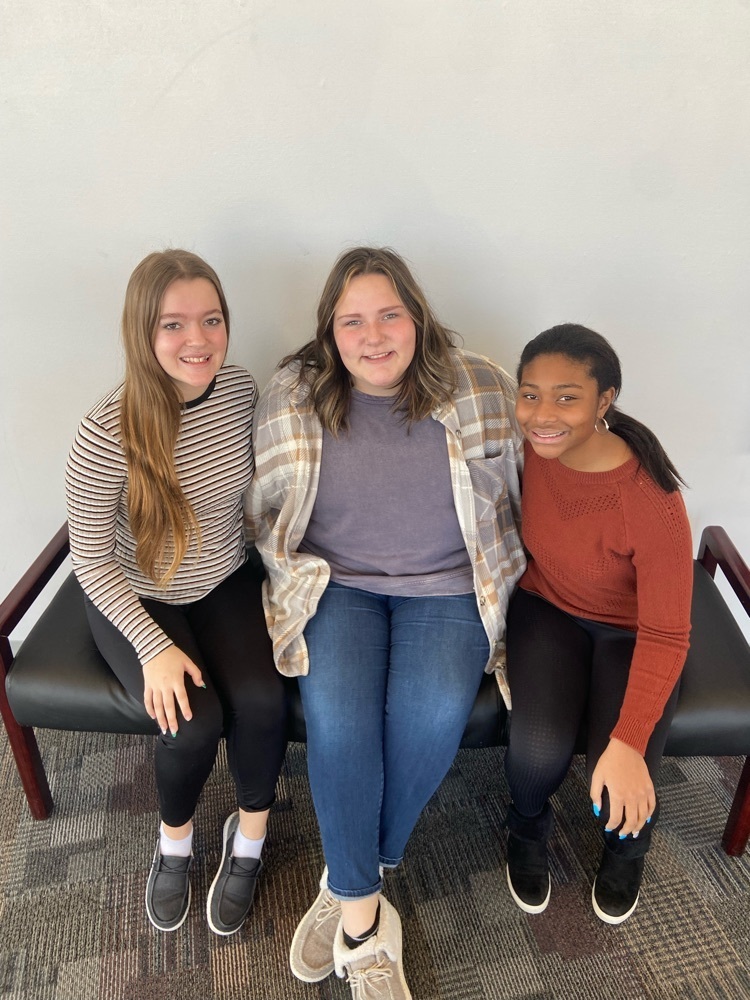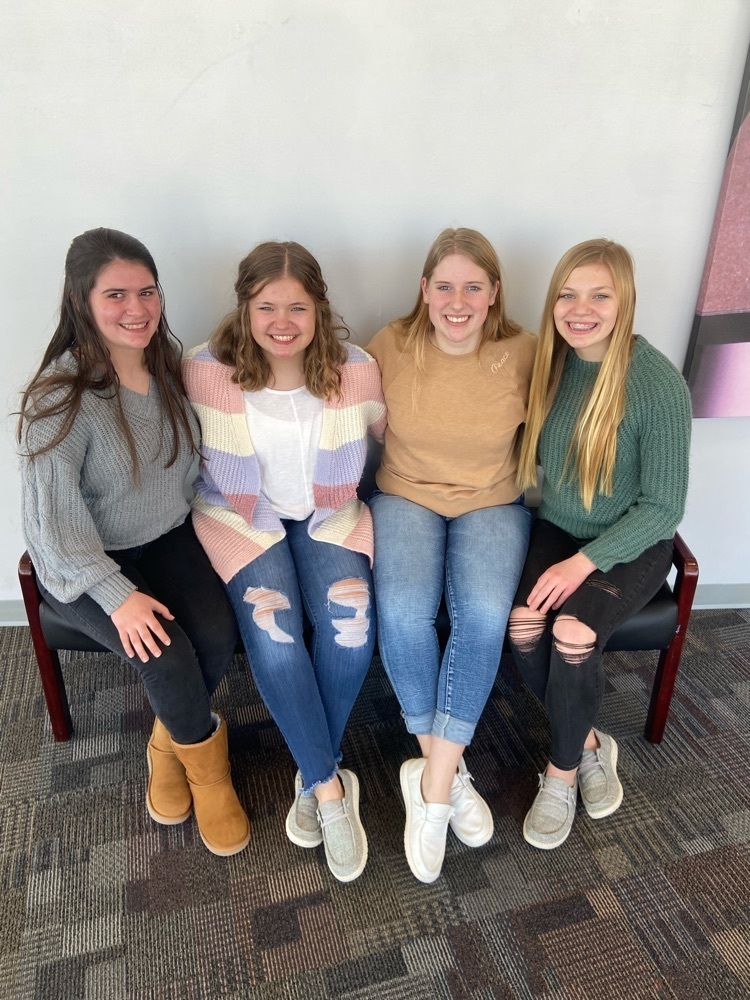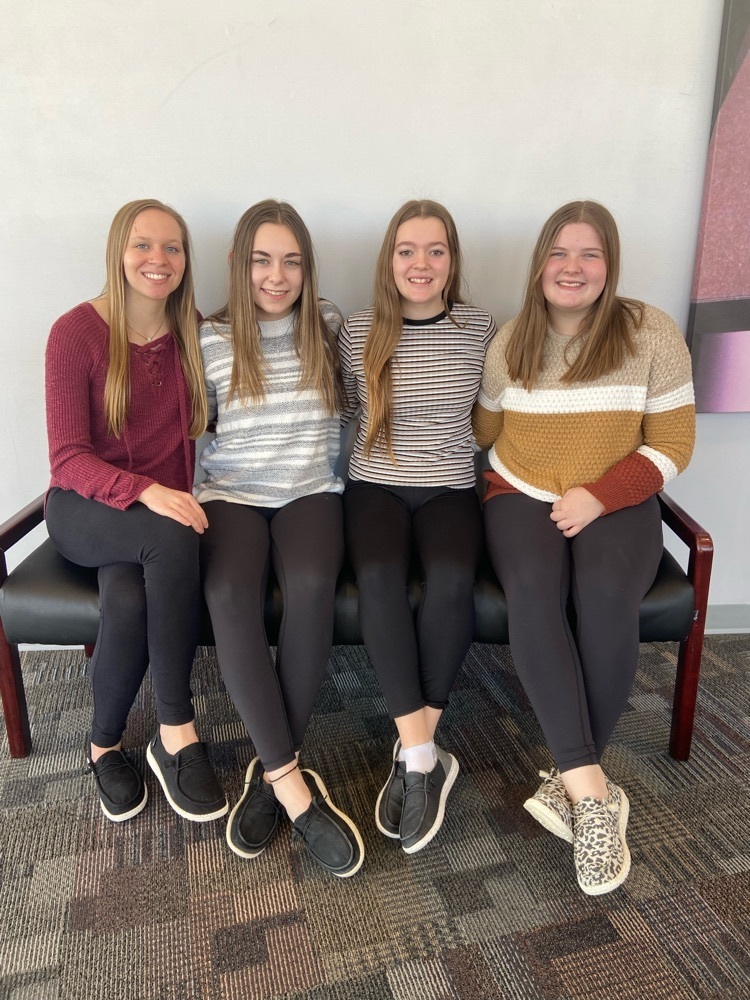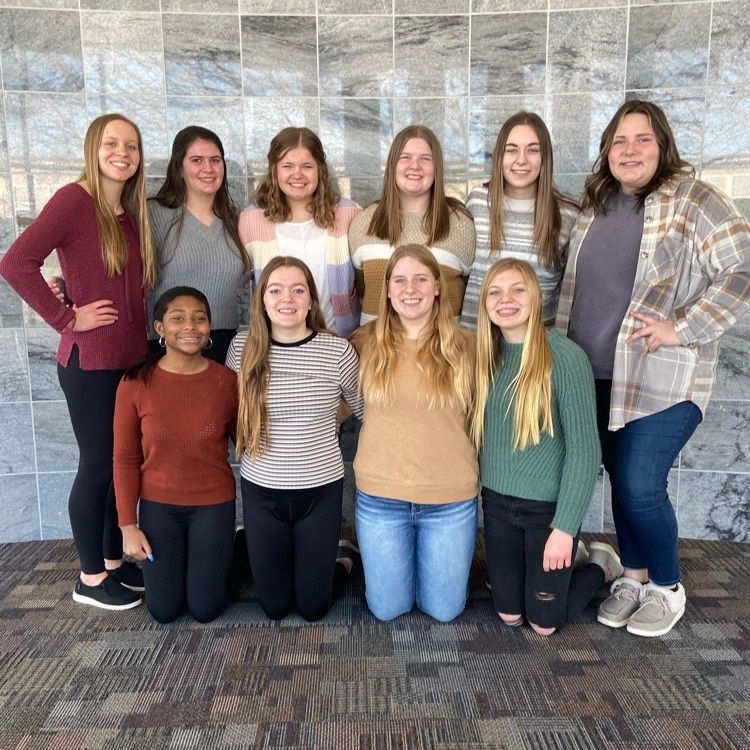 On Saturday, January 22nd, MVAO Community School will honor Ann Cox with the dedication of a new trophy case in her name to honor the academic achievements of our students. The community is welcome to stop by at 9 a.m. on Saturday morning for a dedication to Ann. Cookies and coffee will be provided to all who stop by.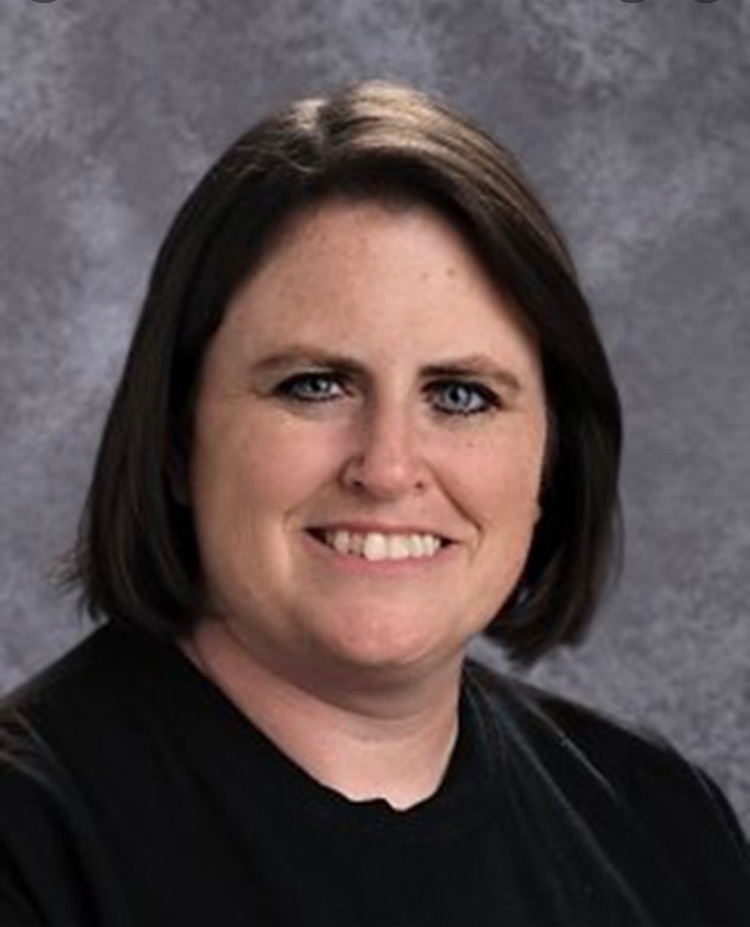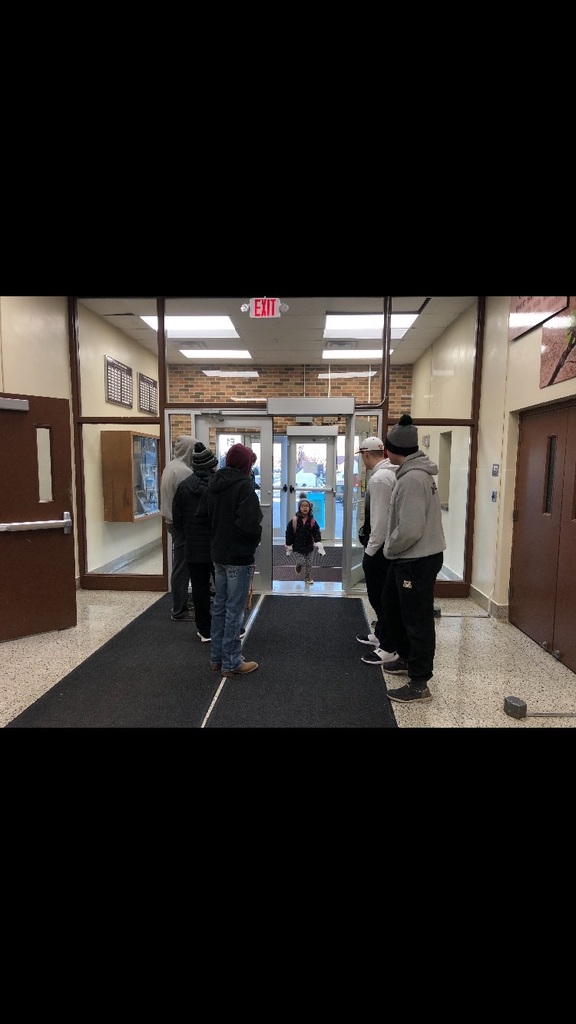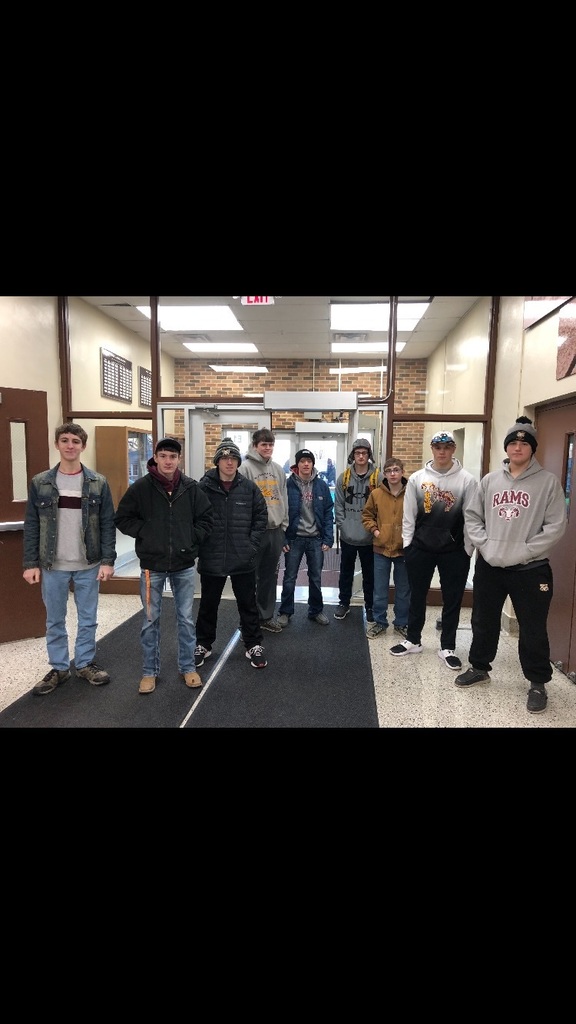 Lady Rams got a big non-conference win over East Sac last night 66-48. Come out and support the G/B tonight vs Westwood @ Mapleton. Go Rams!

Please consider supporting the student council's teddy bear toss at the home basketball game on February 7th!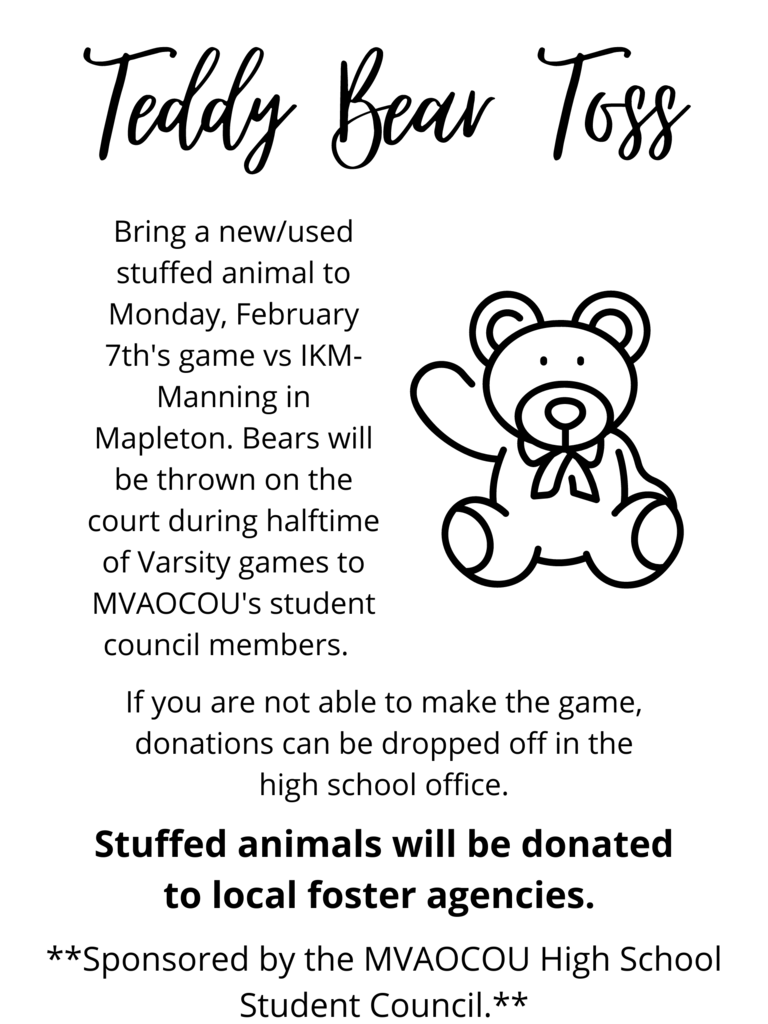 Biology students are studying the transmission of diseases like the Black Death. A clear beaker means they're healthy and a pink beaker means they're sick!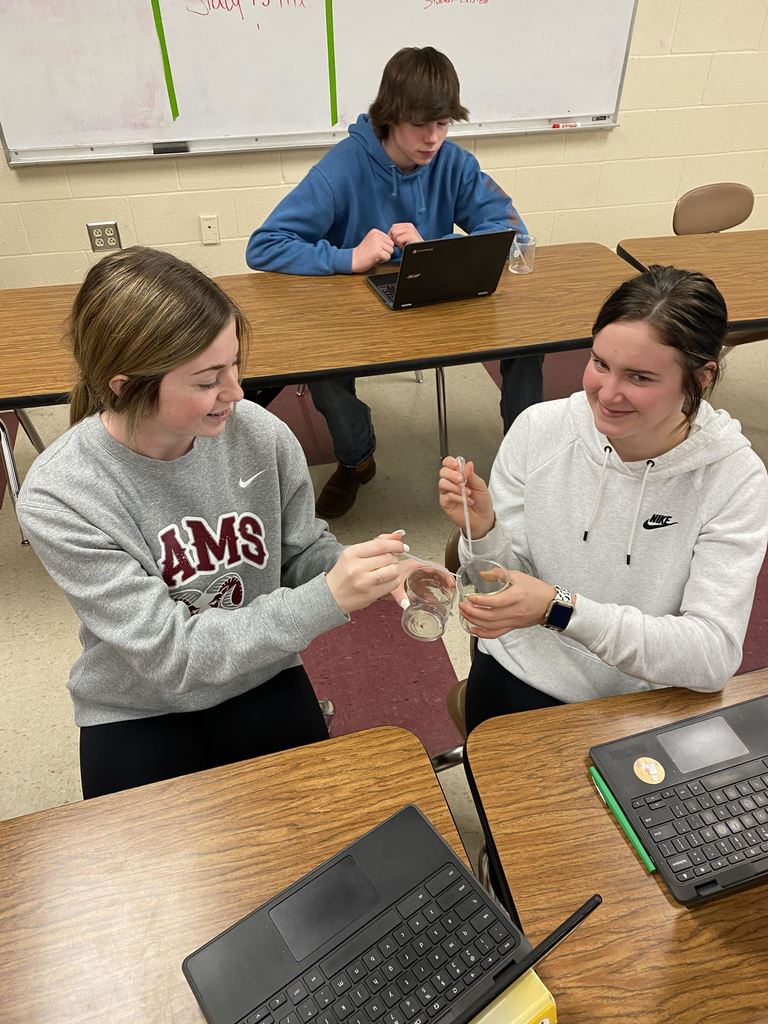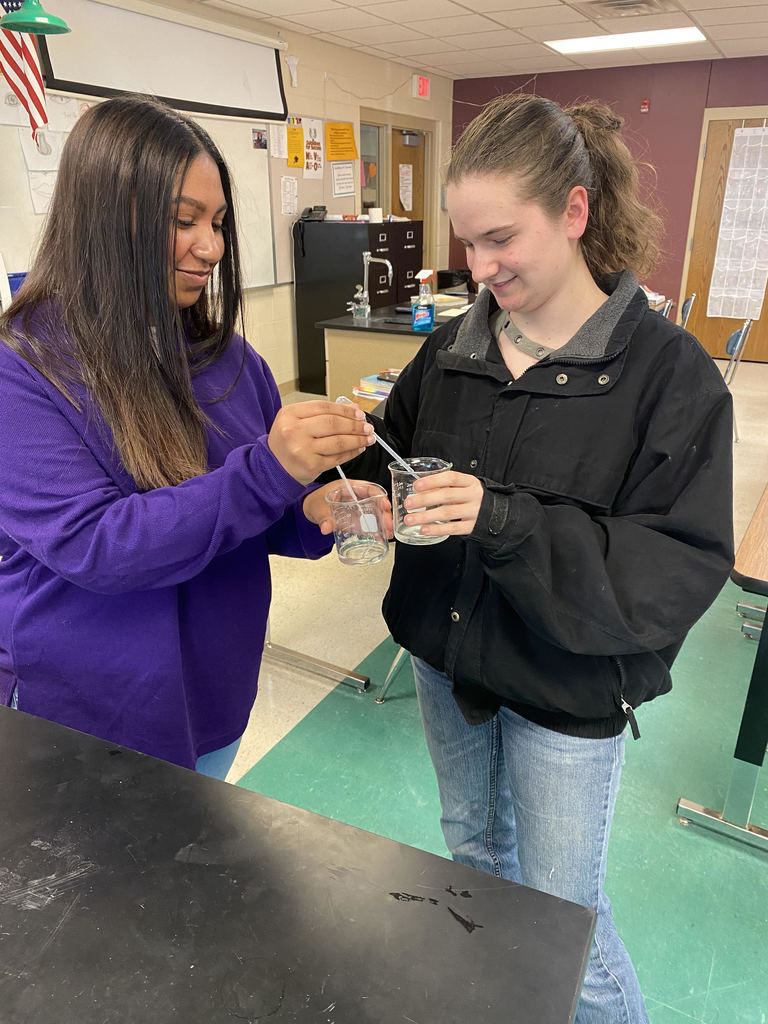 The jazz choir has been busy rehearsing for their upcoming February 7th competition in Storm Lake. Good luck, Tune Squad!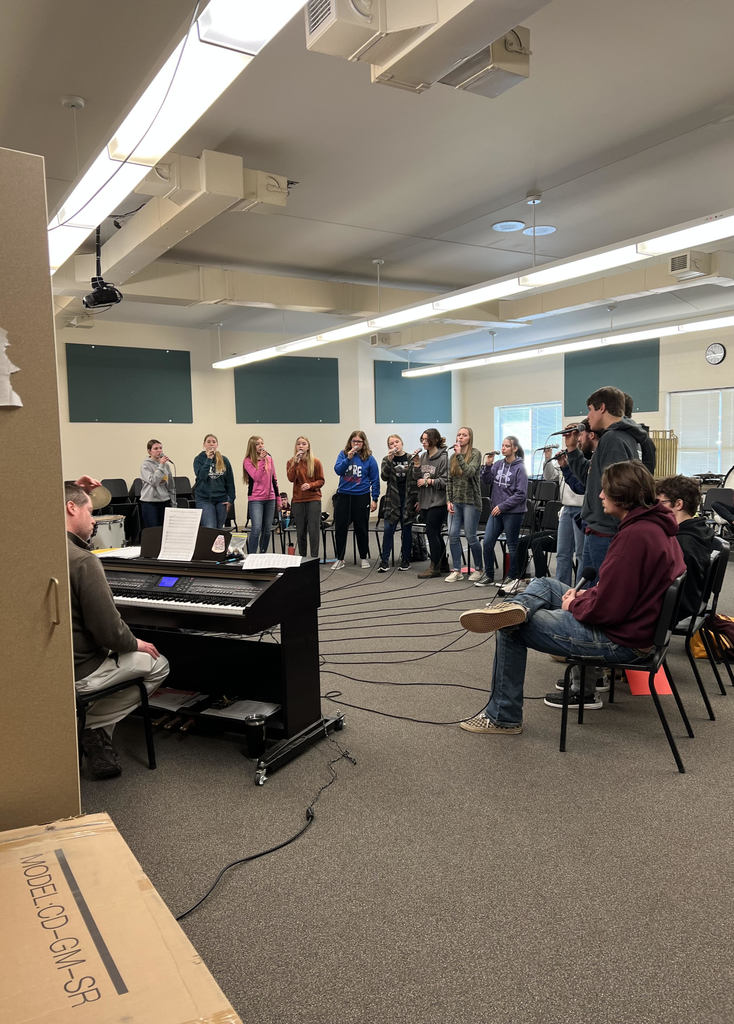 MVAOCOU BPA would like to thank its sponsors for their continued support.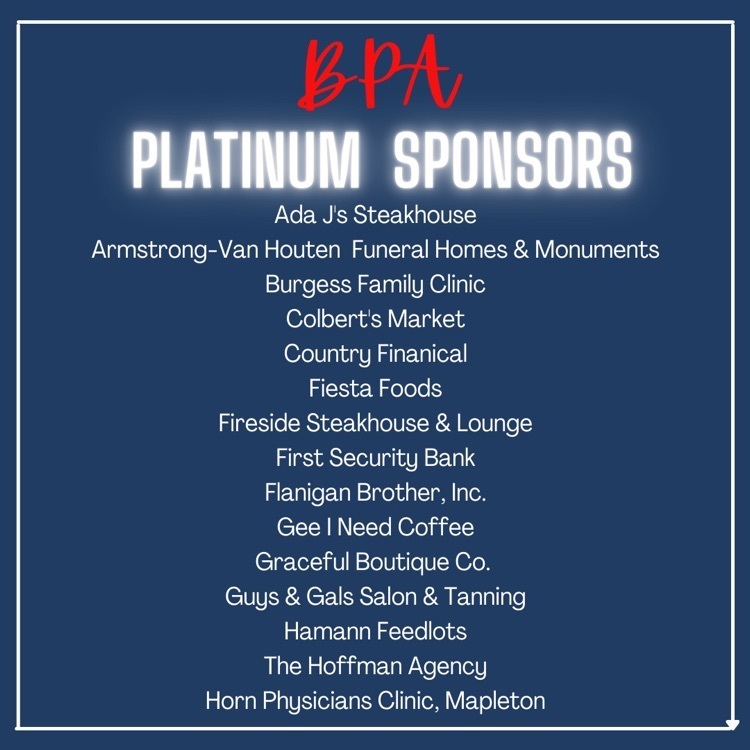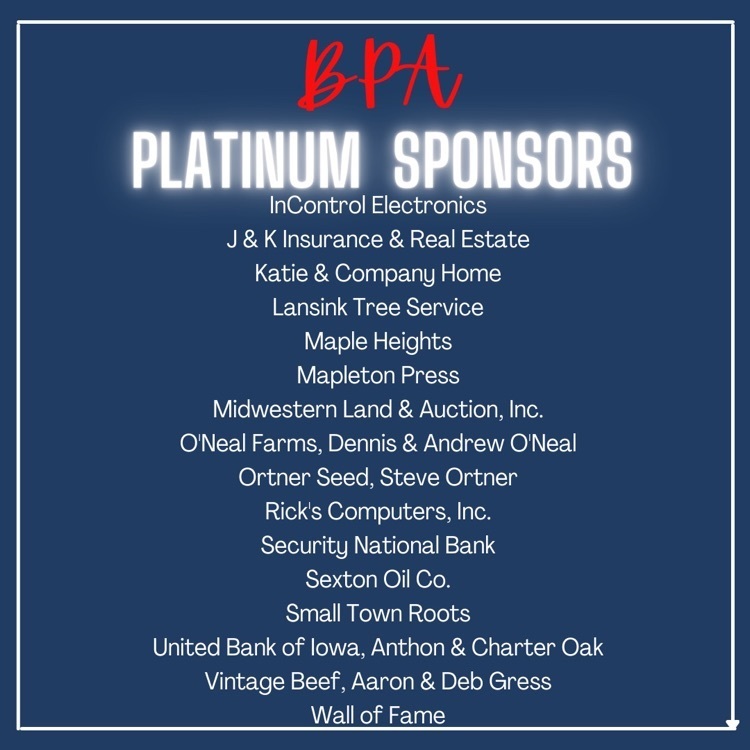 Last Friday, the varsity wrestling team traveled to Ashland, NE for a tournament. Four of our wrestlers placed. TJ Nutt got 1st (126 lbs), Kolby Scott got 2nd (170 lbs), Adam Mitchell got 3rd (195 lbs), and Kane Boyle got 4th (132 lbs). Great job, boys! *Kane Boyle not pictured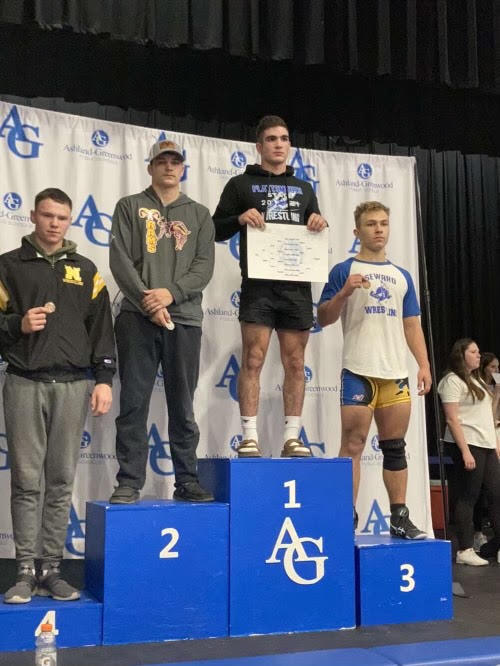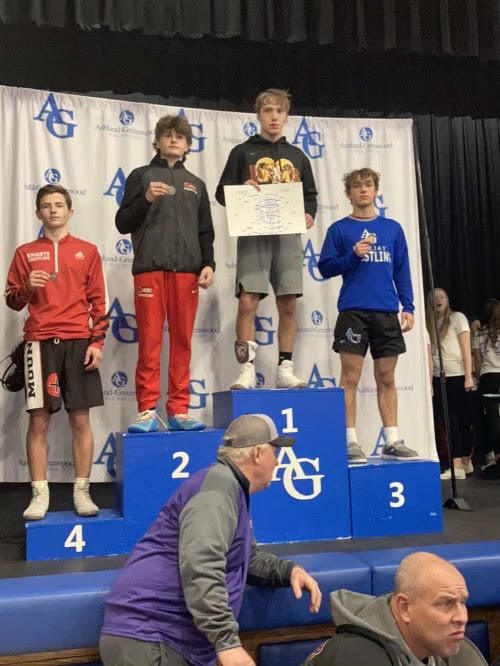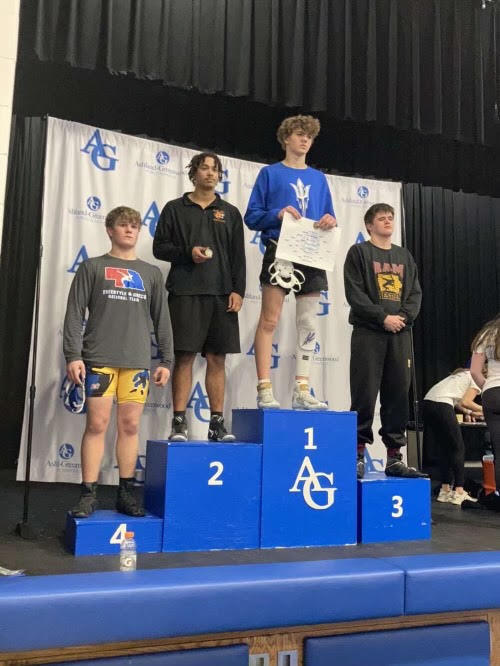 Thank you to the AO-PTO and the Student Council Executive Board for greeting students this morning. A smiling face and a high five is a great way to start the morning.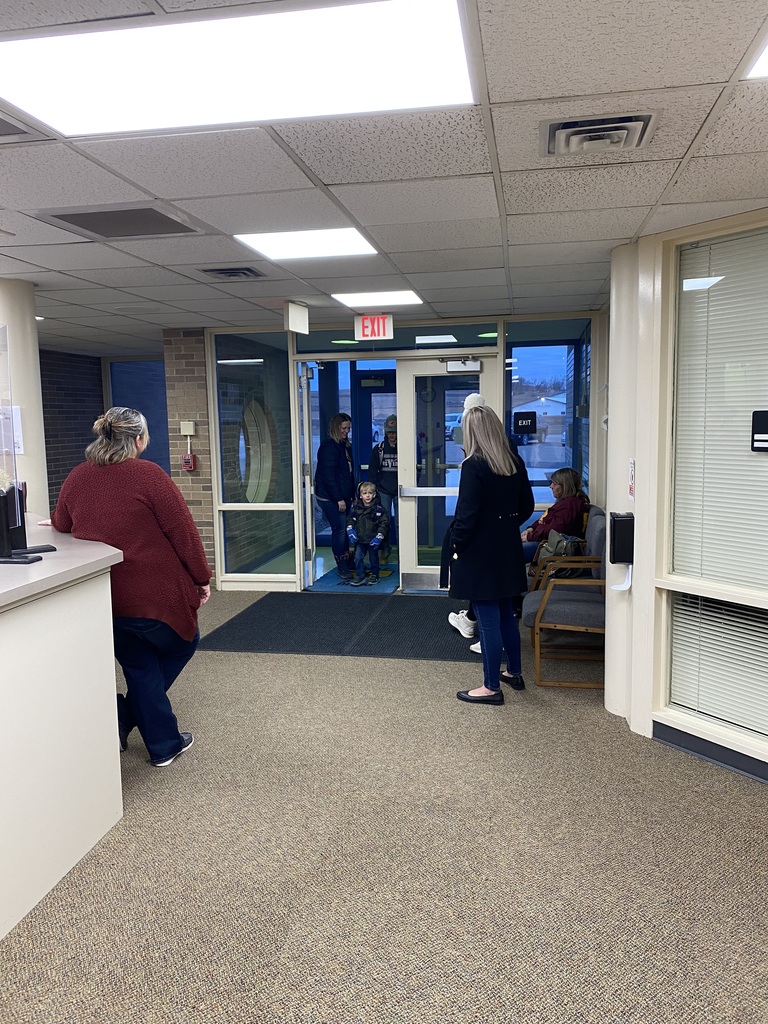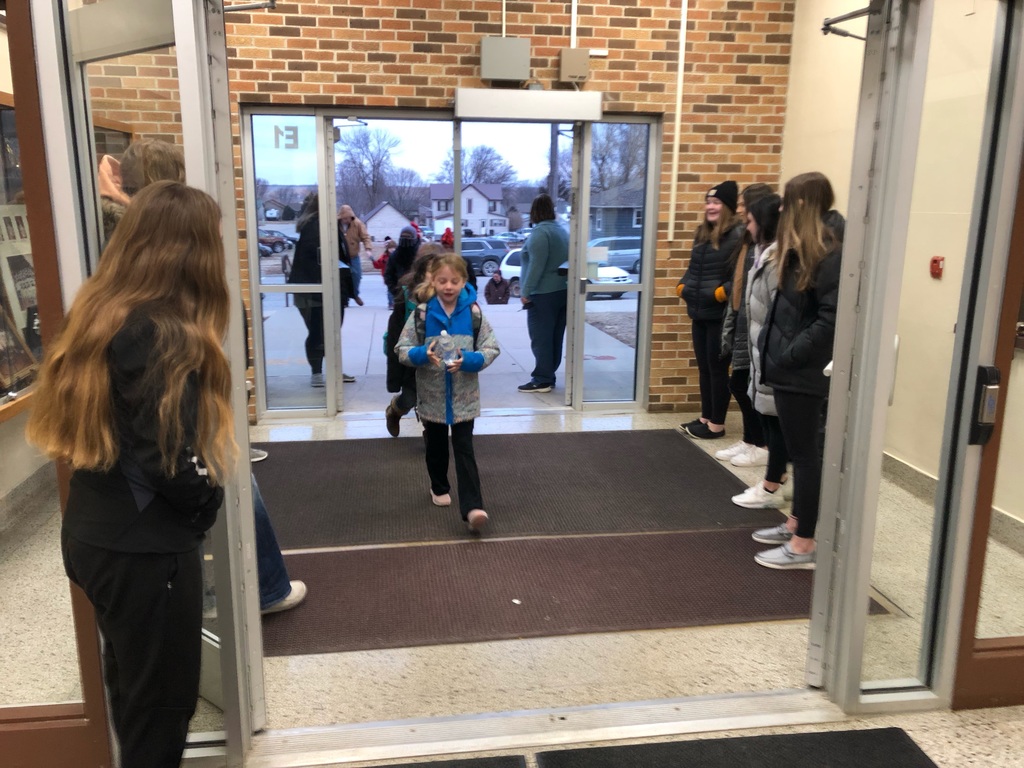 Yesterday the students in the Anthon Elementary had their second quarter reading celebration. Here are your top 10 readers along with the students who reached points milestones. Keep up the good work!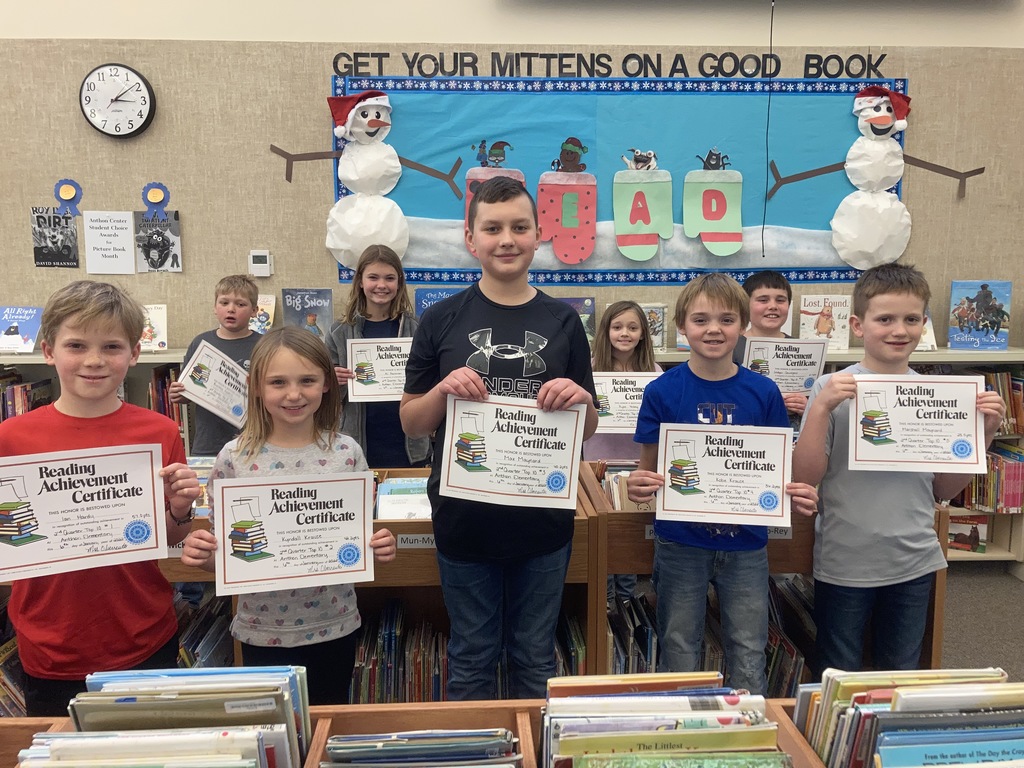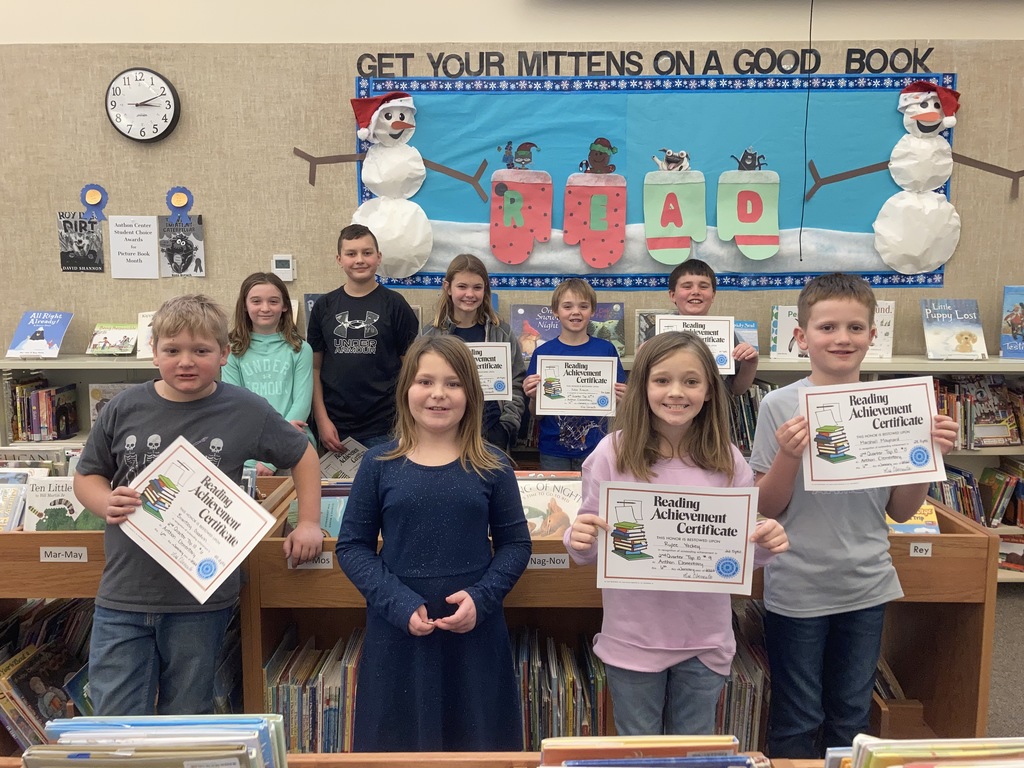 Our Mattress Sale is coming to the school soon! There will be over 25 beds on display for customers to try. The beds are new, brand names like Therapedic, Wellsville and Englander, available in all sizes and cost less than retail stores. 0% Same As Cash Financing plans available. All major credit cards accepted. In addition to beds, there will also be luxury pillows, CordaRoys Convertible Bean Bag Chairs, sheet sets, weighted blankets, adjustable power bases and MORE! Please share this information with family and friends! Our goal is to raise $6,000+ this year! Check out this cool video to see how it works:
https://youtu.be/dtWPNME9W2w
Here is the link to the Facebook event, where we will post about our products, payment options, and other event information:
https://www.facebook.com/events/1213448182500060

Lady Rams basketball team goes into break with a 6-2 record. Tonight they had a fun Christmas party at Coach Dose's house eating goodies, playing board games, opening gifts, and nerf guns firing. The Rams get back into action January 4th @Alta.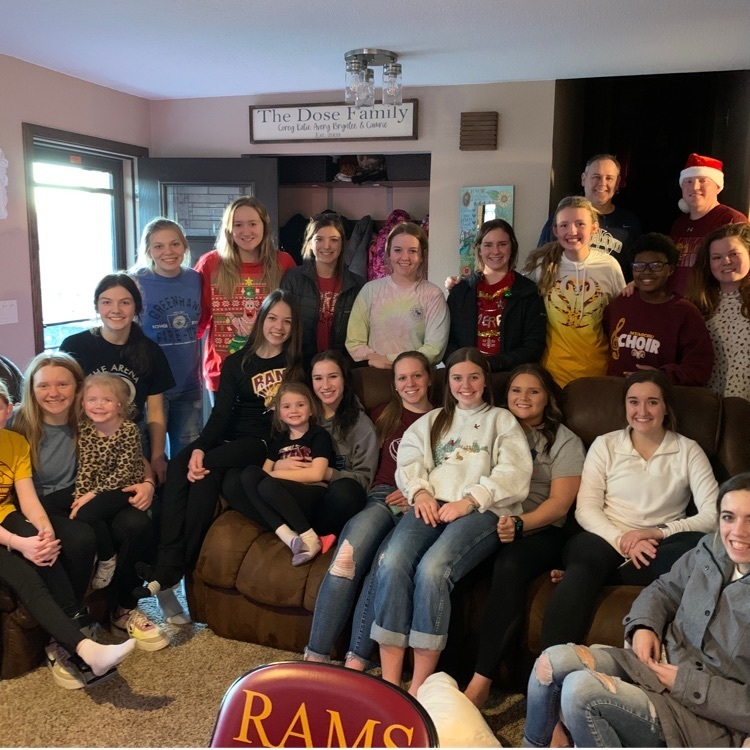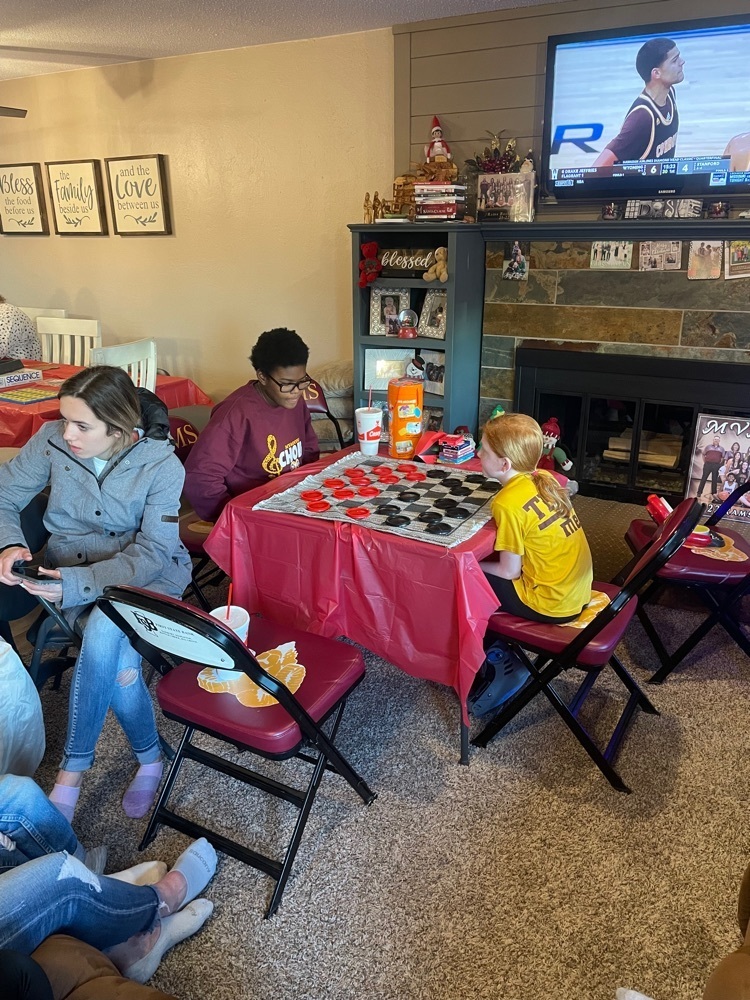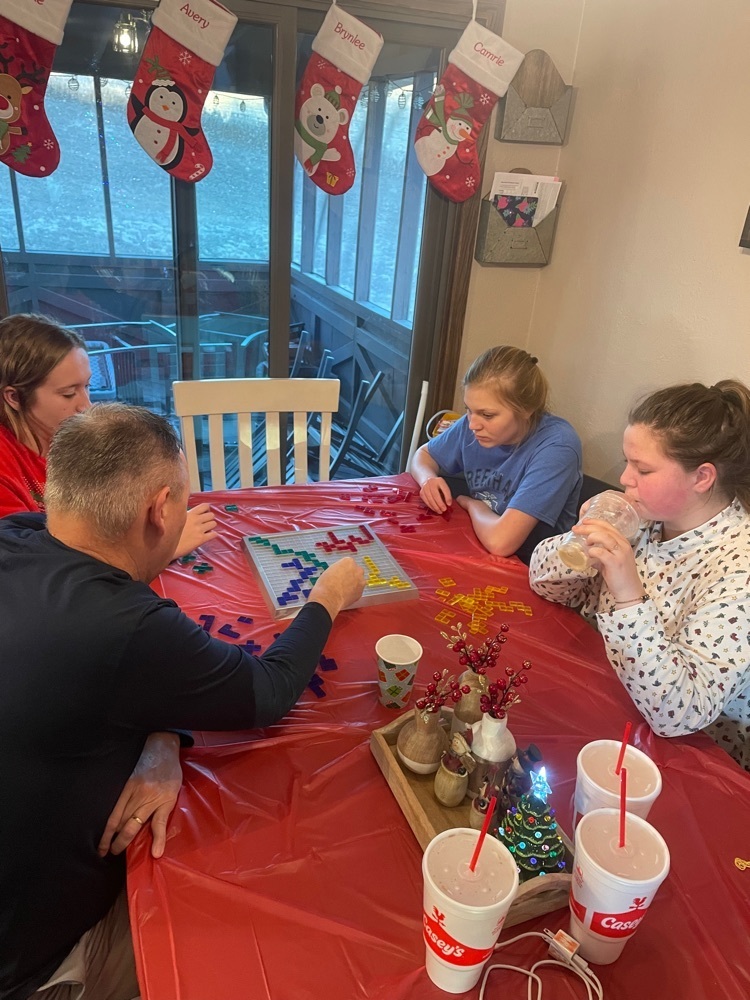 Today the Mapleton Elementary students celebrated a great semester by going to the State Theater in Holstein to watch a move! What a fun way to get ready to head into winter break!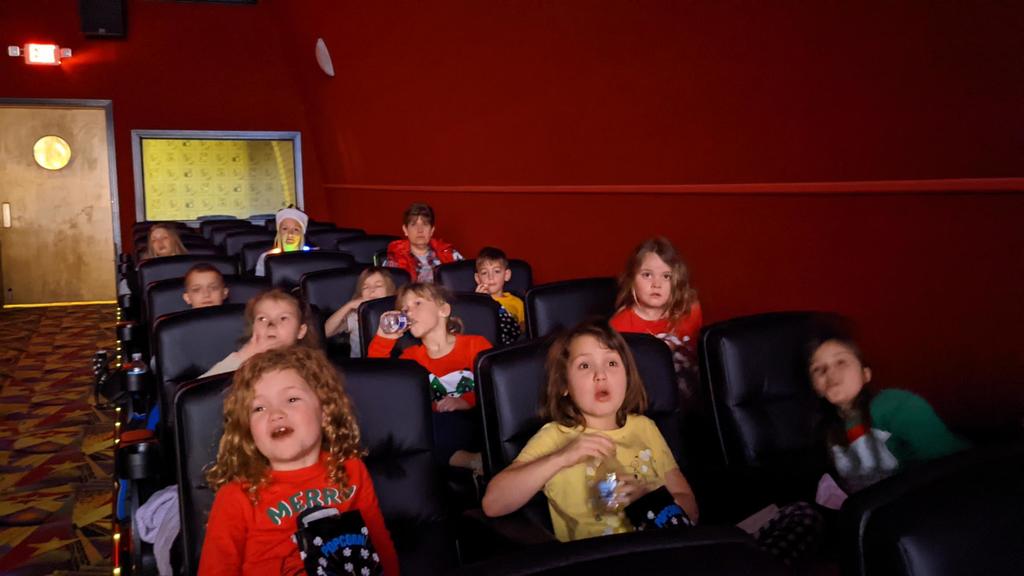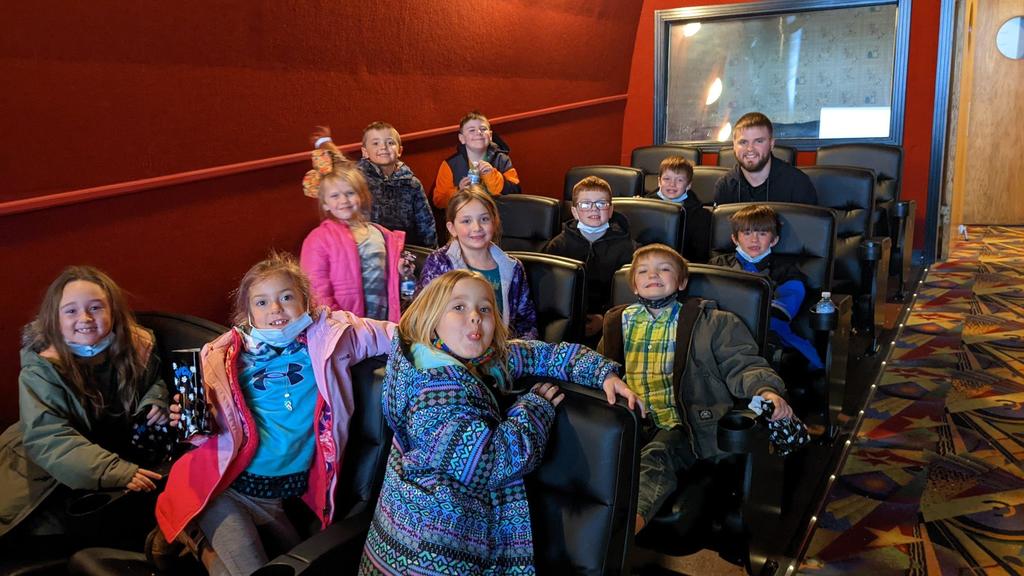 Anthon celebrated Hawk of the Month today. This month eight elementary students were recognized for their character and contributions to their classroom. Congratulations to Jace Olis, Ella Campbell, Kyndall Krause, Wyatt Huffman, Foster Seuntjens, Brynlee Bumsted, Mya Baldwin, and Randi York. Keep up the great work!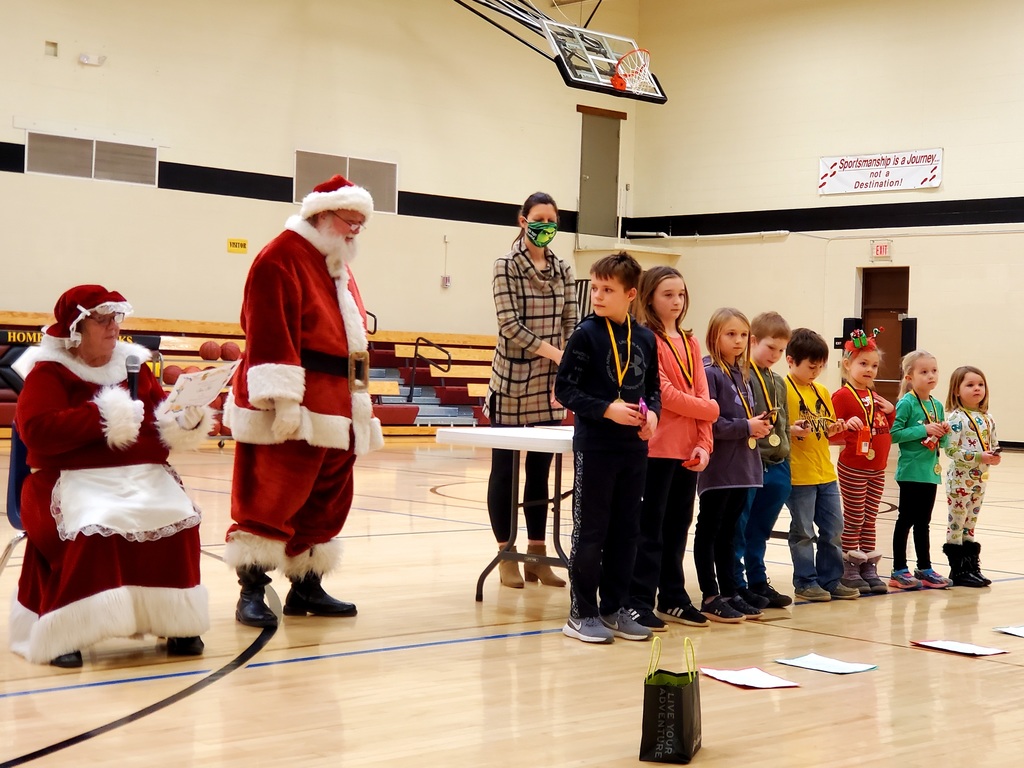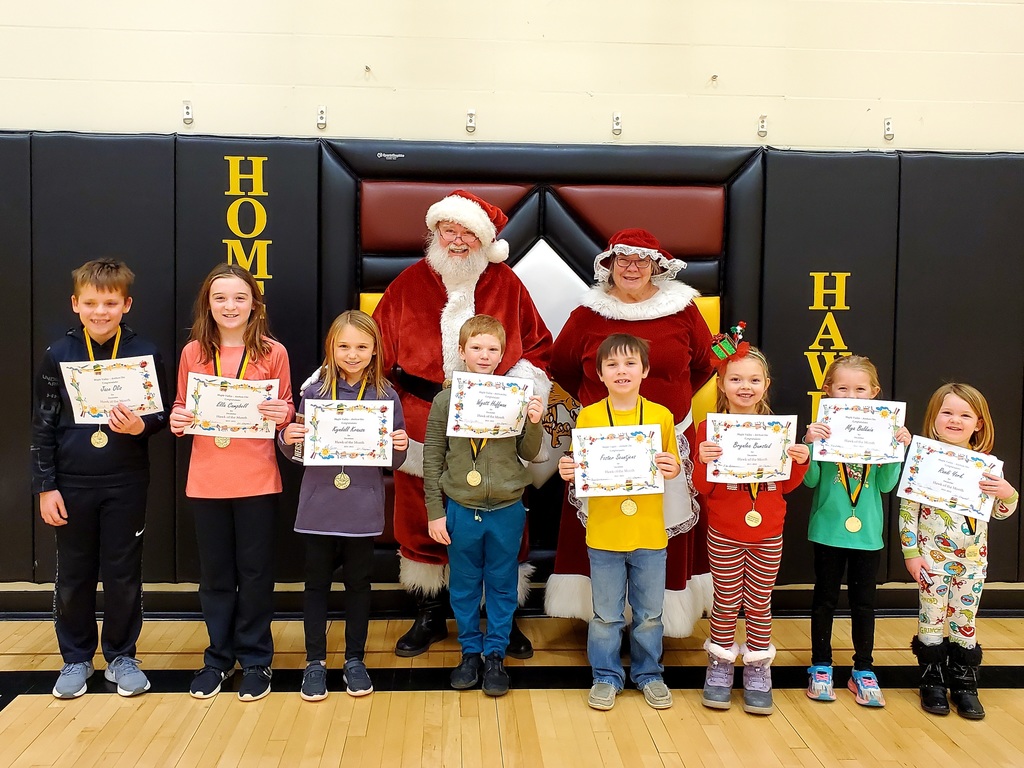 Students in Spanish 2, 3, and 4 made dishes from Spanish-speaking countries for their final project. Some dishes were from Spain, Gonzalo's country of origin. He was excited to try his classmates' takes on some classic Spanish dishes.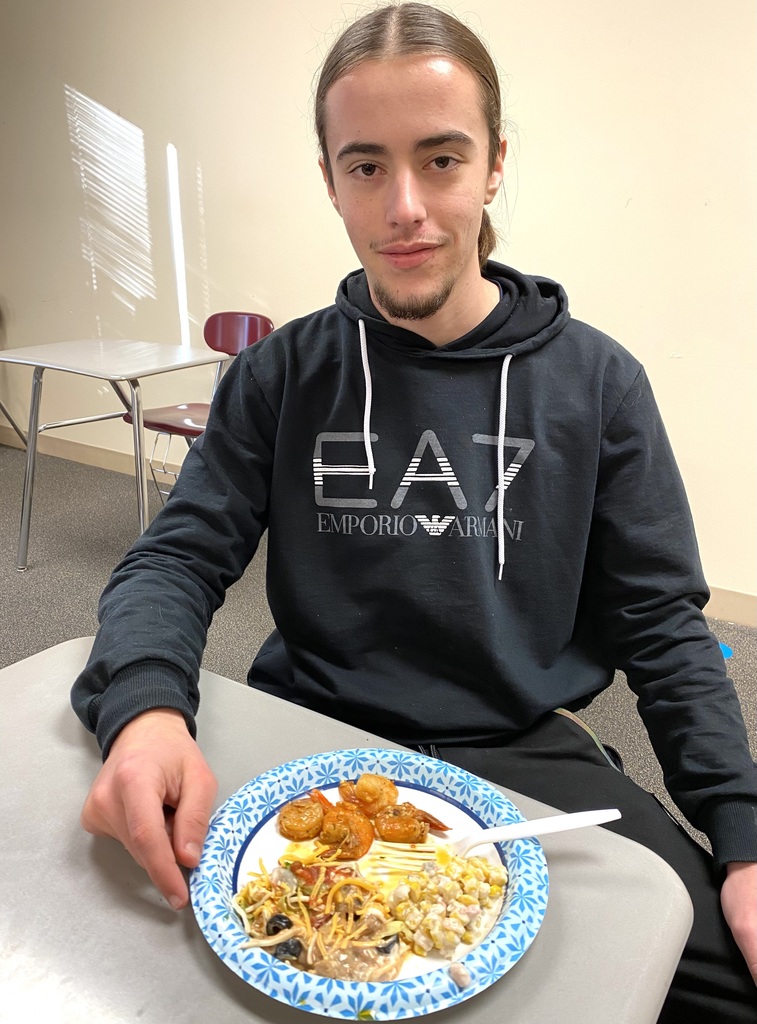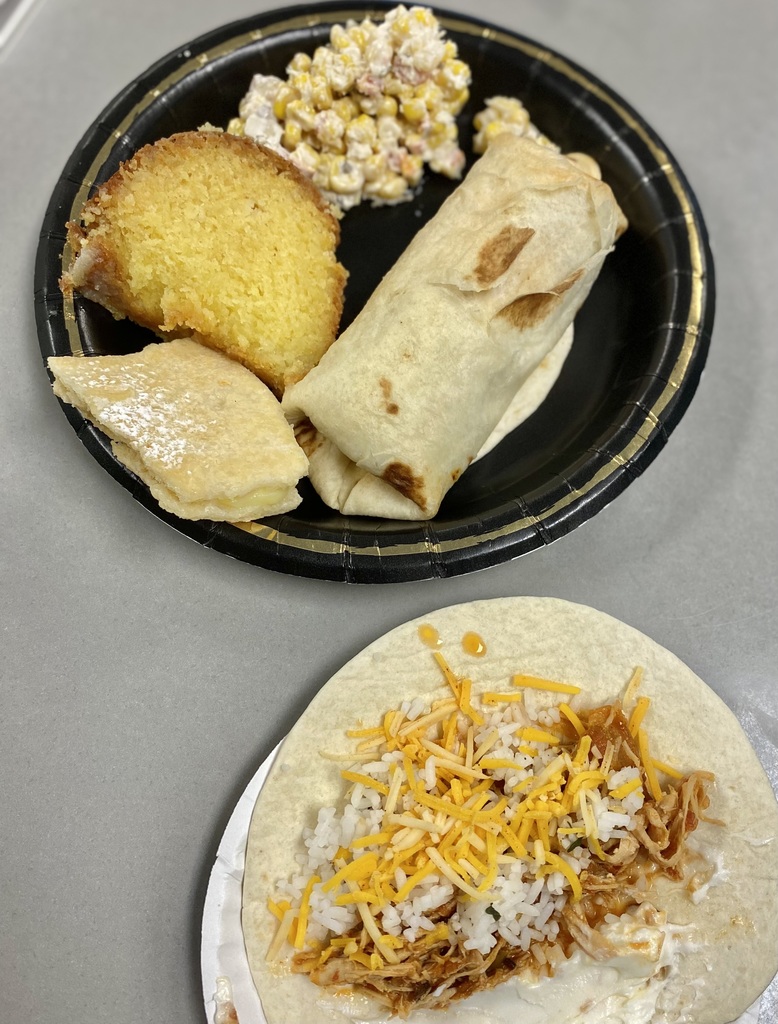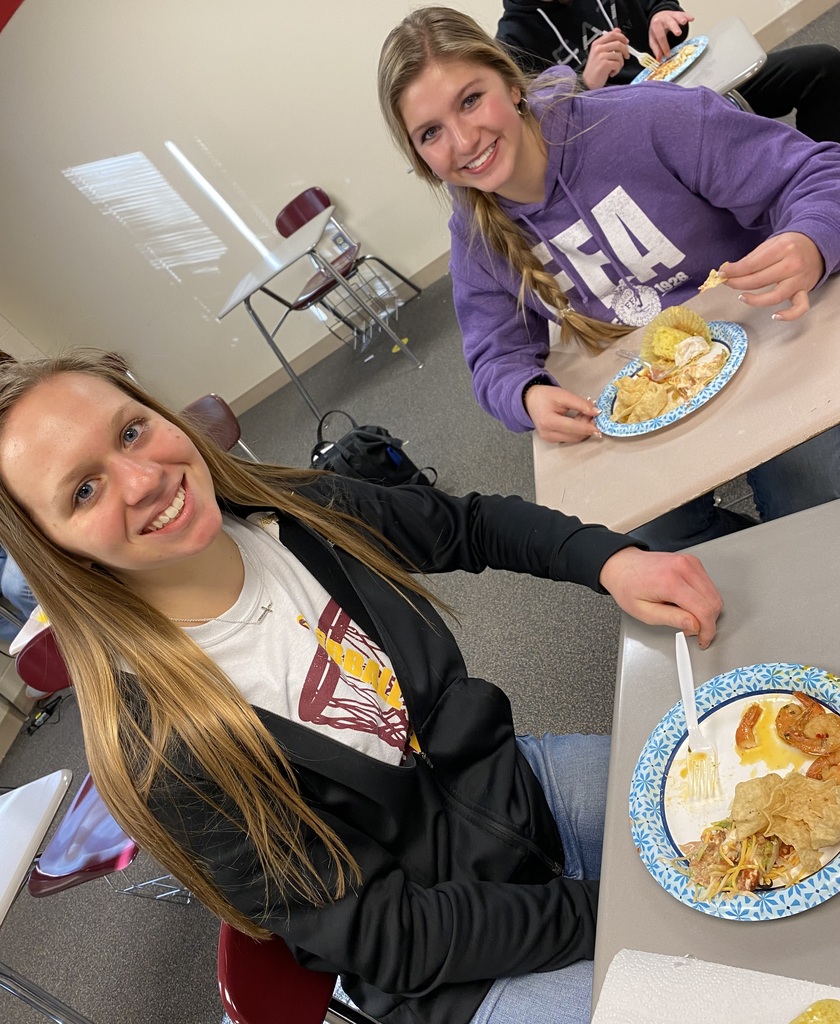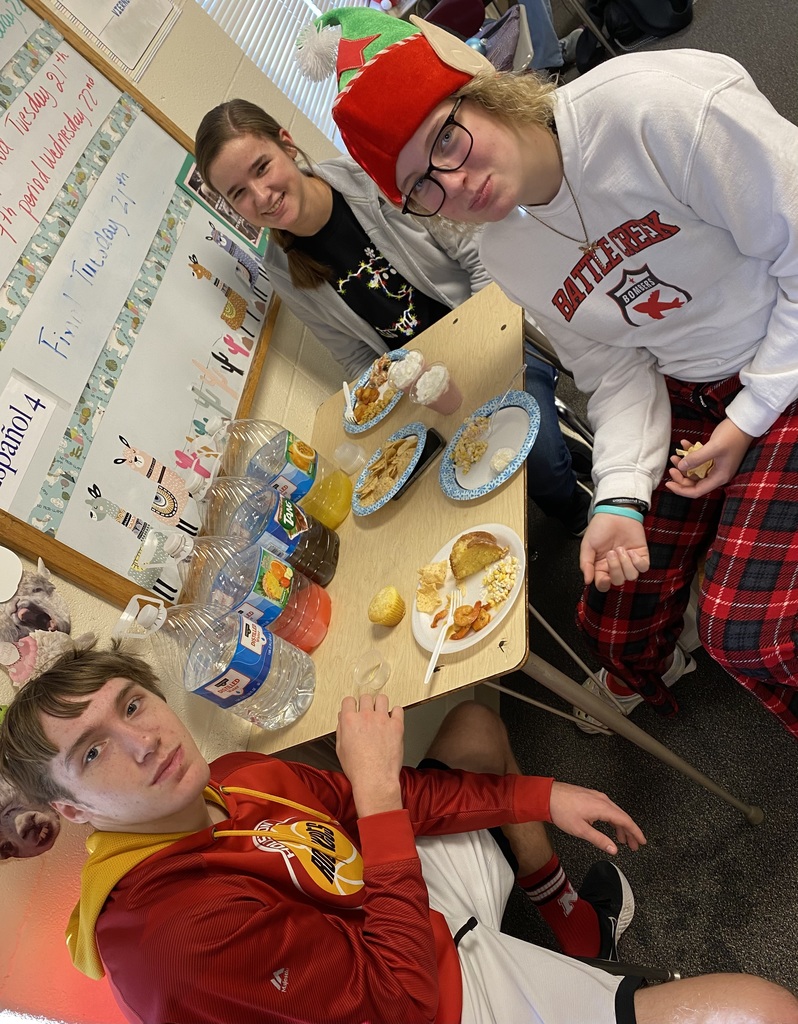 The sophomores in Health class are working towards getting CPR Certified this week.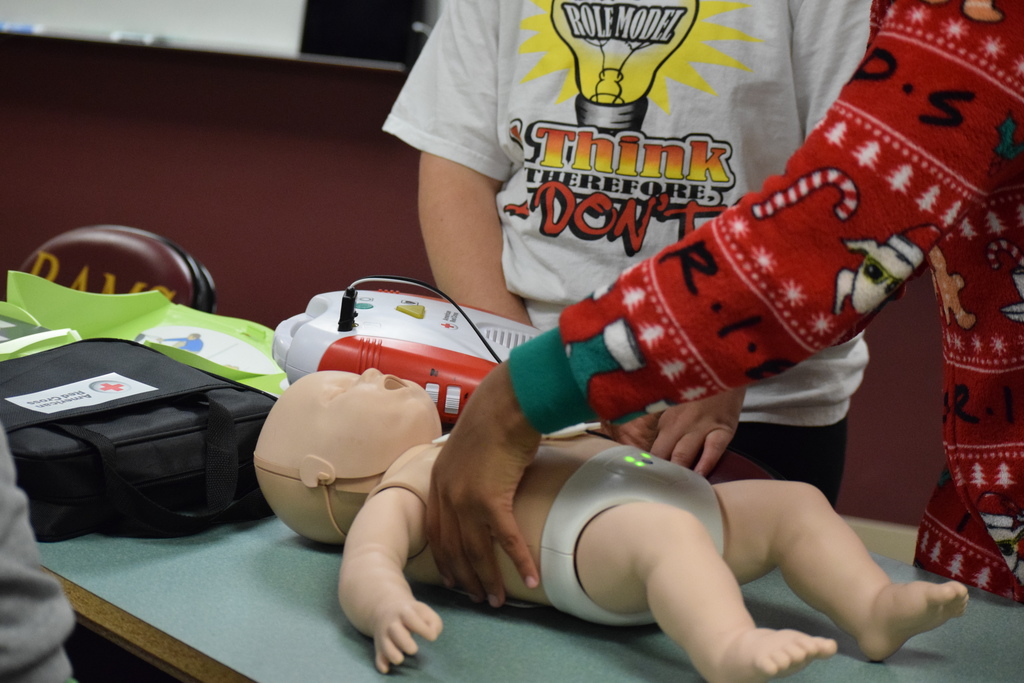 Woodworking students are hard at work in the shop every day. Gaige did an awesome job with this Christmas tree decoration!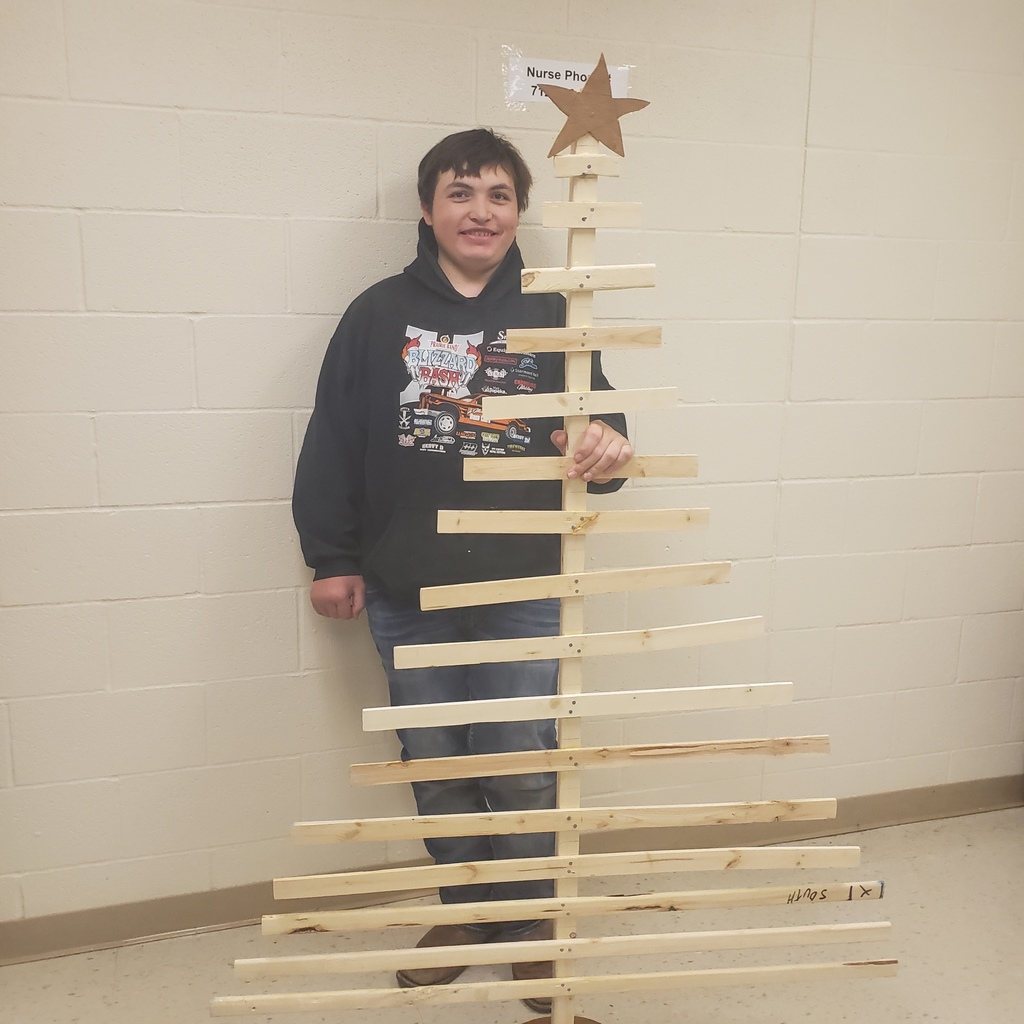 The middle school Student Council hosted an annual food drive at MVAO's Anthon Center. Students in preschool through eighth grade brought in 822 non-perishable food items this year! Most of the food items were distributed to local families this past weekend with the final box of donations collected Monday morning. Mrs. Gran's third grade classroom was the top classroom at 107 items and Mrs. Kahl's homeroom took the lead for the middle school! Both of these groups of students will enjoy an ice cream party in January. This was a very successful food drive!! The StuCo collected and counted items twice a week since the beginning of December. Members donated their time to pack up food items in boxes for pickup. We have an amazing group of leaders in the middle school that played a huge role in the success of this food drive!