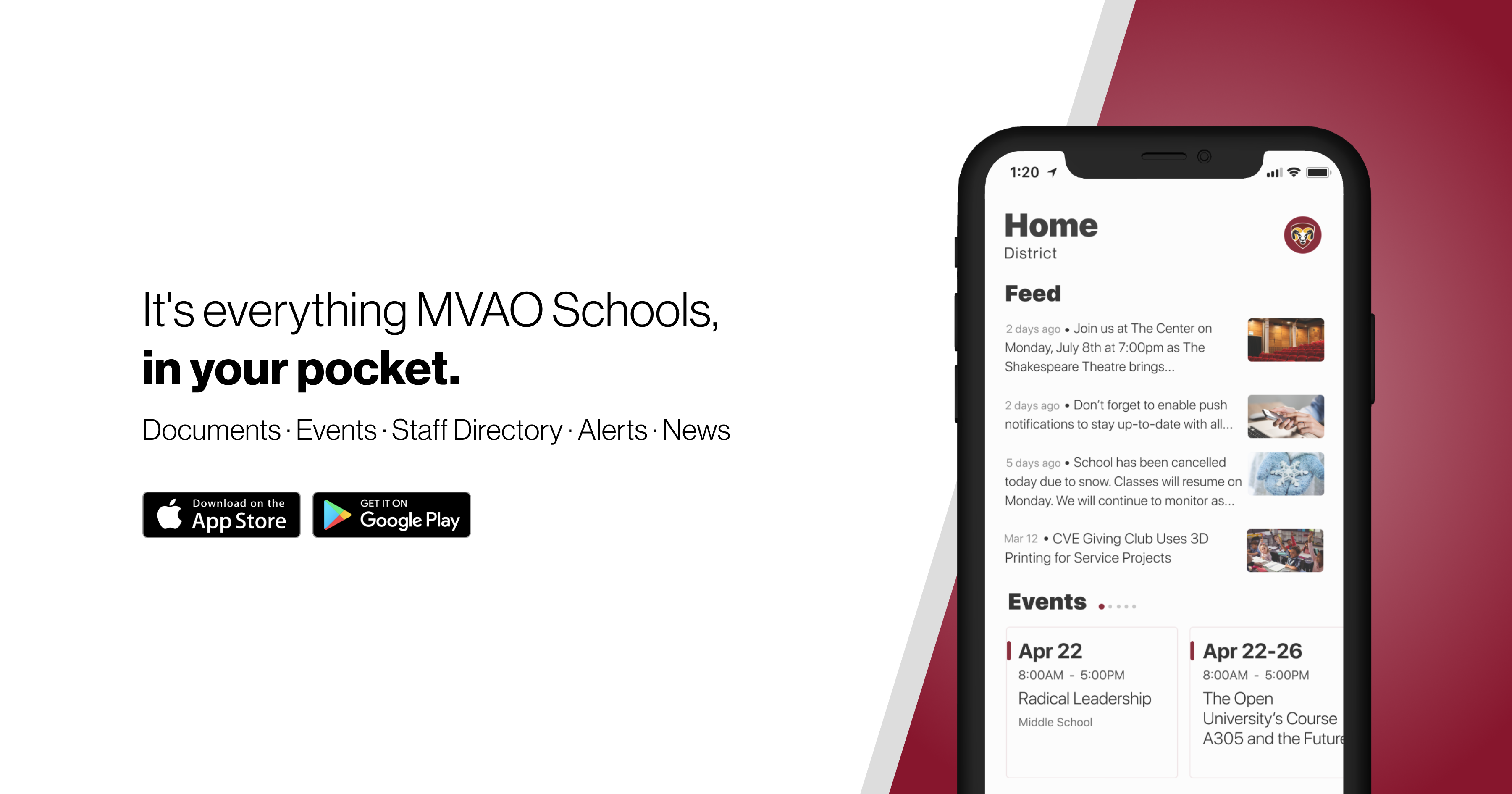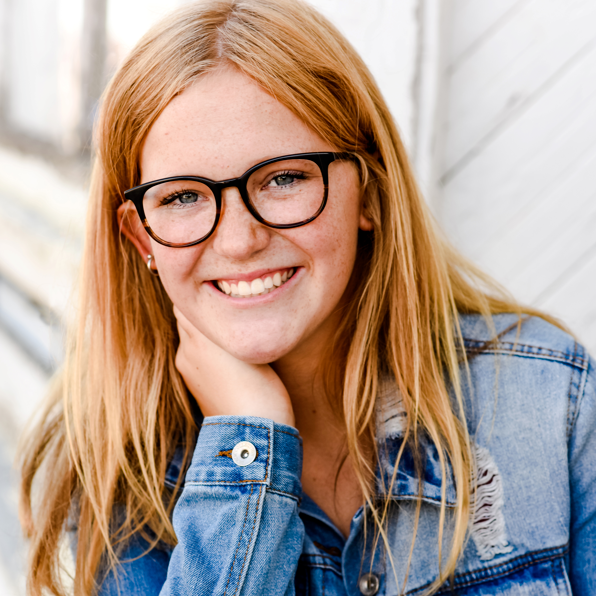 "Everything happens for a reason."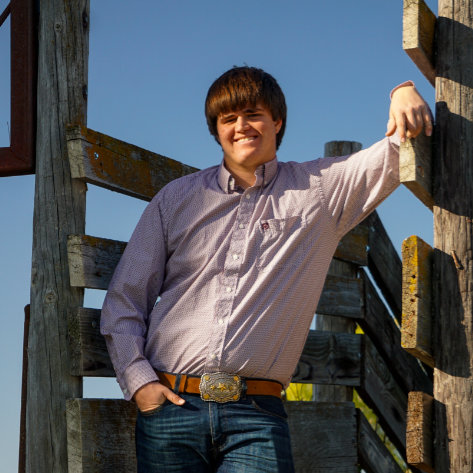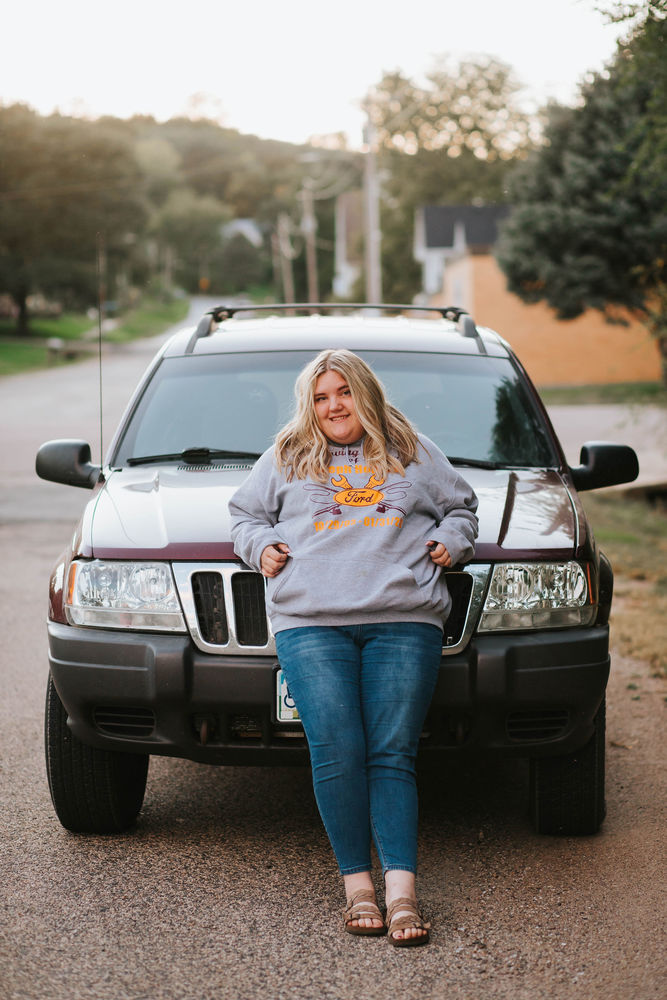 "Do your work and make sure it's not late!"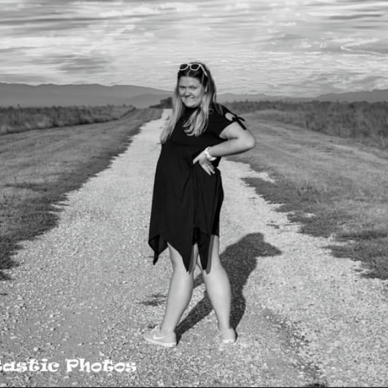 "Live life and continue on your journey."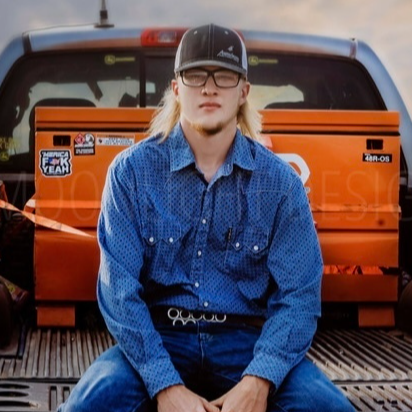 "I want to be remembered for doing what I wanted when I wanted to do it."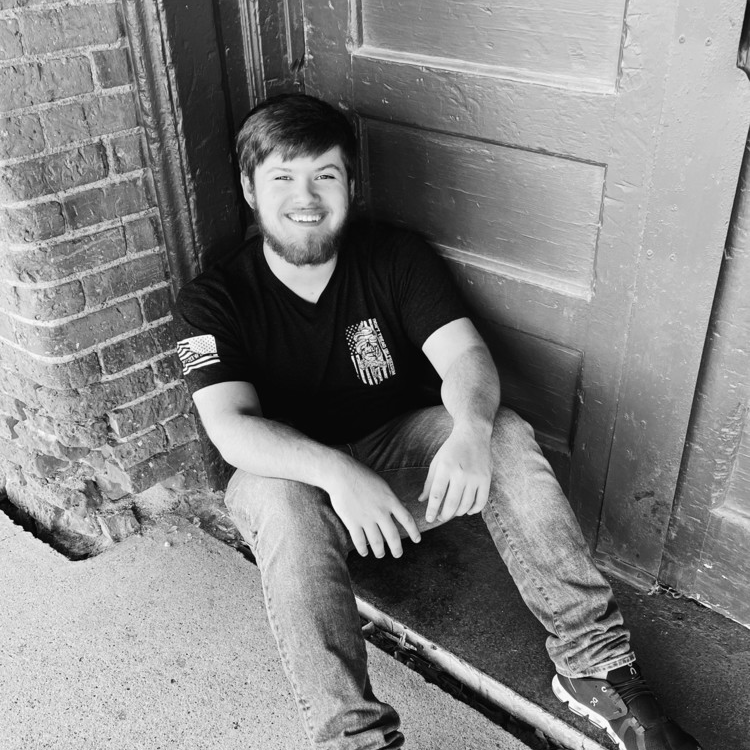 "I am thankful for all of those who said no to me. It's because of them I'm doing it myself."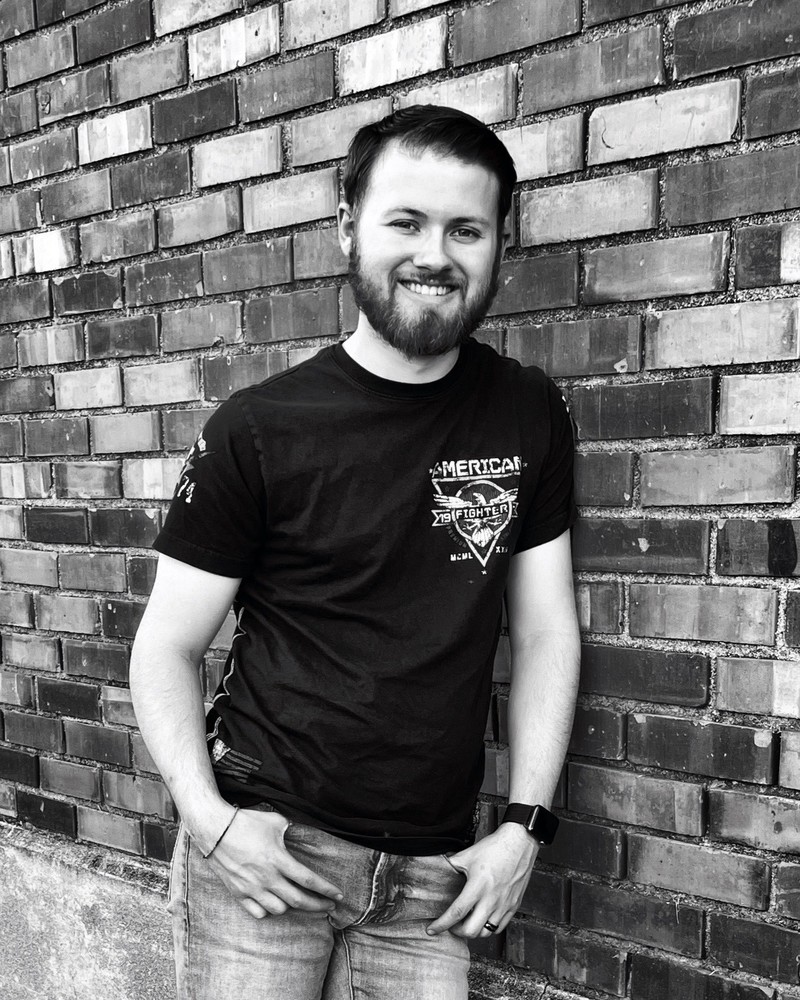 "You never know how strong you are until being strong is your only choice."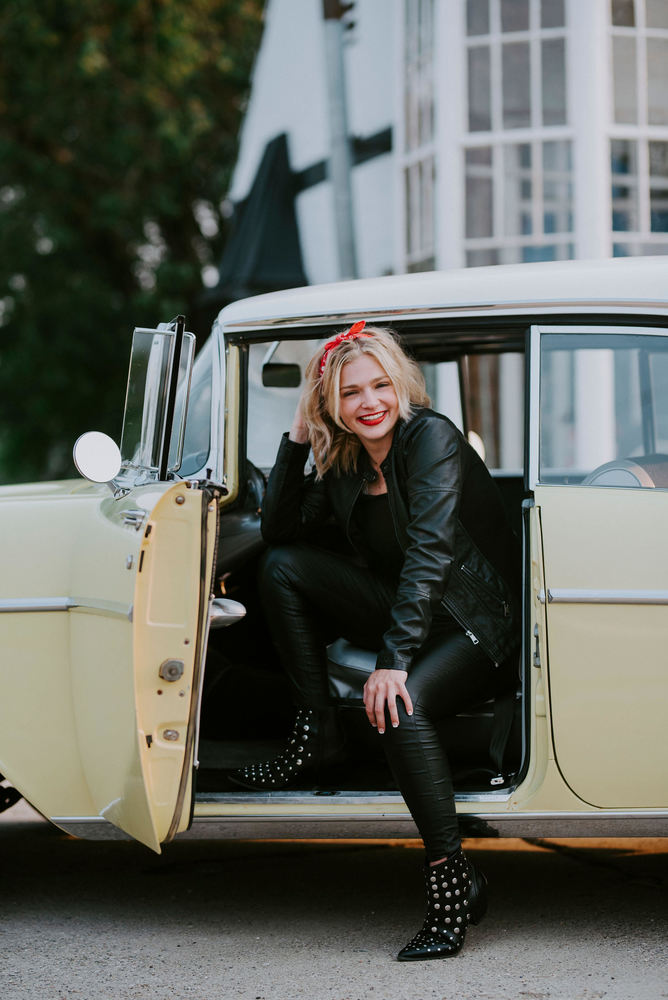 "It's not how many times you get bucked off that counts, it's how many times you saddle back up."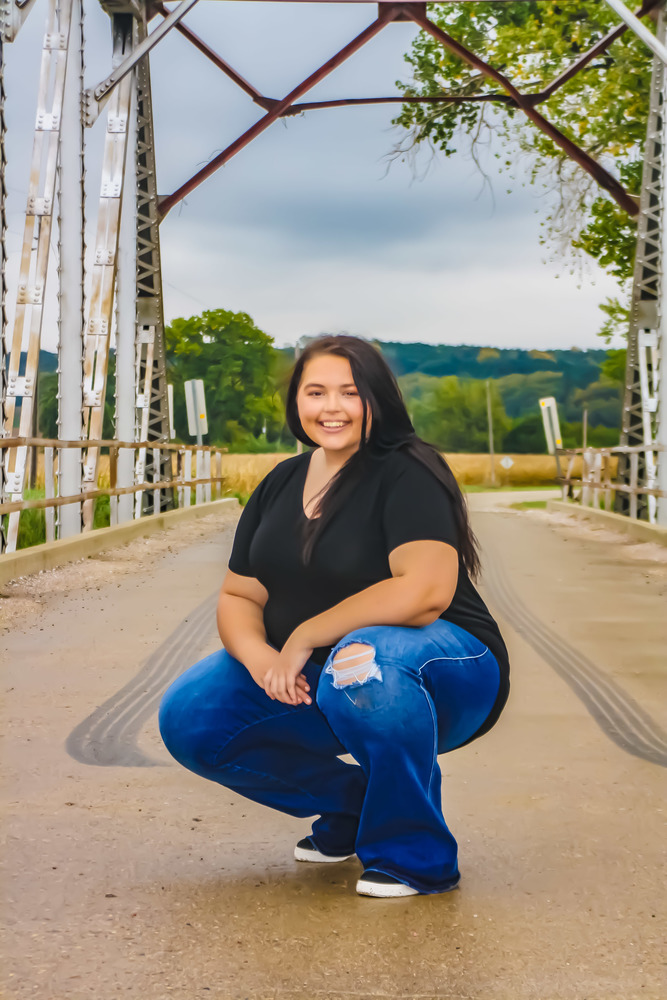 "Don't take high school for granted!"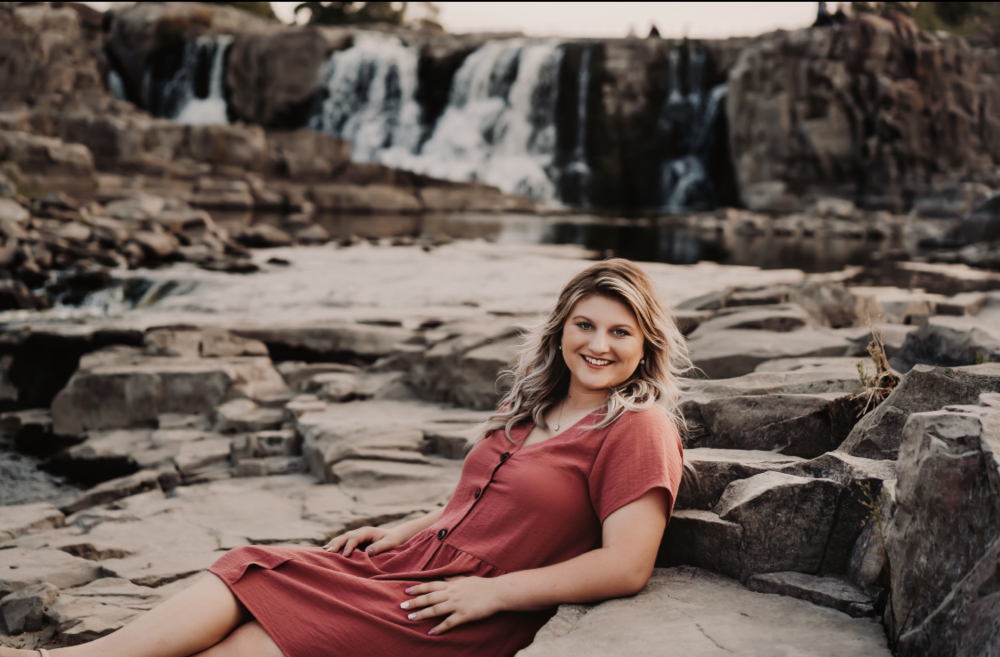 "My favorite high school memory is spending time with my friends."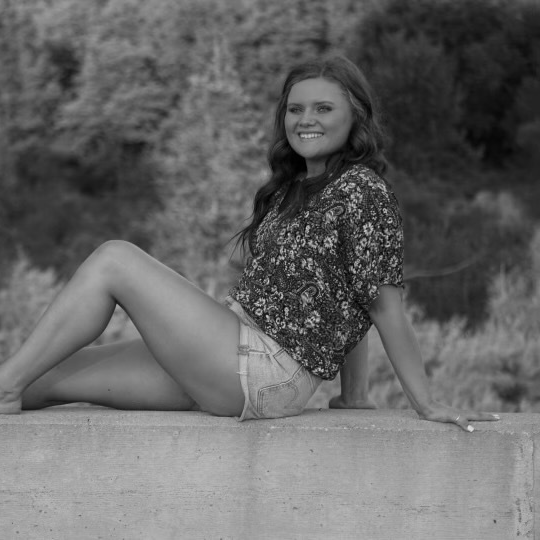 "Enjoy high school while it lasts because it goes by way faster than you think."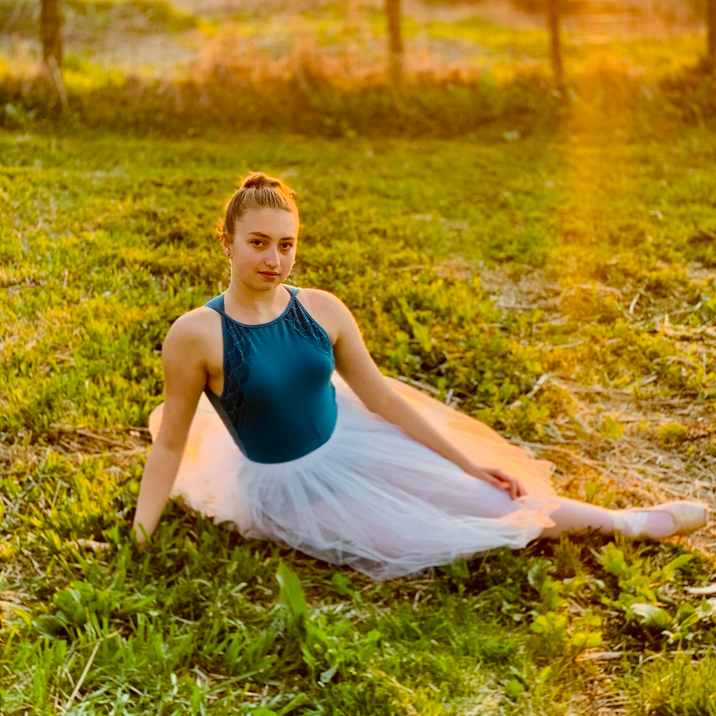 "It's all part of the adventure."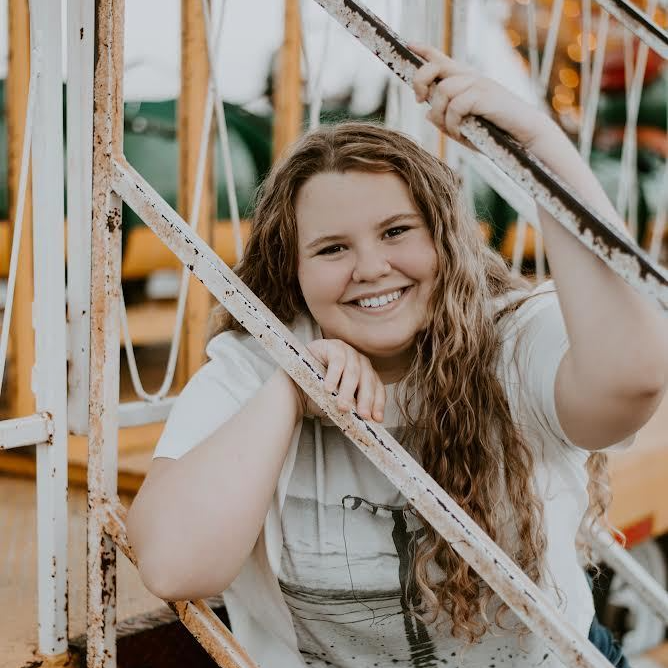 "Don't stop until you're proud."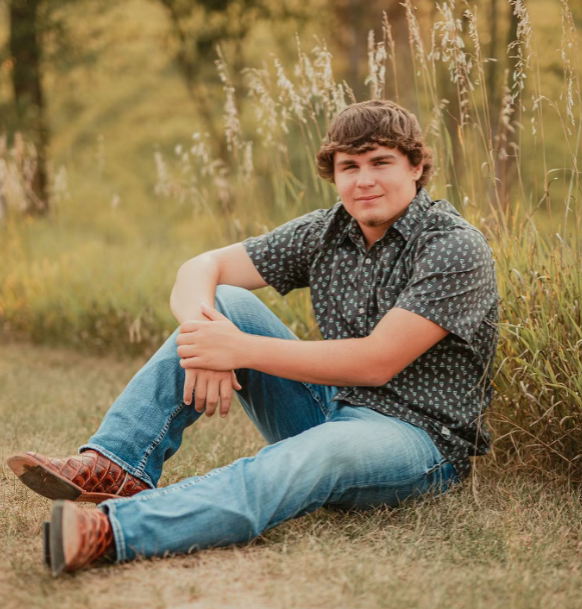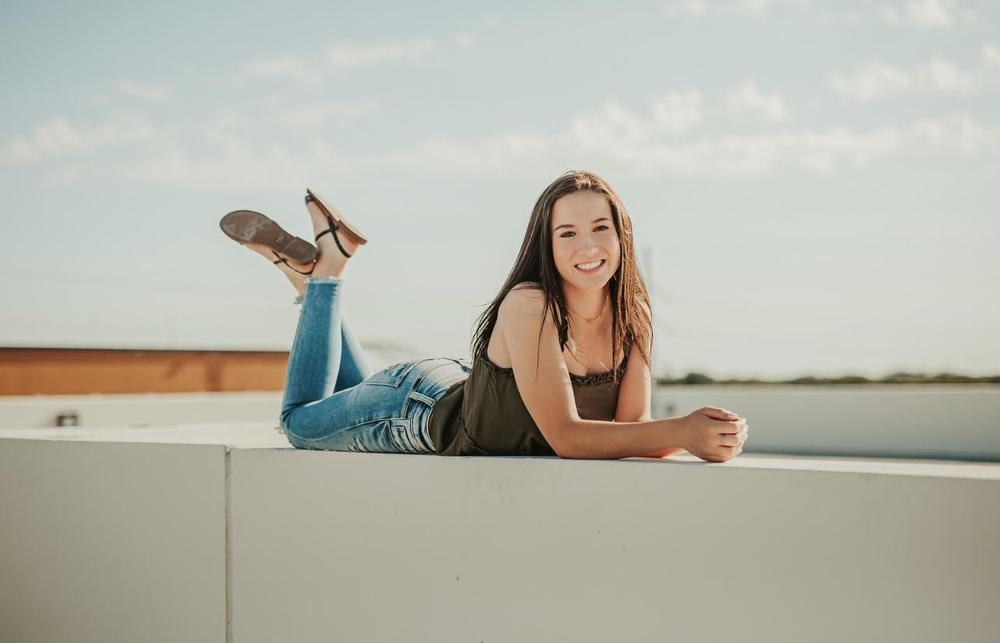 "You get out of what you put into it."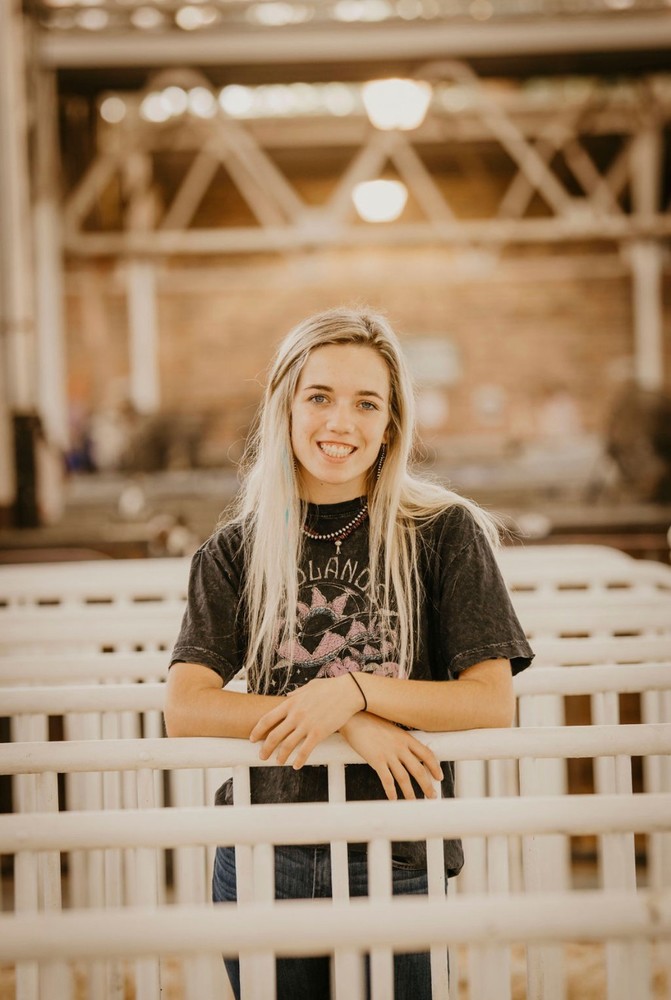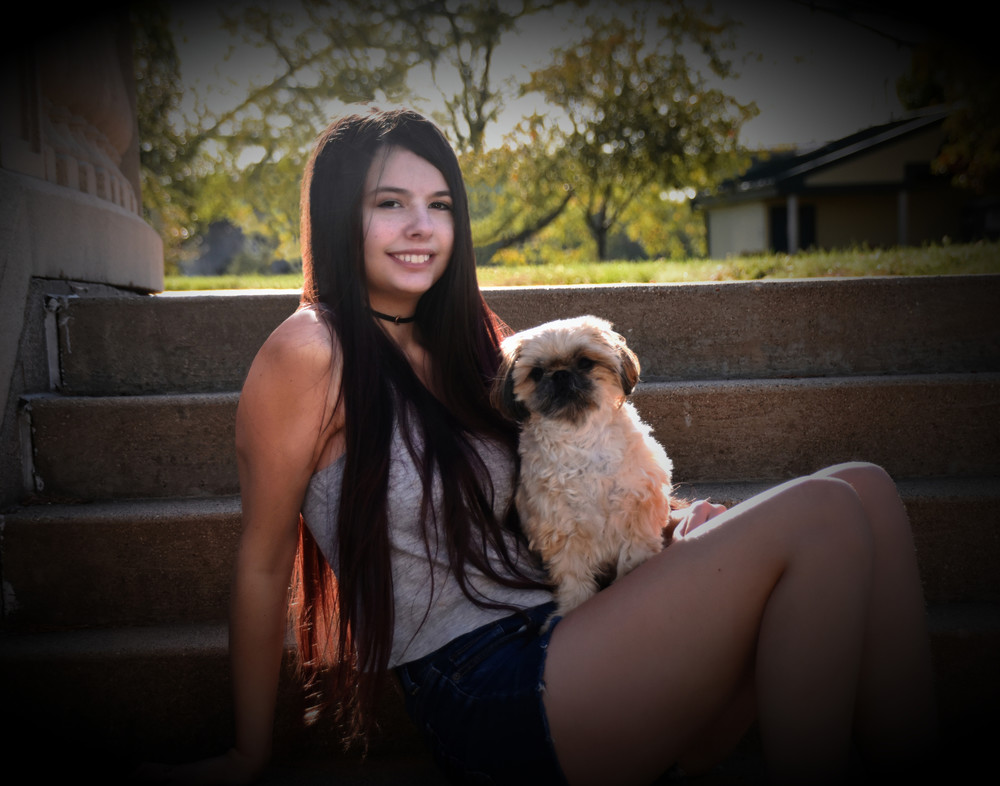 "Don't judge people by past mistakes."
"I am greater than the highs and lows."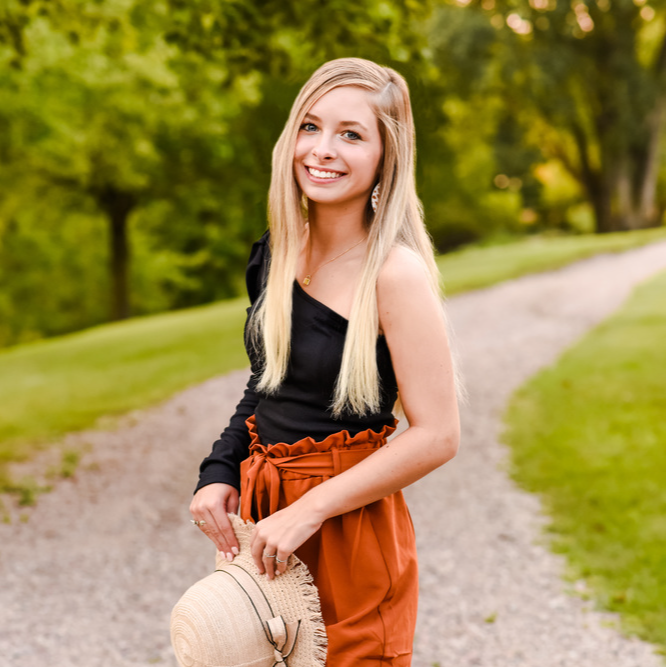 Gabby's favorite high school memory is when they won flag football during Homecoming week.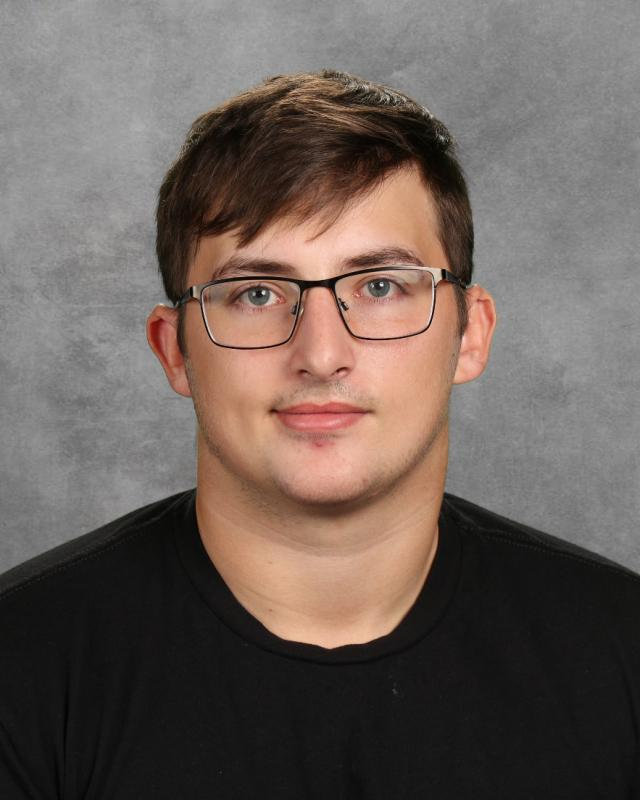 "Don't miss a lot of school because it will come back to bite you."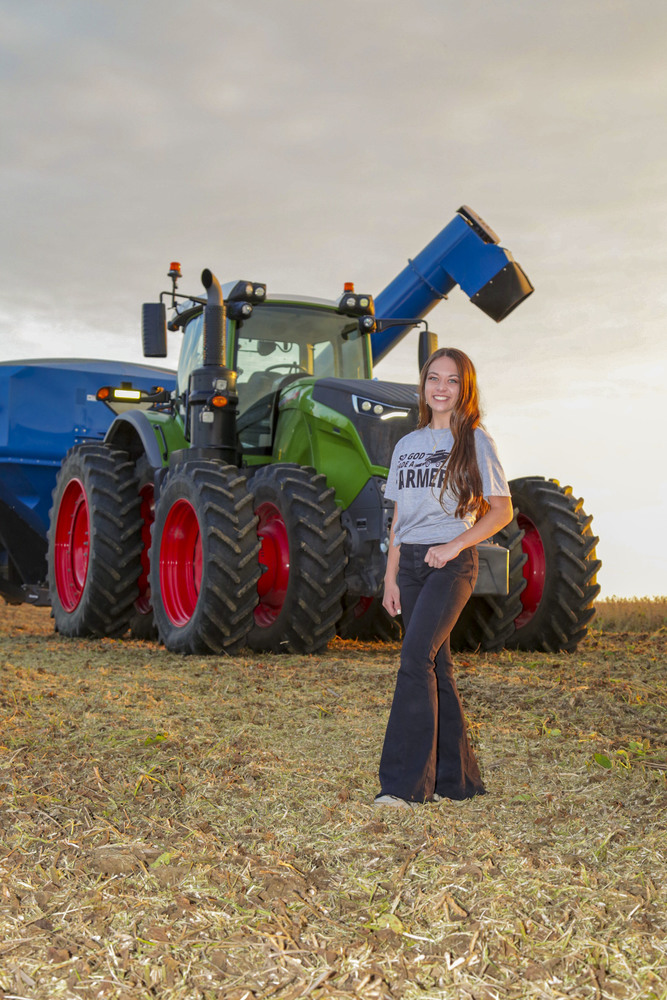 "If it was easy, everyone would do it!"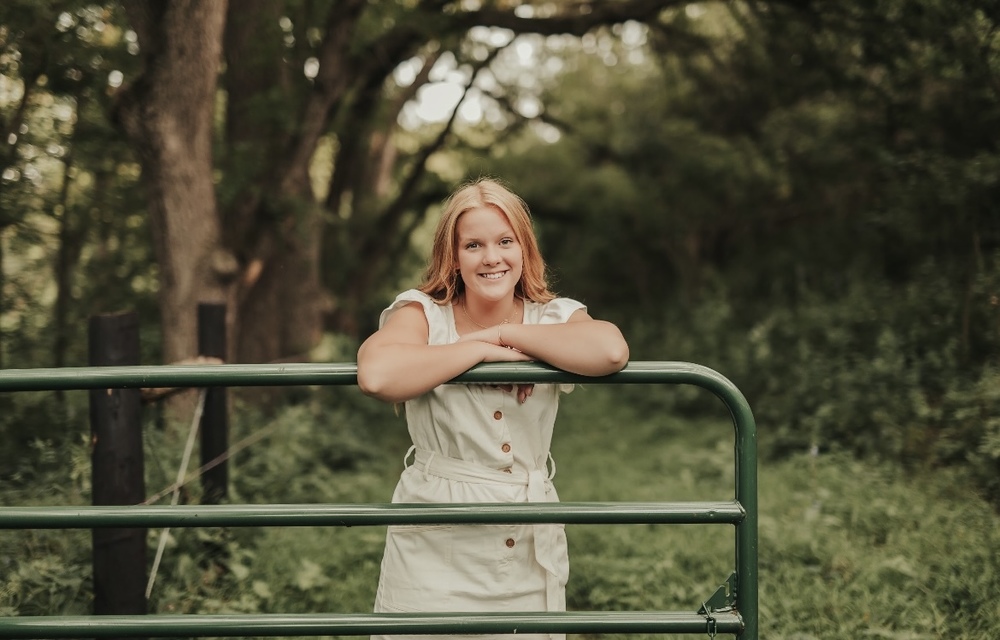 "Toxic people aren't worth your time."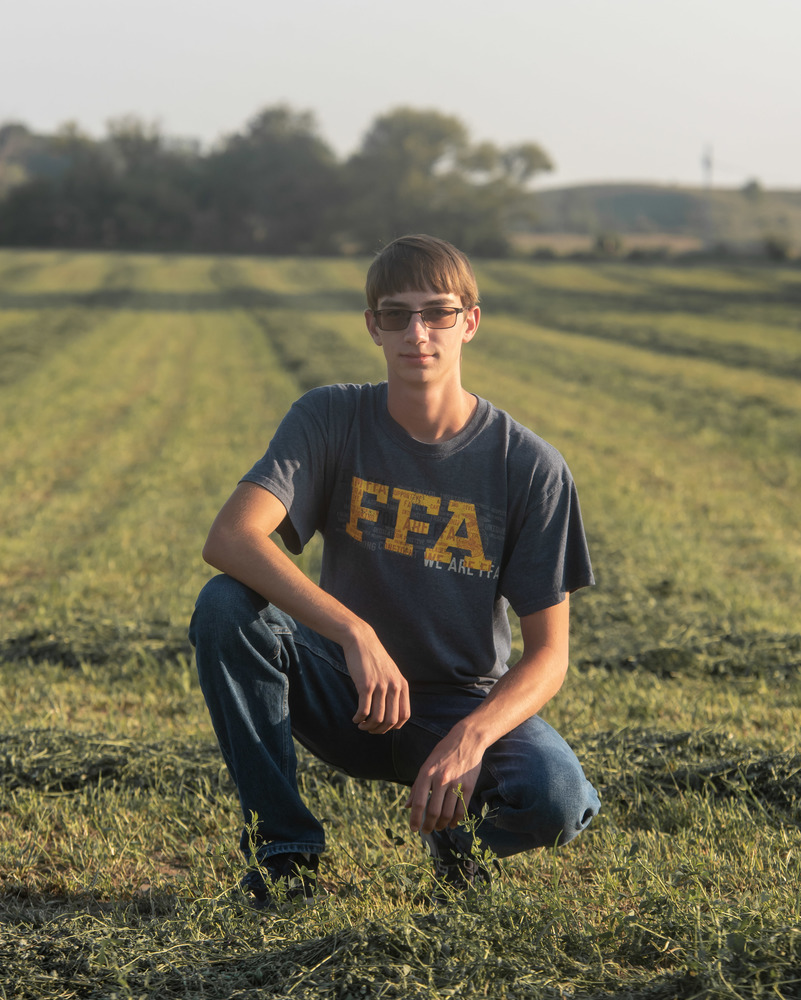 "Always give it your 100% effort!"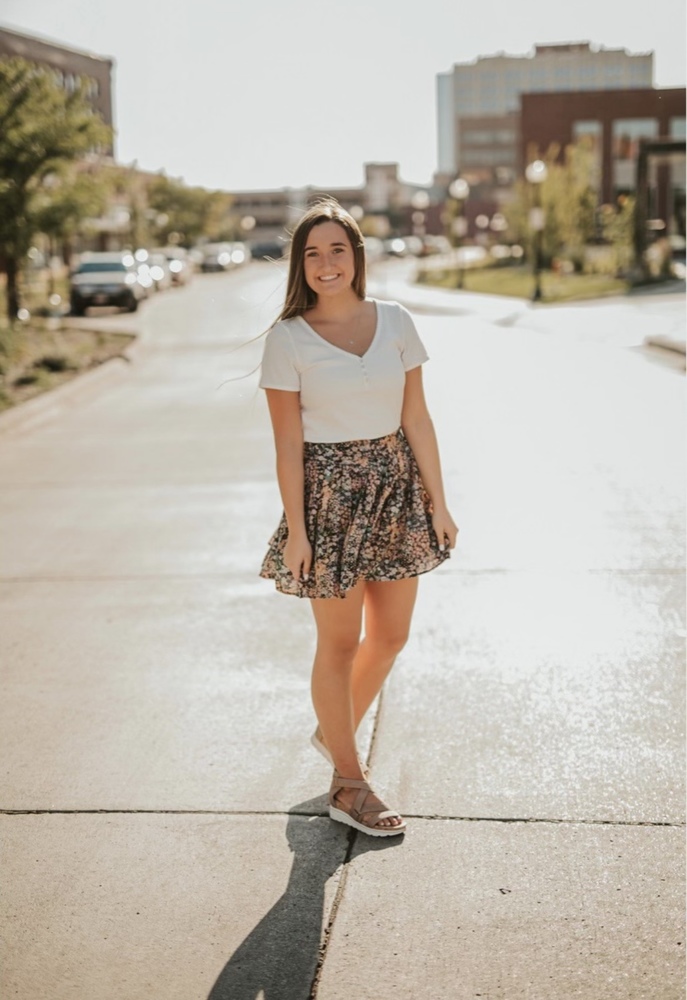 "Make someone smile every day, but never forget that you are someone too."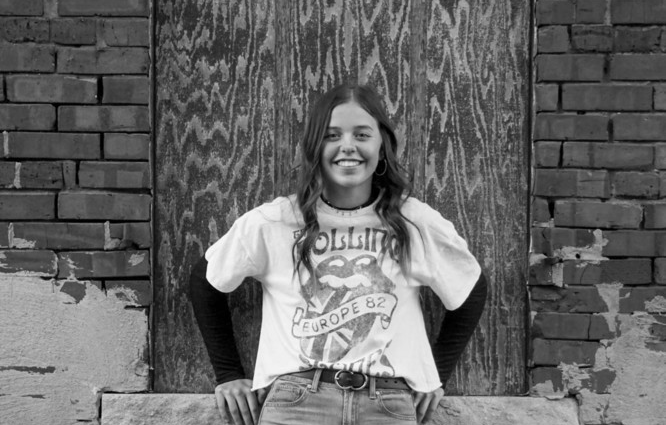 While in high school, Cheslee has enjoyed the moments she has gotten to drive around while listening to music in the car with her friends.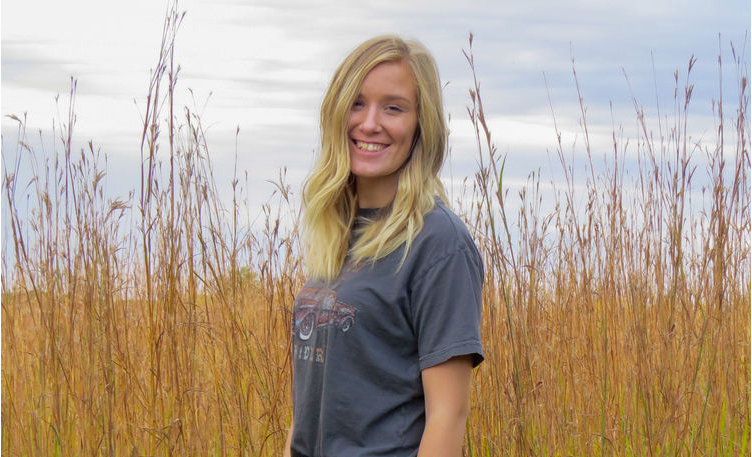 "Make friends with your teachers because it is worth it and it will help you in the long run."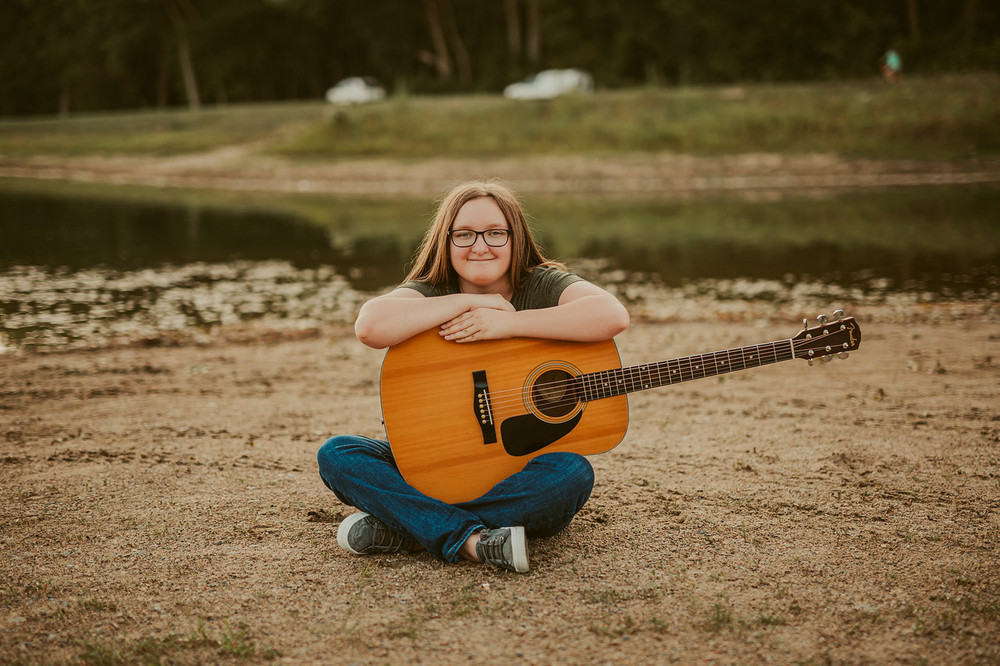 "The old rules are crumbling and no one knows what the new rules are, so make up your own rules."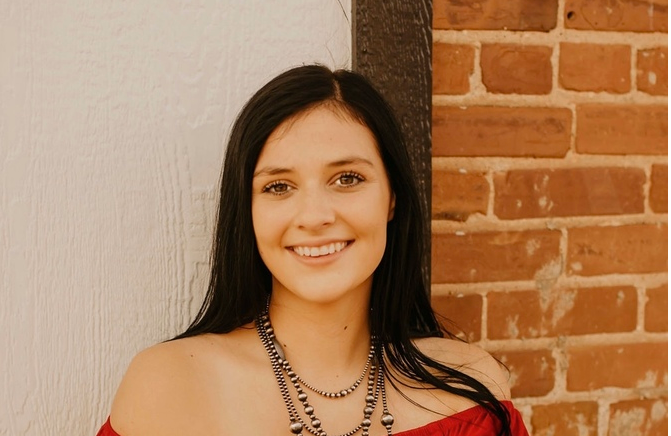 Some advice Jade would like to give the underclassmen is to keep up on your schoolwork and don't slack off at all.