School spirit is in full-force in the Middle School this week!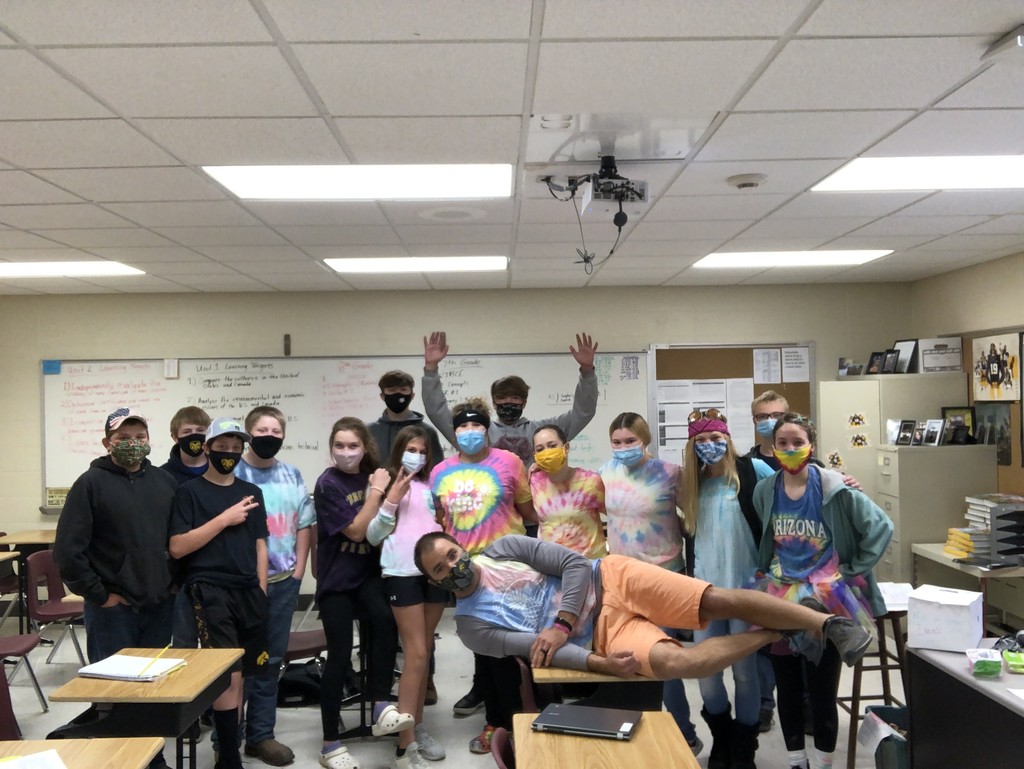 These girls are ready to cheer the Rams to a win on Friday night. Join them tomorrow night for a community pep rally at the football field following the Homecoming Parade!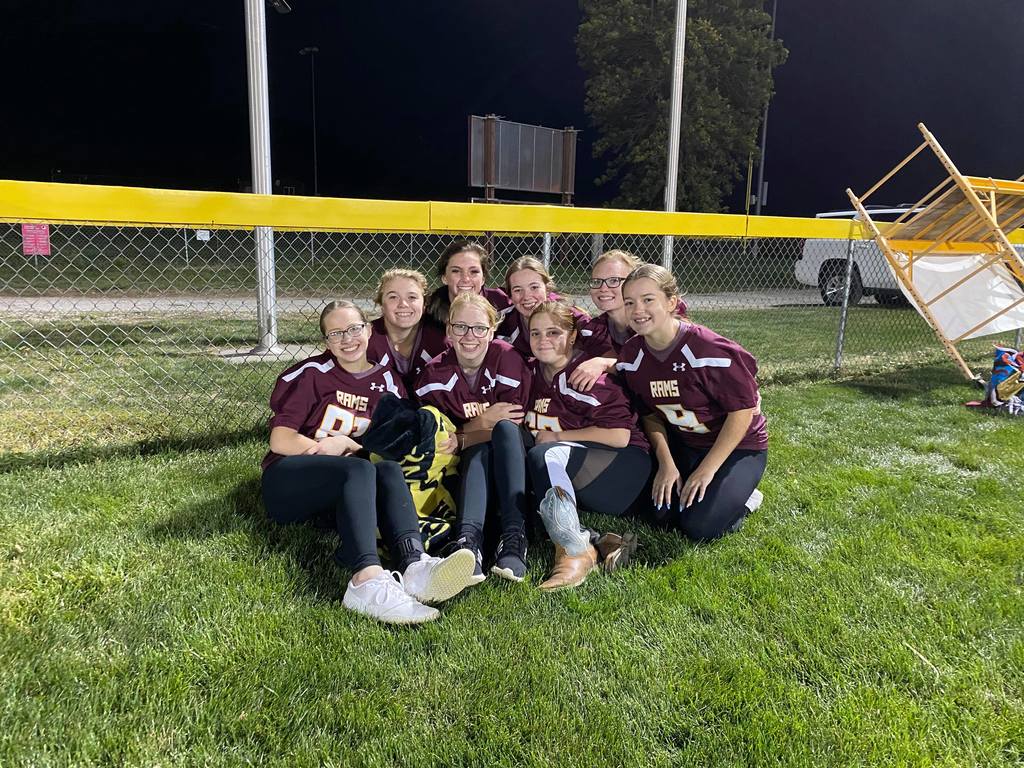 The dress up day for Thursday, October 1, 2020 is Class Color Day!

Students and staff payed games during 2nd period today to celebrate Homecoming! Generation Gap and Name That Tune!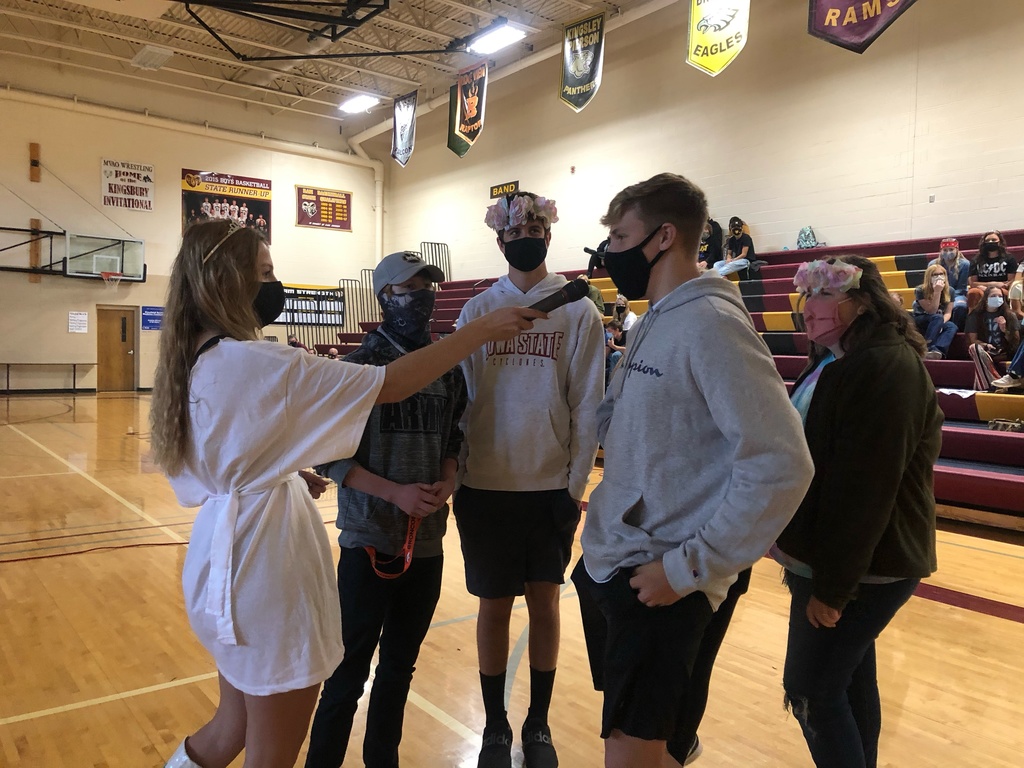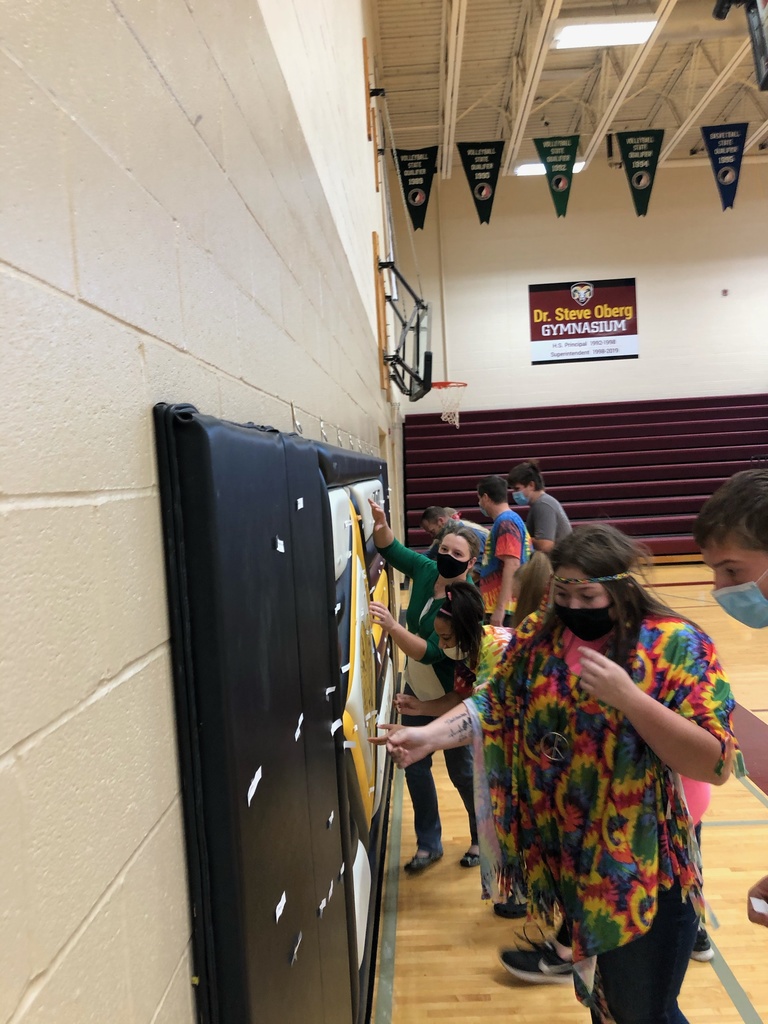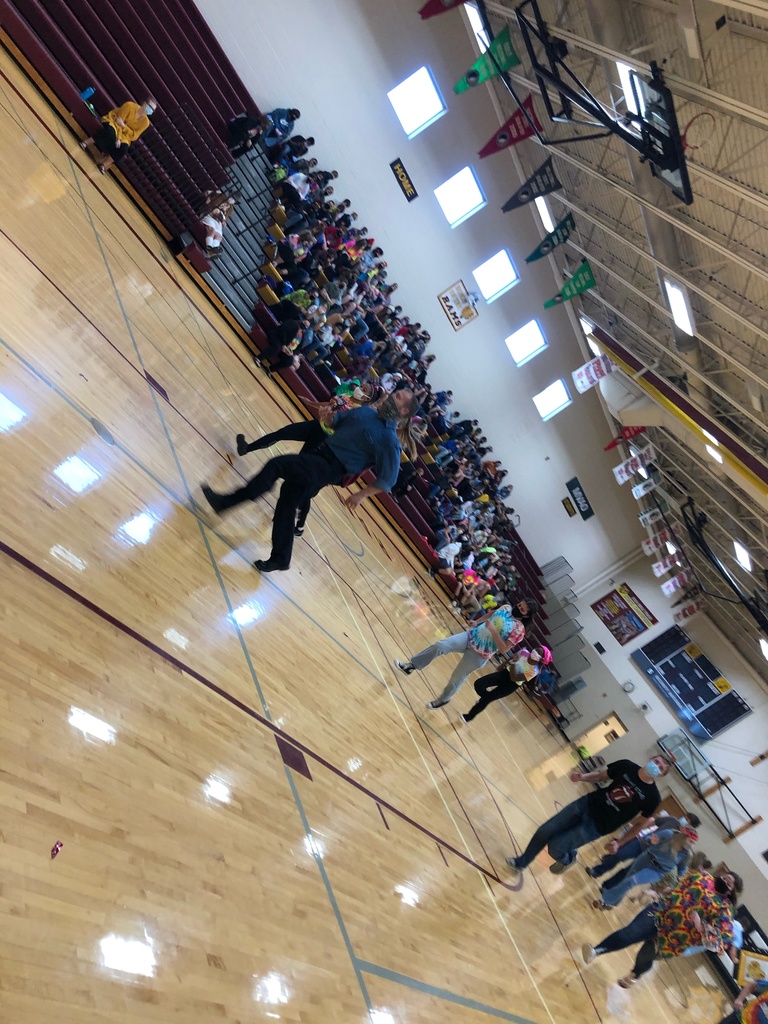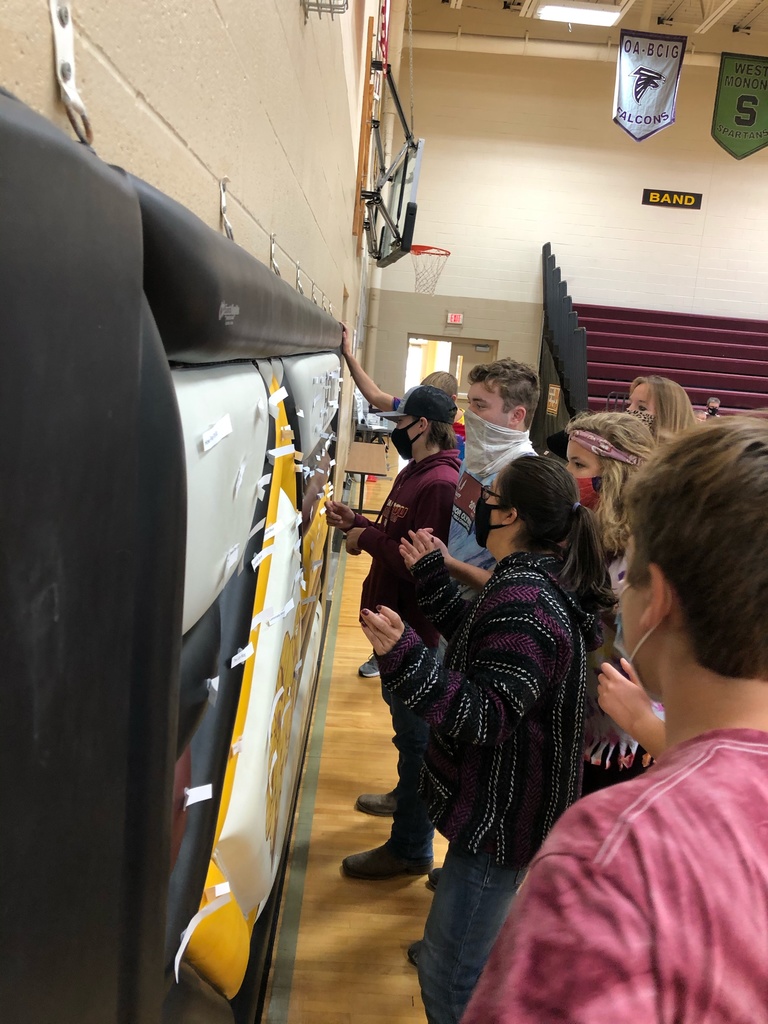 Here's the parade route for Thursday night's Homecoming parade. We will end at the Football Field with a pep rally and the Powder Puff Game!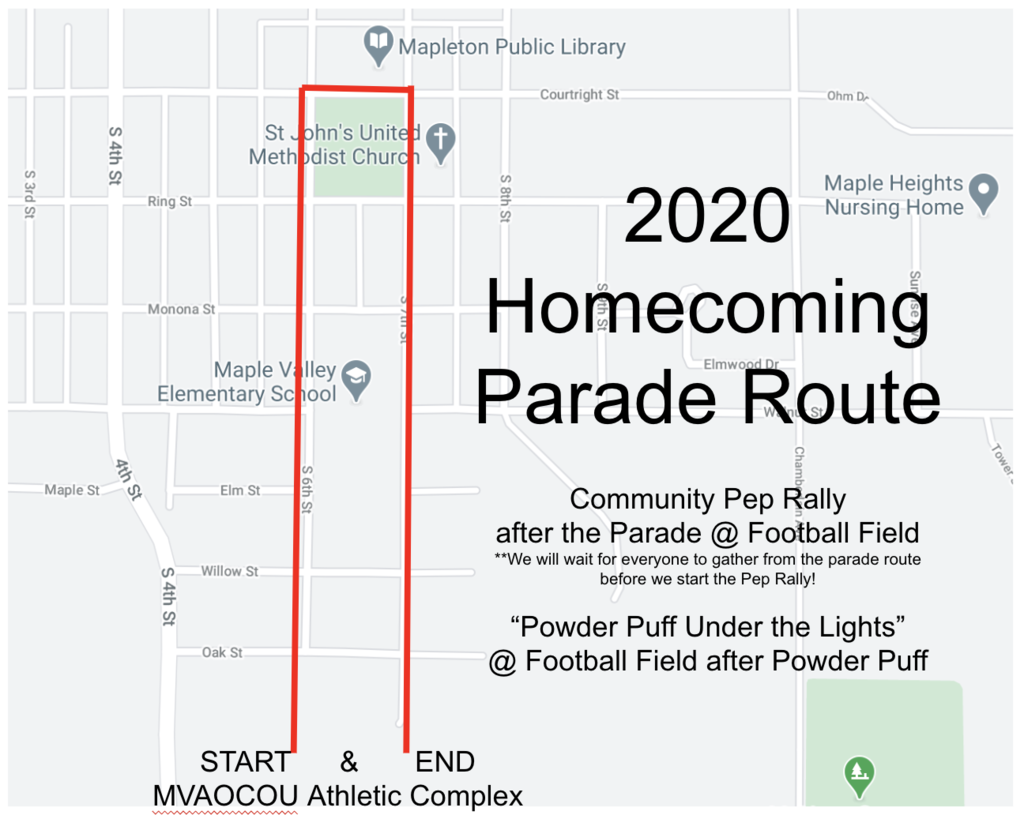 Every year Mrs. Hallowell's World History class mummifies one of its own. Looks like a fun way to kick off homecoming week!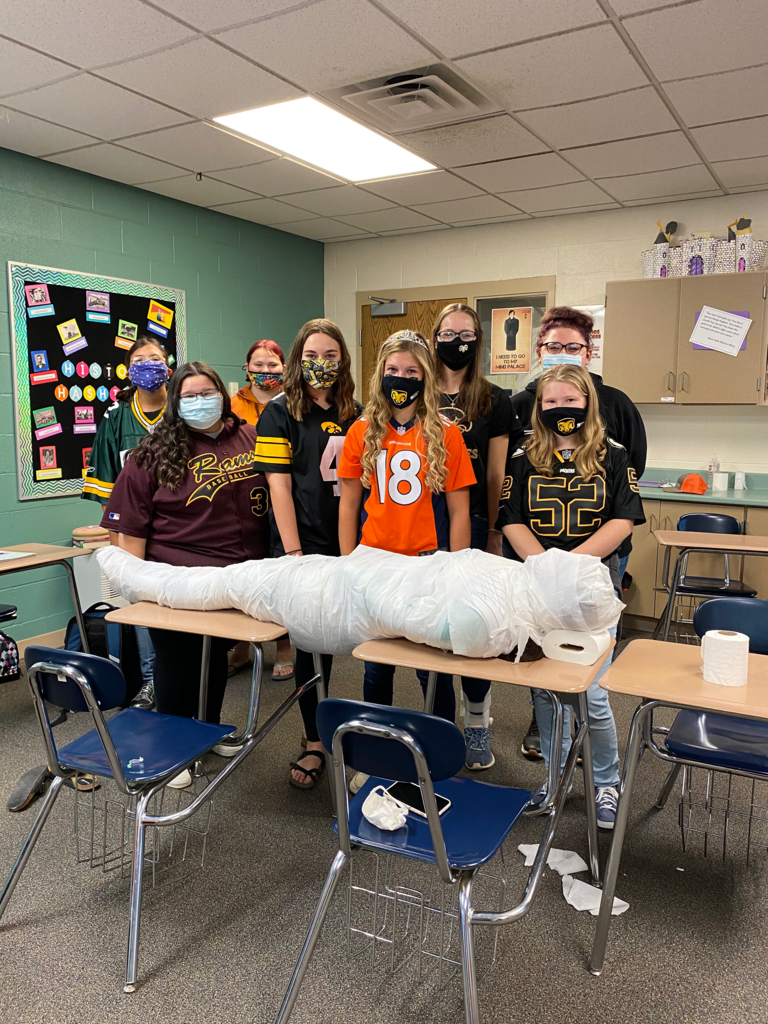 Menu's for Tuesday, September 29, 2020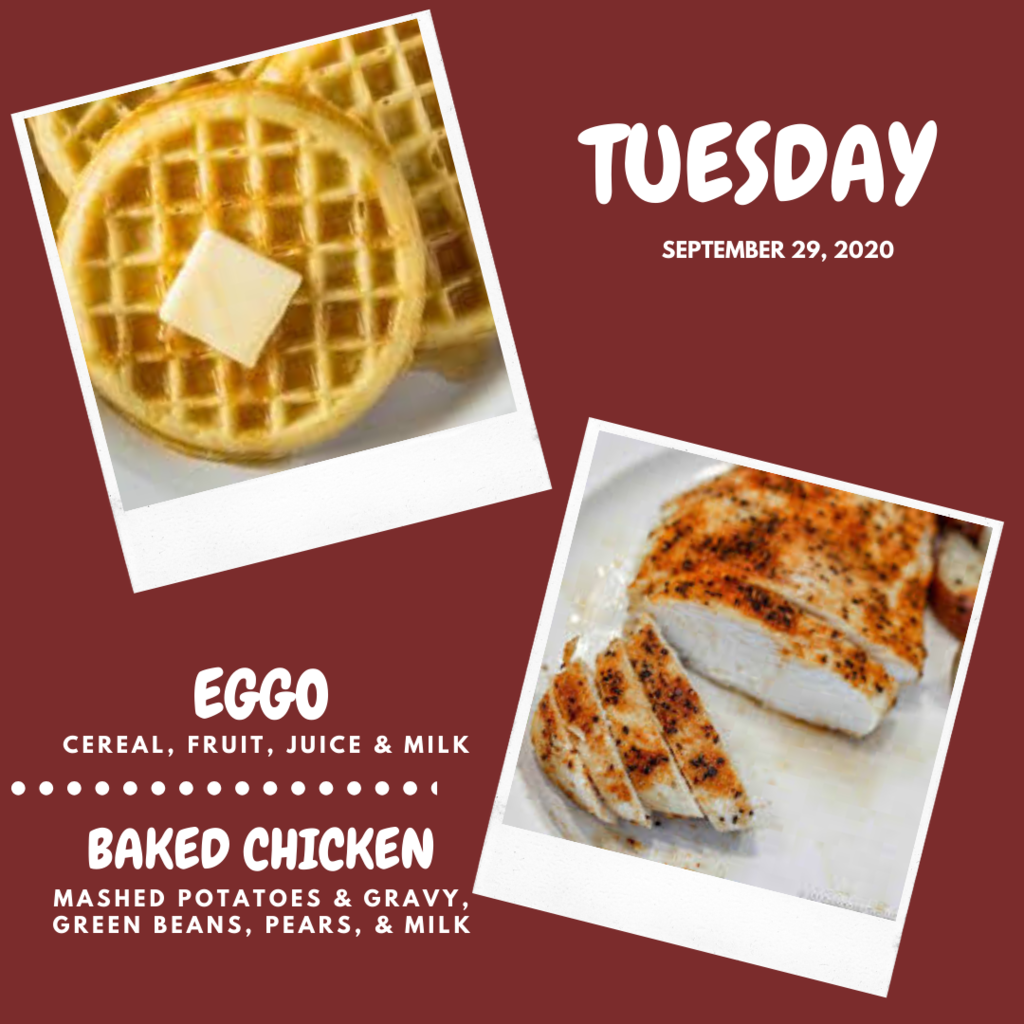 Congratulations to Brady Seuntjens & Hannah Bohm, our 2020 Homecoming King & Queen. Last night's Community BBQ, Coronation, and Jersey Auction were a huge success thanks to all the hard work done by MVAOCOU's Student Council. Great work, everyone!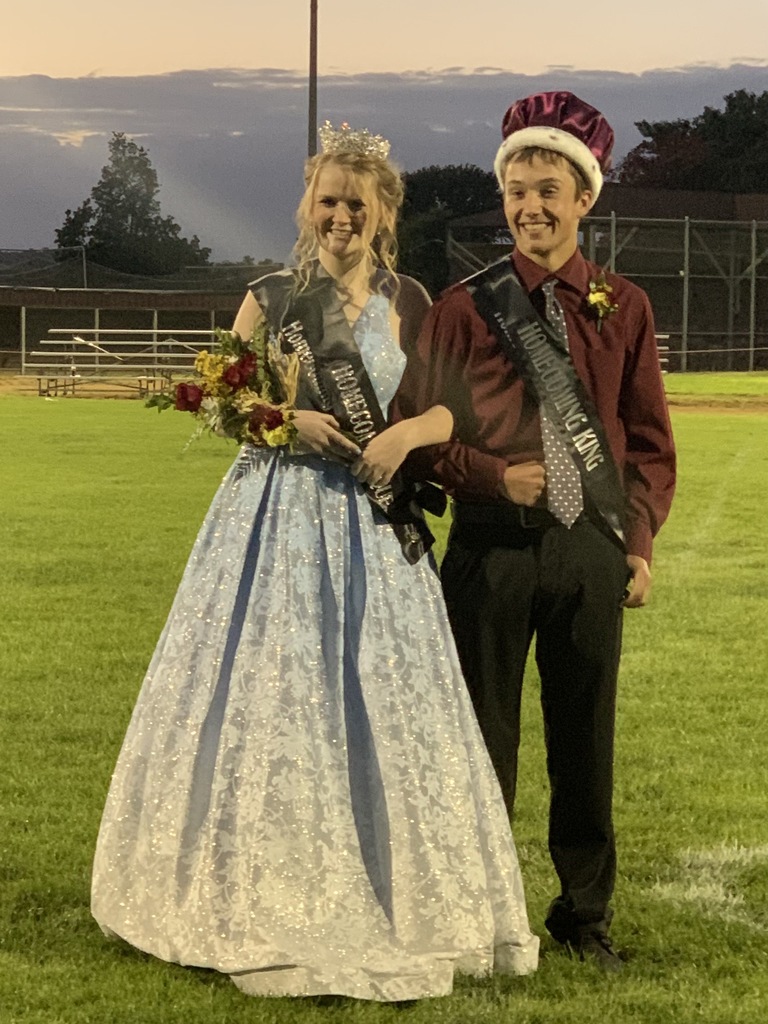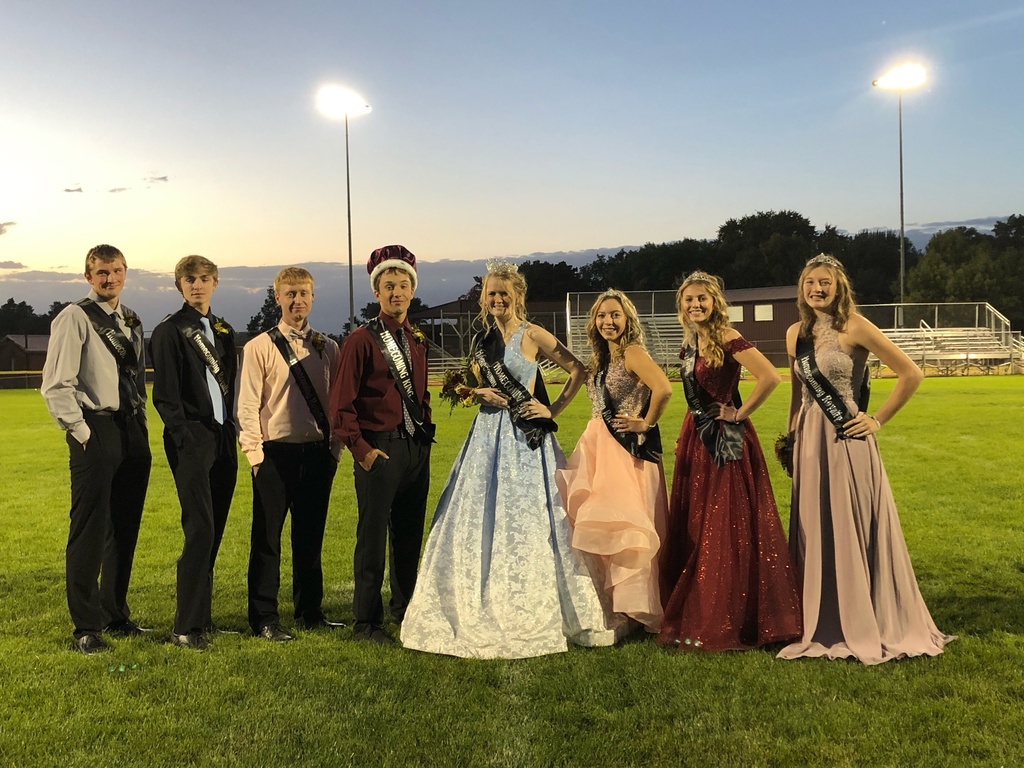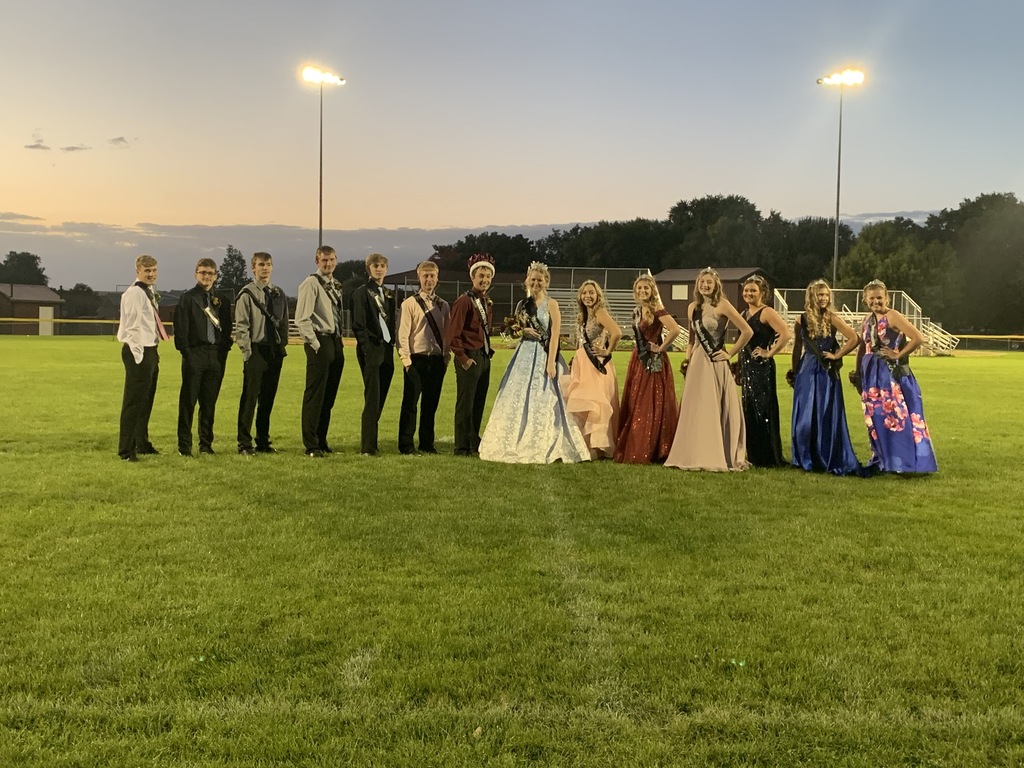 Homecoming Dress Up Day for Monday, September 28th!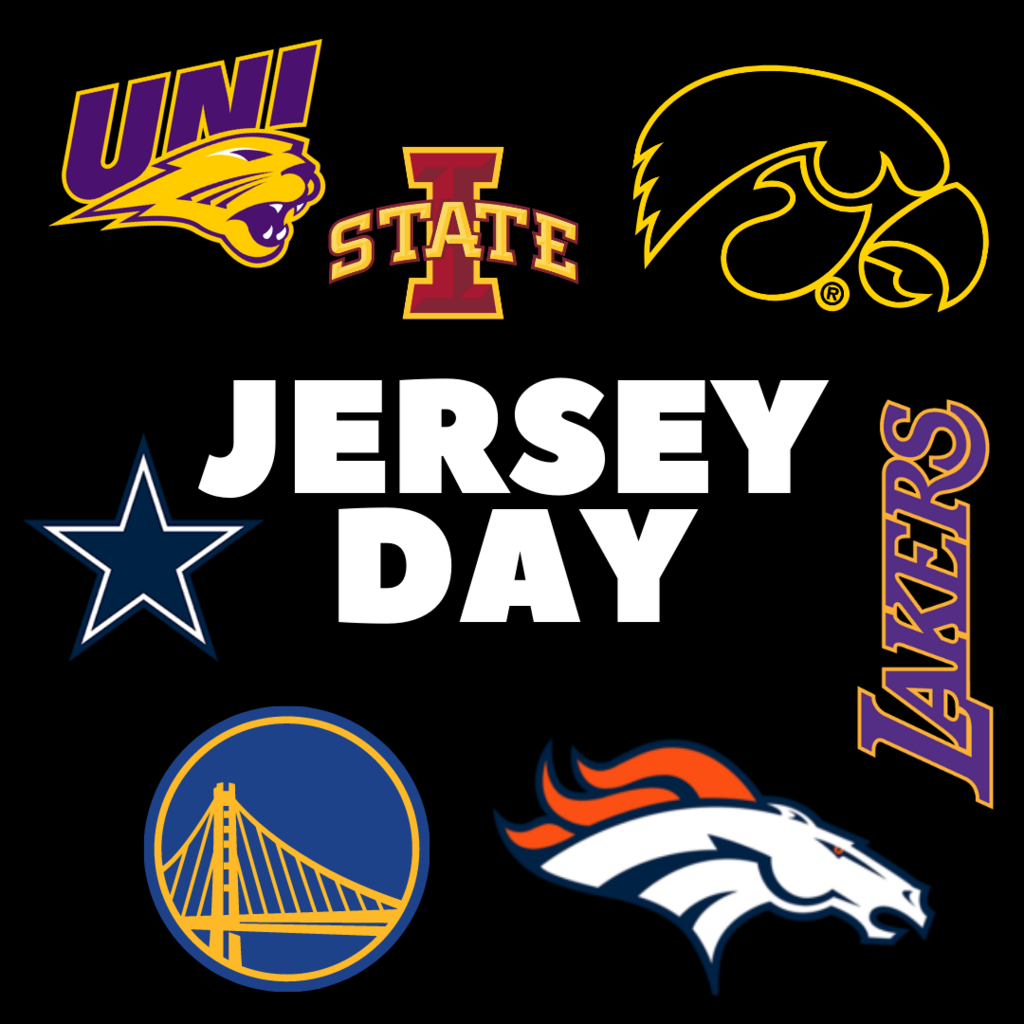 Homecoming kicks off tomorrow night with the Community BBQ, Coronation and Jersey Auction. See you there!!

Volleyball Conference Tournament tomorrow morning, Saturday, September 25th. Admission only allowed for those with tickets. Good luck, ladies!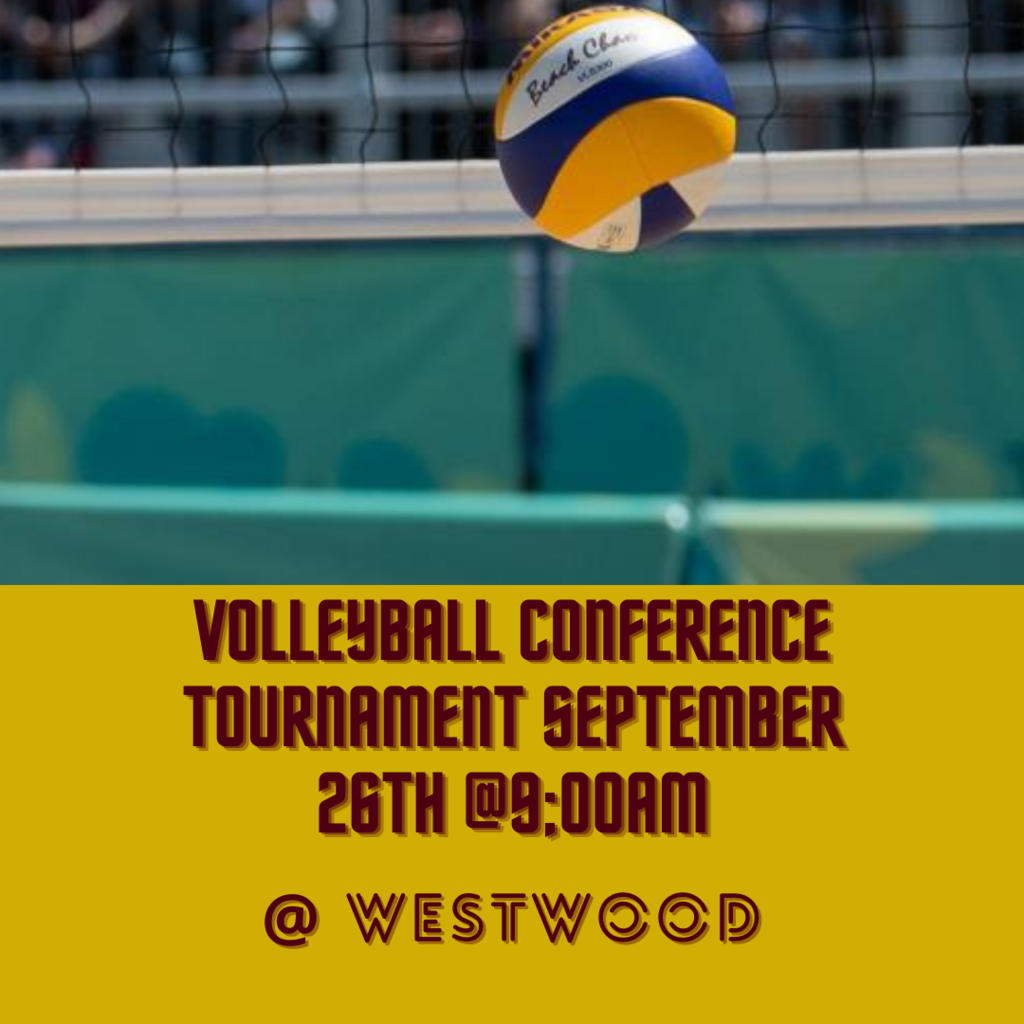 Mrs. Scholl's Hospitality & Tourism class is busy preparing food for this weekend's Homecoming BBQ. The BBQ is on Sunday, September 27th from 5:30-6:30.

At last last night's Cross Country meet in Mapleton the Rams did well. In the middle school Kael Hamann won 1st place!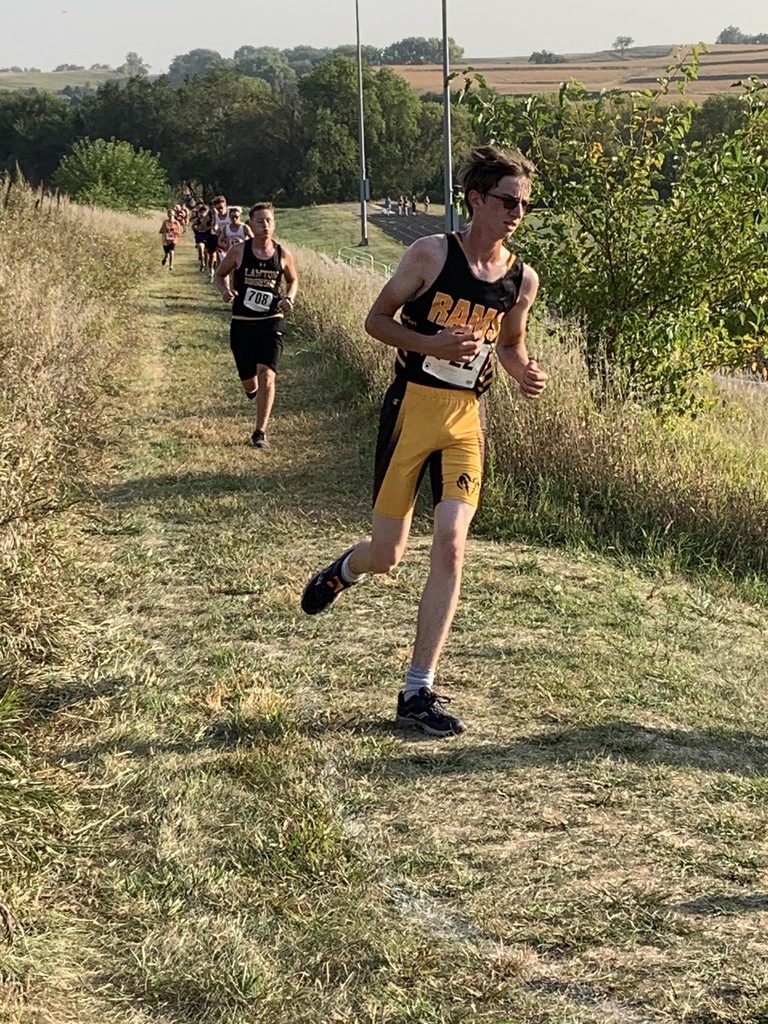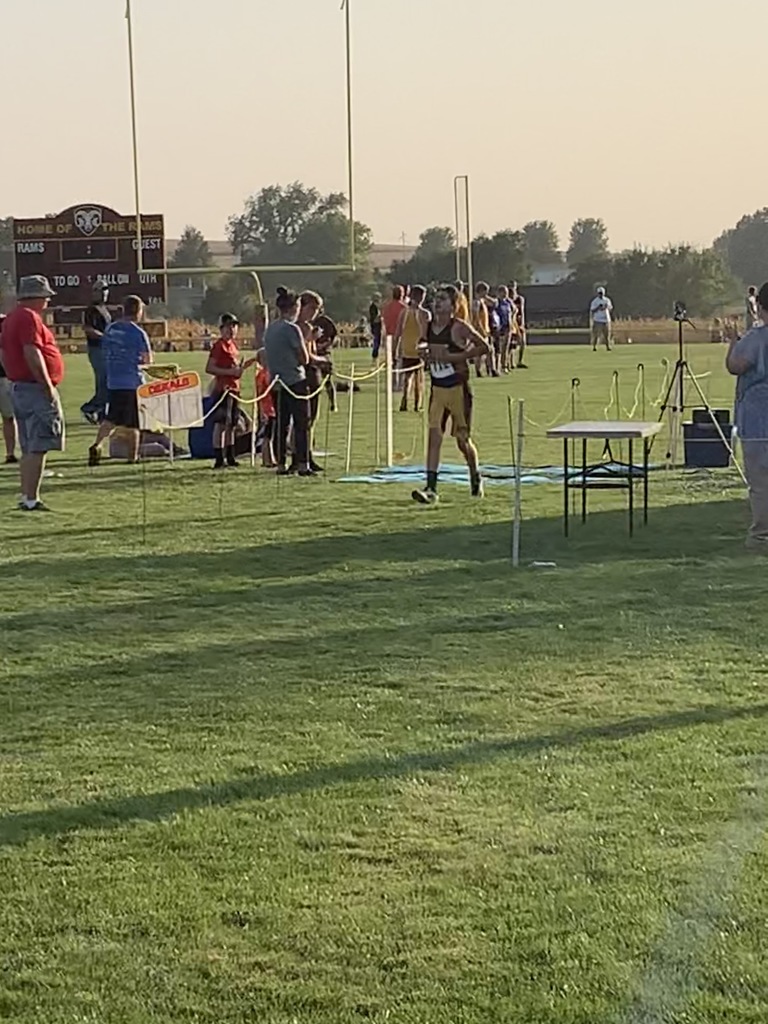 Volleyball & Cross Country @ Home Tonight. Although you cannot attend the volleyball game unless you received a ticket from a player (each were given 4), you can still tune into the RamCast to hear the Rams take on the Raptors!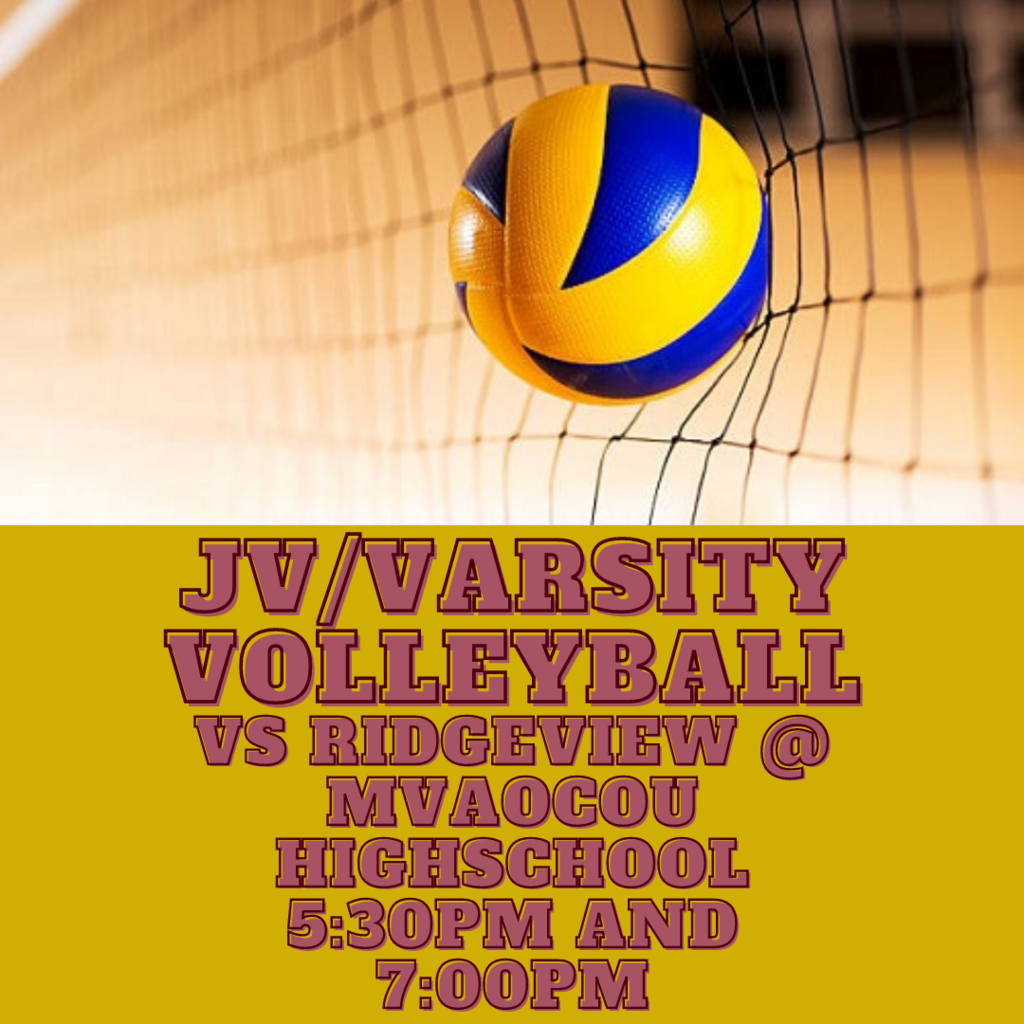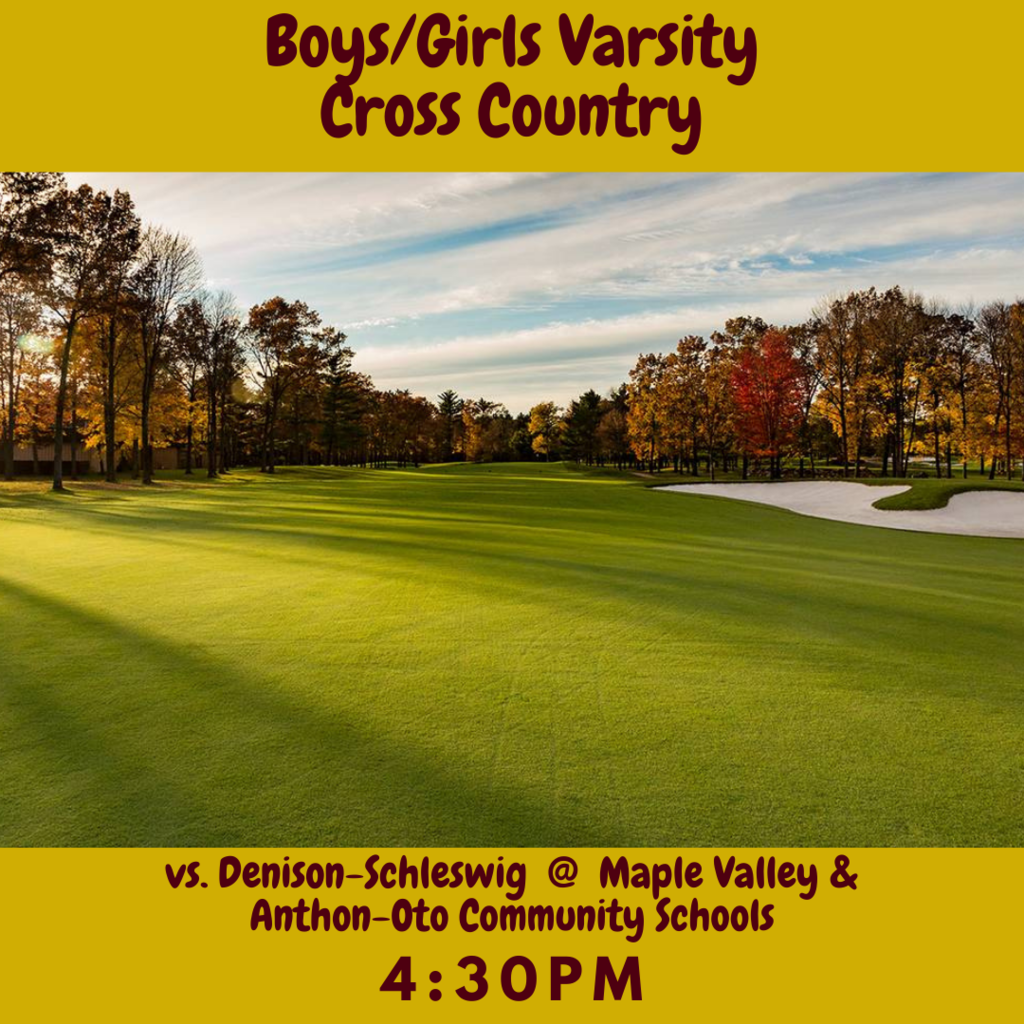 Seniors and senior parents, turn in your photos today!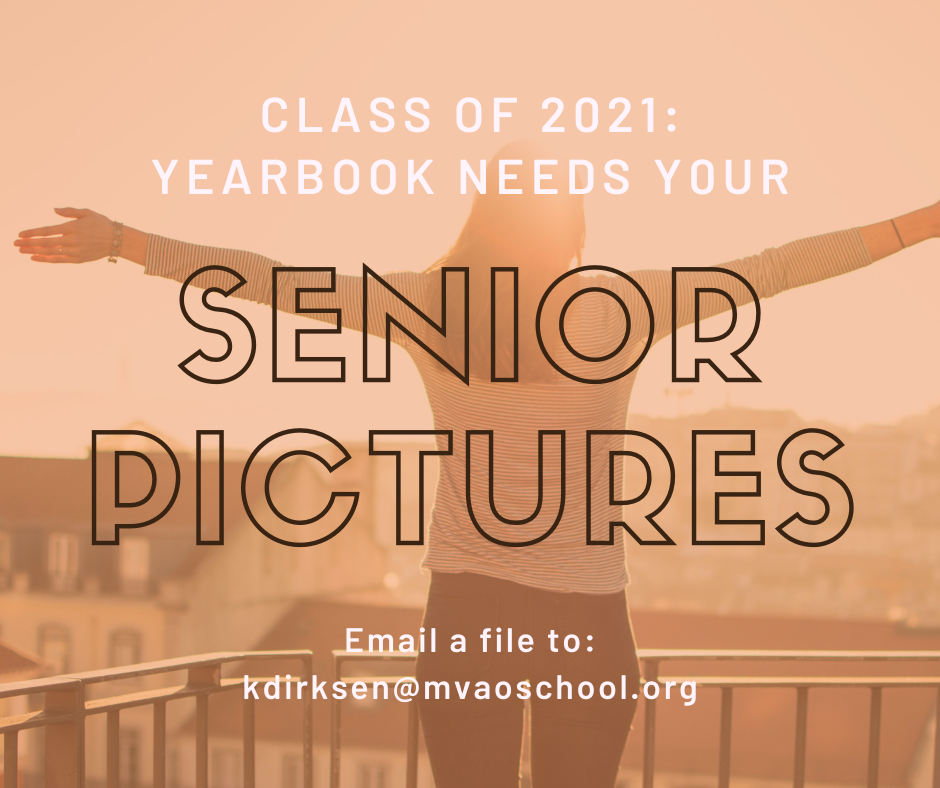 These pictures are from the Cross Country meet in Neola on Tuesday. Middle School runners Kael Hamann placed 1st and Olivia Beeson placed 11th . Congrats to all and good job Rams!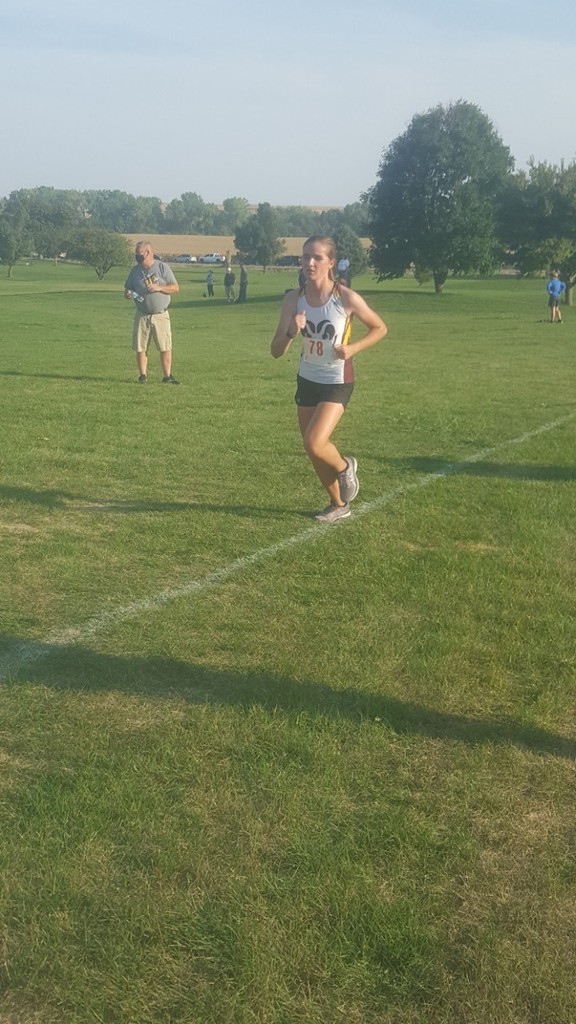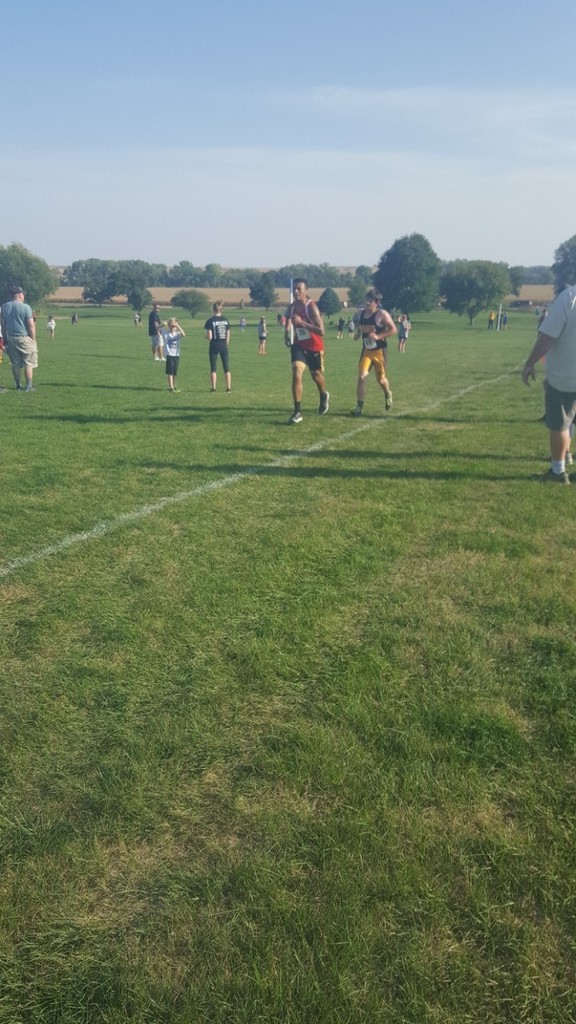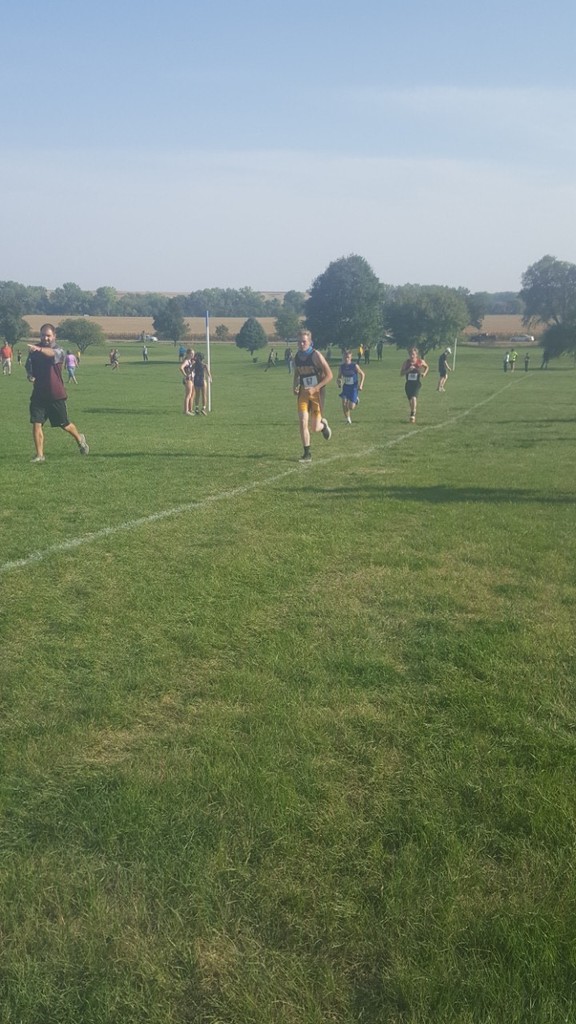 Update on Volleyball Procedures for MVAOCOU High School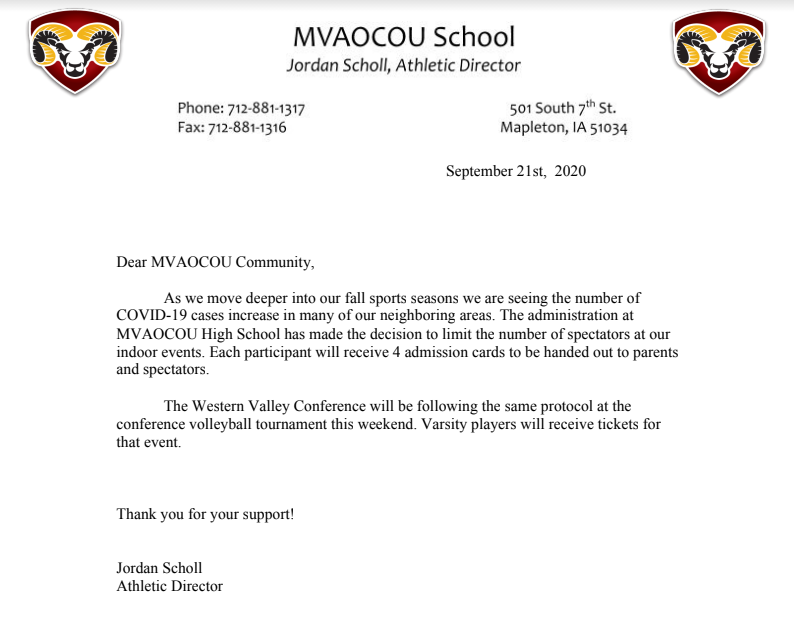 2020 Homecoming Dress-Up Days!

Lots more events tonight. Good luck to all of our student-athletes!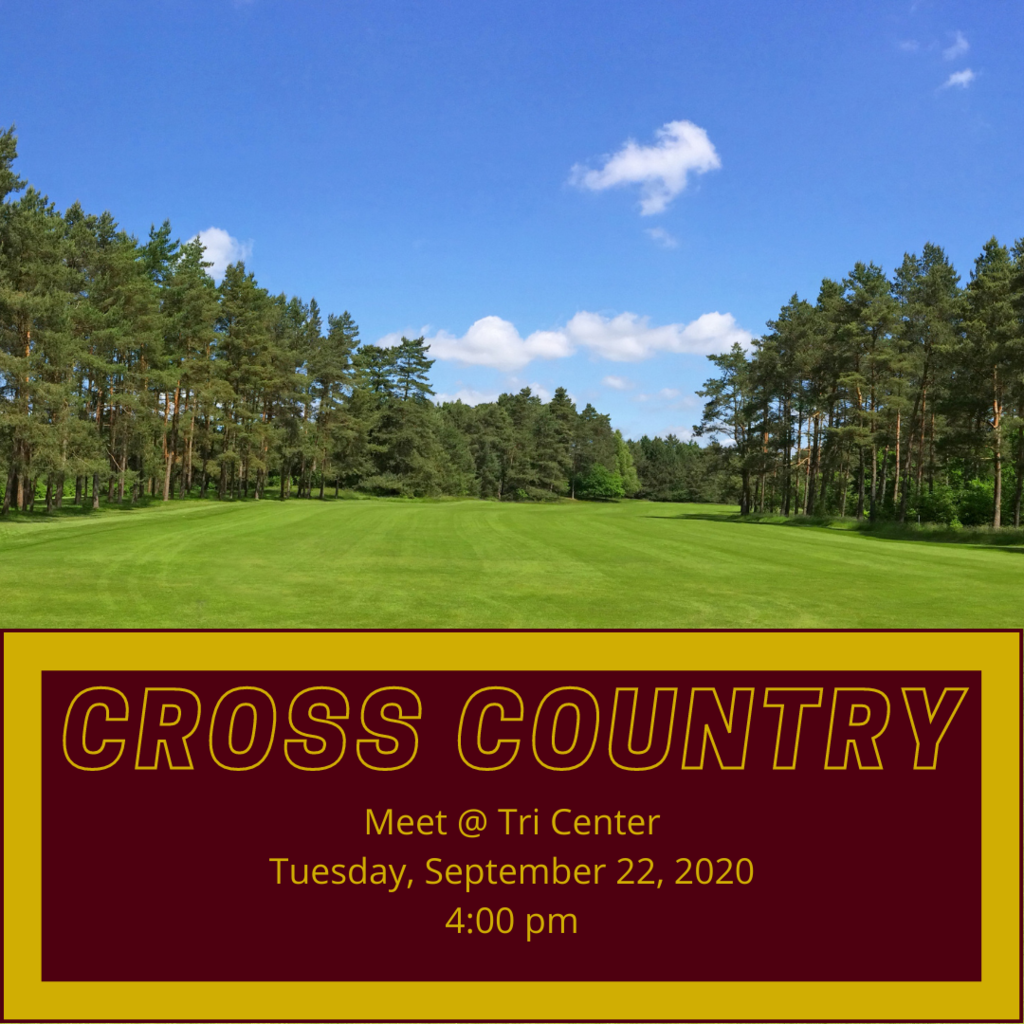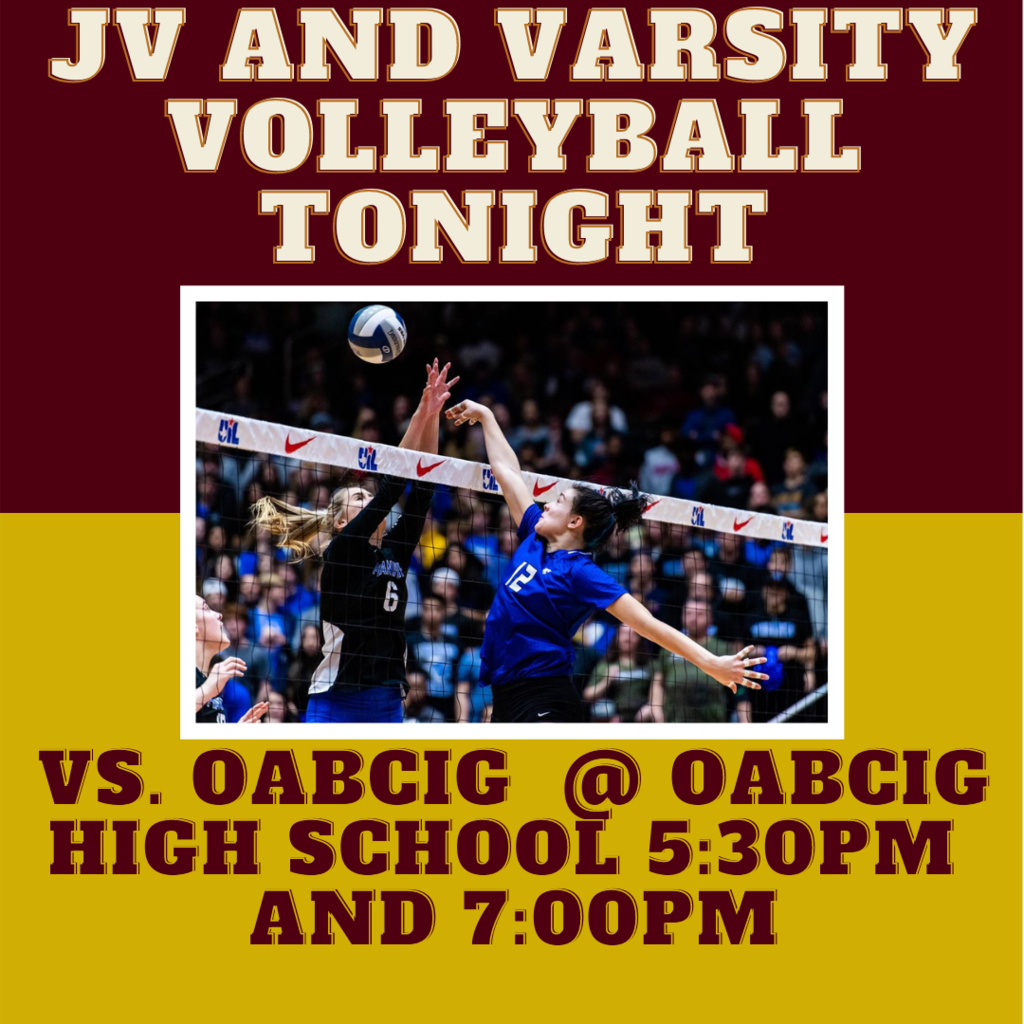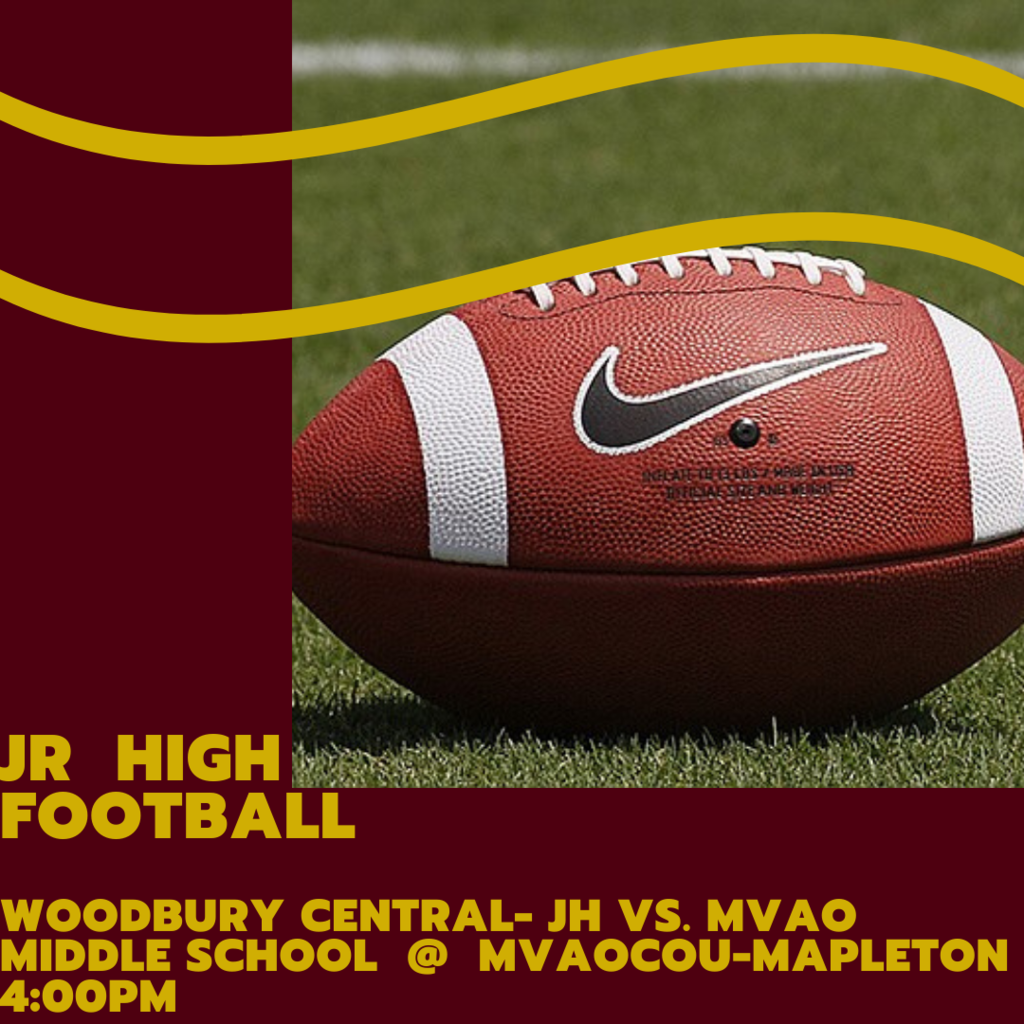 Lots of athletic events going on tonight. Good luck!